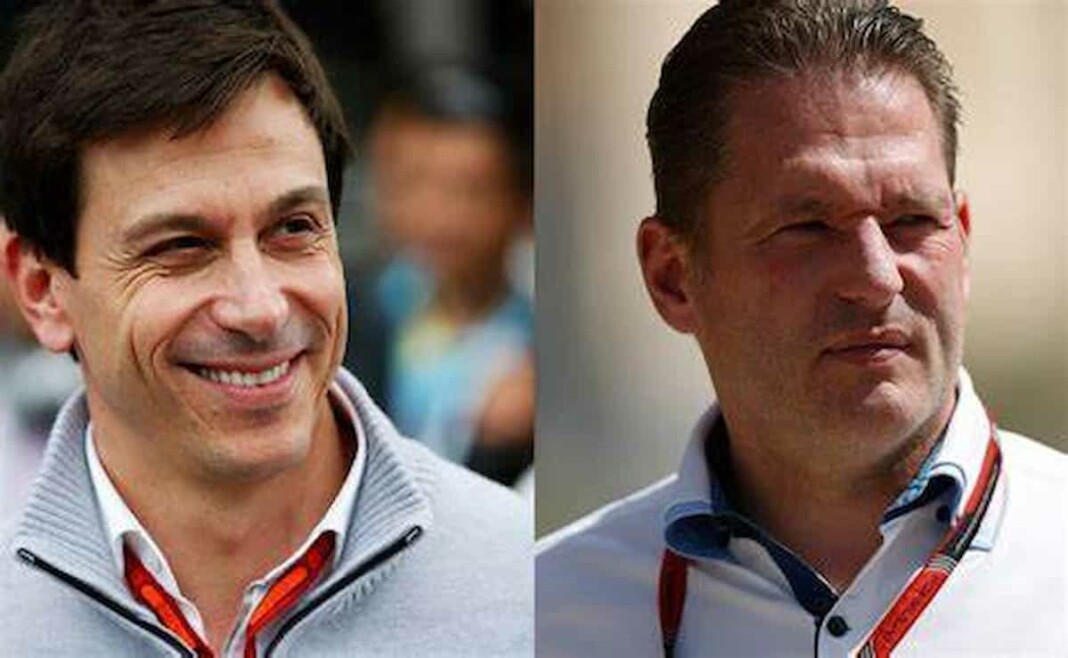 Although Jos Verstappen is the father of the Formula 1 driver who haunts Mercedes for their 2021 World Championship, yet he managed to keep his relationship with Silver Arrows boss Toto Wolff has been quite good. However, after Lewis Hamilton's collision with Max at the British GP, Jos went onto make his frustration and anger with Wolff very clear and has gone onto state that their relationship is not the same anymore.
To bring everyone on the same page, on one hand where, Max Verstappen was in hospital for tests after the huge crash on the opening lap, Lewis Hamilton and Mercedes celebrated the victory in a big way. There was no attention for the Dutch Red Bull-driver and Jos didn't like that at all. 
What was Opinionated by Jos Verstappen on Toto Wolff?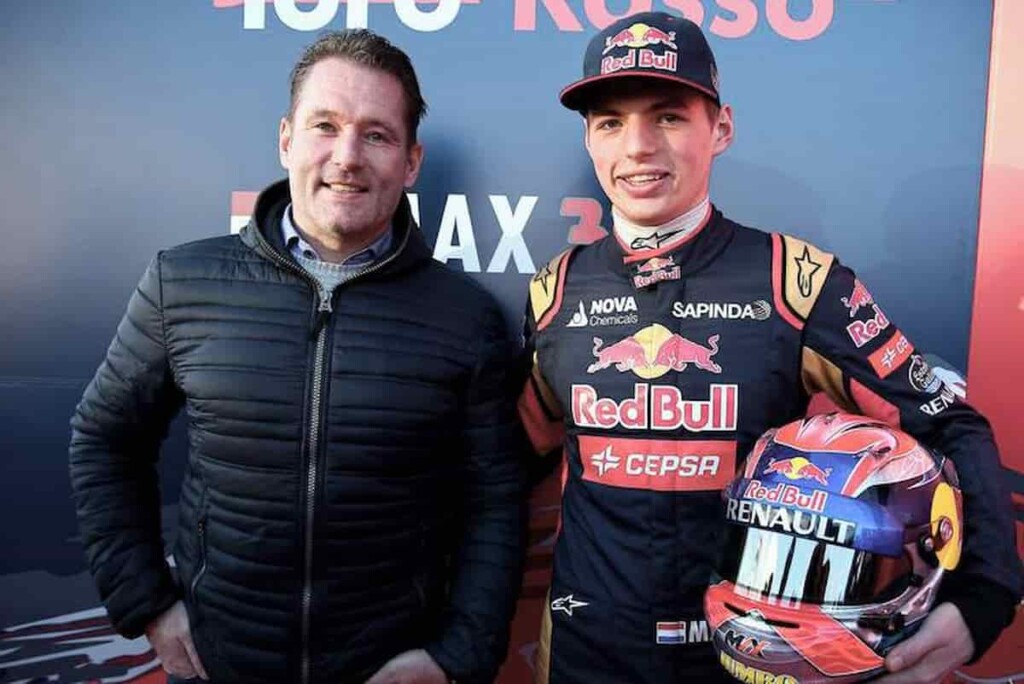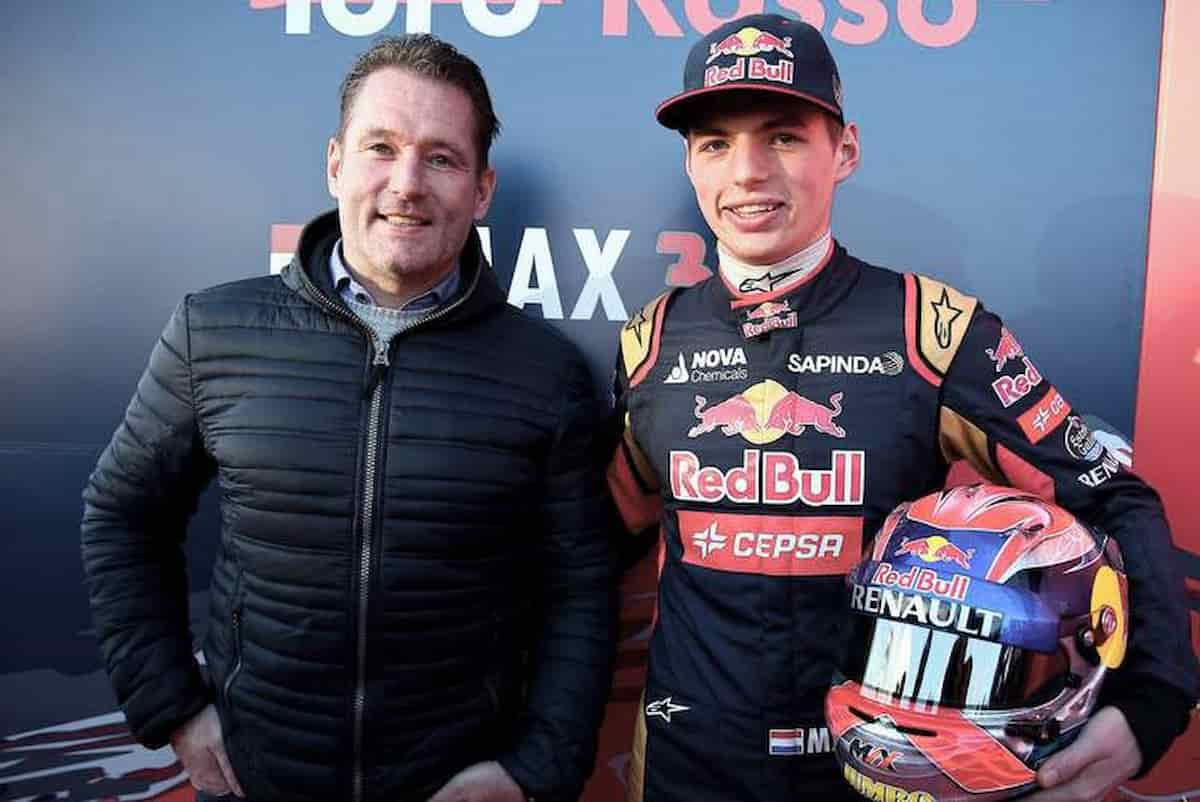 "You don't celebrate your victory with such euphoria if your colleague is still in hospital. And as for Toto Wolff: we've had good contact for years, he kept calling and putting honey around our mouths. I think everyone knows why he didn't contact us yesterday," said Verstappen senior, venting his frustrations in conversation with F1-Insider. 
Wolff has spoken to Jos Verstappen many times about Max's services. The 49-year-old Austrian has always been a fan of the now 23-year-old Verstappen and has tried to contract him to Mercedes in the past.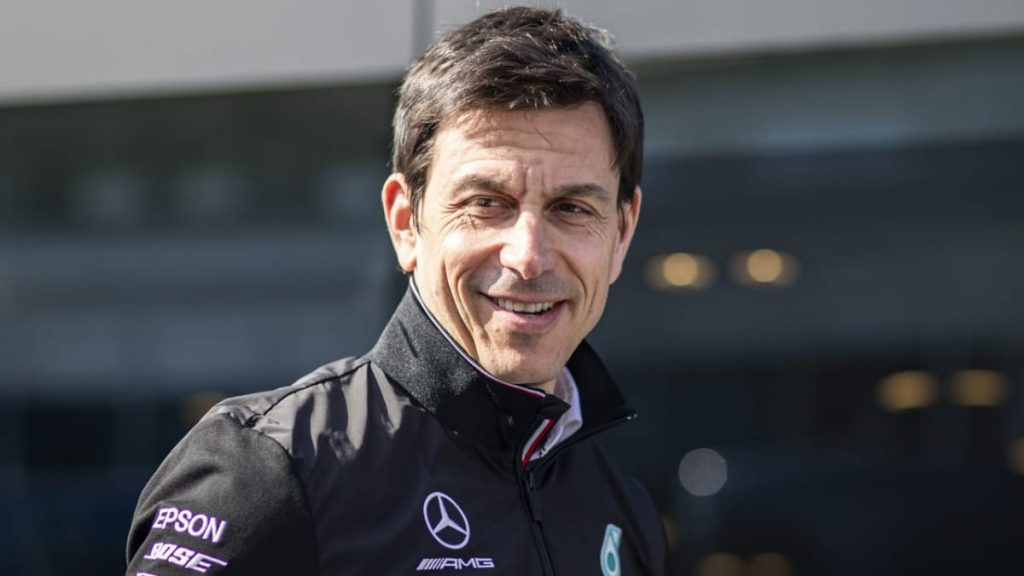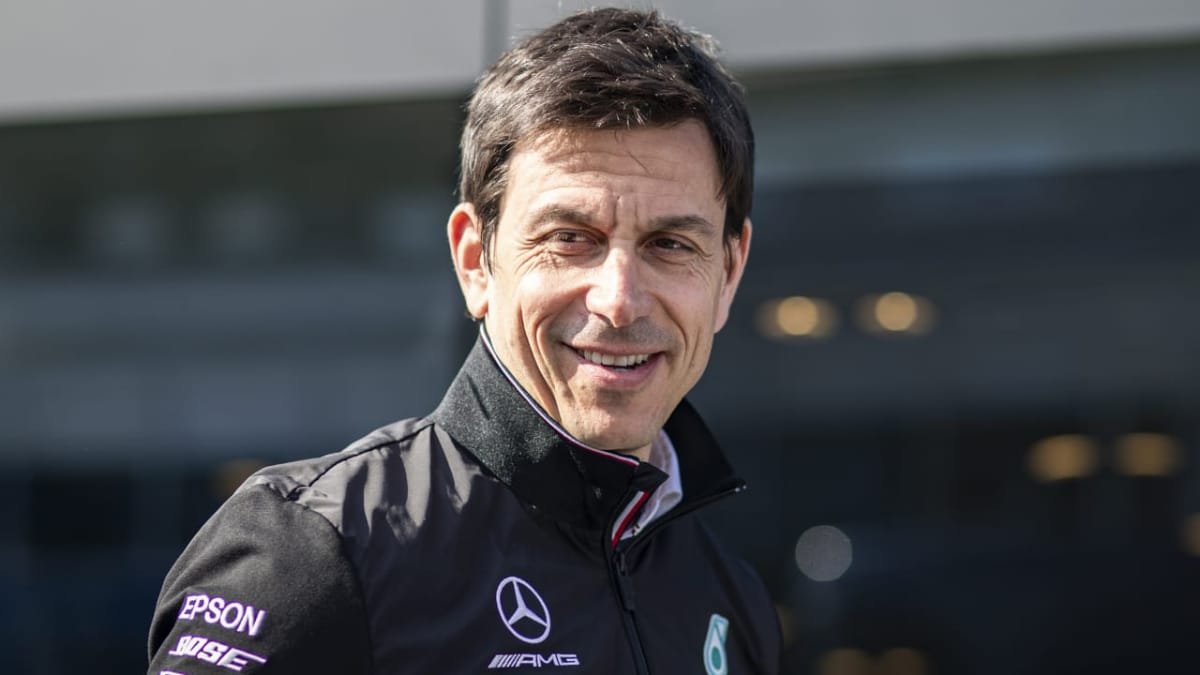 What bothers Jos most is that Mercedes criticised Verstappen's aggressive driving style, despite the fact that Wolff has always praised the Dutchman's driving style. "Now he doesn't have to call anymore either", Verstappen senior concluded.
Also read: "George Russell is the real deal," David Coulthard believes the youngster…
Also read: "I'm feeling more of a racer now," says Fernando Alonso