Max Verstappen attempt to end Mercedes and Lewis Hamilton tenure in the turbo hybrid era has been handed a boost as Lewis Hamilton has taken a 10-grid penalty. With just 2 points separating the two, the Turkish GP could hand Max Verstappen by lead by more than 5 points (as of writing per the current scenario). However Max Verstappen's father Jos Verstappen has fired shots at the seven-time world champion.
While this is the first year the Dutchman has challenged Hamilton, Verstappen's father Jos helped inspire the tension way back in 2019. After the 2019 Mexican Grand Prix, Jos said Hamilton is threatened by his son. 
Jos Verstappen on Lewis Hamilton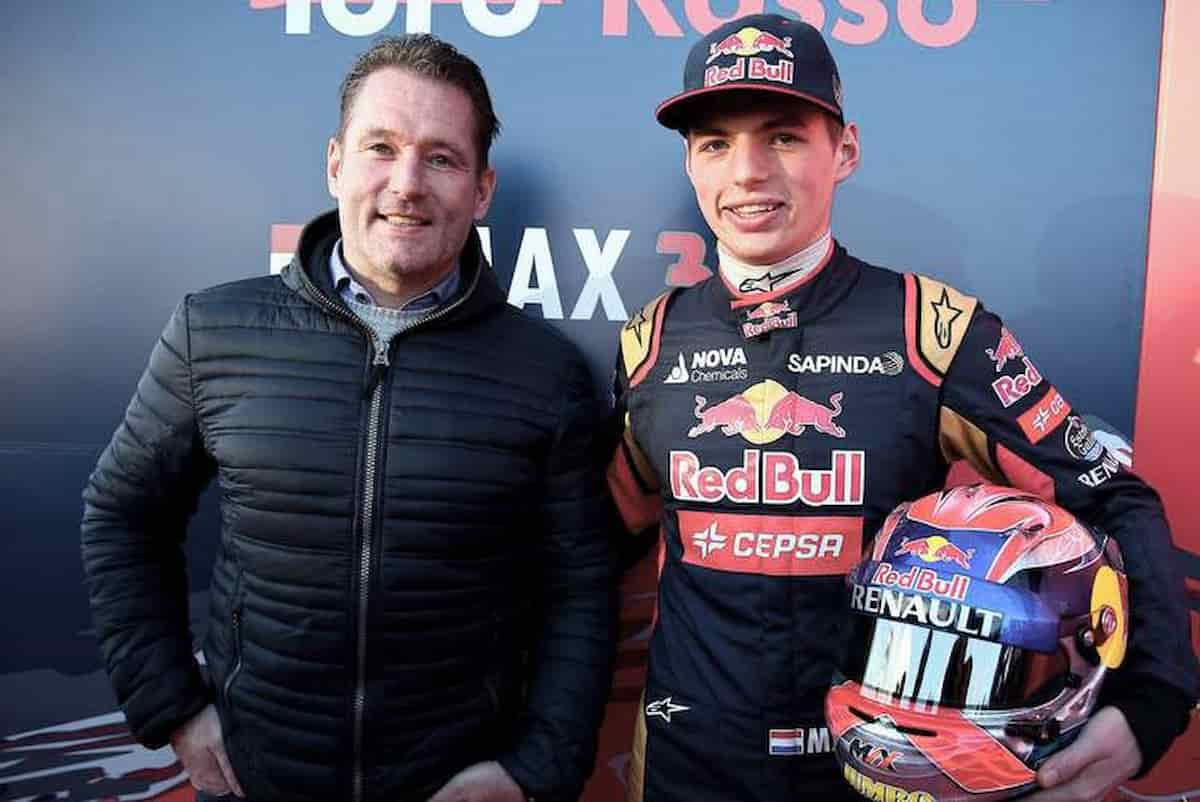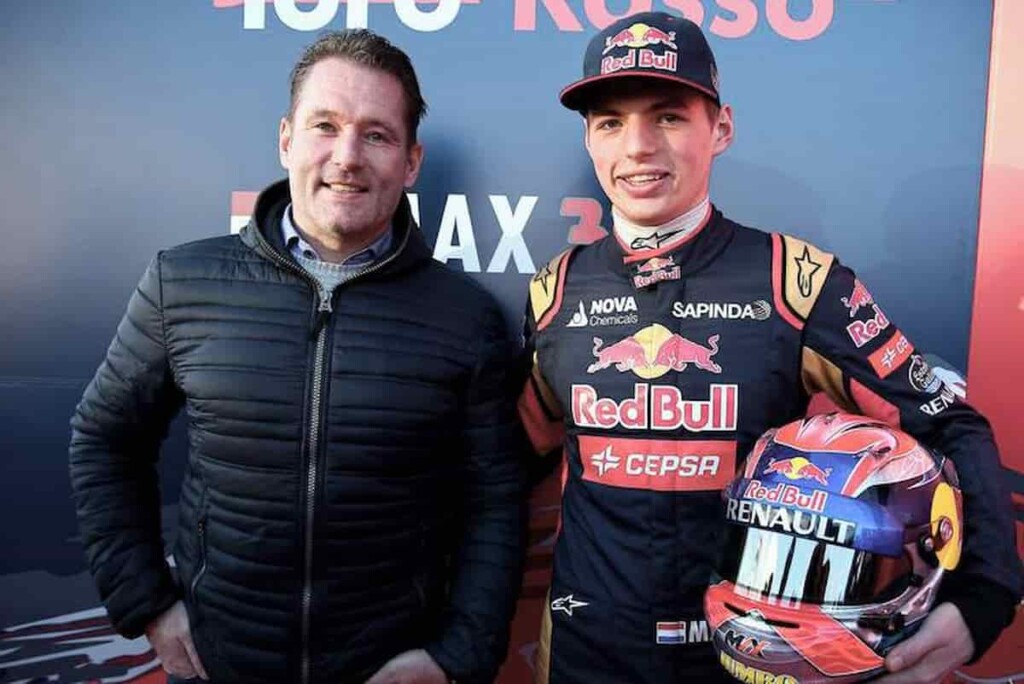 Jos Verstappen told Ziggo Sport, "I know what it is. Lewis just feels threatened by Max. Let's get a good car next year. Then we'll see. Max is in their head and you can tell by everything." 
Hamilton said after the incident, "I spoke to Max even before the race and I was like, 'Dude you're such a great racer, man.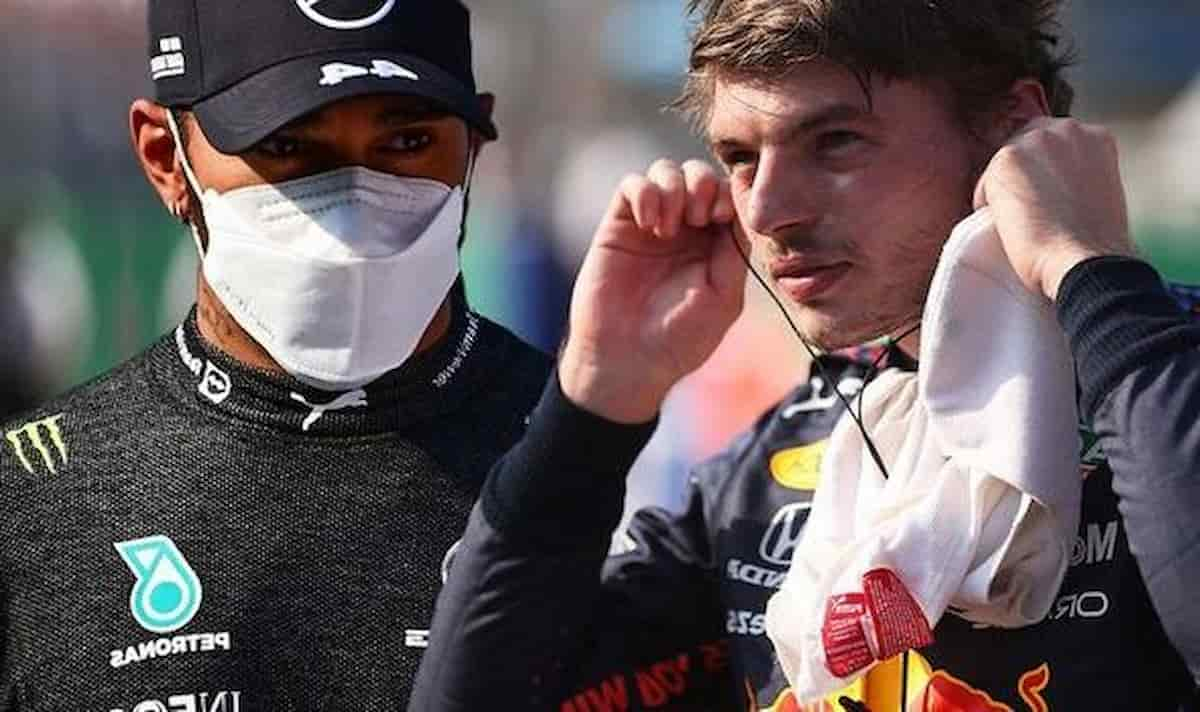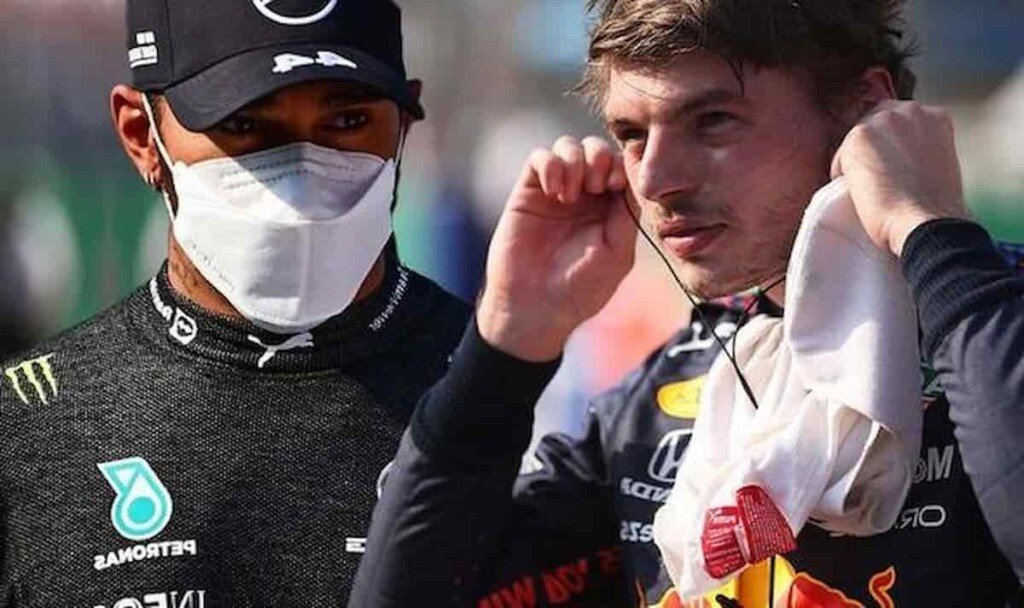 "Let's just squash whatever there is between us because it's just fake, it's nothing. Whatever beef [there is] let's just get rid of it. Let's go out there and have a great race'.
"He's a champion of the future and I'm going to work as hard as I can to stop that happening for a while, but I'm enjoying racing with him."
The war of words has escalated this season after two big crashes between Hamilton and Verstappen.
Also Read: Helmut Marko Plucks Out Problem: Max Verstappen Could Have Beaten Valtteri…
Also Read: Lewis Hamilton Sets A New Record In The Turkish Grand Prix