Juan Pablo Montoya the former Formula 1 driver after looking at the antics of last season has come out and said that he is expecting new fans to tune in to the 2022 season of Formula1.
It has been published in the racingnews365 that Juan while discussing the final moments of the Abu Dhabi Grand Prix has told the media that "I think they tried to give the fans a really good show at the end of the race, and the people that don't follow the sport every week got to see an amazing race and a great finish – you are going to get new fans out of it."
He is optimistic that the drama of the last race will help Formula1 garner more fans and support for the teams and also for the sport as a whole.
Juan Pablo Montoya raising his voice on behalf of the drivers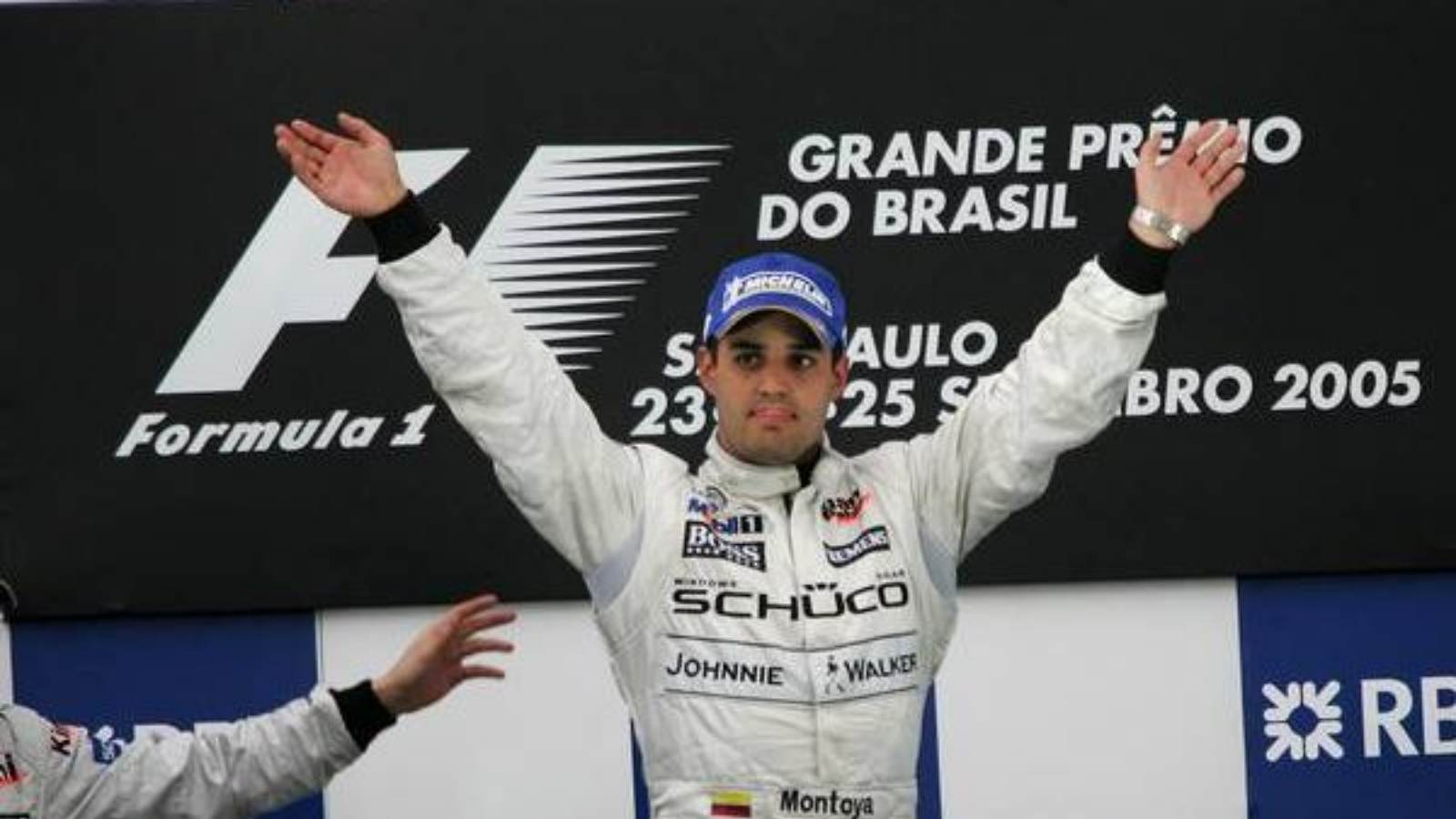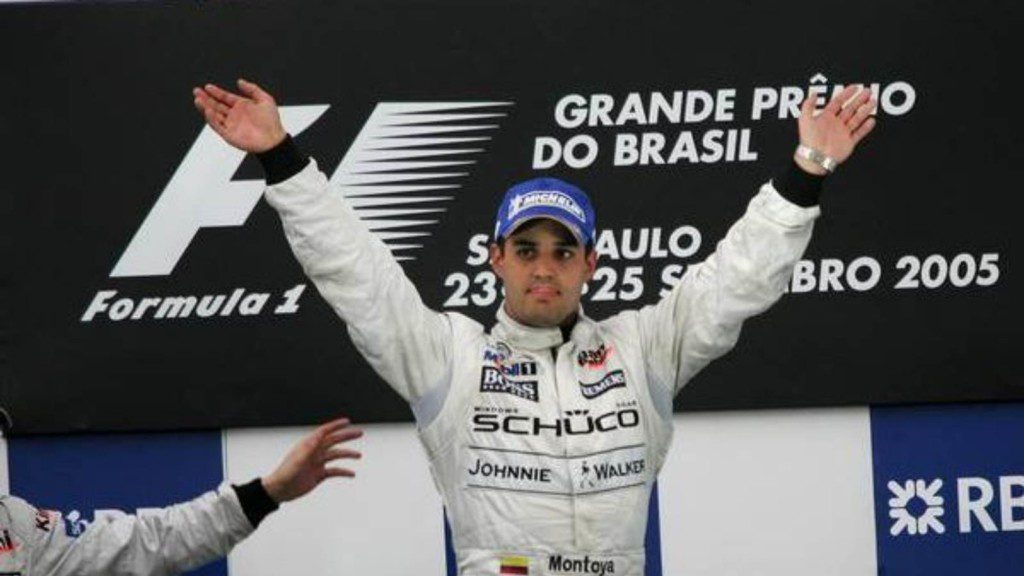 In his recent interview, on one hand, he praised Formula1 for delivering an exciting last race of the season but on the other hand, he did raise an issue that the drivers are not clear on. He was referring to the controversial decision that saw Max Verstappen snatch the victory away from Lewis Hamilton.
While all the drama is good for the popularity of the sport he said it also leads to uncertainty among the drivers. He questioned the fact that why was Max allowed to go ahead of all the cars in between and in his opinion he shouldn't have been allowed to do that.
He is quite right as after the race almost every driver was asked to give their opinion regarding the incident and most of them were a bit befuddled at Micheal Masi's decision.
Juan Pablo Montoya looking forward to an exciting 2022 season of the Formula1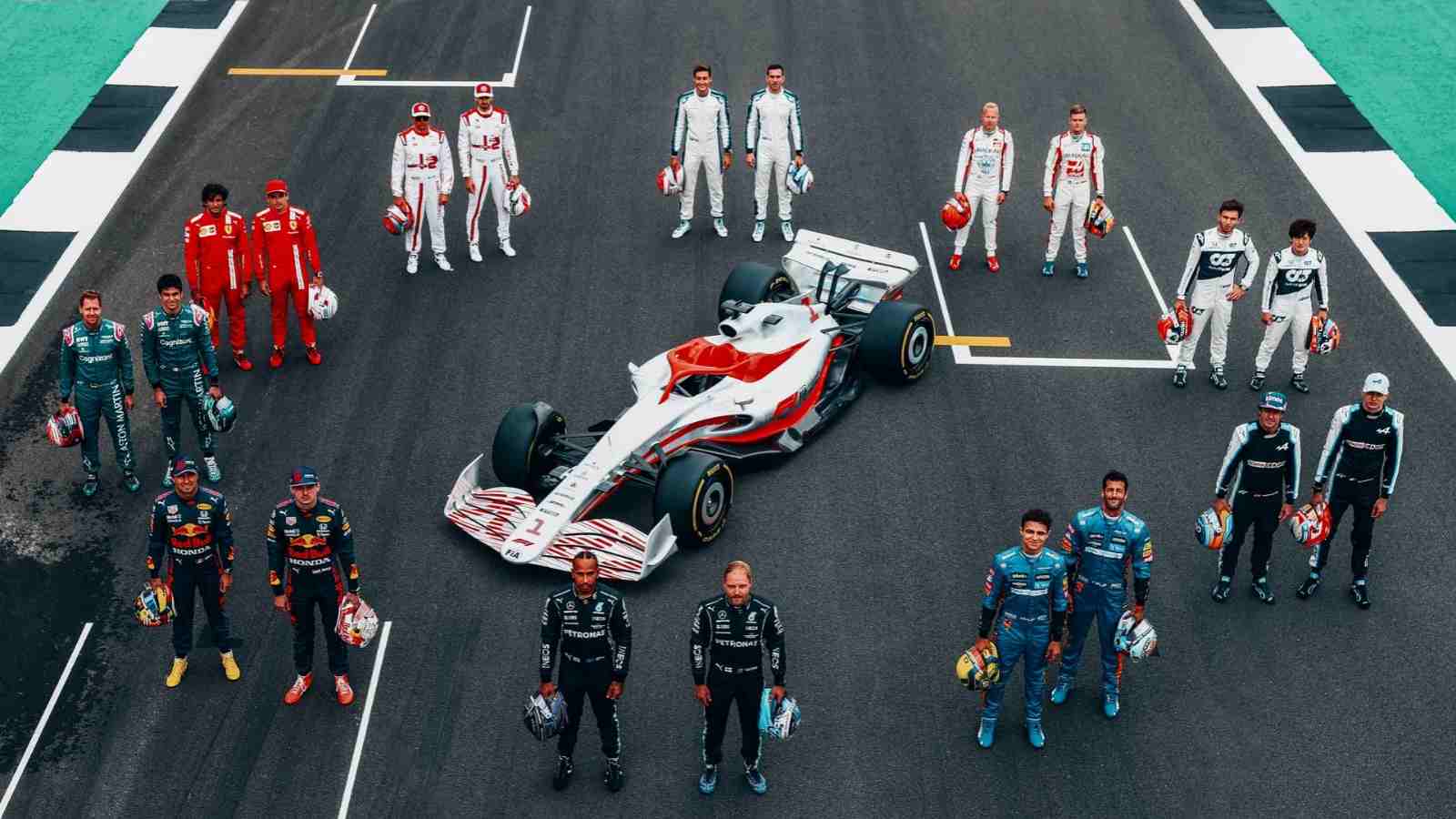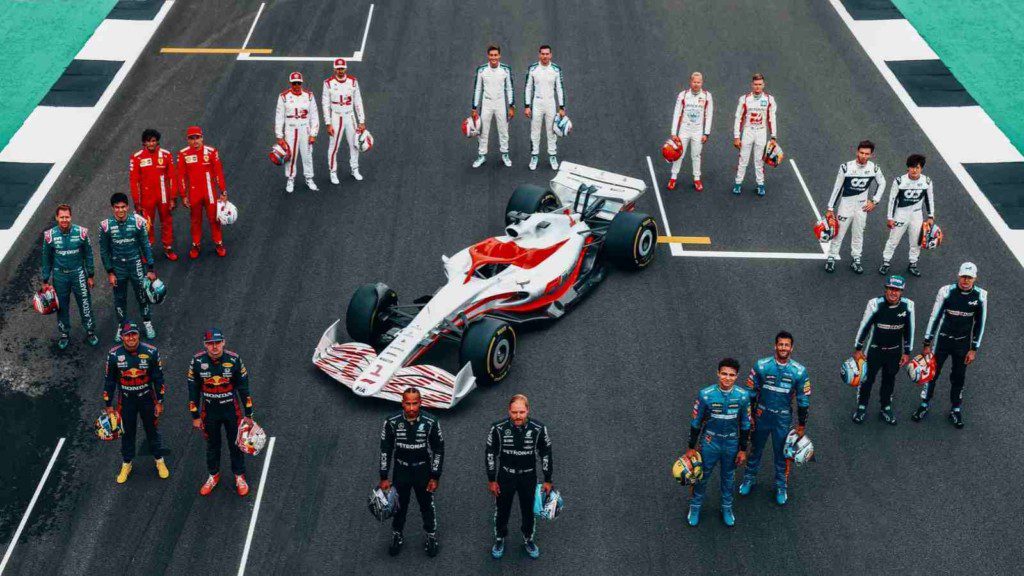 During his interview, he was asked to give his opinion regarding the 2022 Formula1 season and he said that with the new regulations kicking in and cars going for new transformations, he hopes that fans are going to witness a closer competition among the teams.
He also said that with the sport moving away from Aero dependent philosophy to that similar to ground effect means there is going to be less turbulent air for the drivers and with new bigger wheels they are bound to go faster.
He is really looking forward to the 2022 Formula1 season and so are all the fans all around the world. It is just a matter of time before we go racing again at the Bahrain Grand Prix 2022.