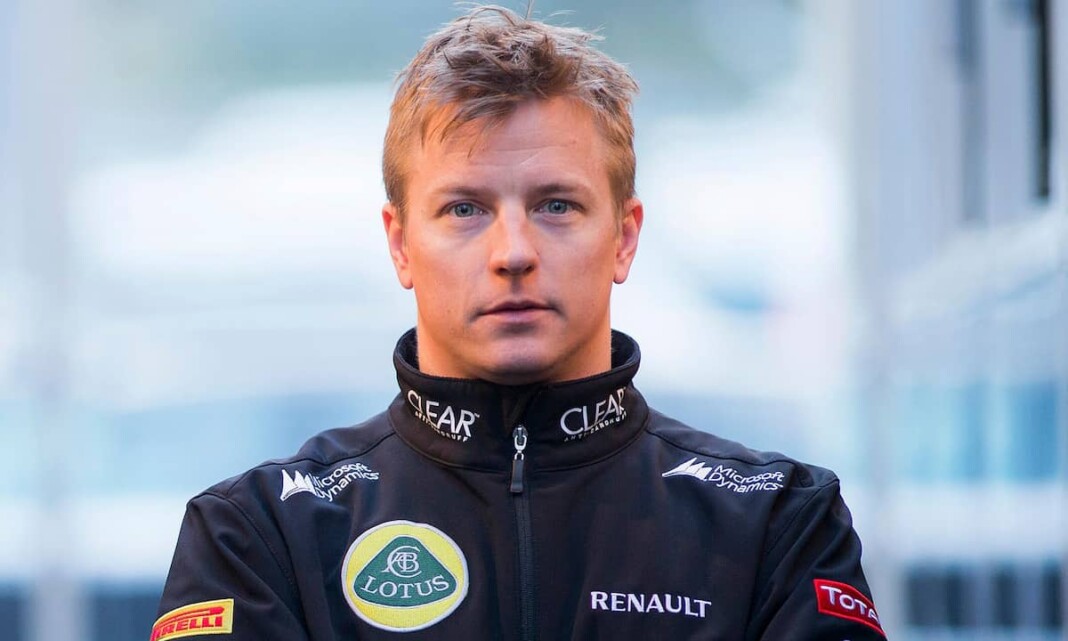 | | |
| --- | --- |
| Name | Kimi Raikkonen |
| Age | 41 |
| Occupation | Sportsperson (Formula 1 Race Driver) |
| Net Worth | $180 Million |
| Salary | $8.5 Million |
| Marital Status | Married To Minna-Mari Virtanen |
| Endorsements | Kimi, Oakley, Wrangler, iLoq, Singha |
| Residence | Helsinki, Switzerland |
If there was one driver who could describe about his Formula 1 legacy over the course of different decades, it has to be Finn Race Driver, Kimi Raikkonen. He won the F1 World Championship in 2007 and stood second in 2003 and 2005. Not only that, he stood third in 2008, 2012 and 2018. With 103 podium finishes, he is one of only five drivers to have taken over 100 podiums.
Moreover, Raikkonen has won 21 Grands Prix, making him the most successful Finn driver in terms of Formula One race wins, and is the only driver to win in the V10, V8 and the V6 turbo hybrid engine eras. This has often led the fans to inquire about Kimi Raikkonen Net Worth, salary, and much more about his personal life. If you are looking for the same? Then this is your perfect spot.
Kimi Raikkonen Net Worth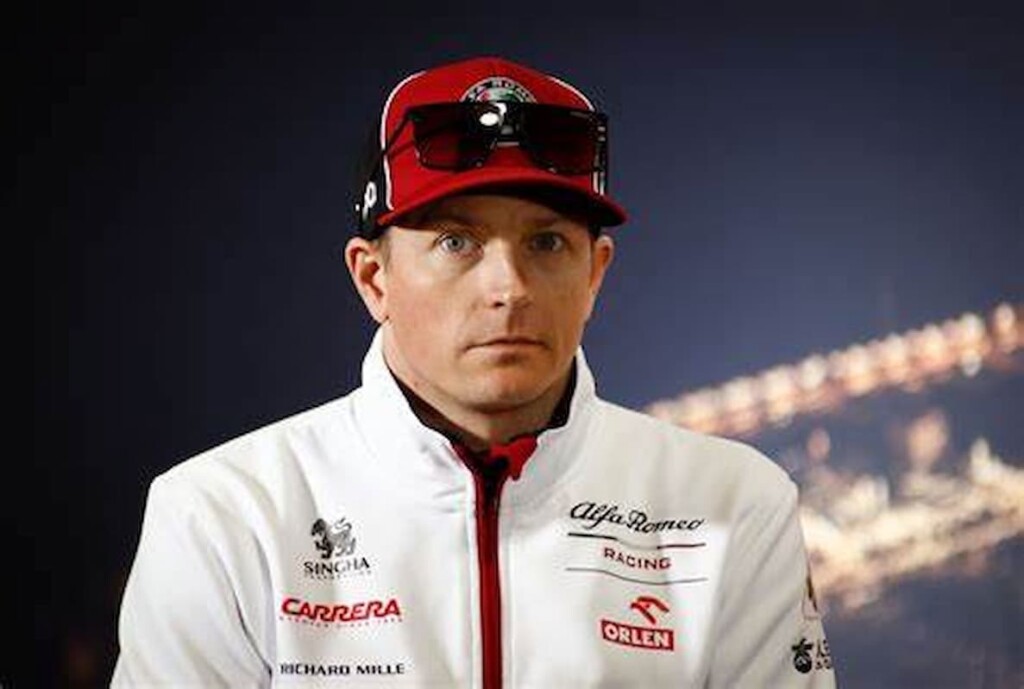 Being one of the most experienced Formula 1 drivers requires an abundance of patience. Which surely is rewarding, and Kimi Raikkonen knows exactly how to make it happen and big! In 2021, Kimi Raikkonen Net Worth is $180 Million, which seems like a significant dip.
But the fact that he is away from the race tracks in 2021 justifies it. However one can still praise the whopping net worth Raikkonen has, it involves his huge endorsements and pending parts of salaries.
Kimi Raikkonen Formula 1 Salary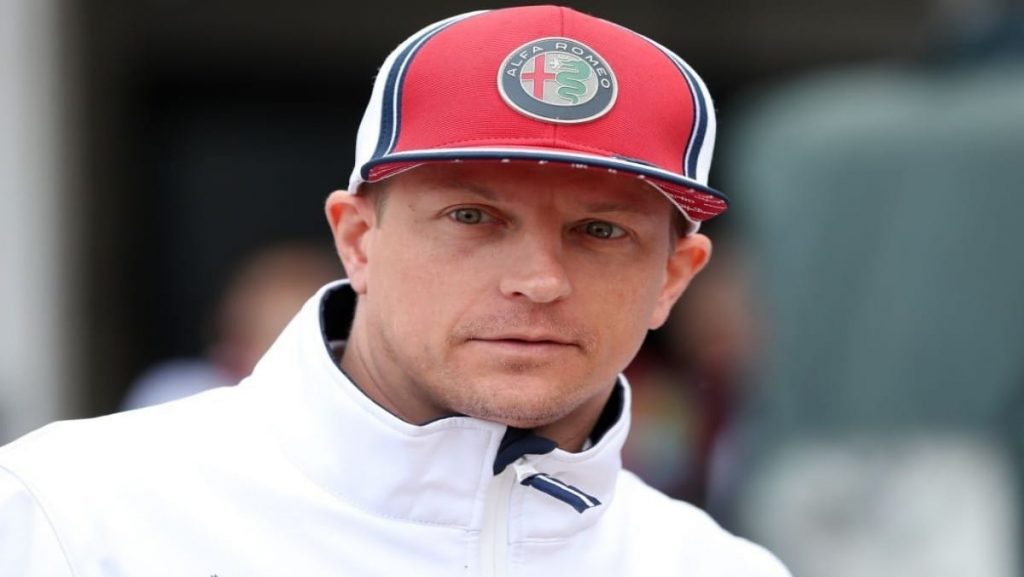 Even his presence is a sheer blessing to the modern-day generation drivers, naturally, Kimi Raikkonen had to be amongst the highest-paid drivers as he had a racing reputation which was inevitable.
In 2017 a massive pay-cut was witnessed in the contract of Kimi and his earnings per year decrease from $30 million to guaranteed ($7 million). Recently he earned $1 million per race only winning conditions. In 2020 his annual salary hike to $8.5 million a year.
Kimi Raikkonen Endorsements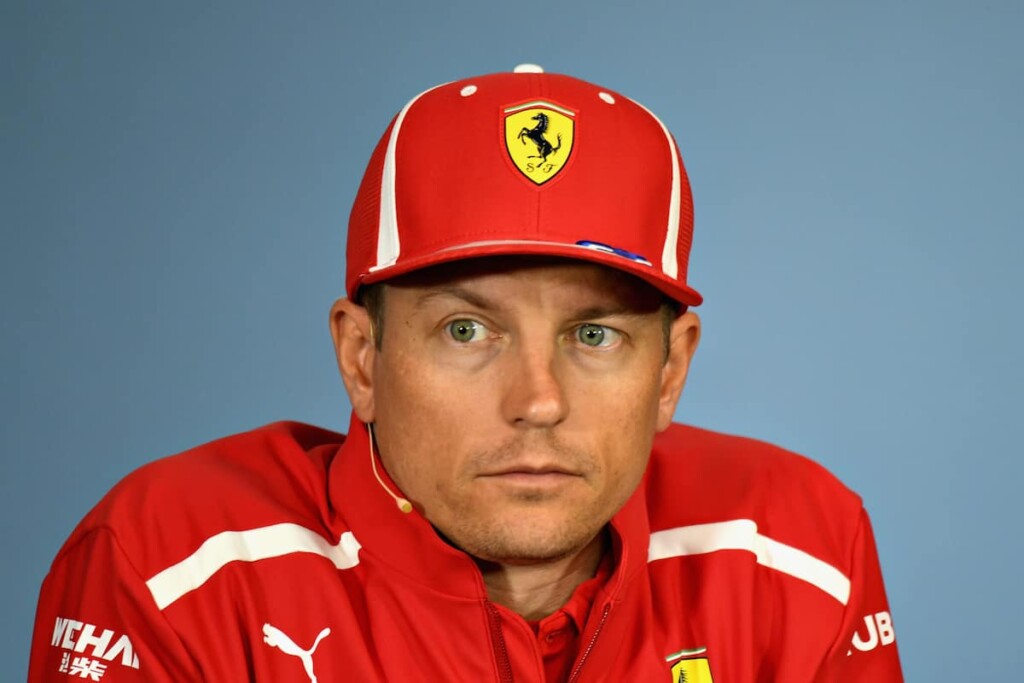 Kimi Raikkonen endorses brands like Oakley and Wrangler. Apart from this, in 2019, the Finn driver teamed up with American brand West Coast Chopper to launch his clothing line called Kimi.
In addition to that, Singha, which is a noted Singha and another brand iLoq sponsored Kimi Raikkonen.
Kimi Raikkonen Wife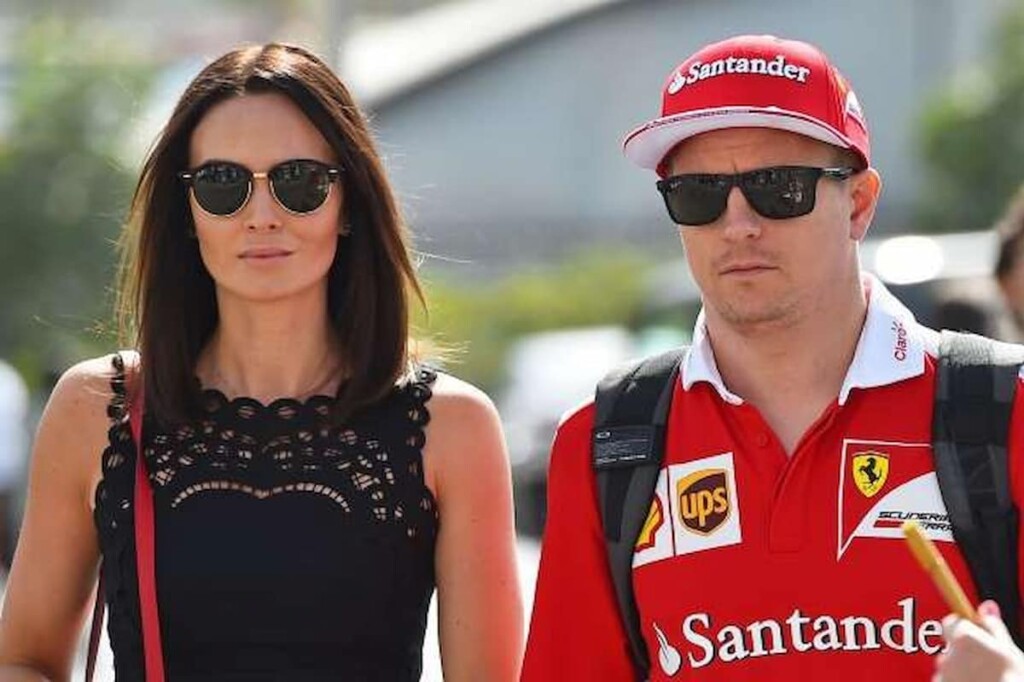 The 2007 World Champion is evidently not very vocal about his personal life, but has been married on two occasions. First win Miss Scandinavia, Jenni Dahlman from 2004. However the pair got divorced in 2014
After partying ways with her, Kimi married his present wife Minna-Mari Virtanen in 2016, who is a fitness and underwear model.
What is Kimi Raikkonen Net Worth?
As of 2021, Kimi Raikkonen Net Worth is $180 Million.
What is Kimi Raikkonen's Formula 1 Salary?
Kimi Raikkonen's Salary in 2020 was estimated to be $8.5 Million annually.
What is Kimi Raikkonen's age?
Kimi Raikkone is 41-years-old.
What is Kimi Raikkonen's height?
Kimi Raikkonen is 5'9.
Who is Kimi Raikkonen's wife?
Kimi married his present wife Minna-Mari Virtanen since 2016.
Who is Kimi Raikkonen's brother?
His brother is Rami Raikkonen who also has 2 kids.
When did Kimi Raikkonen make his F1 debut?
According to sources when Raikkonen joins the formula racing in year 2001.
How many World Championship Kimi Raikkonen has won?
He won the 2007 F1 World Championship.
What is Kimi Raikkonen's first salary?
His first salary was $500,000 in F1.
Also Read: Mattia Binotto expects 'Negligible' difference between Formula 1 power units next…