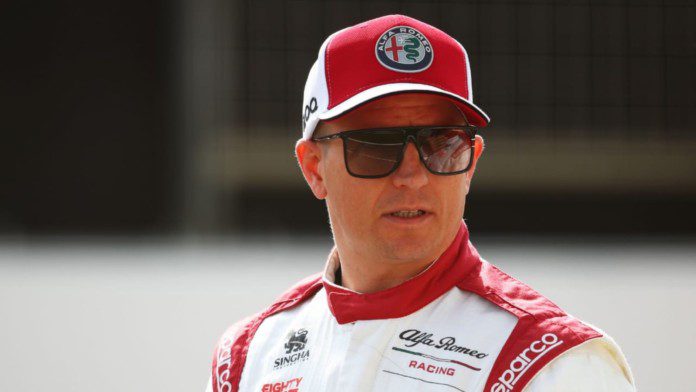 Kimi Raikkonen the former Formula1 world champion has recently hung up his boots in Formula1 after spending three years at the Ferrari sister team Alfa Romeo.
It has been stated in Formula1news that Kimi Raikkonen has put his custom Ferrari supercar for sale. It is believed that the car is a Ferrari F12tdf[Tour de France]. It is being sold via a Switzerland-based car dealer for a whopping amount of 1.8million euros.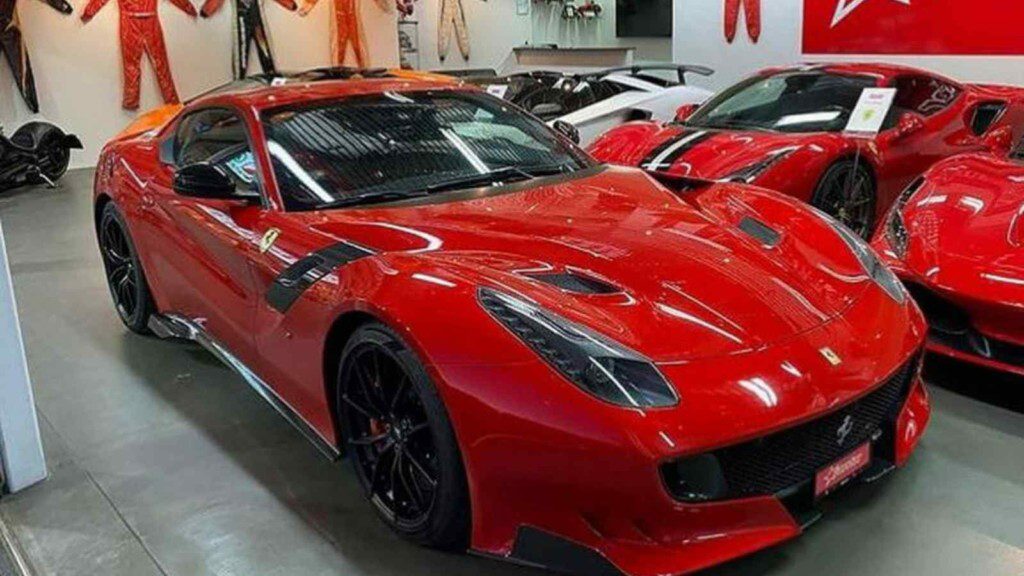 Kimi Raikkonen's custom-made Ferrari is a limited edition track-focused version of the standard Ferrari F12, it is believed that only 799 units were made of this version.
Some specifics regarding Kimi Raikkonen's Ferrari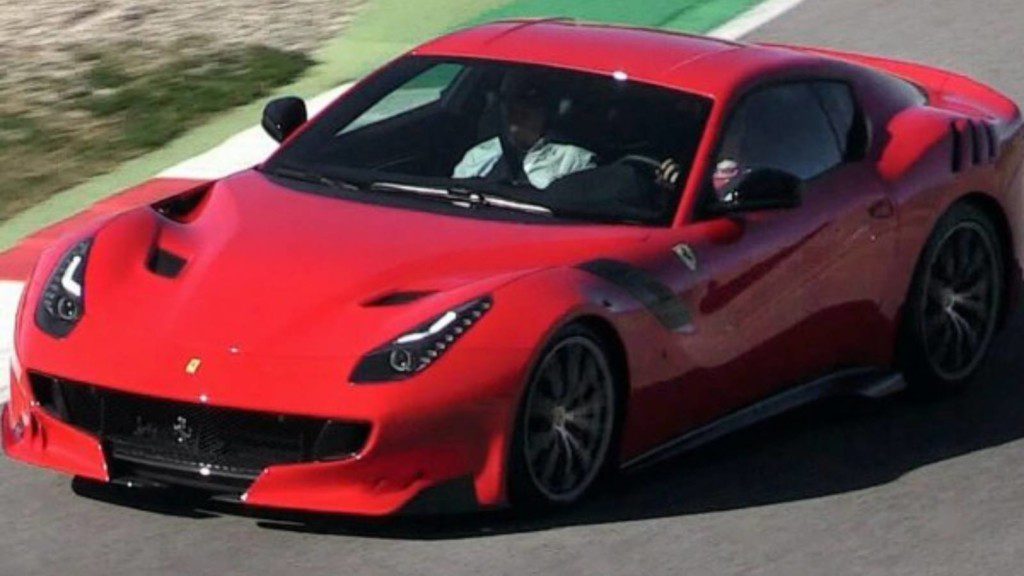 It has a V12 engine that produces 770bhp which allows the car to go from 0-100 kph in only 2.9 seconds at a staggering speed of 211 mph.
The car was introduced six years back for 5,50,000 euros but like most of the other limited edition cars, its price has also increased considerably in the secondary market.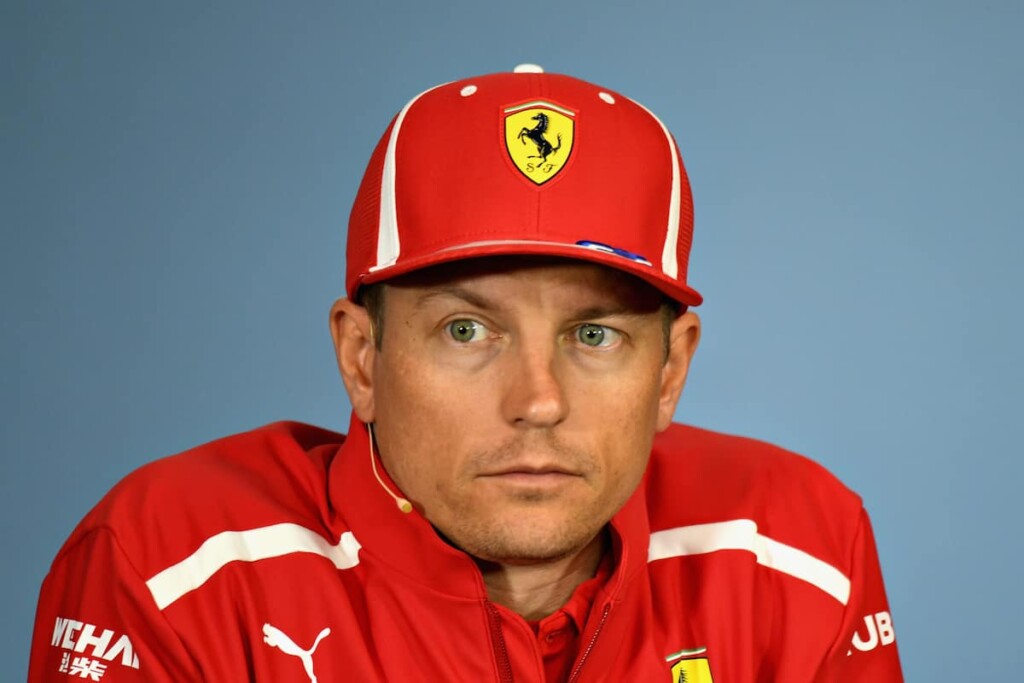 And, when someone considers the fact that it is owned by none other than Kimi Raikkonen, the former World Champion for Ferrari, it is quite understandable that the price set for the Ferrari is a massive 1.8 million euros. One of the reasons behind the hike is the fact that Kimi is a legend of Formula1 who is the last person to win a championship for the Maranello-based Ferrari team.
If this was not enough, it is believed that Kimi's Ferrari has a one-off paint job that matches the color of Kimi's Ferrari that won him the Formula1 championship in 2007.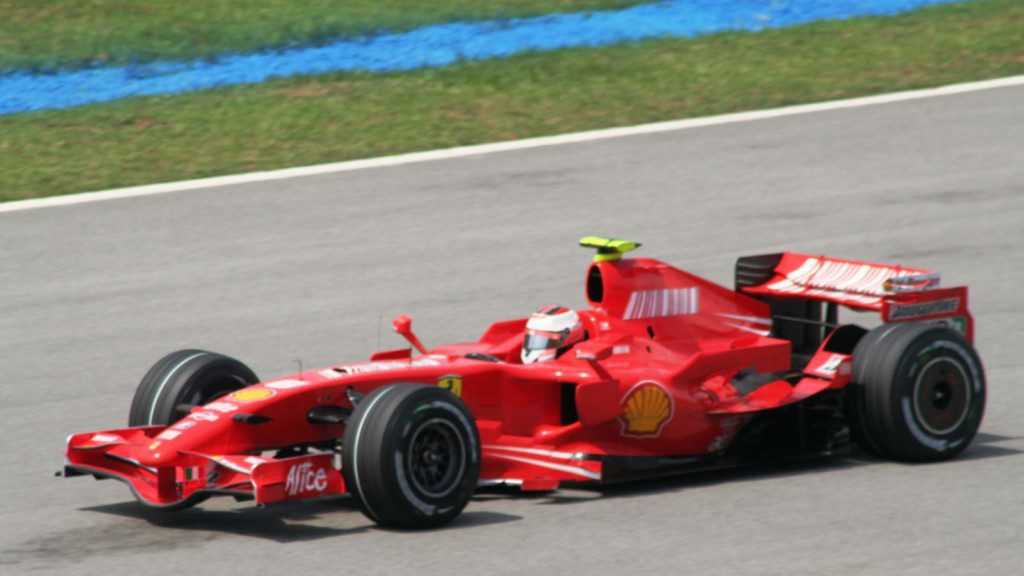 Kimi Raikkonen has had a long career in Formula1 with 349 starts for various teams and the most successful years of his career have been with Ferrari. He joined Ferrari in 2007 and participated for them till 2009. Kimi again joined the team in 2014 and participated for them till 2018. Ultimately for the 2019 season, he switched to Alfa Romeo and after spending three years with the team he finally decided to close his Formul1 chapter once and for all at the end of the 2021 Formula1 season.
Also Read: Formula1 makes major changes to the weekend schedule for 2022