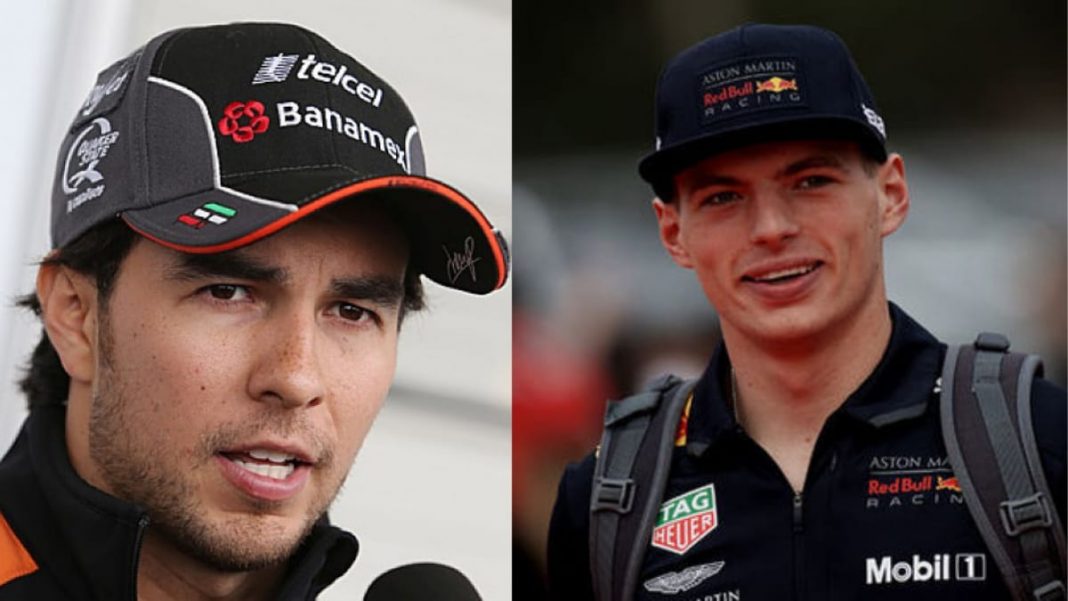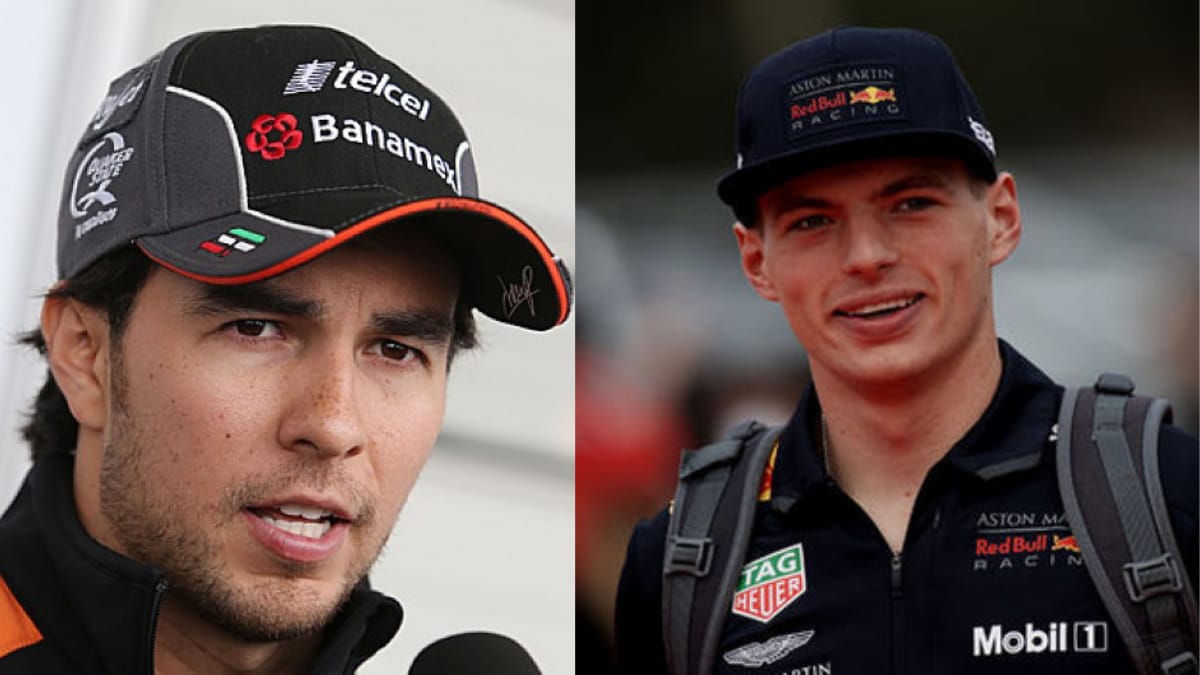 Just when the race fans thought that they have seen it all, Lewis Hamilton and Max Verstappen were again involved in a hefty crash at Monza, which resulted in both the drivers being ruled out of the Italian Grand Prix. While some suggest the fault was of the seven-time World Champion, majority has criticized Max Verstappen for almost putting his tyre on top Hamilton's head.
However, as things stand, the stewards at Italian GP have punished Max Verstappen and four other drivers with penalty points. Talking first about Max Verstappen, he has been condemned with 3 grid places at Russian Grand Prix. Along with two penalty points, the only points currently on his Super Licence. 
Know All About the Five Drivers Penalized after Italian GP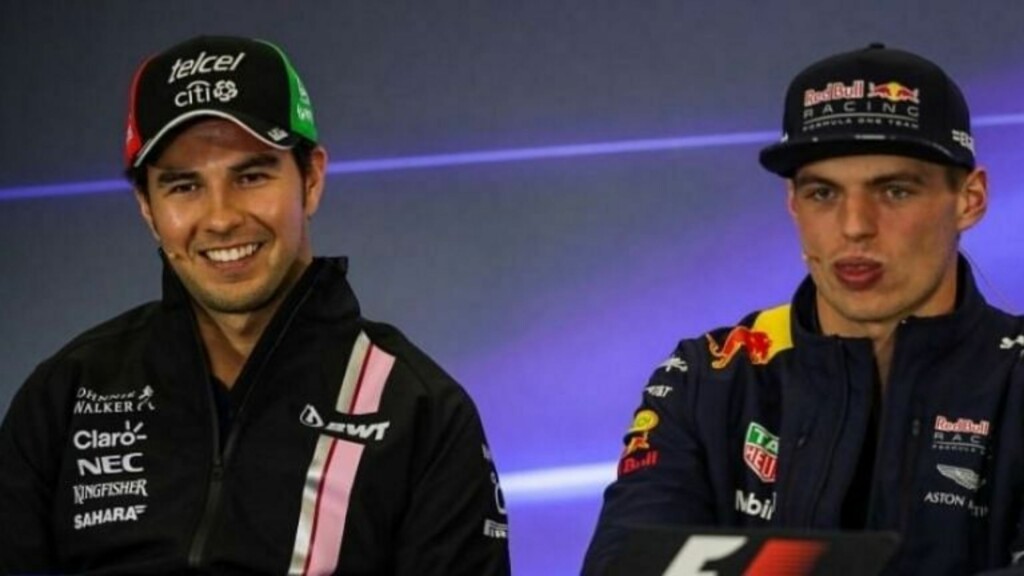 In addition to Verstappen's punishment, time penalties and penalty points were handed out to Antonio Giovinazzi, Esteban Ocon, Sergio Perez and Nikita Mazepin, all for incidents at the Variante della Roggia chicane. 
Giovinazzi clashed with Ferrari's Carlos Sainz on the opening lap, an incident that tipped the Alfa Romeo into a spin. The stewards determined that Giovinazzi rejoined the track in an unsafe manner, having gone off at the second chicane amid the bottleneck.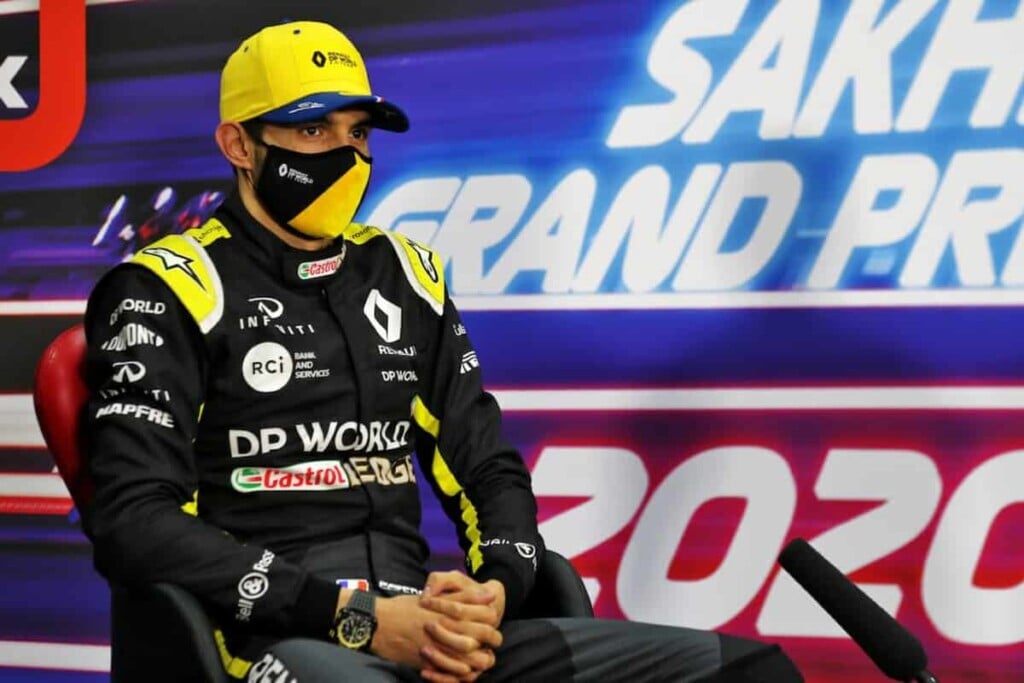 Moving on, Esteban Ocon was found guilty of not leaving Sebastian Vettel enough room at the same chicane. While Red Bull's Sergio 'checo' Perez finished third on the road in Sunday's race but dropped back to fourth after being penalized for an illegal overtake on Charles Leclerc. 
All four drivers were hit with five-second time penalties and a single penalty point each. Perez now has seven points for the 12-month period, followed by Mazepin on six, Giovinazzi on three and Ocon on one.
Also read: Damon Hill Suspects Max Verstappen 'Calculated' Italian GP Crash with Hamilton