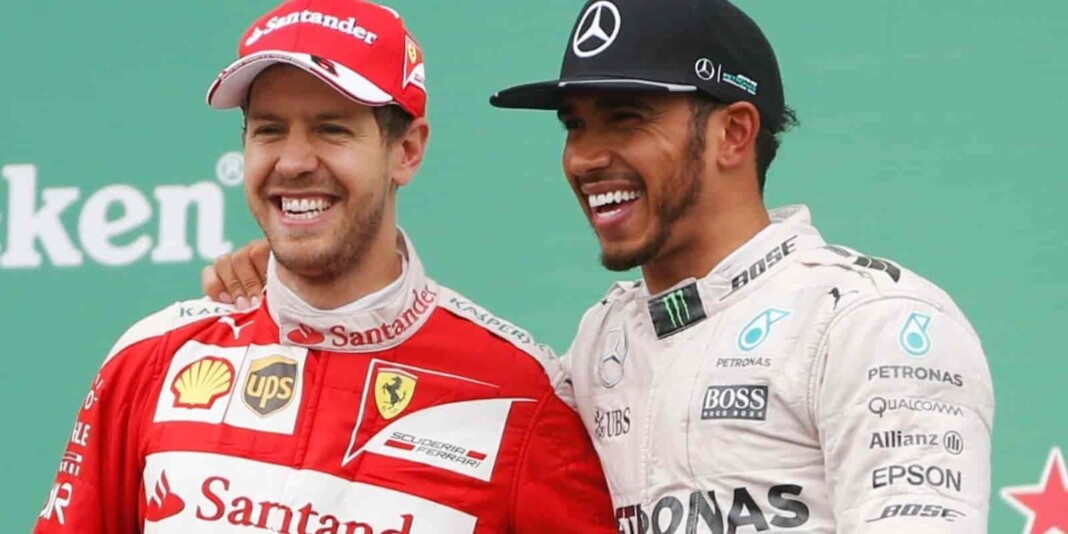 Lewis Hamilton and Sebastian Vettel have been two of the biggest names in the previous decade, being the face of Formula 1. On one hand, where the German has been crowned the world champion, four straight times. Hamilton has broken all shackles and has equalized the record of legendary Michael Schumacher by winning seven world championships. Recently the ace Brit was all praise for Vettel.
Vettel hasn't been shy when it comes to supporting causes, he is passionate about. The German wore a rainbow-coloured t-shirt with the slogan 'same love' during the We Race As One ceremony in Hungary in response to the country's anti-LGBTQ law, which bans the depiction of homosexuality to under-18s. He also wore a rainbow-coloured helmet, along with shoes that featured a rainbow flag. 
Lewis Hamilton on Sebastian Vettel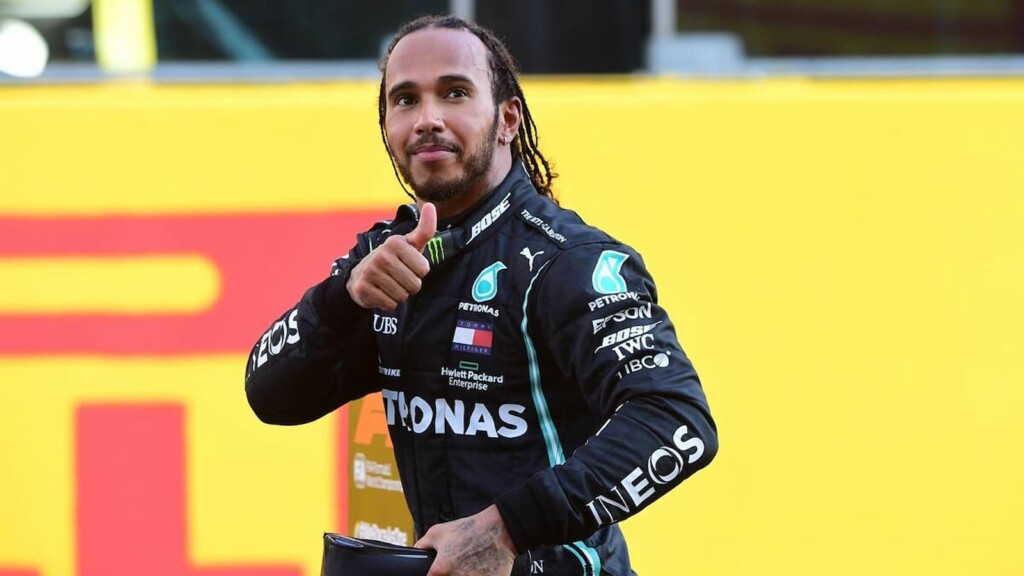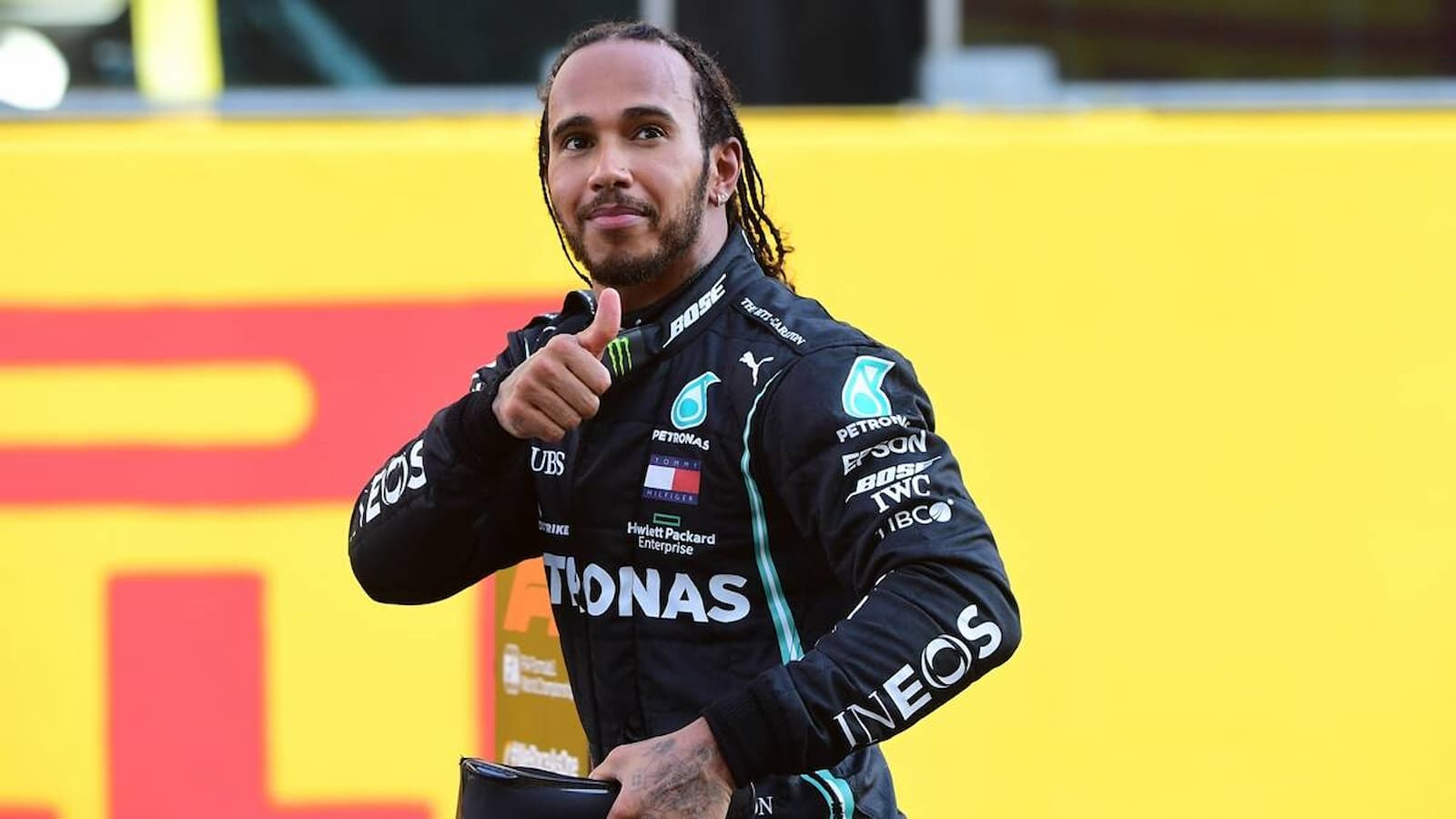 "I've been incredibly proud of Sebastian Vettel for doing him," the seven-time world champion, Lewis Hamilton told RacingNews365.com and other members of the media. "He's discovered things that he's passionate about and speaking about them, and he's not shying away from it. With the older generation, when we get to our age, we have more empathy. He's got a family, he's thinking about the future of his kids and the planet. 
"He's obviously trying to be a beacon of light for those kids and for the kids that support him. We speak often, and we talk on these topics."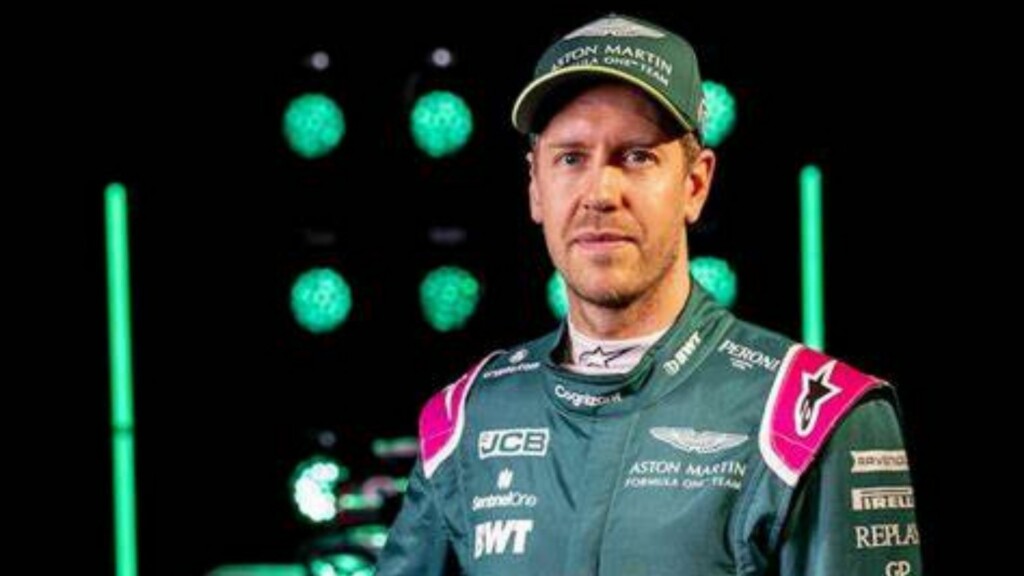 Hamilton says that while there are currently no plans for the duo to work together on a specific issue, that could change given they regularly talk on race weekends. 
"We don't have any plans of doing anything in future, but if there is a specific issue, on a weekend, we discuss it, and we support each other," Lewis Hamilton concluded.
Having said that, Sebastian Vettel's efforts doesn't end there. The four-time world champion has been doing his part to help the environment, running a campaign for sustainable water sourcing on behalf of Aston Martin sponsor BWT on his helmet this season.
Also Read: "We Set Our Own Goals": Christian Horner Demented Upon Who Has…
Also Read: "You're Scaring Me More Every Week": Pierre Gasly Denies to Give…