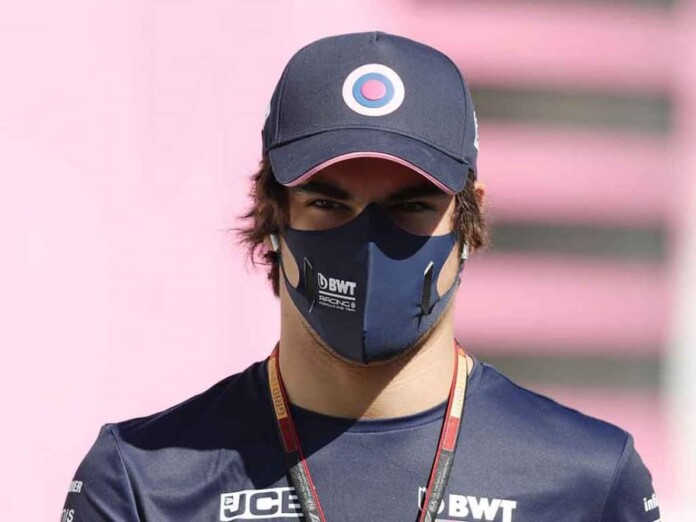 There were two occasions in which the camera caught Aston Martin driver, Lance Stroll leaping over, kerb jumping around the swimming pool, which was indeed the same place Ferrari's Charles Leclerc had crashed in Q3. On the second occasion, Stroll first clipped the inside of the barrier on the right. However, Stroll survived both the incidents. 
Yet he had an interesting and unusual strategy of a long opening stint on the hard tyre to jump from 13th on the grid to eighth at the flag, backing up teammate Sebastian Vettel's fifth place. 
"The first one I managed but the second one, it had a big thump on the inside": Lance Stroll on his Monaco GP kerb jumps
"It rattled my brain a little bit!" Stroll told Motorsport.com. "I was a bit surprised. I thought my day was kind of done actually, after the second one. 
Stroll added, "The first one I kind of managed to save it, but second one, I had a big thump on the inside. And normally when you got a big thump on the inside, we all know how it ends, so I was pretty happy. I used up my jokers there."
Stroll conceded that he was worried about starting on the hard rubber and losing ground as he got temperature into the tyres.
"It wasn't ideal," he said. "But I still got a pretty good launch. And, the soft tyre runners didn't really pull away from me too much on the launch.
"So, all in all, it wasn't as bad as I expected it to be or as difficult as I expected it to be at the beginning.
"I think our race was from lap 50 to lap 60 on the hard, hoping for a safety car, or just something to happen. And we managed to just actually overcut the others, Esteban Ocon and Antonio Giovinazzi on pace. 
Lance Stroll concluded by mentioning, "I wasn't expecting that before the race. I mean, I expected them to have some good pace on that second stint, and we were going to maybe benefit from a safety car or something. But, in the end, we just had good pace. We were able to do it on good pace." 
Also Read: "I Had Goosebumps When Max Crossed the Finish Line": Jos Verstappen
Also Read: Monaco GP: Fernando Alonso thinks Alpine F1's decision of 44 laps…