The young sensation Lando Norris has revealed that he is open to join Italian giants Ferrari in the future but is very committed to his current team, McLaren. After having a fantastic start to the season, Norris has caught the eye of many teams, Helmut Marko of RedBull has previously expressed Red Bull's interest in the British driver as well.
Lando Norris is yet to win his first Grand Prix in Formula 1 and was very close to winning one in Sochi, but late showers in the race had other plans. After all his stellar outings this season, he currently sits 4th in the Drivers' Championship and will be looking to finish the season among the top 5.
What did Lando Norris say about Ferrari?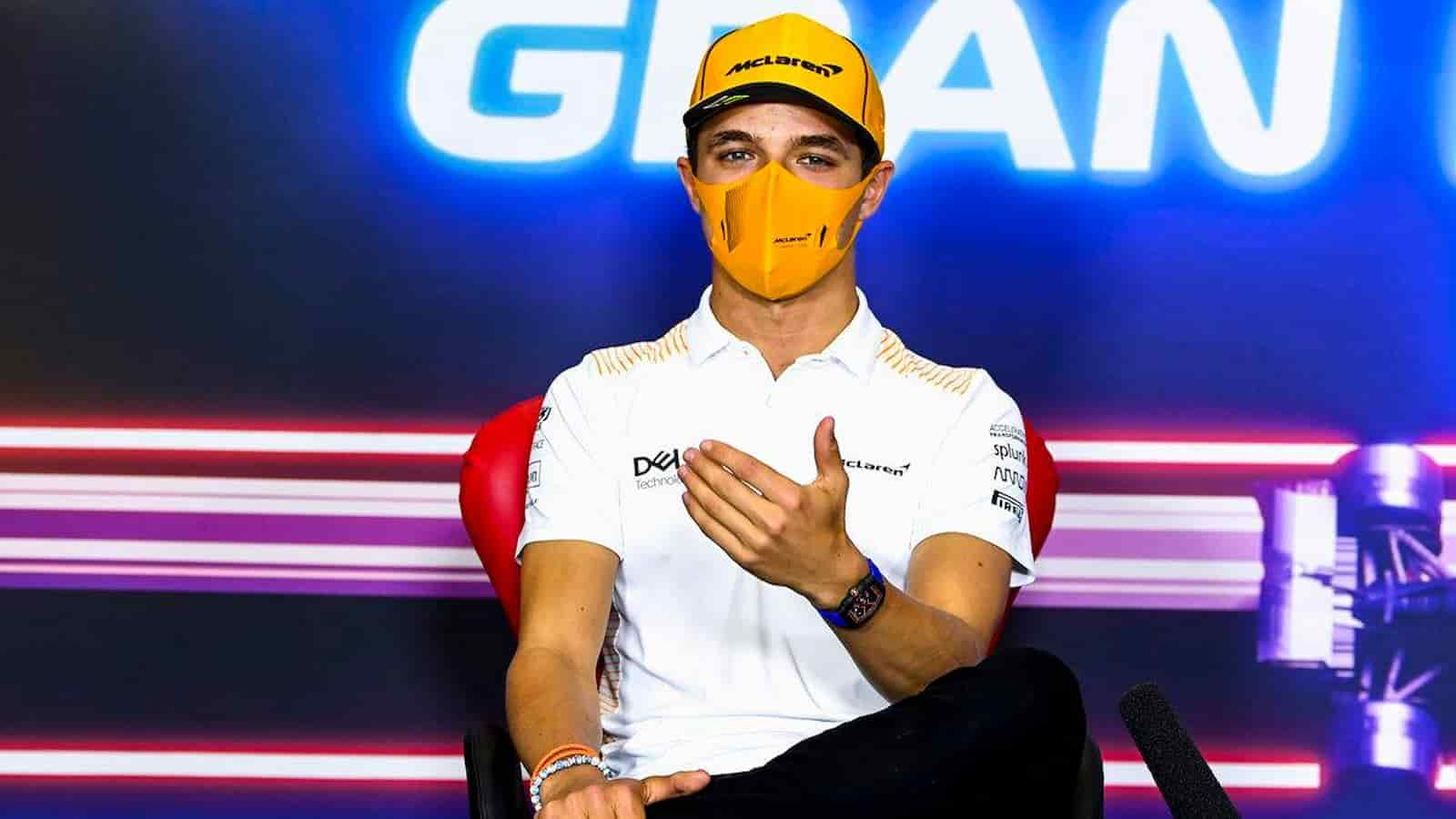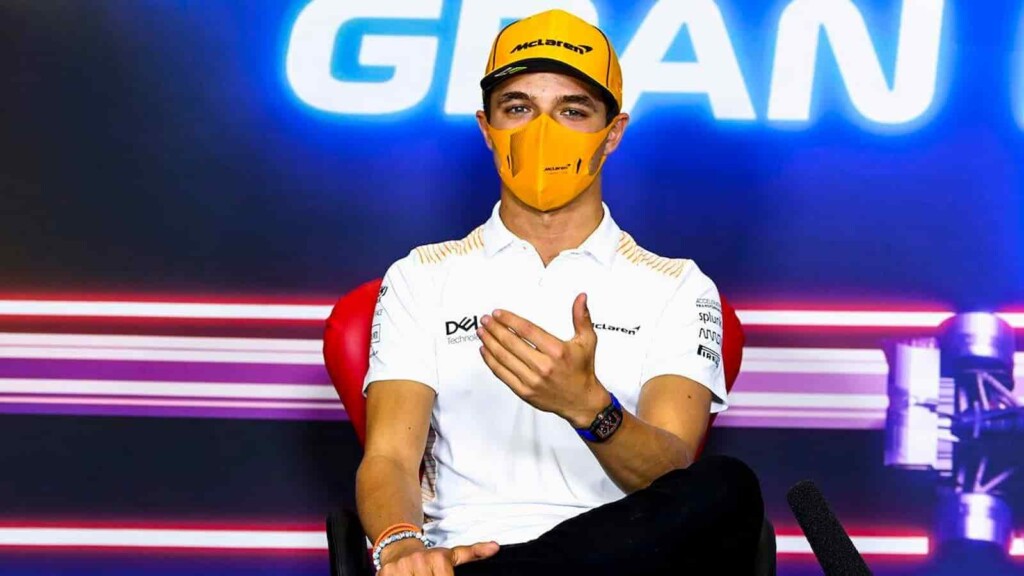 After bagging four podiums and a pole position in Russia, McLaren's star Lando Norris was asked about his future and if there was a possibility of him joining Ferrari. Even though Norris signed a long-term contract with Mclaren at the starting of this season, he has suggested that he could be tempted in the future if Ferrari comes knocking.
In a recent conversation with an Italian newspaper, he commented that "At the moment, I'm happy where I am," Norris told La Gazzetta Dello Sport. He further added that " I've just extended my contract with McLaren, with whom I want to win the World Championship both for Drivers and Constructors."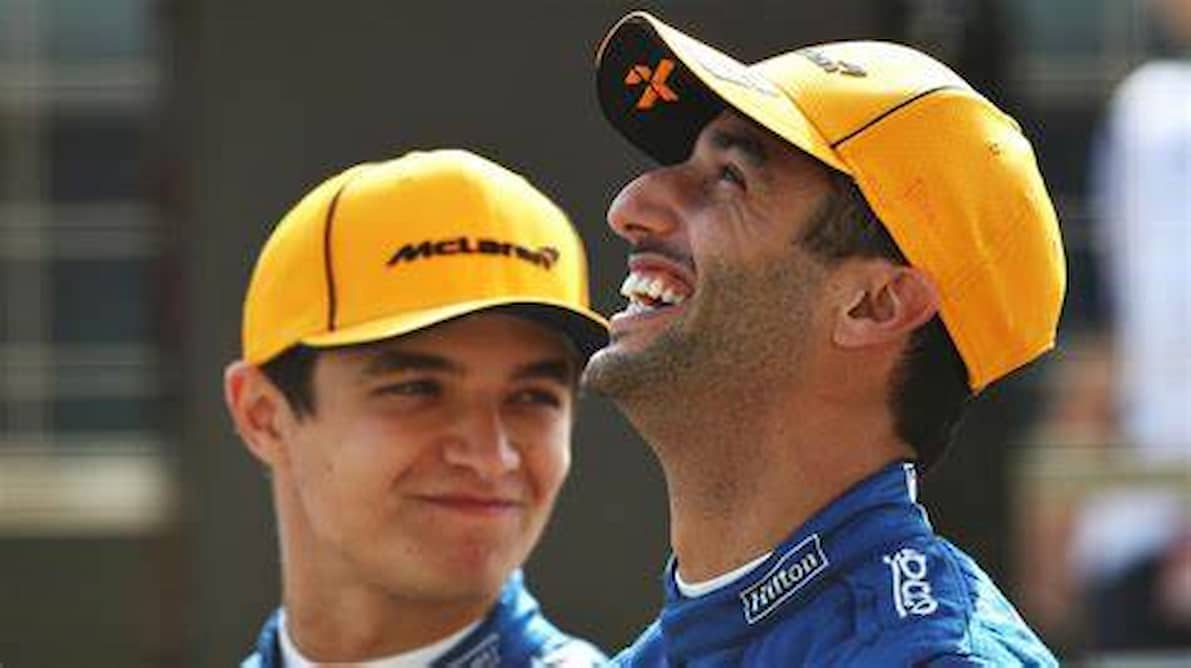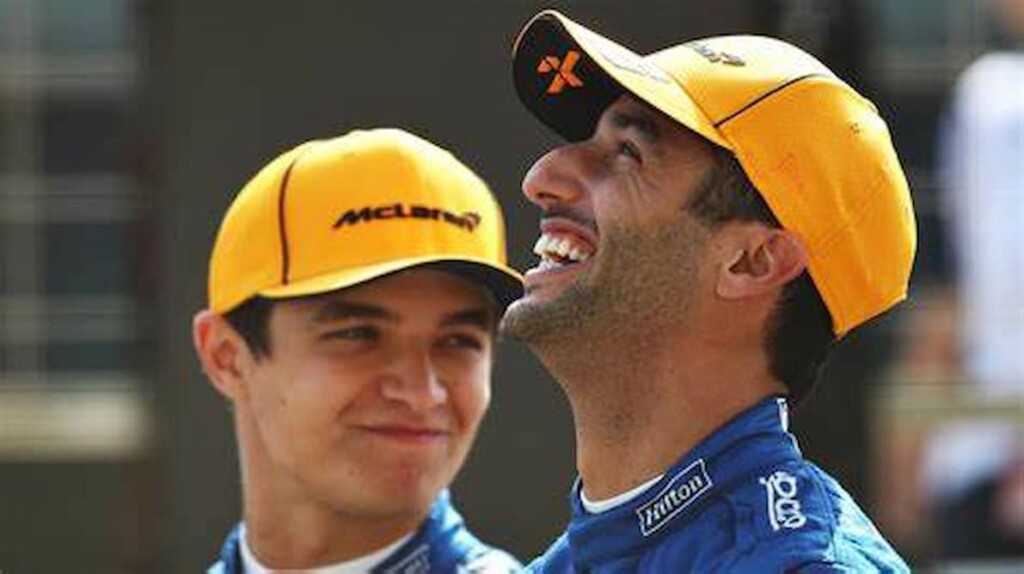 When asked about his love for Italy and Monza he replied that "In 10 years, I don't know what will happen. It's true I have a lot of Italian fans, and I could see that at Monza where they waited for me outside the hotel and at the circuit and I could feel their great warmth."
Will Lando Norris move to Ferrari if he fails to win the World Championship with McLaren in near future or will he commit to his current team? Only time will tell.
Also Read: Marc Surer Bashes Lewis Hamilton And Sebastian Vettel Over The Addition…
Also Read: Turkish GP: Toto Wolff Reveals Lewis Hamilton's Plan vs Max Verstappen