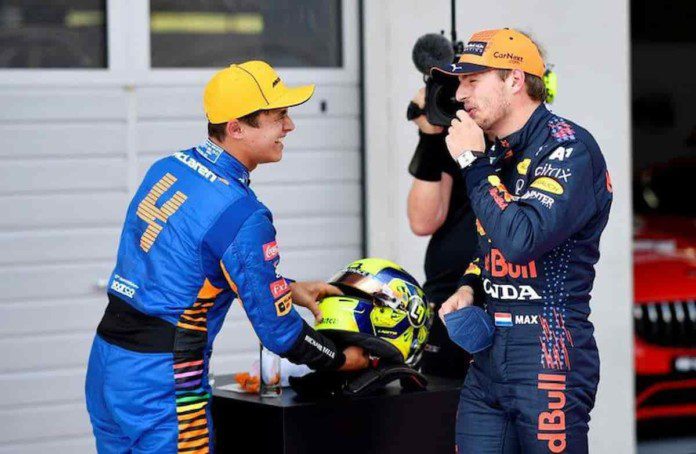 The world of Formula 1 was divided when Michael Masi allowed Max Verstappen to by-pass all the cars in between to chase down Lewis Hamilton for a 1-lap sprint race. With the Dutchman winning the 2021 world title, Red Bull and Mercedes had contrasting emotions. Now, the latest to add upon the controversial Michael Masi decision was McLaren's ace driver Lando Norris. 
After the leading majority of the Abu Dhabi Grand Prix, with 10 seconds separating Lewis Hamilton from Max Verstappen but it wasn't until an unexpected turnaround of events that saw the latter finally being able to lead for the first time and for the good to win the world championship. 
What was opinionated by Lando Norris after watching the final lap at Abu Dhabi GP?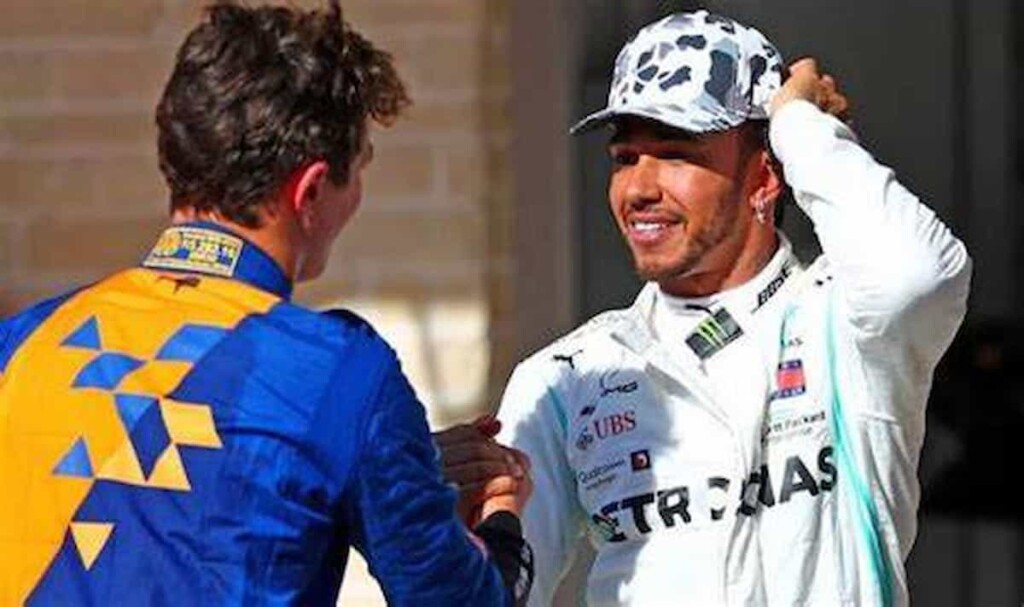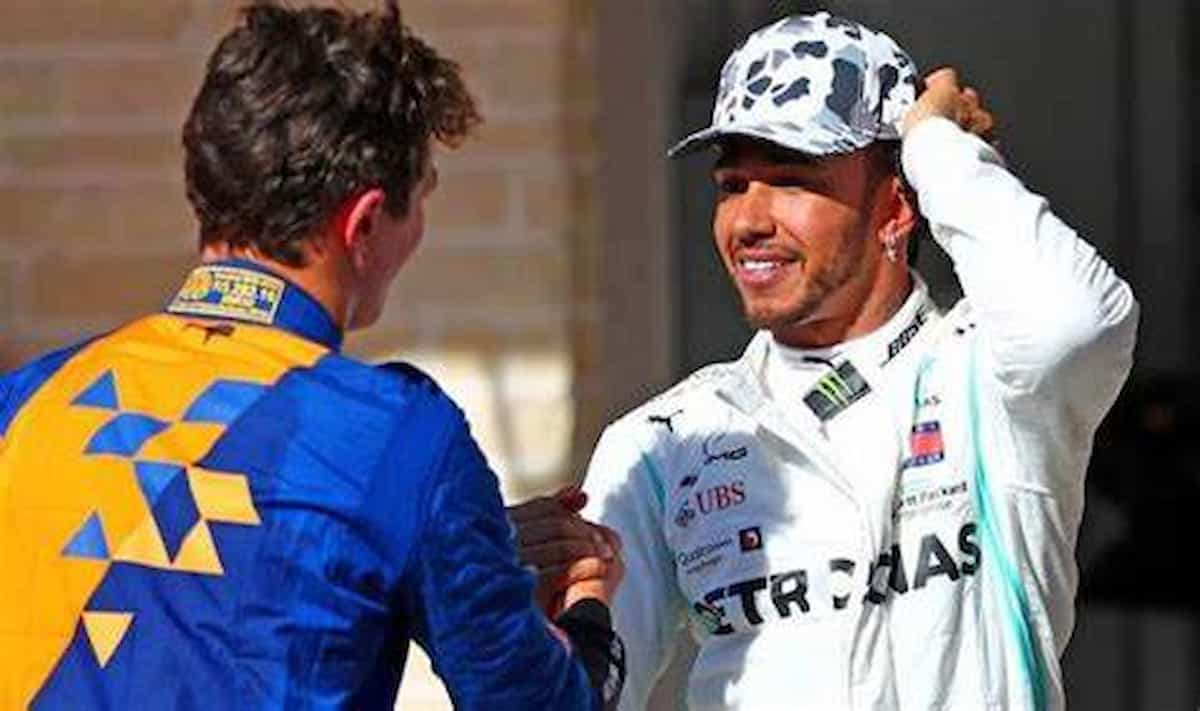 Lando Norris has offered his outtake on the matter. "So the reason at the beginning we weren't allowed to overtake but at the end we were is because they didn't want to let us pass while the incident was still there," Norris explained as quoted by Express.co.uk. "We were effectively allowed to go almost flat-out under the safety car. Once we passed it's ok."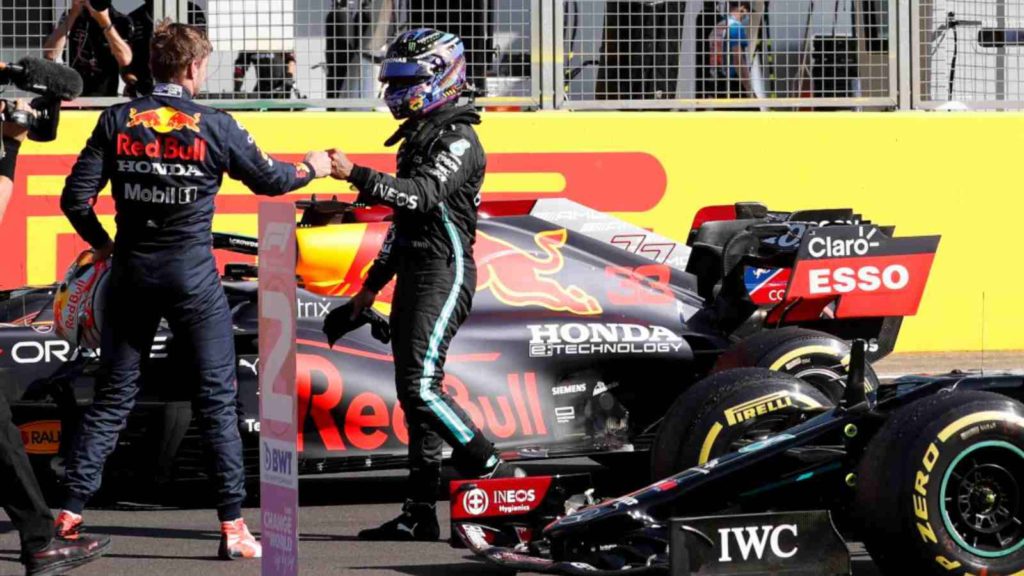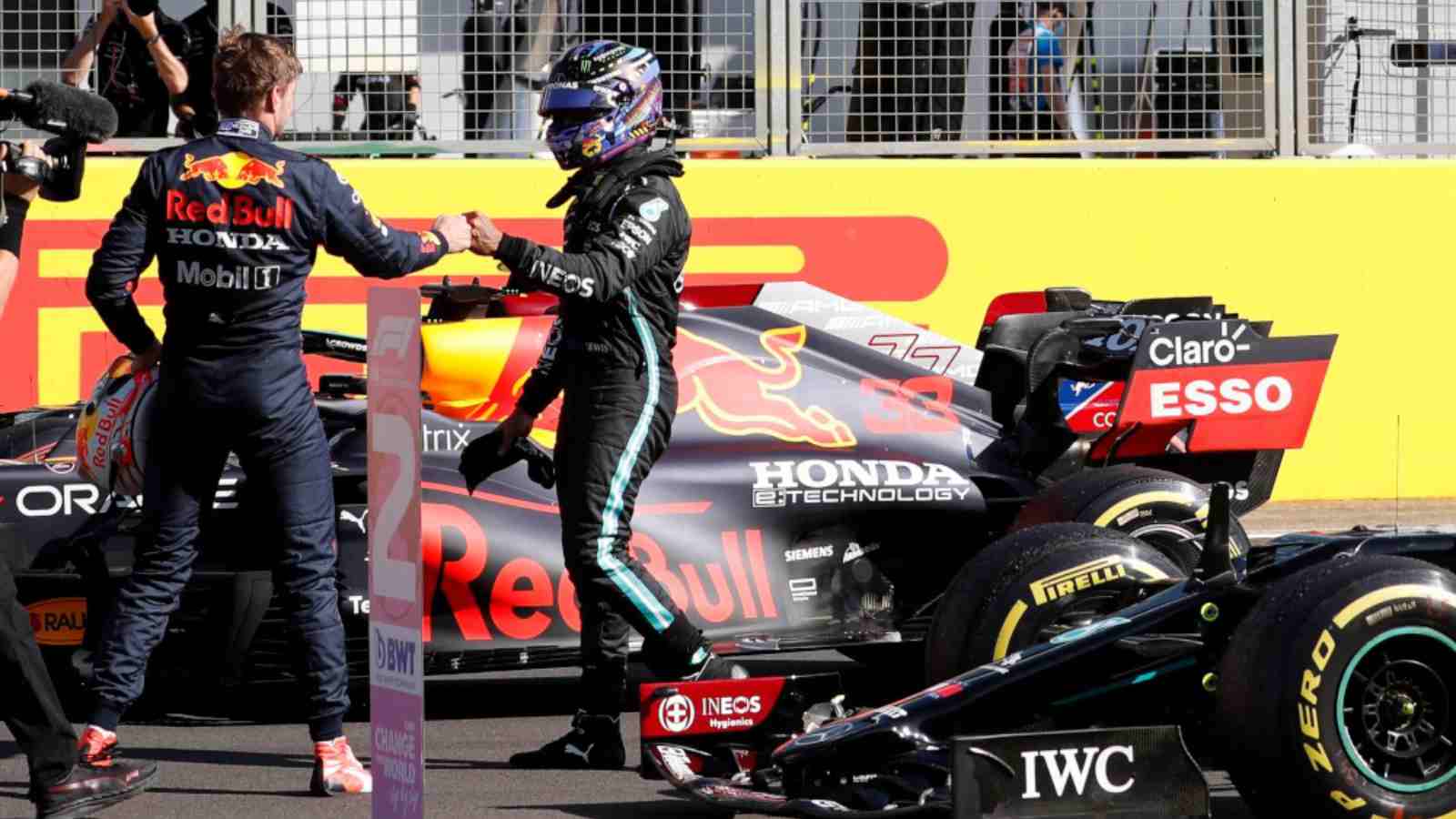 Having said that, the new season gets underway in Bahrain on March 20. And with new regulations on tyres, it remains to be seen how well the duo will fare under the circumstances.
Also Read: Max Verstappen will never join Mercedes as Helmut Marko indicates one…
Also Read: Will Lewis Hamilton face penalty for not attending the Formula 1…