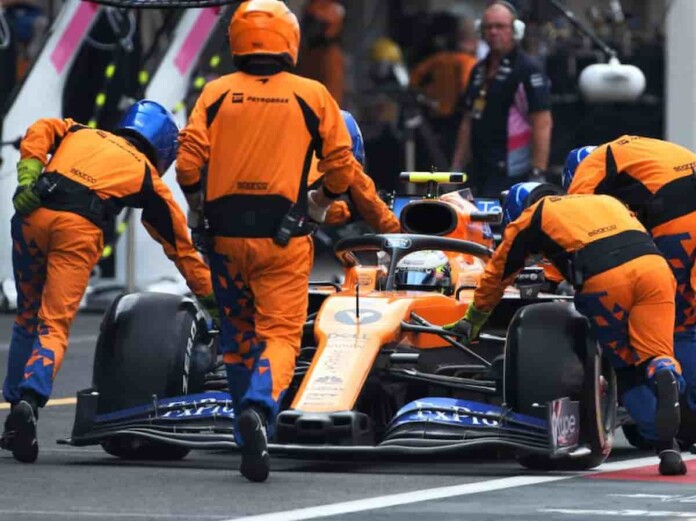 The Qatar Grand Prix was held for the first time ever in the 2021 Formula 1 season, and the race produced quite exciting results.  Lewis Hamilton grabbed another dominant first place finish ahead of rival Max Verstappen, as the title fight now closes in. Fernando Alonso on the other hand took a fantastic third place, his first podium after 7 long years.
The new track posed its own set of challenges, and tyre management was a key to winning the race. Pirelli had their doubts about the tyres lasting on track, with the company telling teams not to expect them to last more than 30 laps.
While drivers like Alonso and Sainz seemed to have few problems on the circuit, others were not so lucky. Lando Norris, Valtteri Bottas, Nicholas Latifi and George Russell all face punctures in their tyres, and cost them heavily. This caused some heavy anger amongst the drivers afterwards, with all but Norris finishing out of the points position.
"We Risk Our Lives Everytime," Lando Norris expresses his Displeasure towards Pirelli's Woes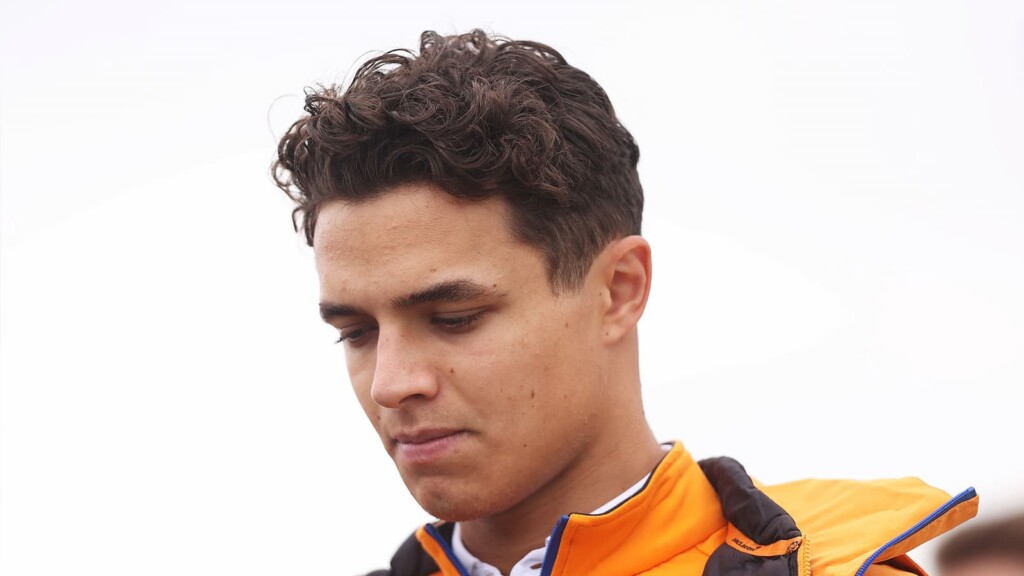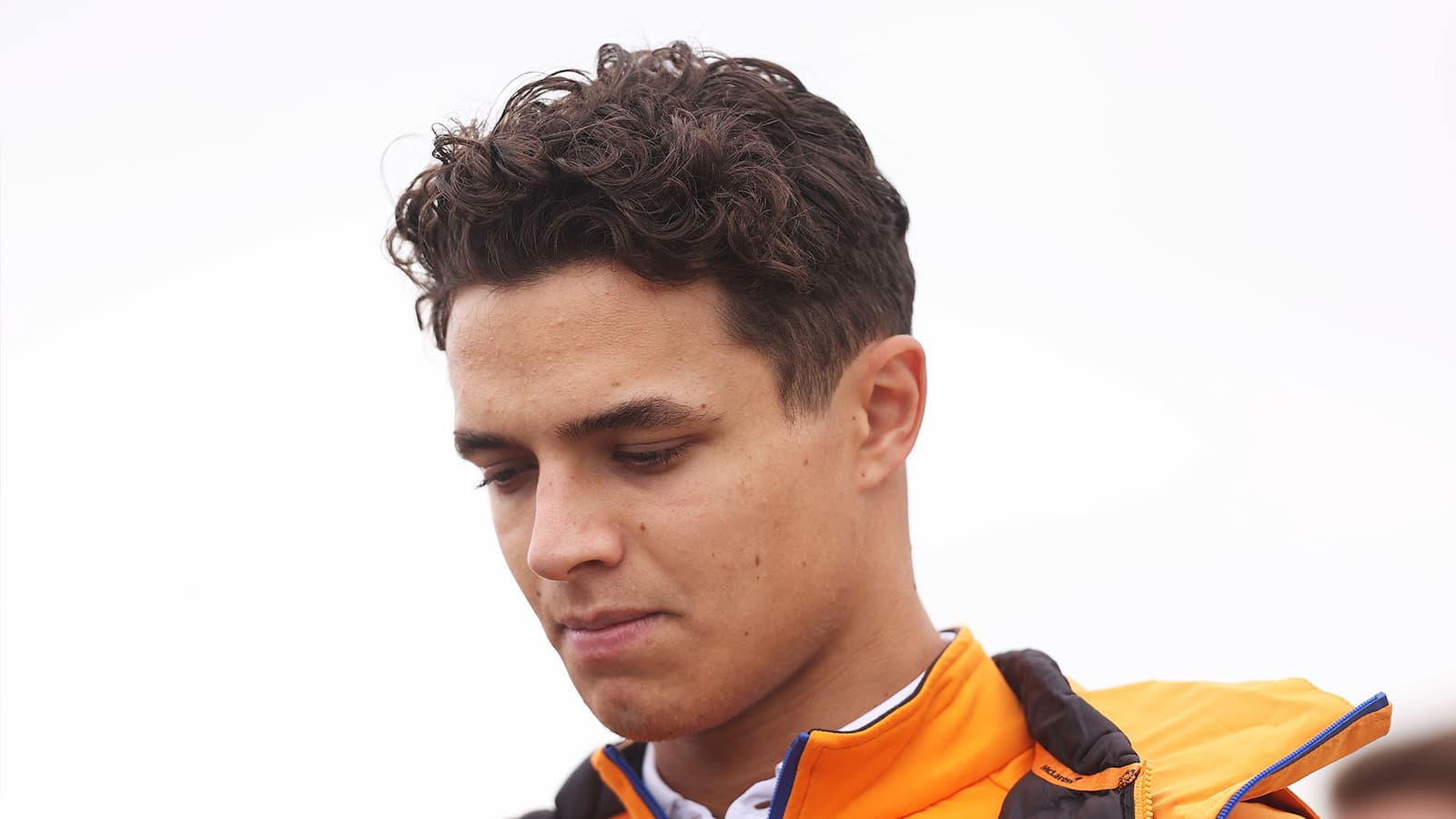 Despite finishing in the points, Norris was not happy at all with the outcome of the race. "You don't expect your tyre to fail, especially when you're on the hard compound," he said according to gpblog. "We weren't even that far into the stint, about 20 laps I think. The tyre should be able to last much longer than 20 laps."
The dangers that a punctured tyre can bring were highlighted by the youngster too. If there had been a wall in the way, it would have been a very different and difficult situation for the drivers. "It's dangerous for us as drivers. We risk our lives every time, but if we can't even just drive a Formula One car around the track, what can you do?" He emphasised the need for Pirelli to make better and more reliable tyres.
Norris now stands just one point ahead of Charles Leclerc, who is eagerly waiting to grab the fifth spot in the drivers championship. Ferrari on the other hand, are now 30 points clear of McLaren in the constructors championships, and it is theirs to lose.
Another Dominant Win by Lewis Hamilton Ahead of a Worried Max Verstappen at the 2021 Qatar Grand Prix; Fernando Alonso Takes Fantastic Third