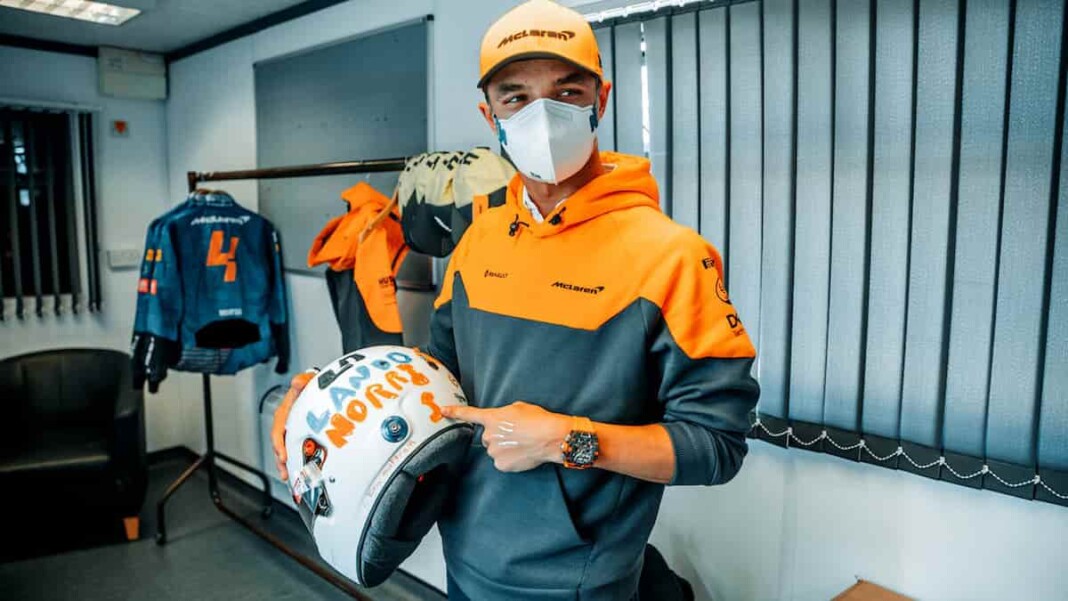 After getting mugged at the EURO 2020 Final at the Wembley Stadium, McLaren ace Lando Norris surely admits that he is not in the perfect condition with the F1 action returning to Silverstone. Although Norris was left in utter shock, he came out of the incident unhurt and has applauding gathered courage to be able to represent his team at the British Grand Prix.
Speaking to Sky Sports, four days after the incident at Silverstone on Thursday, Norris opened up on a physically and mentally tough experience, also admitting he had been struggling to sleep since. Norris was one of many sporting figures and celebrities present at Sunday's showpiece alongside former England's player David Beckham and Hollywood star Tom Cruise. 
Will Lando Norris be able to fetch points at British Grand Prix?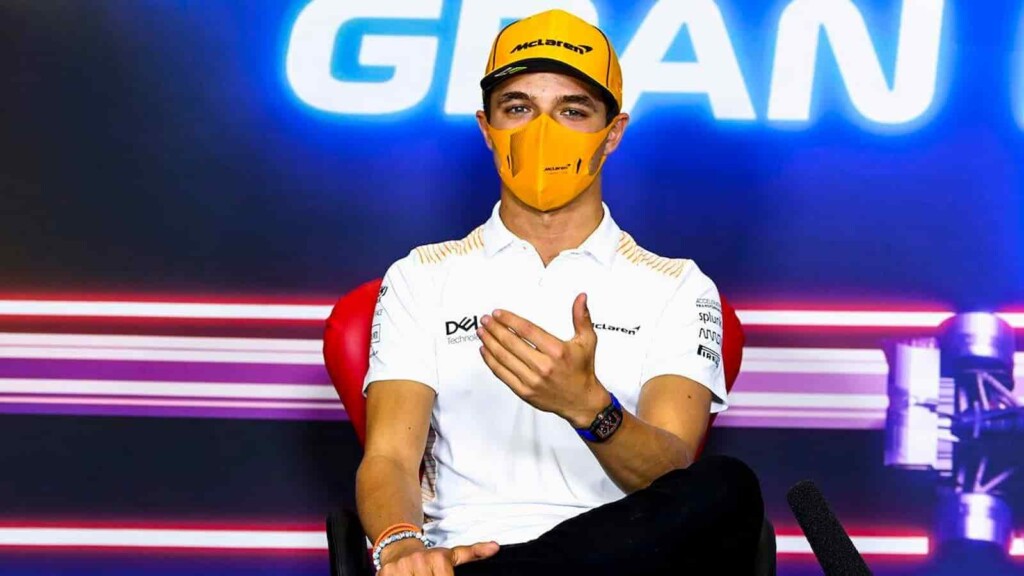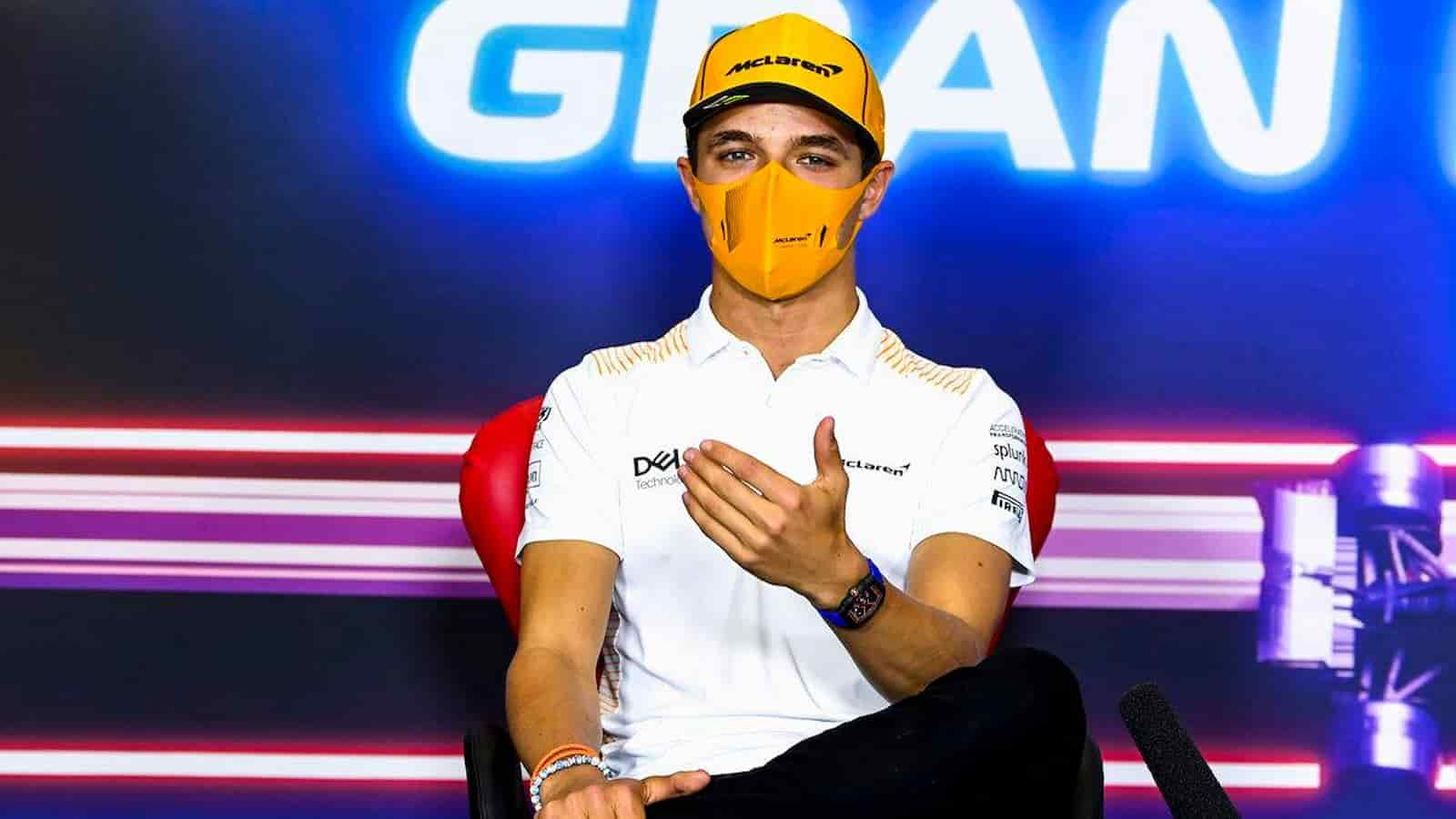 "I'm fine… but I've been better, I can say that," said Norris, a home favorite for this weekend's F1 race. "I'm not in perfect condition, I'm not going to lie," he said. 
"Some work to do, mentally. Of course, I talk about that a lot and mental health, and mental strength is very important. I've not been sleeping that great, and so on. Not ideal and I'm feeling a bit sore. But I'm not the guy in the worst position after Wembley. I'll work on it, I'll make sure I'm in the best shape possible and I feel like can still go out and focus on what I need to do and that's the main thing," Norris added.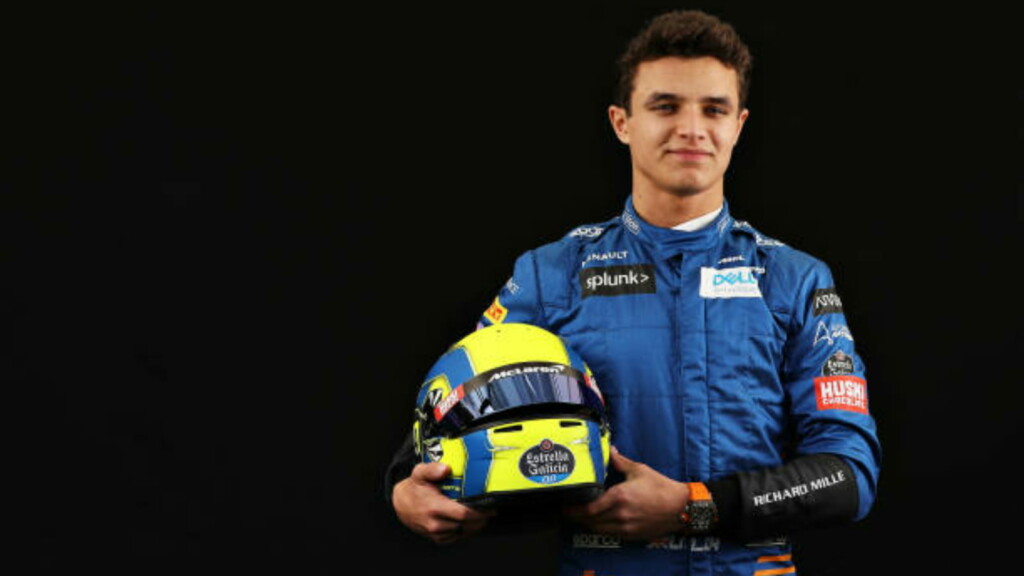 "McLaren Racing can confirm that Lando Norris was involved in an incident, after the Euro 2020 final match at Wembley, during which the watch he was wearing was taken," McLaren stated in a release on Monday.
Also Read: Formula 1 2022 cars: Lewis Hamilton, Max Verstappen and co. react…
Also Read: Battle with Max Verstappen similar to battle with Sebastian Vettel at…