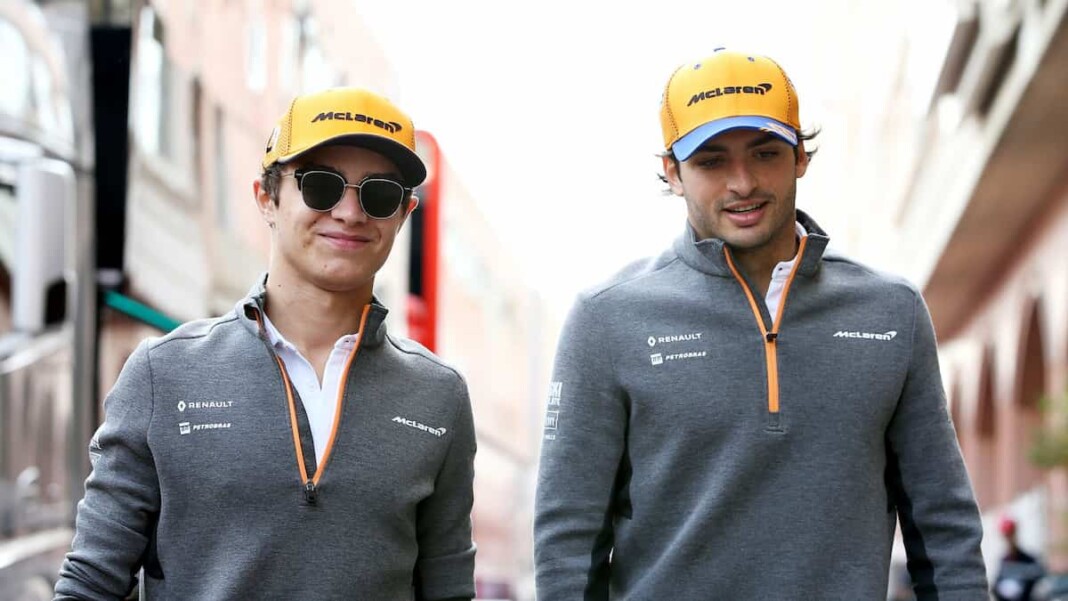 Lando Norris has been one of the most spectacular drivers on the current grid in the 2021 Formula 1 season. Having endured a fantastic Austria Grand Prix previously, hopes and expectations will be high from the British driver as the action return to Silverstone for British Grand Prix. However ahead of the mega bonanza, Norris opens up upon the one driver he keenly wants to beat.
The McLaren driver wants to get the better of his former teammate Carlos Sainz, who is too leading the charge for Scuderia Ferrari in the 2021 season. With Charles Leclerc not being able to make an impact. Sainz has been up to the task to fill the void for his team when they have been in dire need of points the most.
What was opinionated by Lando Norris on Carlos Sainz?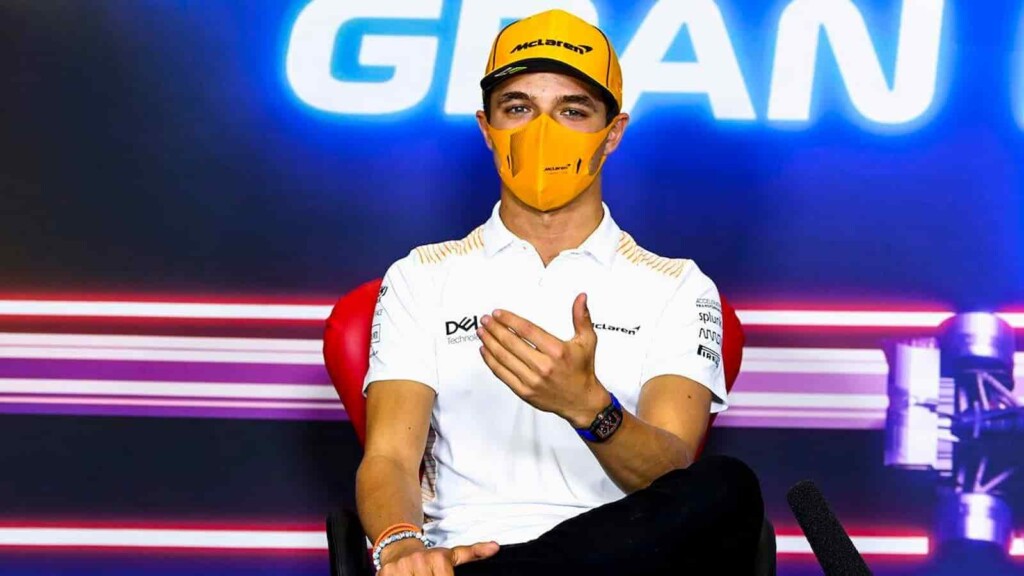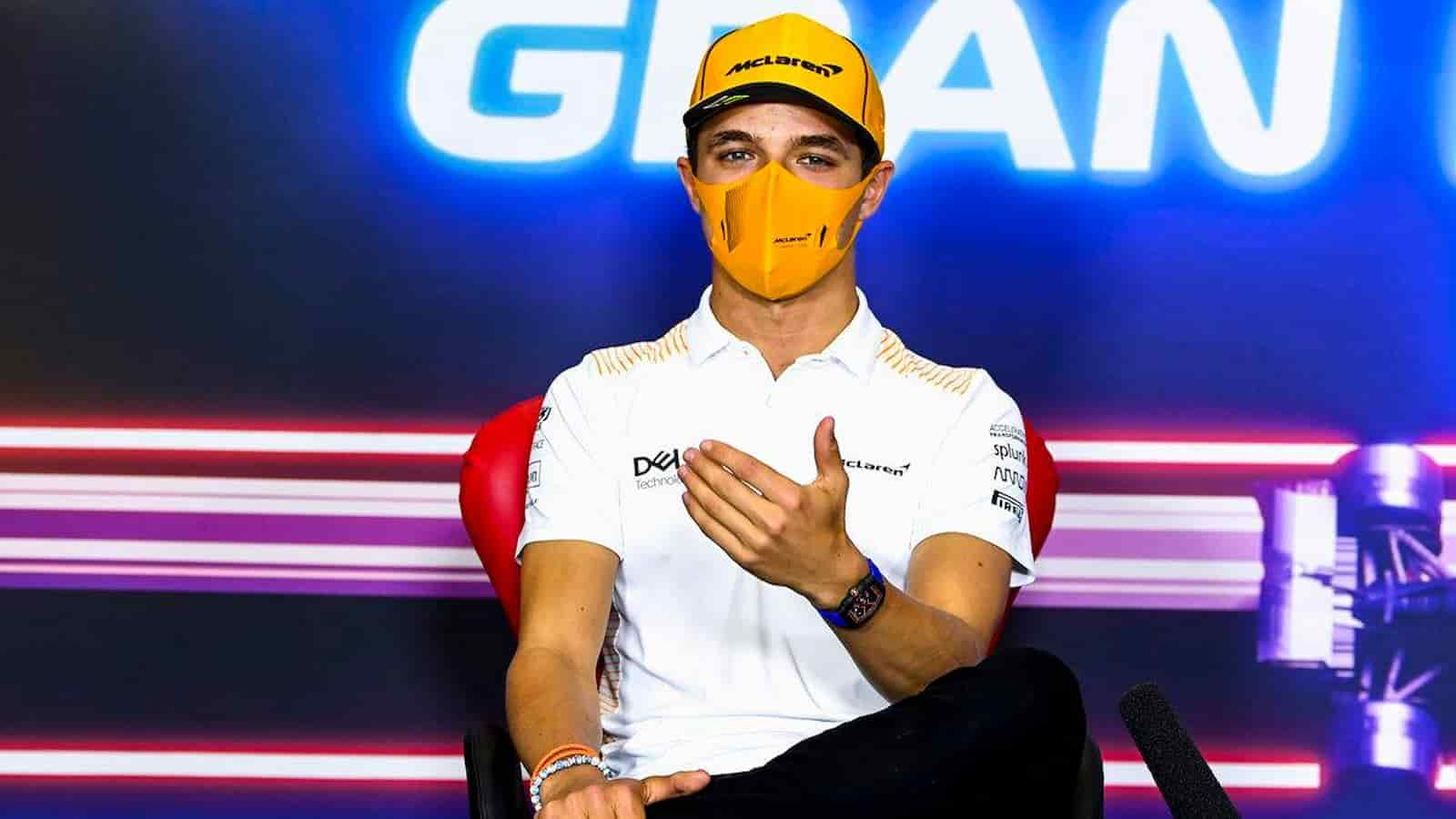 Lando Norris still has a good relationship with Carlos Sainz, with whom he was in a team in the past. The two men have even become friends. "He knows how I drive and how we think as a team," Norris told Motorsport.com. "Of course, we try to change some things a little bit, so he doesn't know everything. But that's just one of the advantages and disadvantages of someone changing teams."
The drivers still have a lot of contact with each other. "Of course, we both have our own programme, but there is probably no one I would want to beat more than Carlos and probably the same applies the other way around. He wants to beat McLaren and we want to beat Ferrari just as much. That's part of the challenge, but maybe we'll go back to playing golf tomorrow."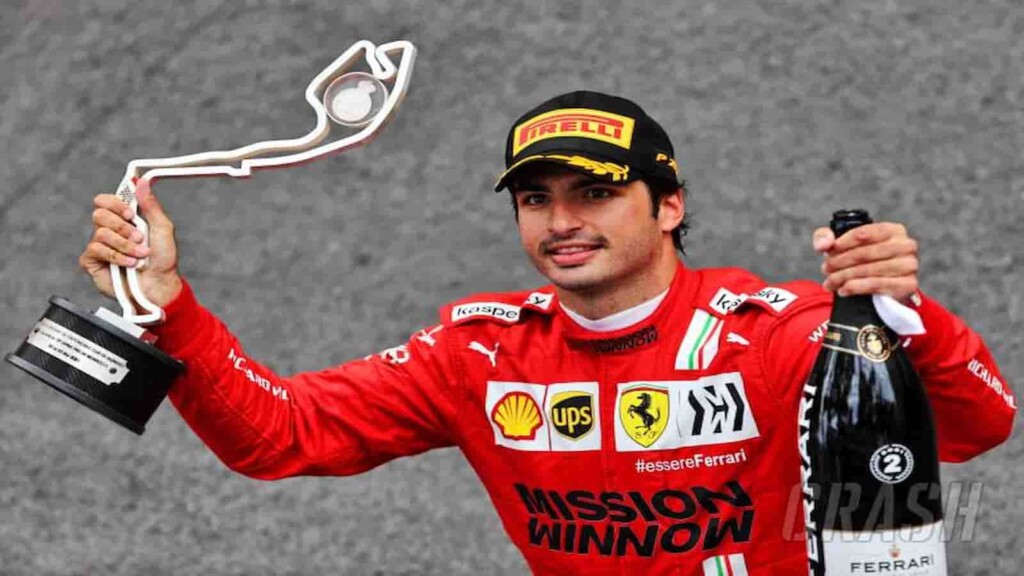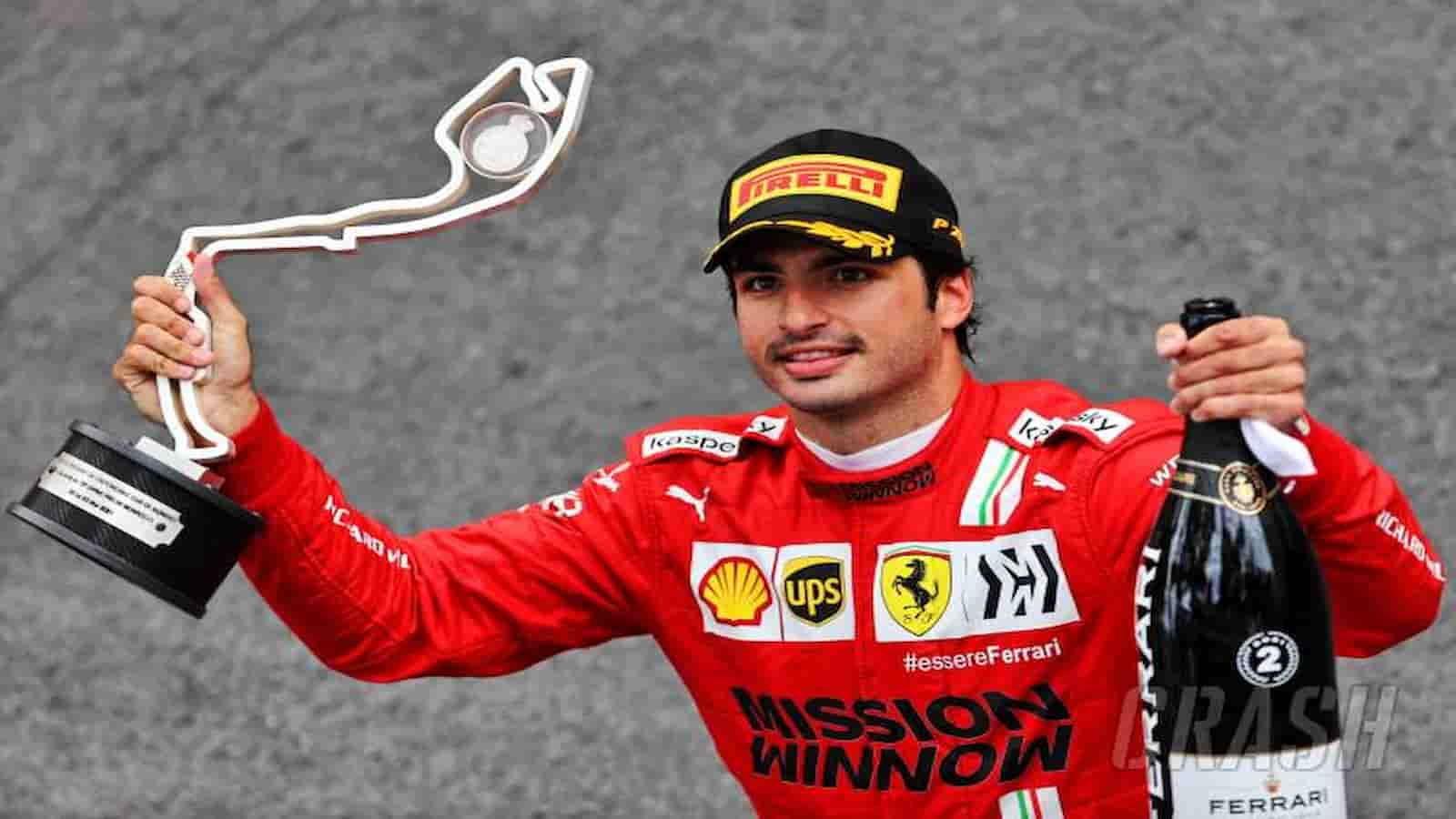 Having said that, Norris' performance contrasts with that of Daniel Ricciardo. The Australian has been driving for McLaren since this season and is having a significantly harder time during qualifying and races. Nevertheless, the former teammate of Max Verstappen remains confident in his qualities.
Also Read: Mercedes Must Win Now: Martin Brundle Has a Clear Favorite
Also Read: A Lot of Emotions Came Up, I Was in Tears: Lewis…