Lando Norris has had a great 2021 season and remains to be the only driver to score points in each grand prix. Although he is completely outraced by another youngster, Max Verstappen who has gone onto top the driver's standing and is currently leading by 18 points. However, the McLaren driver suggests he could give Verstappen a run for his money if he had the same car at his disposal.
Red Bull have been one of the best teams in making the changes to their 2021 challenger. Although Sergio Perez seems like he has not adjusted to the car as well as Verstappen, yet the duo of the Austrian team has been terrific and has made sure that Red Bull are at the top of the Constructor's Standings in 2021. 
What was Opinionated by Lando Norris on Max Verstappen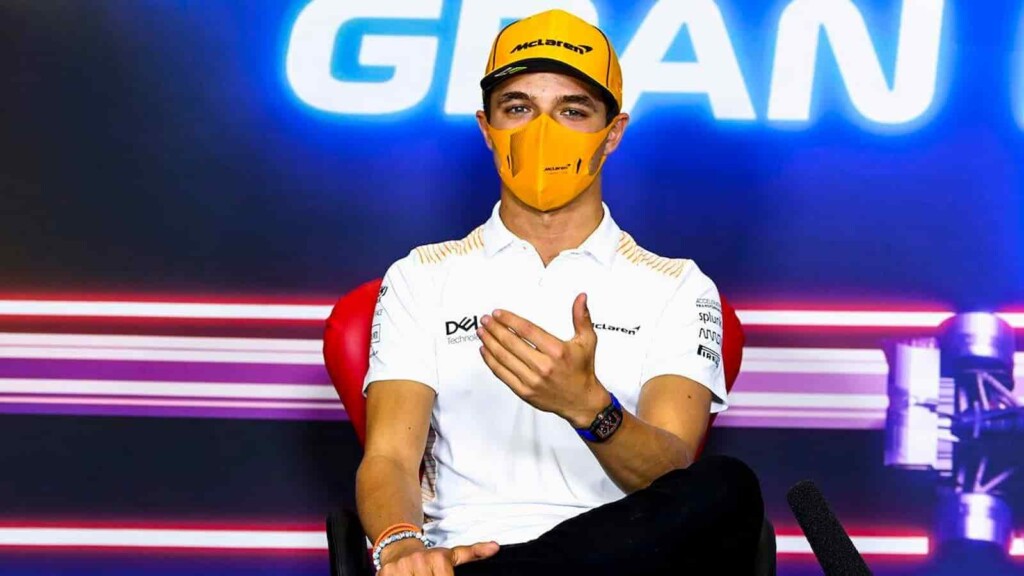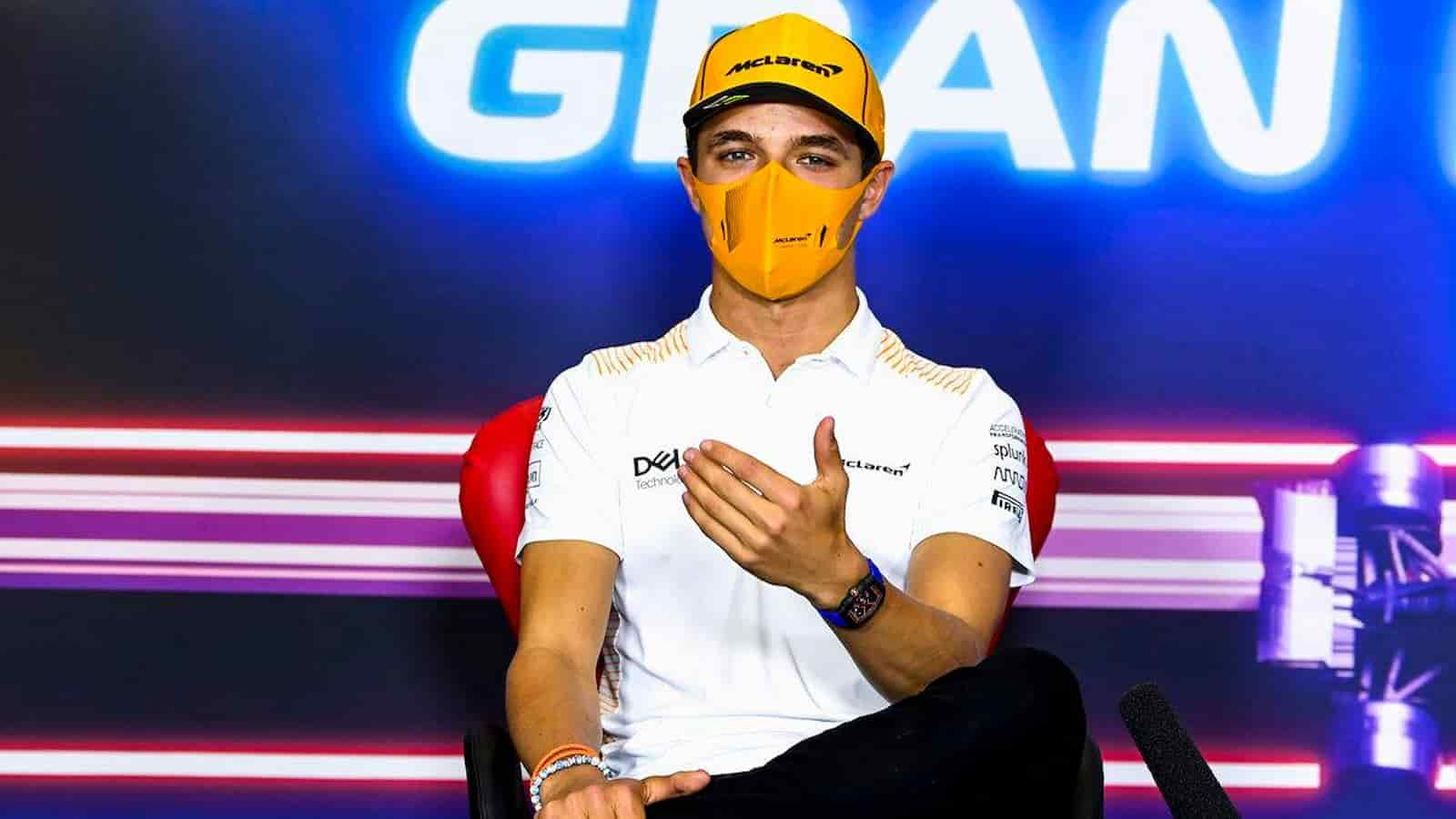 "100%, I believe I could give him [Max] a run for his money," Norris told Sky Sports F1. "There are just different scenarios and situations where experience comes into play and you think 'maybe he would have the upper hand on me in that scenario' and I believe he [Max] is one of the best drivers ever in Formula 1. 
"I think he has proven that since he joined when he was 16 or 17 years old."
Norris also spoke of how he has had to mature now that there are no hiding places left in his third season in Formula 1 and he is very much aware of how highly he can now rank himself against other drivers on the grid. 
"There's been a lot of work I've done over the winter and still all the way through this year," Norris said. "I've put in a lot of time and effort, working a lot with my engineers to get results like we've done this year. Coming into your third season, that's the one when people are like 'there are no excuses anymore."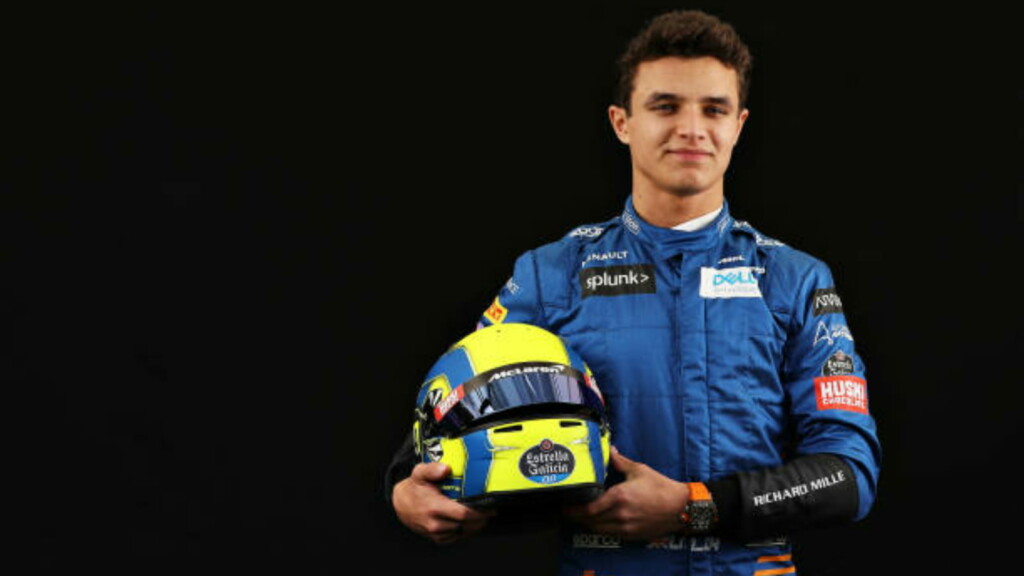 Norris went on to say that this McLaren team feels like his now, and helping with that feeling has been a growing confidence in giving feedback to what he wants from the car.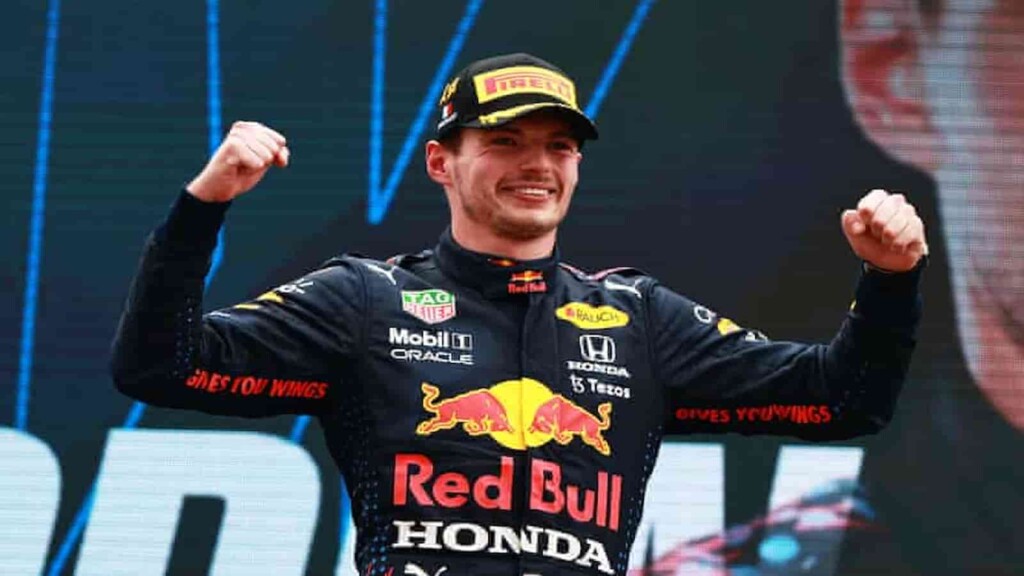 "I think yes [it is my team]," Norris declared. "But also because I've changed, in a way. I'm voicing my opinion more, not because I always believe my opinion is correct – a lot of the time it is! – but more because I'm confident in just saying so. They rely on me for more things, I would say because throughout the season Daniel has been getting up to speed and getting used to things, so a lot of it has been relying on me because I've been the guy in the better position and trying to lead the team in a better way." 
Also Read: This Is the Most Dominant Win We Have Had This Year:…
Also Read: Lewis Hamilton Contract: Mercedes ace set to endure massive pay cut…