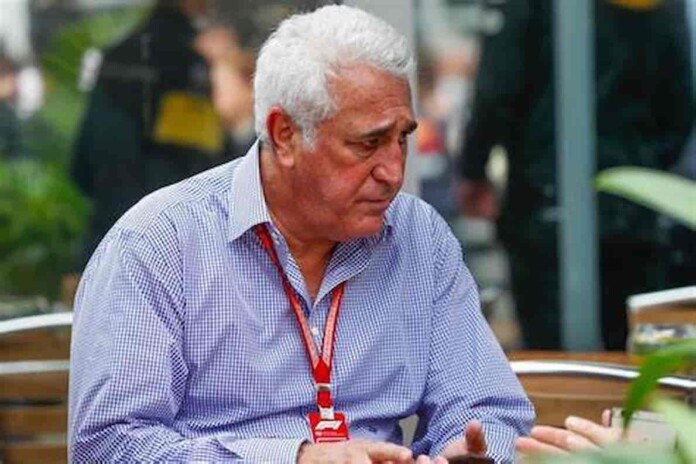 Ever since Aston Martin revealed their plans of returning back to the Formula 1 race tracks, fanatics had huge expectations. However, since the start of the 2021 seasons, things started going haywire for the British team until the Monaco Grand Prix. Which had led team owner, Lawrence Stroll is suggesting that the Aston Martin brand value has never been affected whatsoever.
Both drivers of the British team, Sebastian Vettel along with Lance Stroll managed to score a combined tally of 14 points, making Aston Martin rank 5th in the constructor's standings after Monaco Grand Prix.
What did Lawrence Stroll say about Aston Martin's brand value?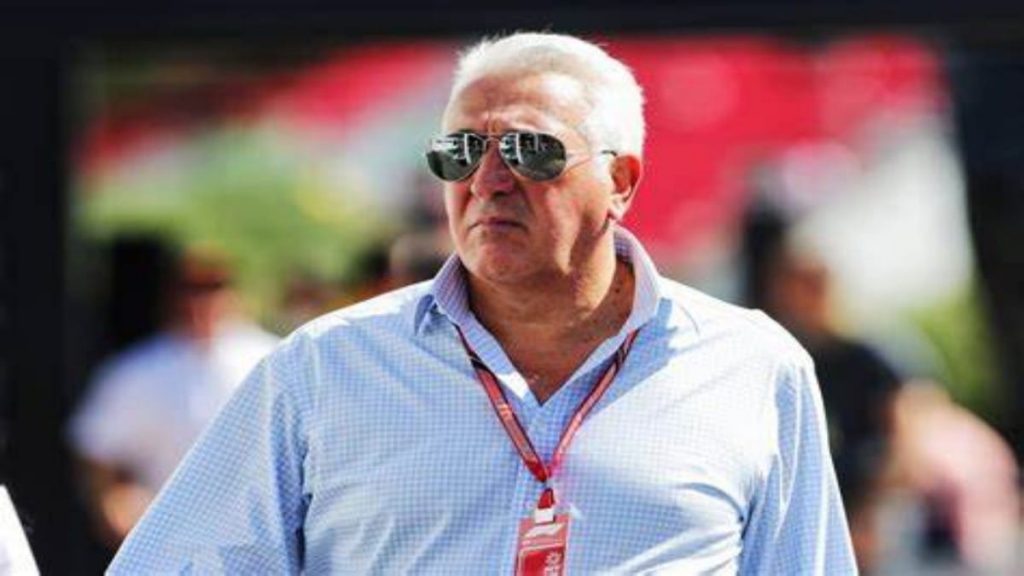 On a recent occasion, Lawrence stated as per Autosport, "I don't think it took away from the rebranding and that excitement. That's been phenomenal. We see it through fan engagement."
"But it's disappointing when you put in all the hard work and cars are frozen from a homologation point of view, and then you get to the first race and realise they weren't really frozen from a homologation point of view," he concluded.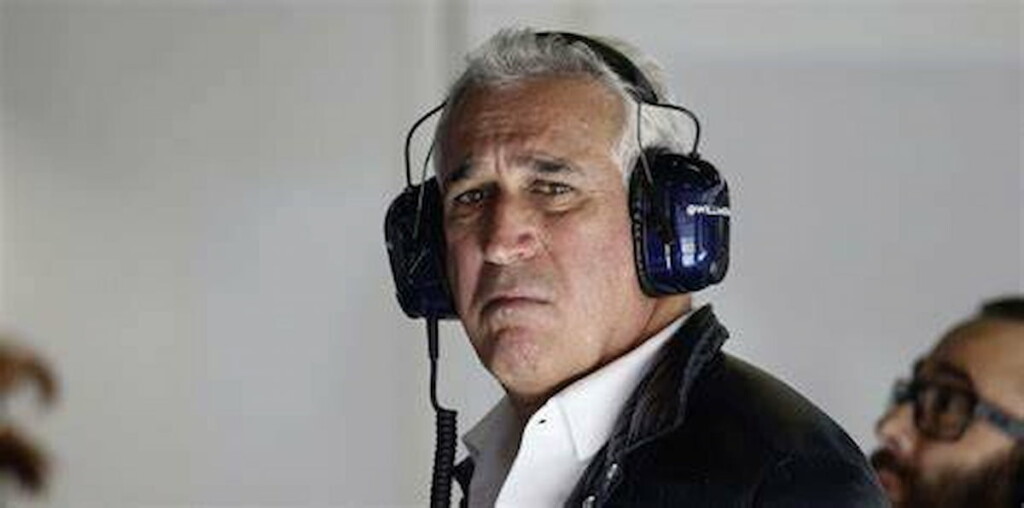 They currently sit in 5th place in the team standings with just 19 points registered against their name. Even after an improved performance at Monte Carlo as Vettel finished 5th and Stroll coming in at 8th, they believe they can bounce and redeem themselves this season.
Having said that with both drivers managing to improve their performance in the previous race, it would be no surprise to know that morale at Silverstone would be high. However, things haven't gone quite their way till but hope to bounce back as the season progresses.
With the Azerbaijan Grand Prix next scheduled on the charts, let's see how the Lawrence Stroll owned Aston Martin and whether or not they would be able to bridge the gap with Ferrari.
Also Read: No regrets For Charles Leclerc after Monaco GP Crash; motivated for…
Also Read: Aston Martin clawing back performances in 2021: Lawrence Stroll