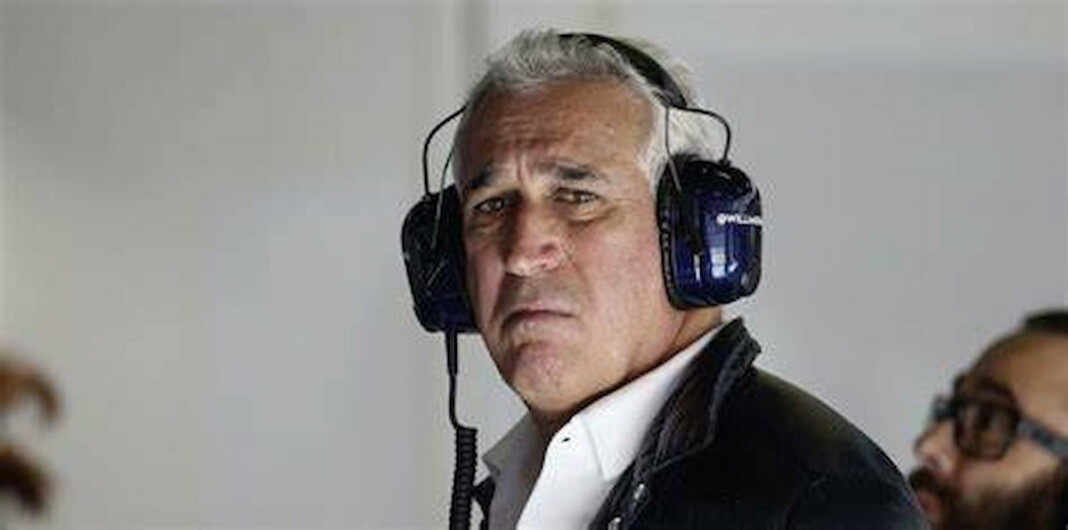 In a recent turn of events, Lance Stroll's father, Lawrence Stroll has made some serious speculations surrounding Lance's time at Williams. Lance Stroll made his debut in 2017 with Williams as his father had bought a major stake in the team. While he did secure a podium in that very season, he was criticized by many and was described as a 'pay driver' which meant that he got a seat only because his father was the owner.
After having a disappointing season in 2017, Lawrence Stroll went ahead and bought Racing Point from Vijay Mallya and rebranded it, Aston Martin, for this season. Lance Stroll too, left Racing Point and is now a driver for Aston Martin.
What did Lawrence comment about Lance Stroll's time at Williams?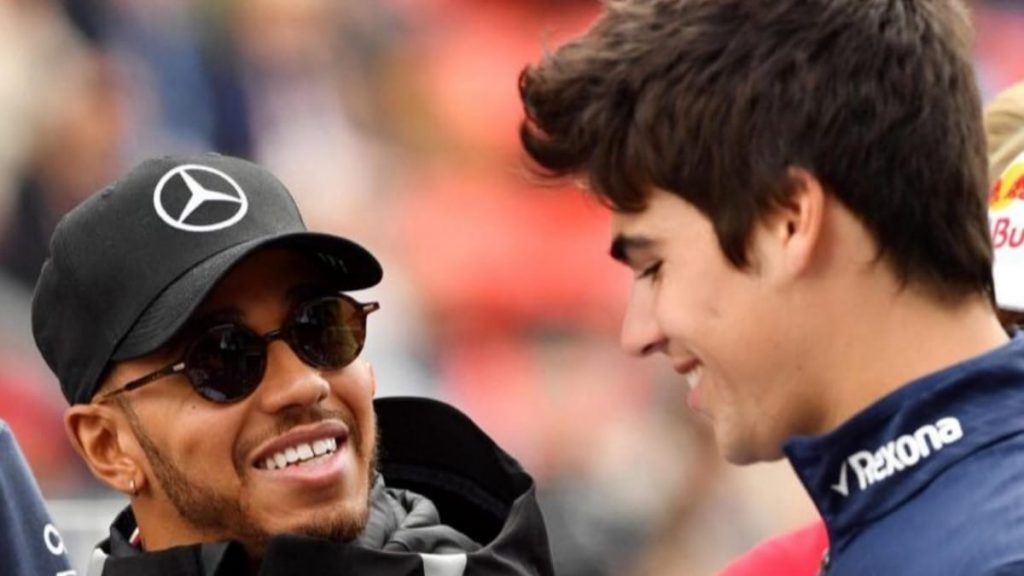 In a recent conversation with Beyond The Grid podcast, Lawrence Stroll opened about Lance's time at Williams and described those two years as 'torture' he added that "Particularly when you're used to coming off winning, and when you train for two-three hours every day, and watch what you're eating and know that the best you're going to do is 18th on a good weekend. It's challenging so getting him a car last year was very, very important.
Lance Stroll currently has one pole position and three podiums in his F1 career and has certainly improved since the first time he arrived at the scene. While some still say he is a pay driver, his father Lawrence Stroll strongly disagrees and thinks that Lance deserves a spot in the grid too.
When asked about how good Lance Stroll is, his father replied "I think Lance demonstrated in all the junior categories, when all the cars were pretty much identical and there wasn't much you could do it, he won many championships in go-karting in his early days, won in Formula 4, won in Formula 3, I think it was most wins, most poles, and against a lot of the guys who are actually here today.
Also Read: Helmut Marko: Red Bull Must Work Fast to Find Mercedes' Secret
Also Read: "Never Look What Other Drivers Have Because It's Personal": Max Verstappen