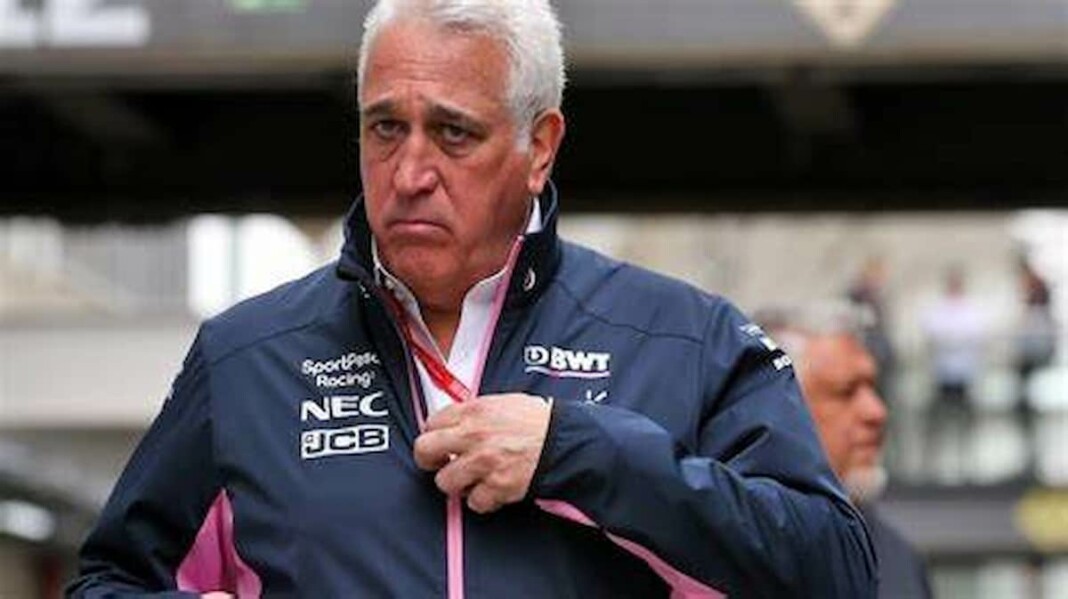 Lawrence Stroll has made huge investments in Aston Martin so that they can make necessary upgrades in order to grow season after season. The Canadian entrepreneur has highlighted the team's five-year plan and has narrated the ultimate goal of becoming the Formula 1 champions in the next four to five years.
Asked for a concrete timeframe, Stroll says he is betting on a title after four or five years of continued development. "I don't think you could realistically plan on winning before four or five years", said the Canadian. Recently, the team purchased its own wind tunnel and stole several technical heads from other teams.
Lawrence Stroll on Aston Martin's Being Able to Win Formula 1 Championship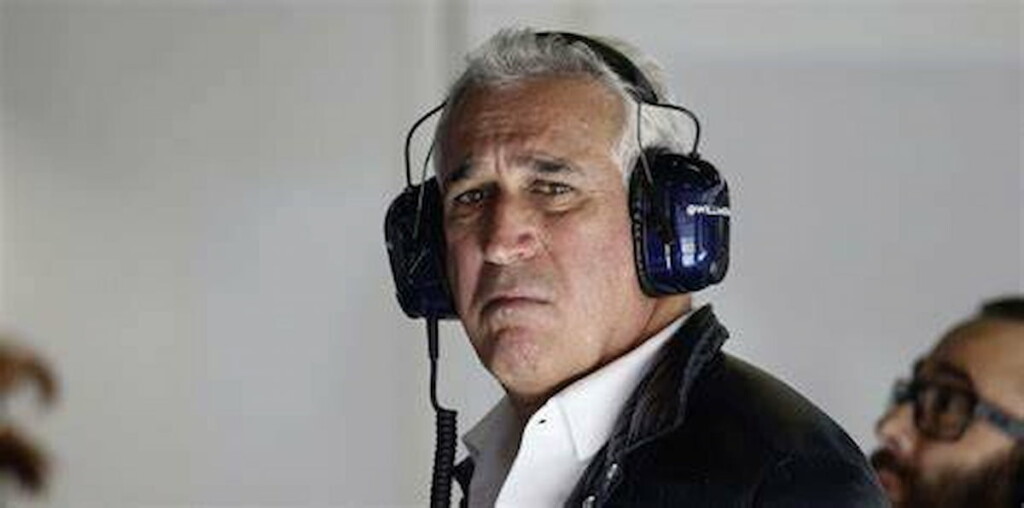 "Our ultimate ambition is to win world championships," Stroll begins in conversation with Reuters. To reinforce this ambition, he adds, "We're going to do whatever it takes, within the rules obviously." 
"It takes years to put the right people, the right tools, the right processes in place but we're building and investing in our team with the ambition of moving up the grid year by year", said Stroll.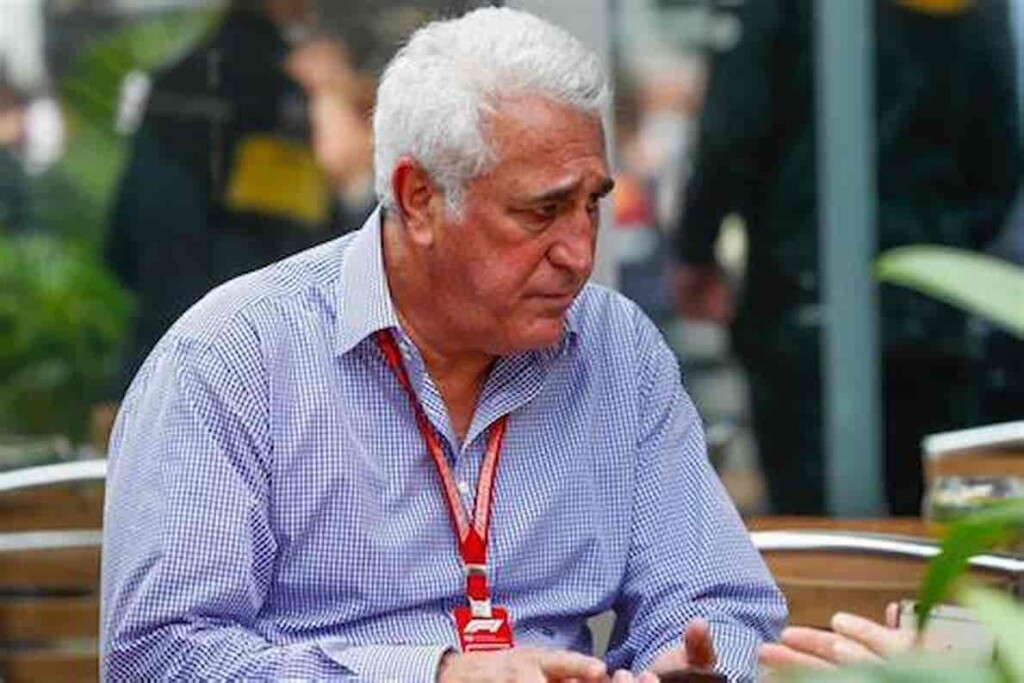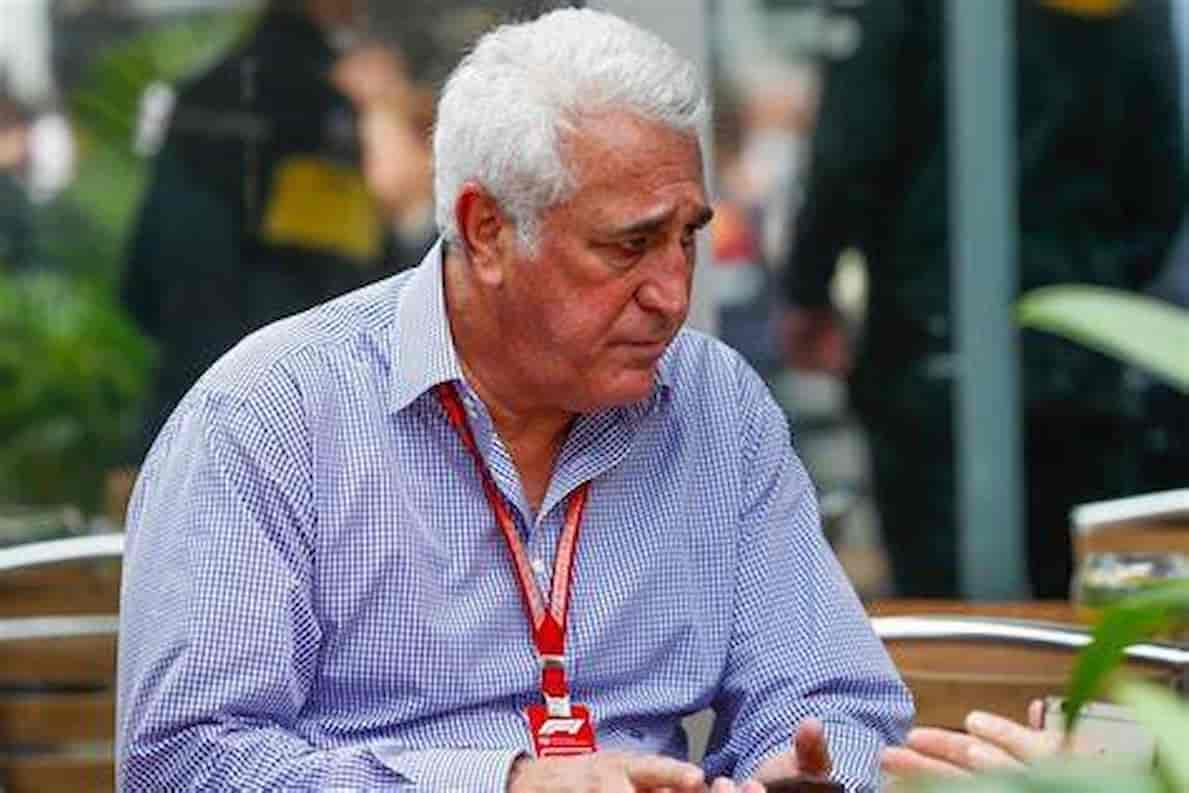 Aston Martin are currently in battle with the likes of AlphaTauri to make an impact in the Constructor's Standings. With the British Grand Prix next, hopes will be high from both the drivers to be able to live up to their best form in order for the team to strengthen their claim against their rivals.
Also Read: "Never Give Up": Lewis Hamilton After Winning ESPY Award for Best…
Also Read: Formula 1: Lando Norris Got Mugged After EURO 2020 Wembley Final…