Formula 1 racing director, Ross Brawn has commented his thoughts on the recent situation surrounding Lewis Hamilton and Mercedes which took place at The Turkish GP. Brawn believes that Hamilton was heading for a 'disaster' had he refused to pit at all on Sunday.
The seven-time World Champion started 11th even after being the fastest in qualifying, this happened because he took a grid penalty as he acquired the services of a new engine. After clearing his way through the midfield, he was heading for a podium finish just when a poor race and pit strategy diminished his chances of being near to the podium.
What did Ross Brawn say about Lewis Hamilton?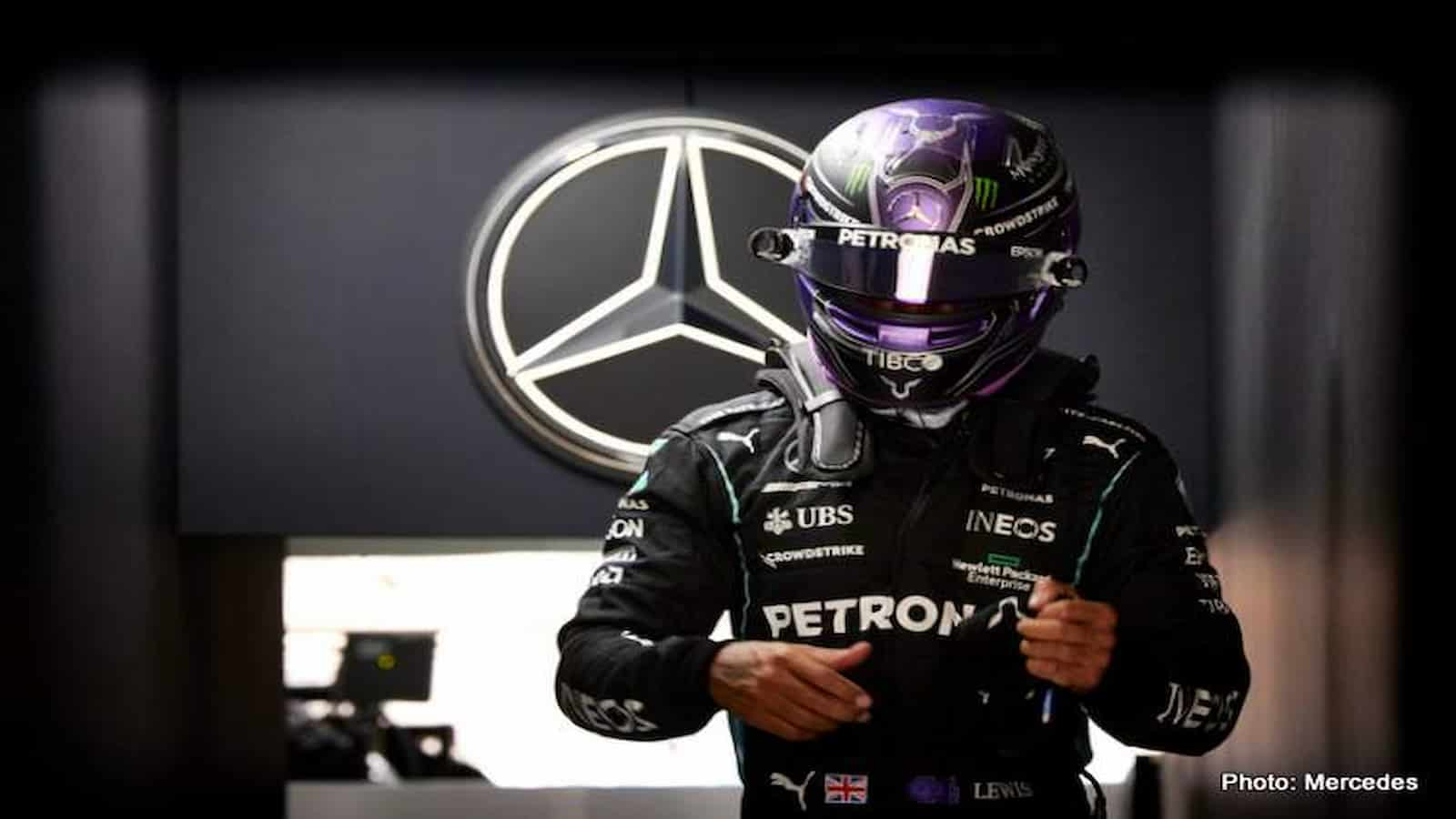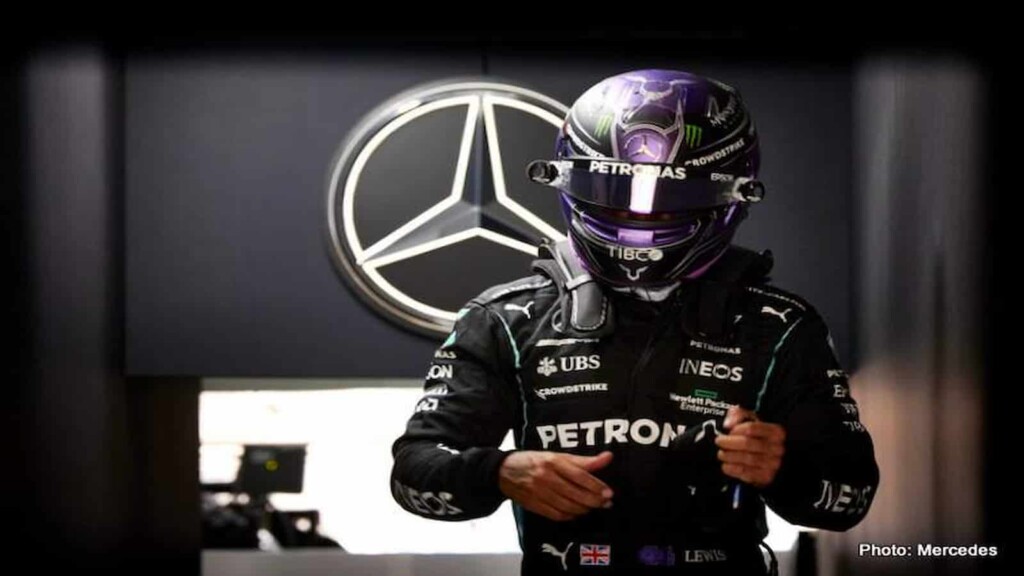 Lewis Hamilton refused to come into the pits even after his team told him to do so several times, he eventually did pit in the 50th lap but it was too late. The late pit stop strategy cost him 2 places as he fell down to 5th and finished 3 places below his title challenger, Max Verstappen.
In his blog, Ross Brawn said that Hamilton is in a "bubble" he further added that "In Lewis' case, if he didn't box and the tyres had gone away or there had been a light rain shower, he would have tumbled down the order and that would have been a disaster.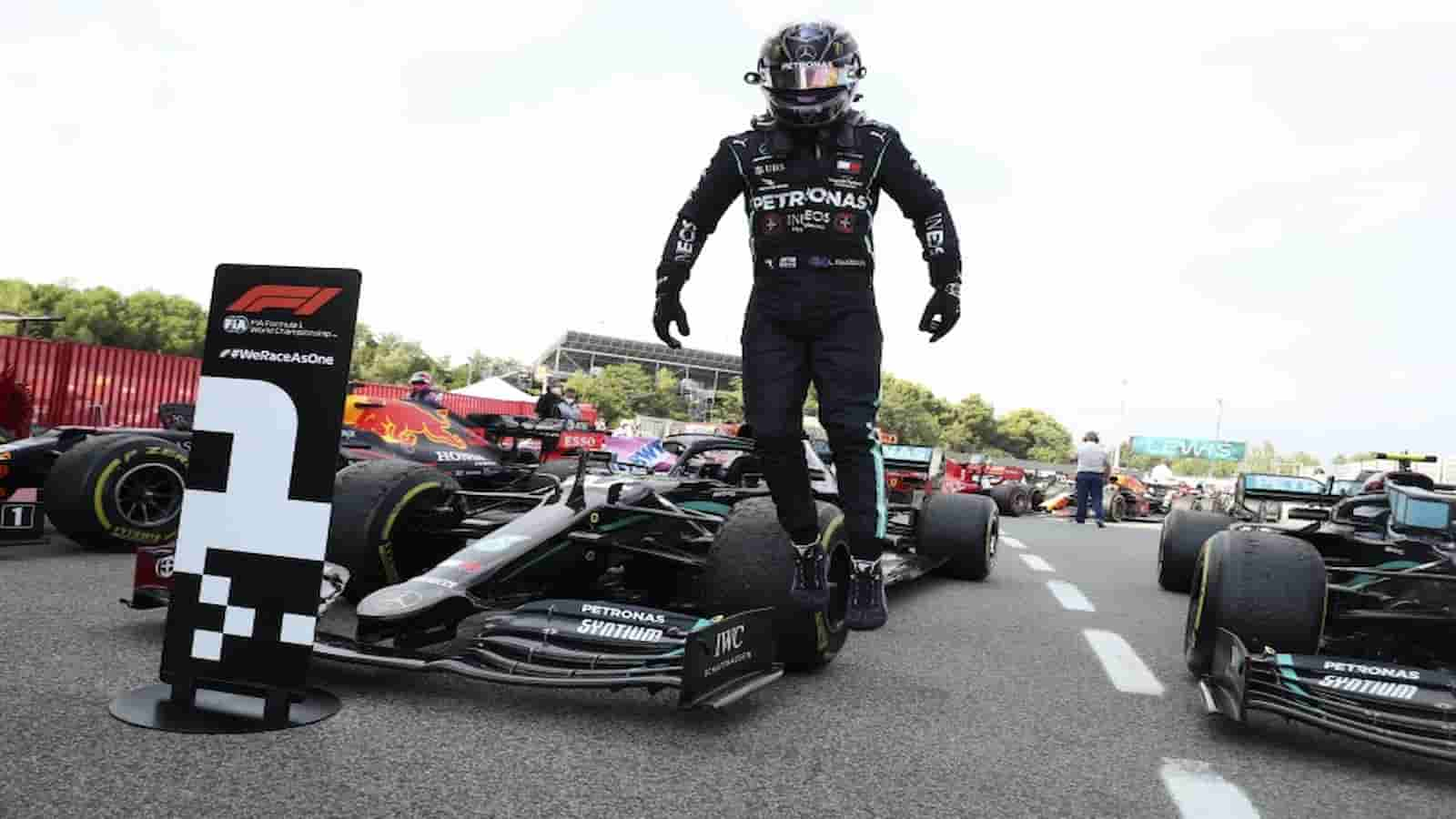 "When these situations are not clear-cut and you get a push-back from the driver, it's easy for a team to back off what they feel was the right decision."
Was Lewis Hamilton at fault for not pitting earlier in the race or should Mercedes have Hamilton do what he had to?
Also Read: "I will aim for six wins": Charles Leclerc Shows Optimism
Also Read: Yuki Tsunoda Wanted to Keep Lewis Hamilton Behind: "Want Max Verstappen..