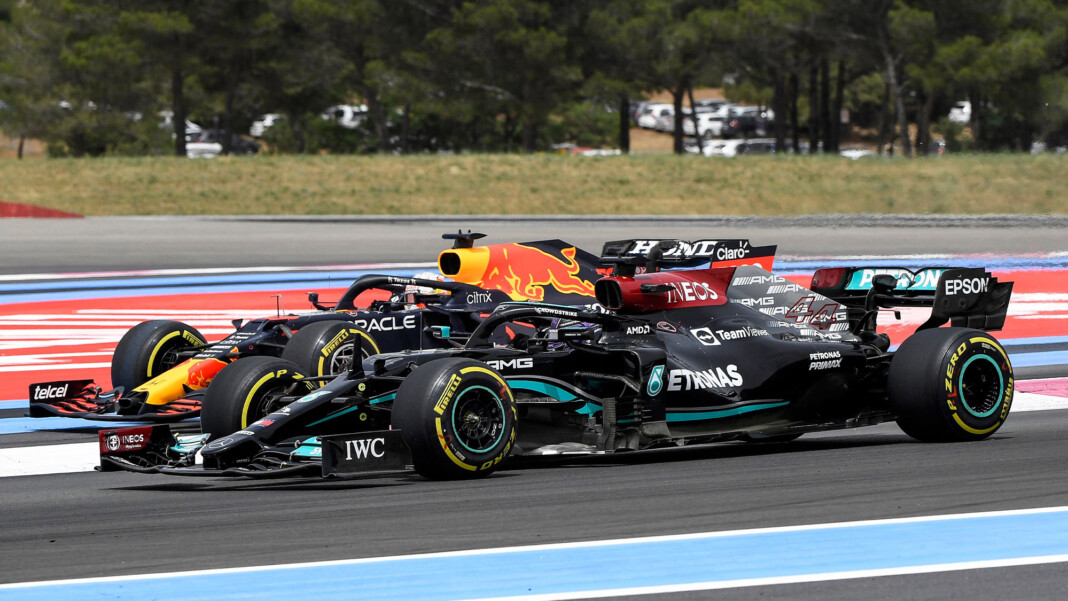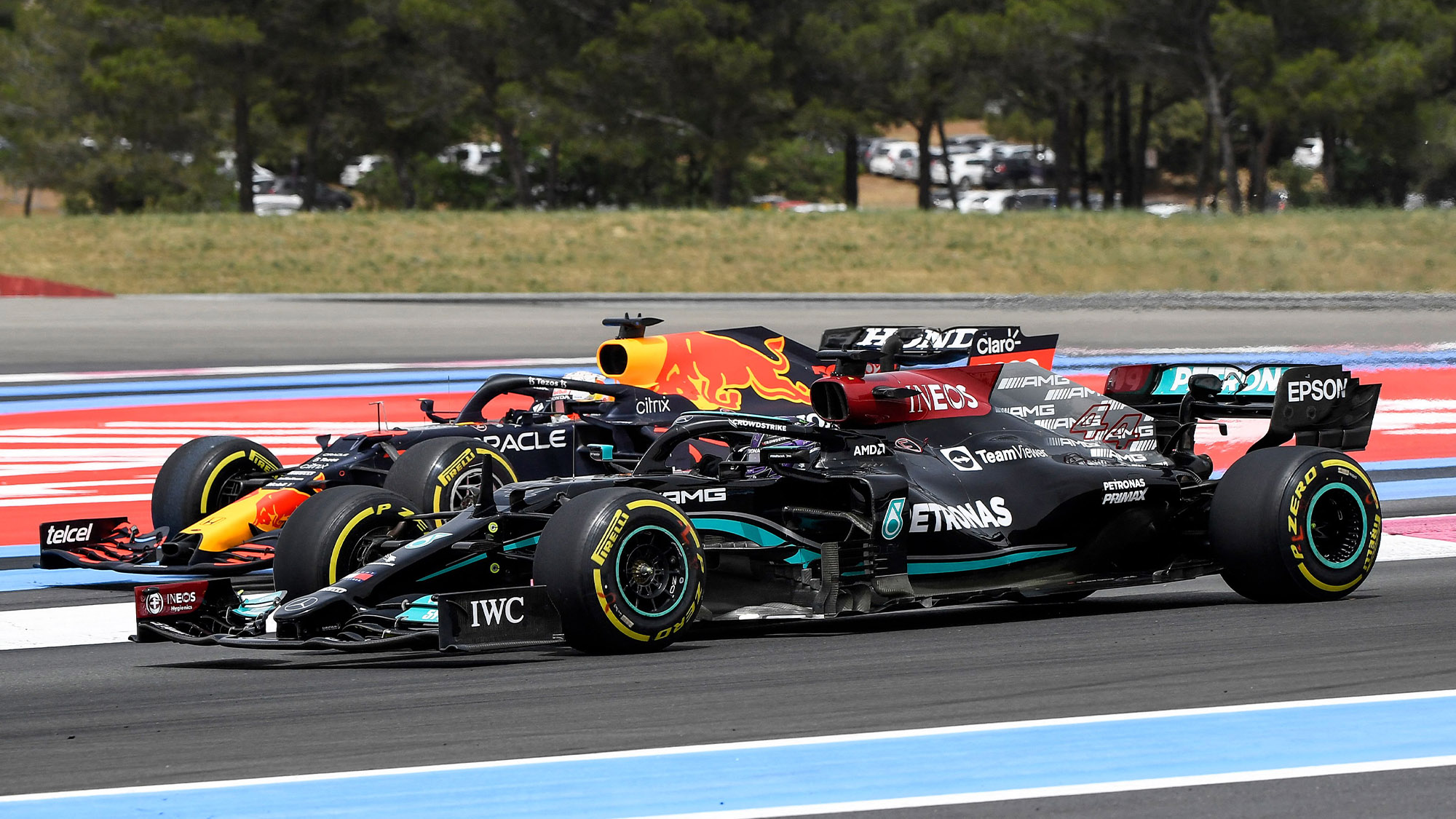 The 2021 Formula 1 season has been an exciting one, especially as it sees one of the greatest rivalries of all time unfold. The fight between Max Verstappen andHelmut Marko sets clear target for Red Bull in Saudi Arabiahas been fought wheel to wheel, and the championship is in anyone's hands. With only 2 races to go, Verstappen holds a narrow lead of just 8 points, as the drivers now move to Saudi Arabia for the next Grand Prix.
While these rivals go wheel to wheel, their second drivers have been crucial in helping them in several situations. This has also left the constructors championship wide open, with Mercedes holding narrow lead. Tim Glock however, feels like Sergio Perez and Valtteri Bottas are second drivers and do not need to be taken much notice of.
Glock thinks it will be Verstappen and Hamilton who will decide their own fates and one of them will be world champions. Bottas' performance in Qatar he thinks has been a great example for what he wishes to say.
Both Second Drivers of Lewis Hamilton and Max Verstappen have had Disappointing Performances: Tim Glock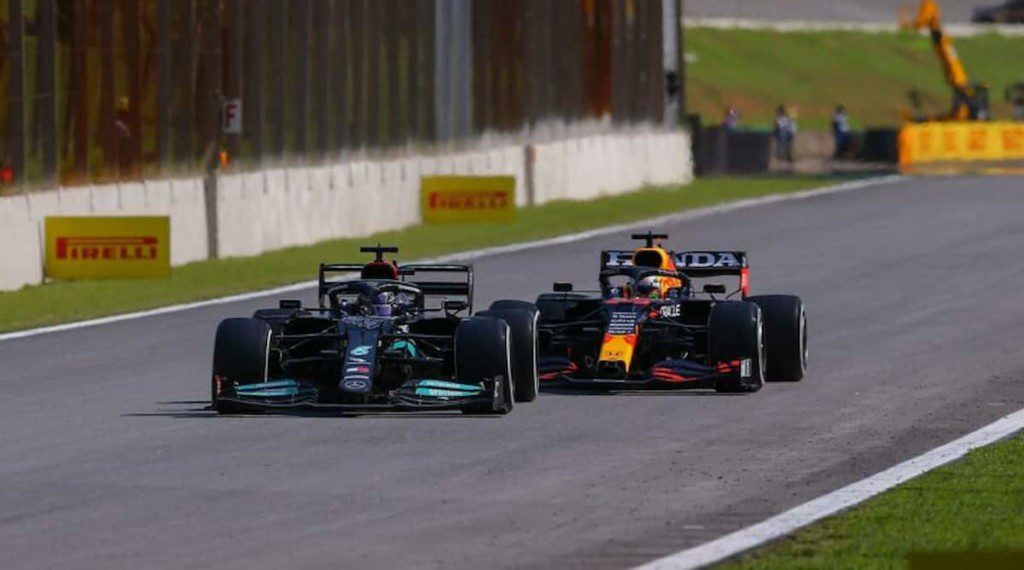 Perez and Bottas both have had their share of underwhelming performances this year, when just last week he missed Q3 after finishing 11th. "At no point did he show that attitude where you get the feeling he is desperate to get to the front to support Lewis Hamilton. He drives his races without any risk and he always needs motivation from Toto Wolff. I think Lewis and Max are on their own in the fight to decide the championship," he said according to gpblog.
Perez did manage to finish fourth, while Bottas did not finish after facing technical issues. But Glock feels that with Abu Dhabi still to go, it is time for them to push on the throttle.
Also read: Helmut Marko sets clear target for Red Bull in Saudi Arabia