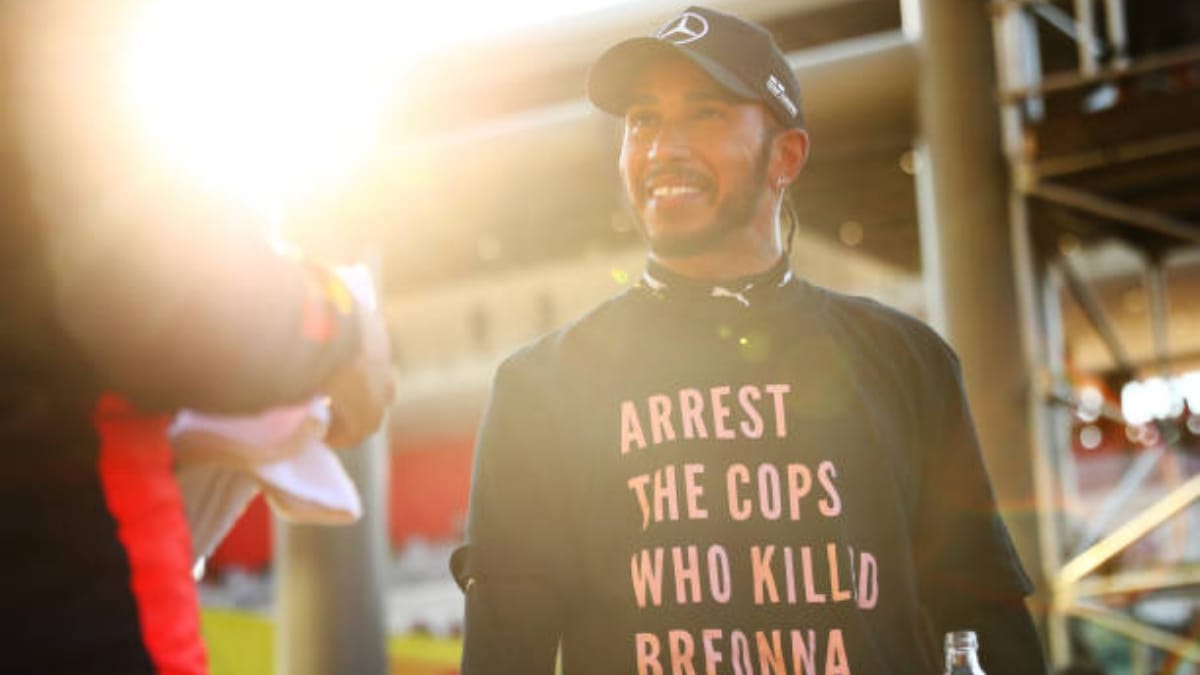 When the entire world took a stand for the Black Lives Matter Movement last year, it was the British driver, Lewis Hamilton who was the front bearer of the spoken about movement in Formula 1 movement. His actions came in the wake of several racially fueled incidents last year, with the backdrop of Black Lives Matter, which emotionally impacted the seven-time Formula 1 World Champion. 
Hamilton reacted by wearing T-shirts with political messages while urging his F1 colleagues to kneel with him ahead of race starts. Actions that were met with mixed responses, some drivers did not take the knee but did show support for the cause, while fans were split on whether the Formula 1 stage was appropriate platform to politicize. 
Lewis Hamilton Finally Speaks Upon the Black Lives Matter Movement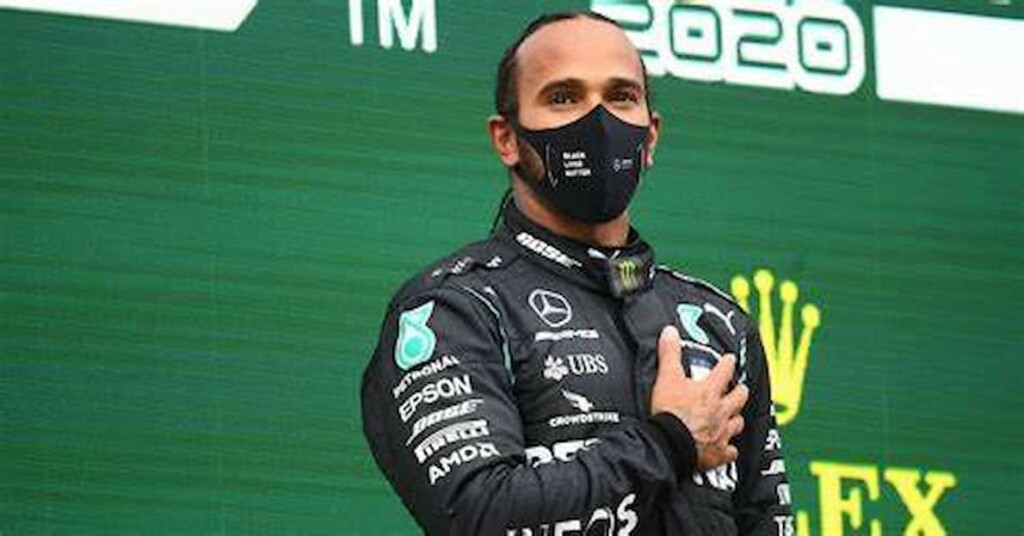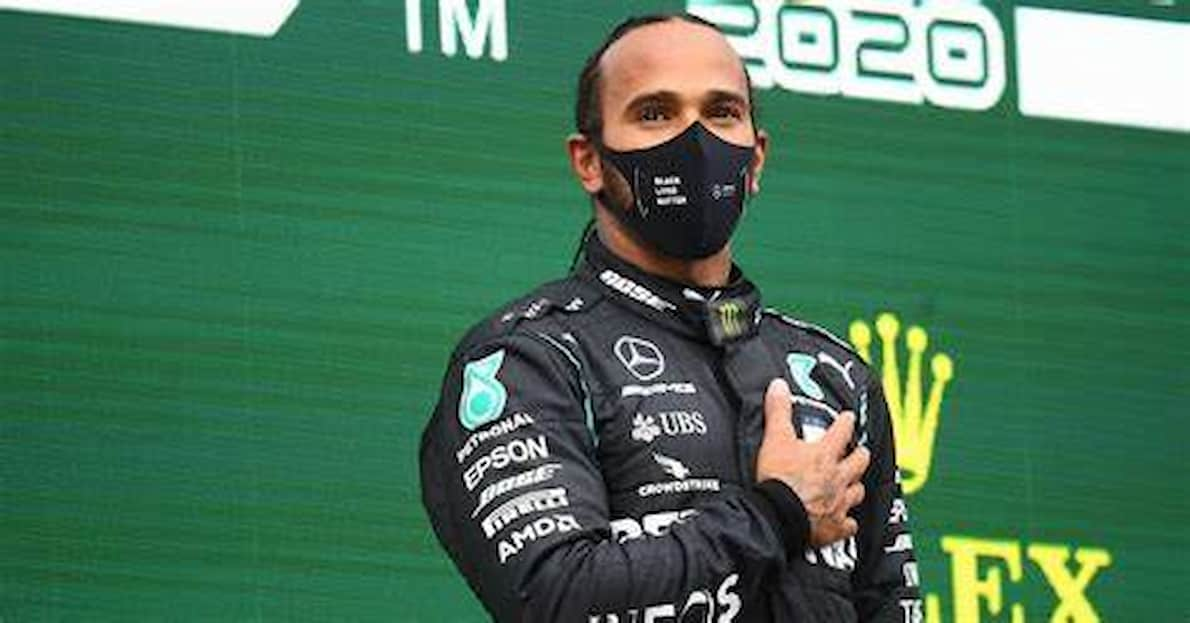 Speaking to The Guardian, Hamilton reflected on his actions last year, "This wrath of emotions came up and I couldn't contain myself. I was in tears. And this stuff came up that I'd suppressed over all these years. And it was so powerful and sad and also releasing. 
"And I thought I can't stay quiet. I need to speak out because there are people experiencing what I'm experiencing, or 10 times worse. Or 100 times worse. And they need me right now. And so when I did speak out, that was me letting the Black community know, I hear you and I stand with you." 
Some would say that the focus on off-track issues may have impacted Hamilton's performances, but the 36-year-old did not see it that way: "I don't see it as a burden. It was definitely liberating to be able to be open and speak about things. For people to know that there's much more to me than perhaps they realised from watching me on TV.
Hamilton added, "I feel like I was built for this. There's a reason it was suppressed over all that time. And if it happened any sooner I wouldn't be ready, wouldn't be strong enough to handle it.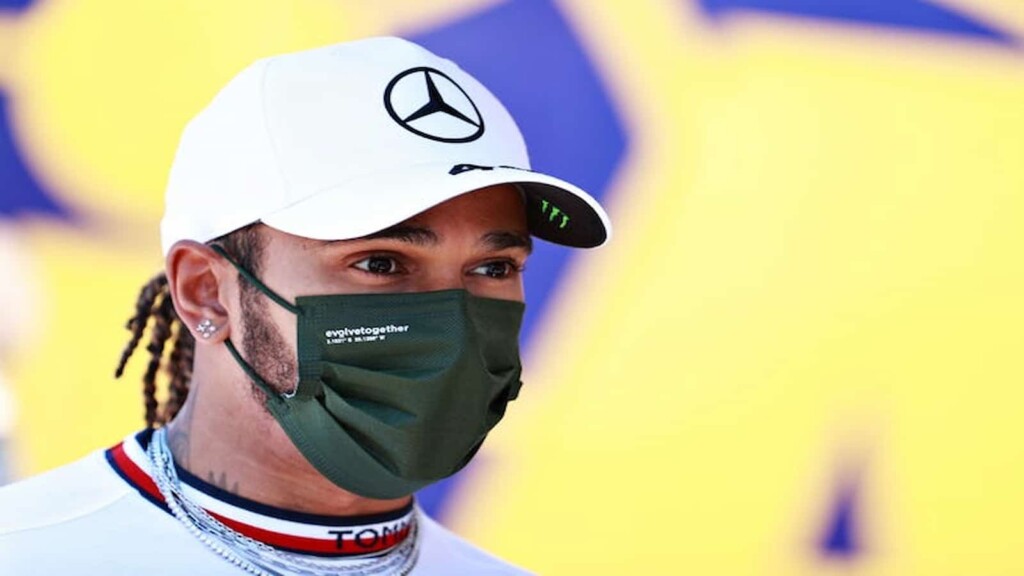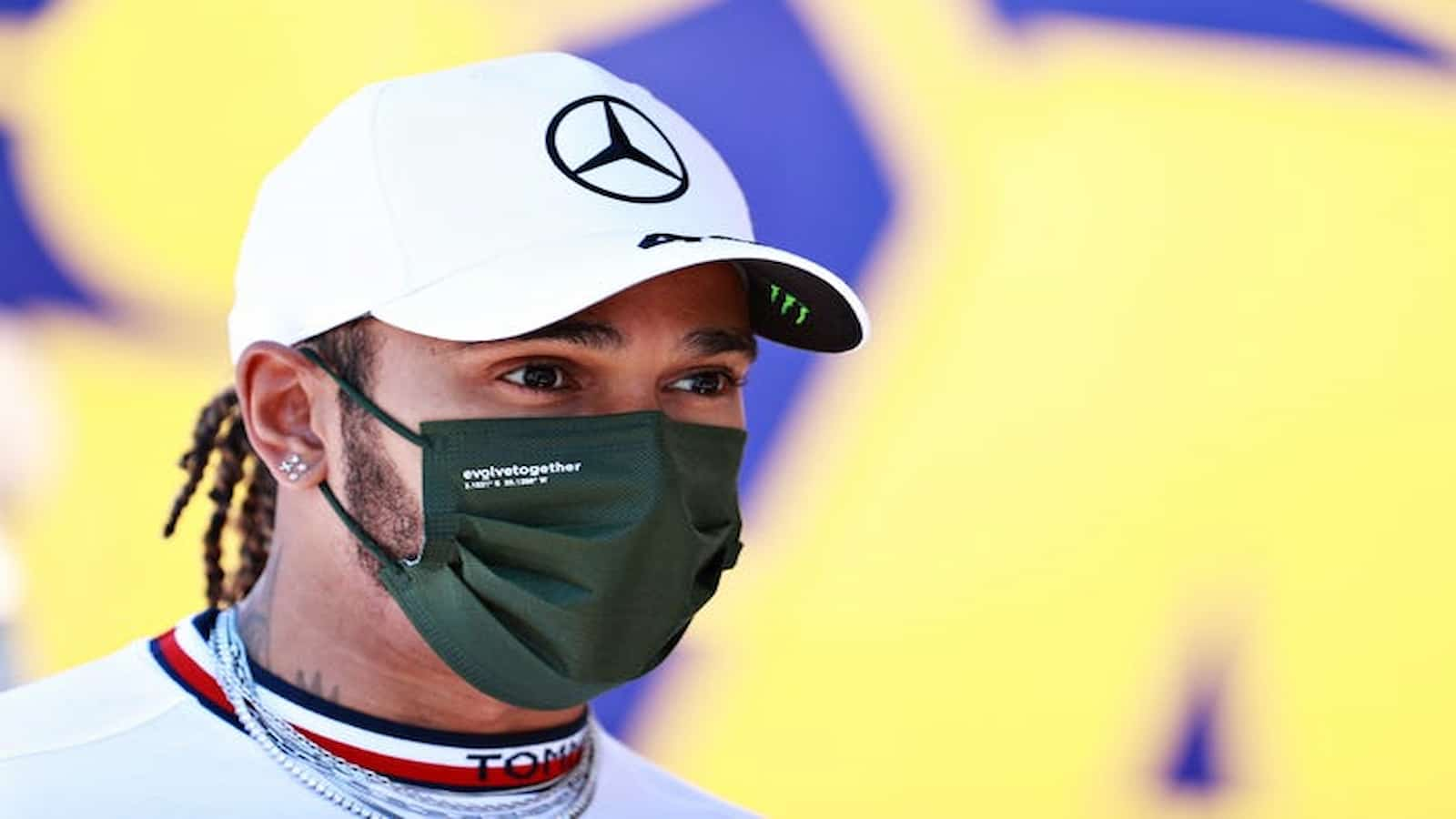 "I wouldn't be able to do my job as well and do both things at the same time. But now I'm equipped with the tools to do so. I look at my niece and nephew. I look at my little cousins. And I think: How can I make things better for you guys and your friends?" 
Also Read: Lando Norris is Doing What Me and Max Verstappen Did: Daniel…
Also Read: Formula 1: Mercedes Describe Upgrade Before Silverstone as 'Very Exciting'