Safe to say, Lewis Hamilton is truly an inspiration to many aspiring Formula 1 drivers. Over the course of his years in the sport, the seven-time world champion has stood by his belief and ethics throughout. Moreover, the ace Mercedes driver believes that he has shown the way to the younger generation of Formula 1 drivers by braking "invisible rules".
Over the past 18 months, Hamilton has been a leading voice for the Black Lives Matter campaign and spearheaded a drive to increase the number of Black people working in F1 through his own Commission. While Formula 1 still holds its pre-race 'WeRaceAsOne' initiative, Hamilton feels that the impact of last year has diminished, which resulted in him drawing attention in other ways. One of which were sponsoring a table for Black designers at the Met Gala. 
Know all about Lewis Hamilton breaking "invisible rules"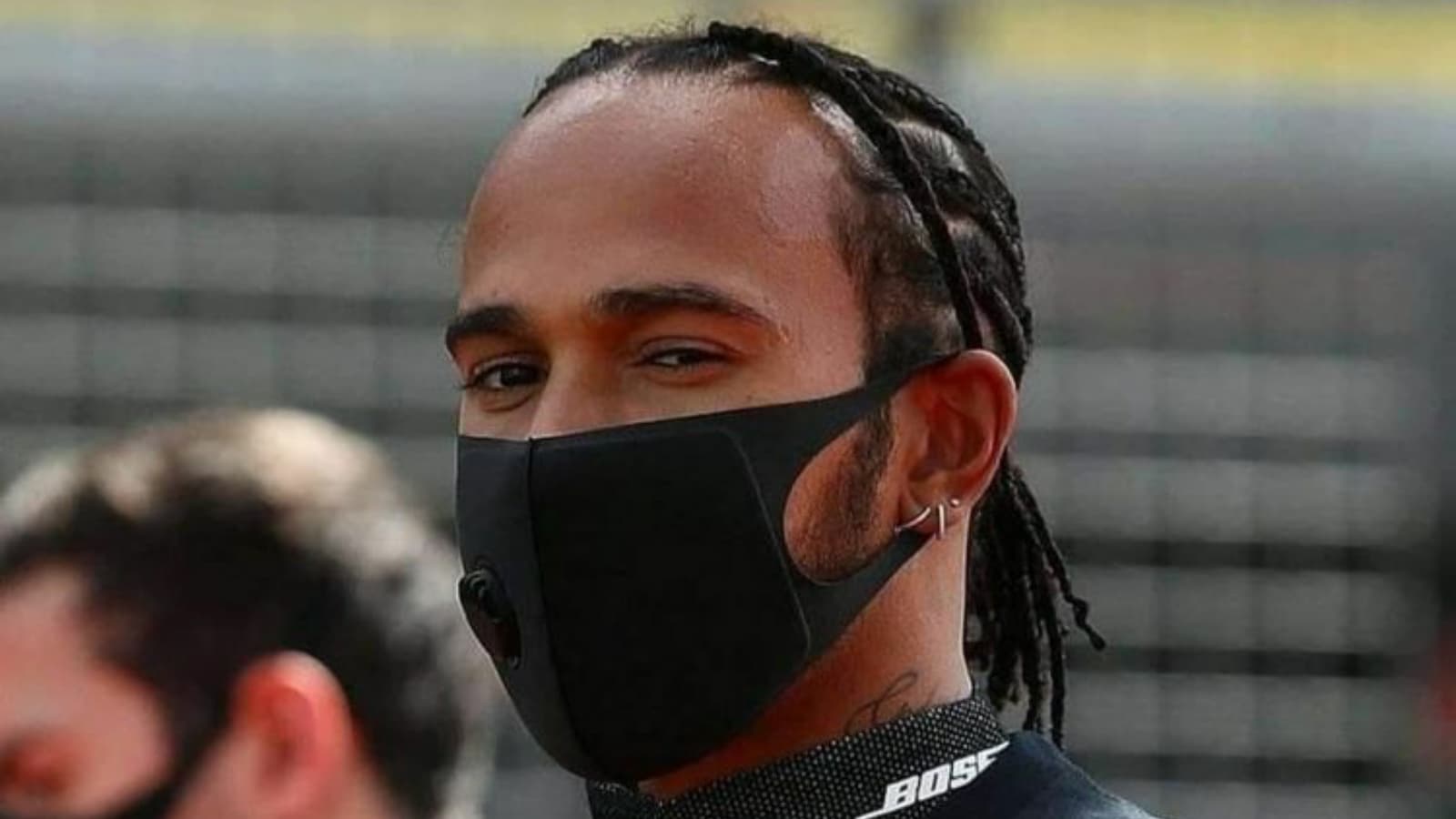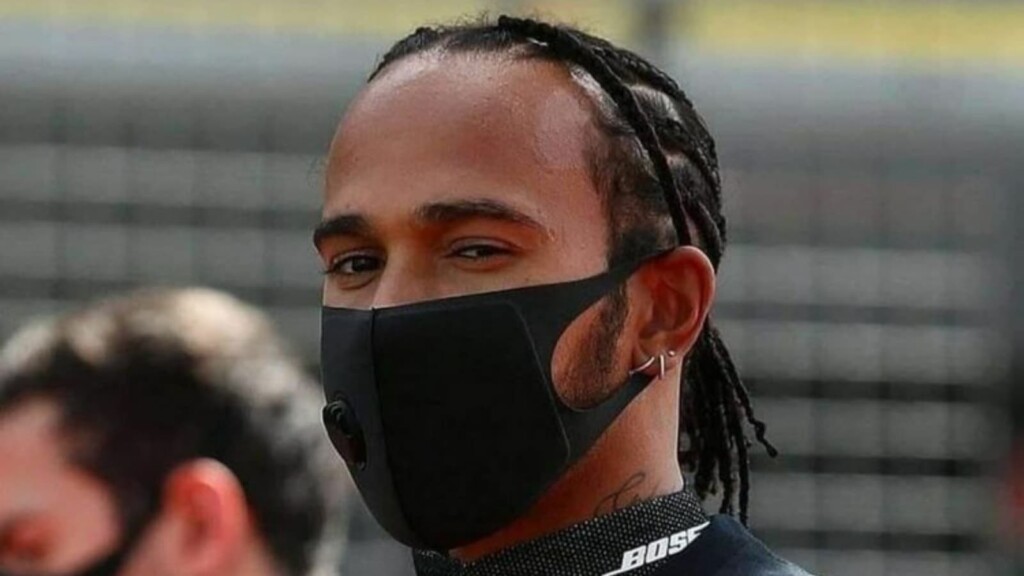 "From my experience as a driver, there's definitely the experience of 'My team won't want me to say that' or 'I can't be outspoken because the team won't like that' or 'The sponsors won't like that'," said Hamilton, speaking on Sky Sports F1. 
"I hope that breaking some of these invisible rules that are there has shown the others that they can do those things. I don't mind being the one to break them. It's great to see Seb really coming out on his own. As two of the older drivers, I hope that does encourage some of the younger drivers.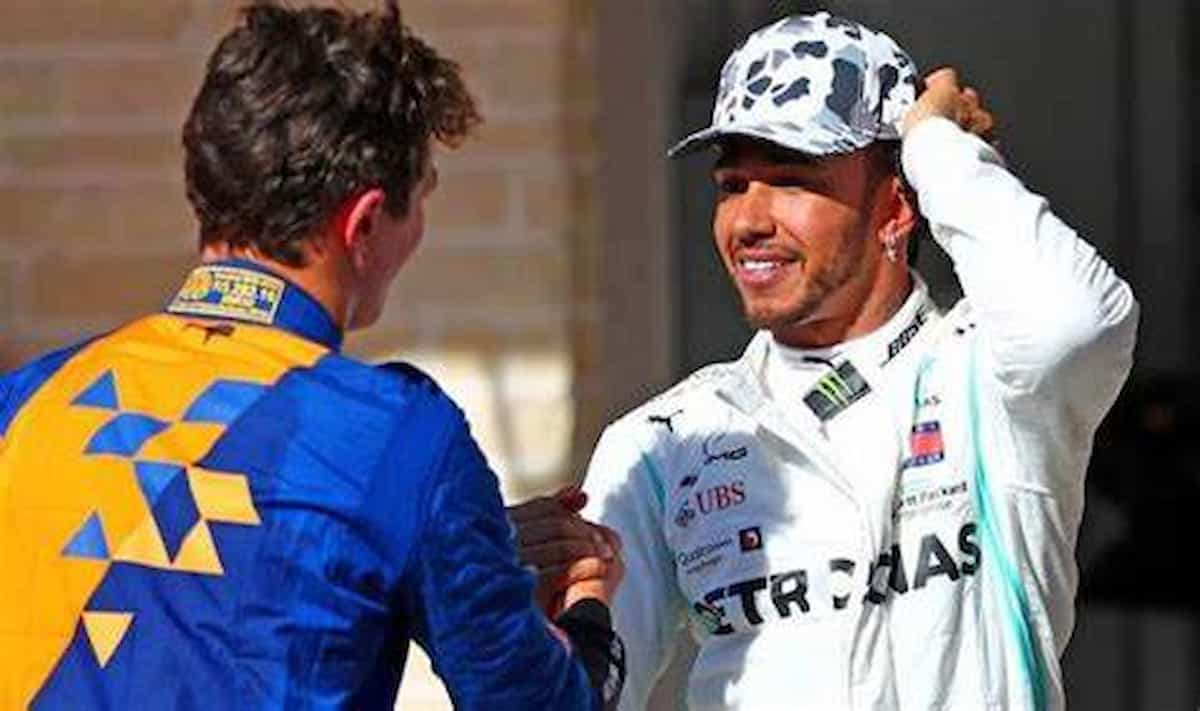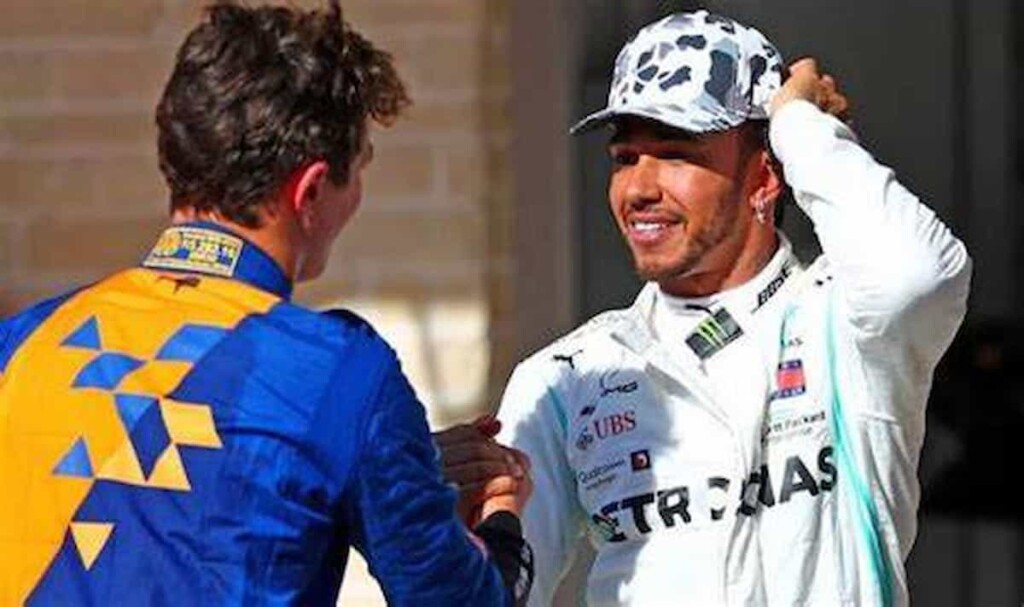 "I'm speaking with Mick [Schumacher], who is such a lovely lad and he's saying things like 'I don't know everything. Is there any way you can educate me?' And same with Lando [Norris]. So I'm really proud of this next generation coming along, but we can still encourage them to be more invested and more understanding. 
"When you're young, all you're thinking about is winning. You don't have time for a lot of these other things. Well, you think you don't, but you actually do. And that's what we've got to get across."
Also Read: Formula 1 may drop tyre rule which gives top teams 'an…
Also Read: Mexican Grand Prix 2021: New Yellow Flag Deletion Rule to Continue…