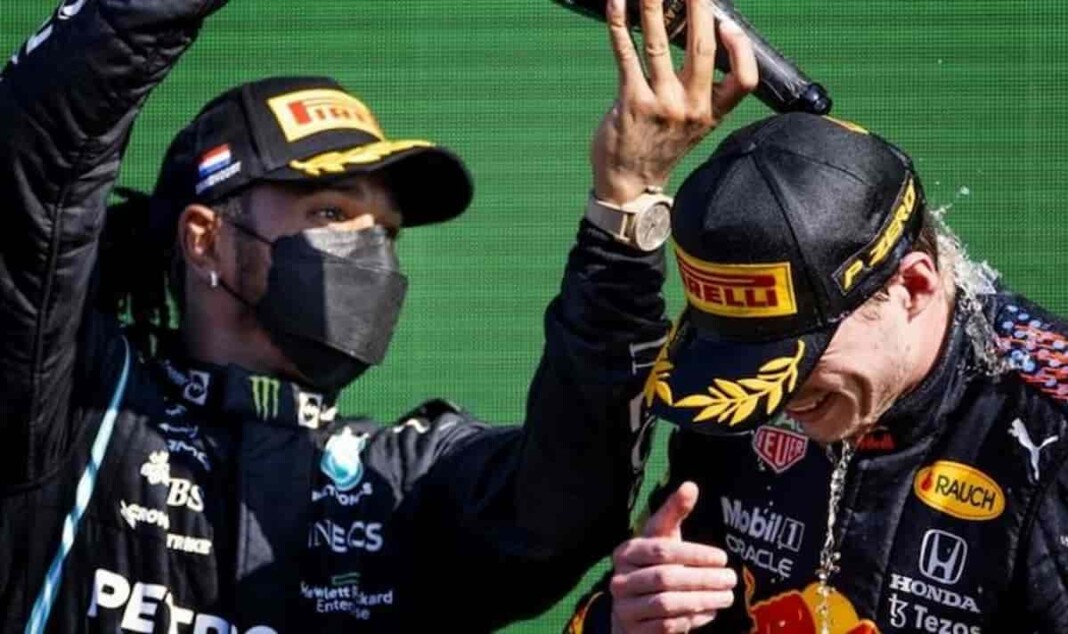 There is no denying that Lewis Hamilton has been challenged rigorously in the 2021 Formula 1 season by Red Bull's Max Verstappen. After the lead in the Driver's Standings once again slipped away from the hands of the seven-time world champion, he could be on the verge of gaining it back in the Russian Grand Prix. However, the ace Mercedes driver feels that he might have slipped his lead in an area where he earlier had an advantage over the Dutchman.
Lewis Hamilton believes that that experience no longer will make the critical difference after seeing the strength of the Verstappen challenge. But with the championship getting intense, there is no assurance of any driver stamping his authority until the end. 
Lewis Hamilton on His Advantage Over Max Verstappen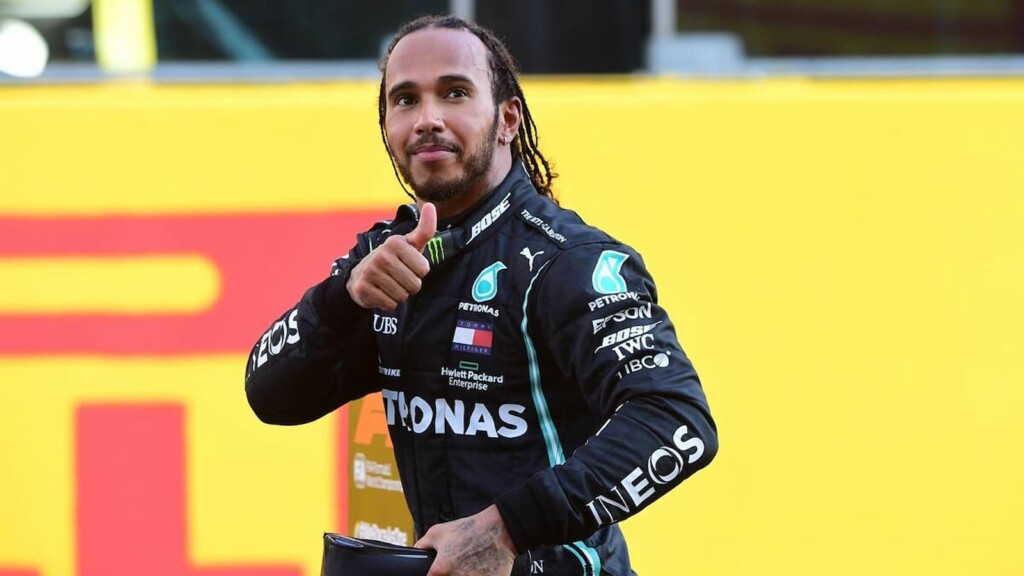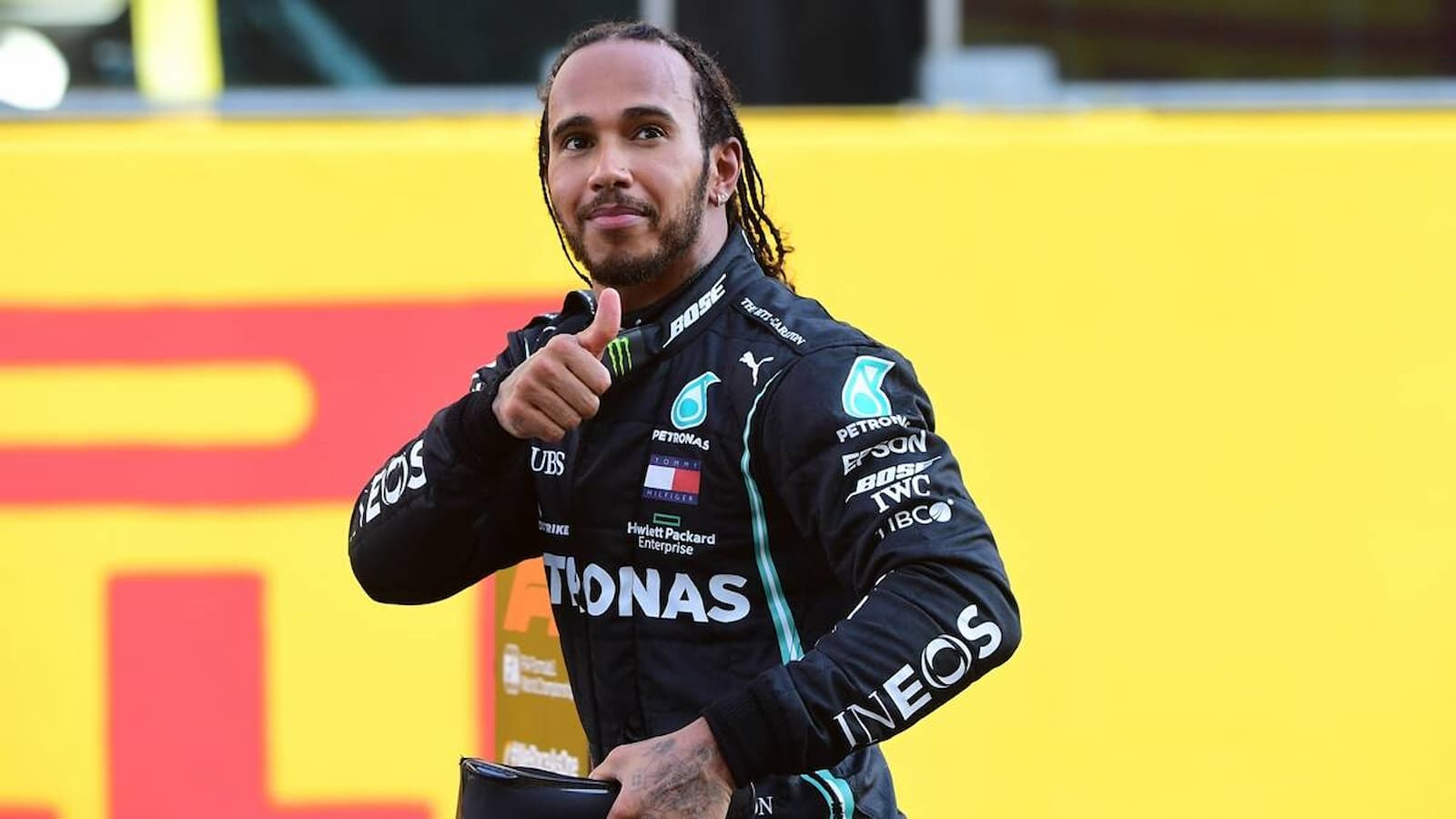 "This year you're seeing the closest battle we've seen for some time," Lewis Hamilton said, back in May. "You're seeing Max really perform exceptionally well and he has a championship-winning car, without doubt, and a championship-winning team who can really pull off the job this year if we don't do our job. 
"I definitely think our experience will help us as we approach our weekends and how we battle back from difficult weekends. And I think from my side, I would like to think that experience will help."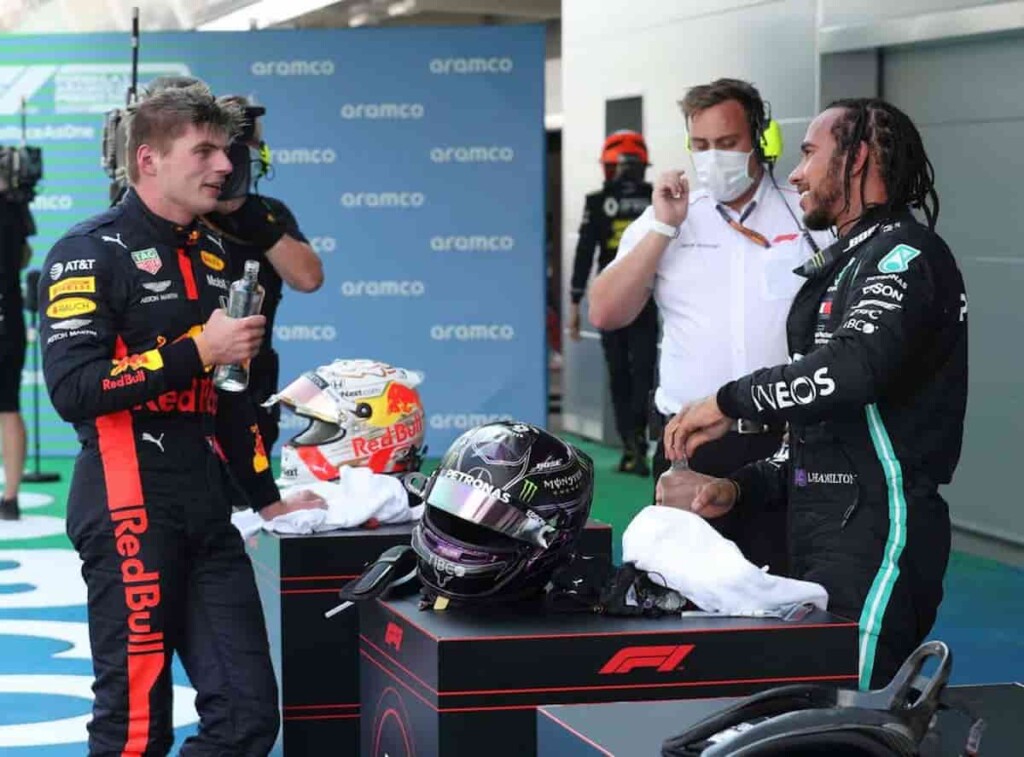 The seven-time Champion has admitted that the pressure on him is the very same as it is for his comparatively inexperienced rival.
"I would not know in what way experience fighting for the world title would be an advantage," Hamilton told the Formula 1 Magazine. 
"Max is just a top driver. In the junior categories, he already proved to be a champion and in each of those classes you increase your experience. I am no less under pressure than Verstappen because I have been World Champion once."
Also Read: "What Lewis Did to Max at Monza, That Shouldn't Be Allowed":…
Also Read: Lando Norris Warns Ferrari as Daniel Ricciardo's Win Give Boost to…