After the Qatar Grand Prix, the seven-time world champion says that his team has nothing to hide after arch rivals Red Bull raised questions upon the legality of his car over the last few years. Moreover, the 36-years-old veteran driver sought reassurances from his bosses after claims from their main title rivals.
The Red Bull accusations during Qatar GP were followed by a prickly FIA press conference between Christian Horner and Mercedes team boss Toto Wolff, with the pair battling it out in front of the world's media between practice sessions. Red Bull have not lodged a formal protest. However, they have released an image with what they claim are "score marks" to "give an example" of what is happening at Mercedes. 
Also read: "Zhou Factor": Formula 1 CEO Stefano Domenicali Says Another Chinese Grand…
What was opinionated by Lewis Hamilton?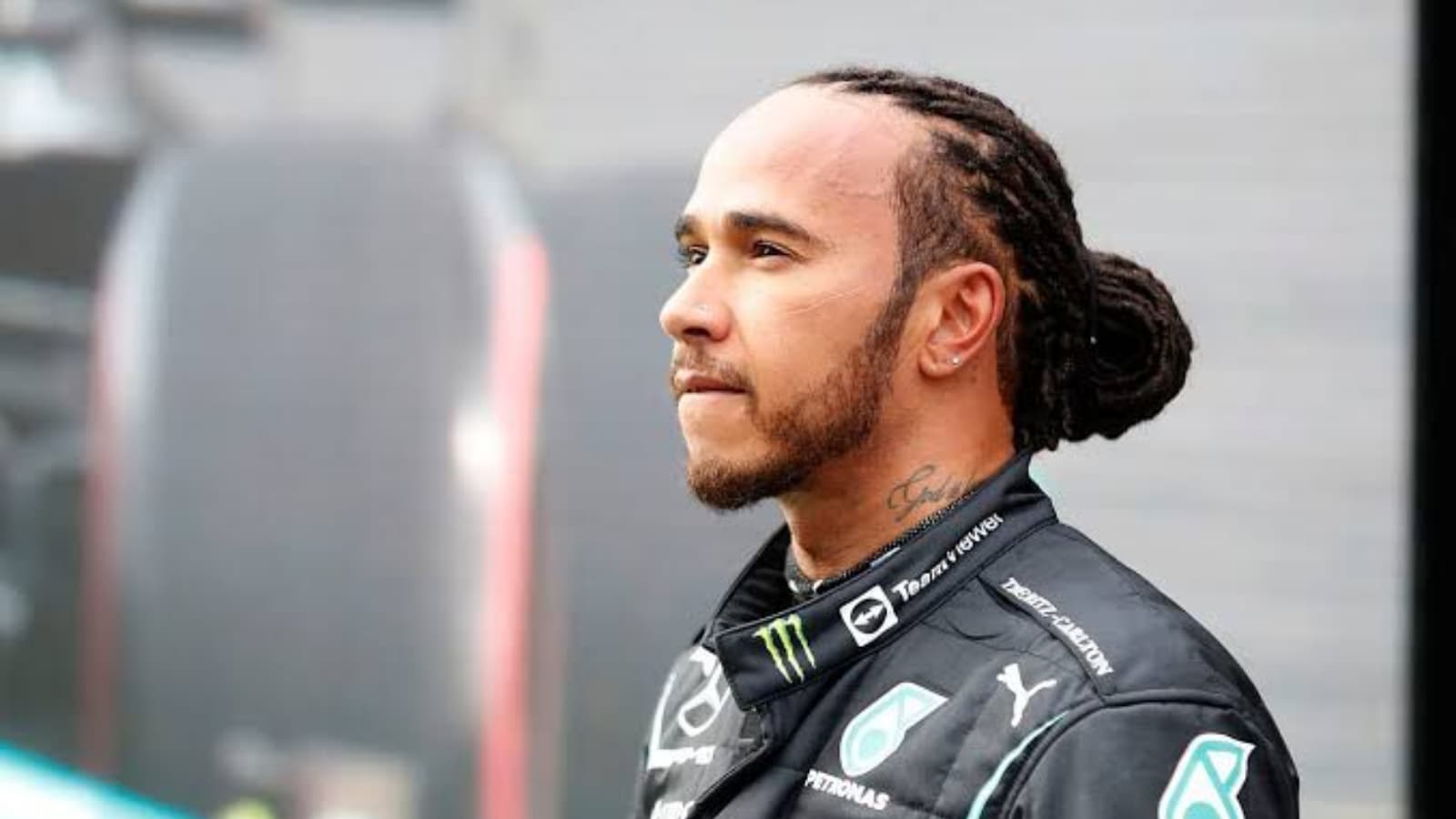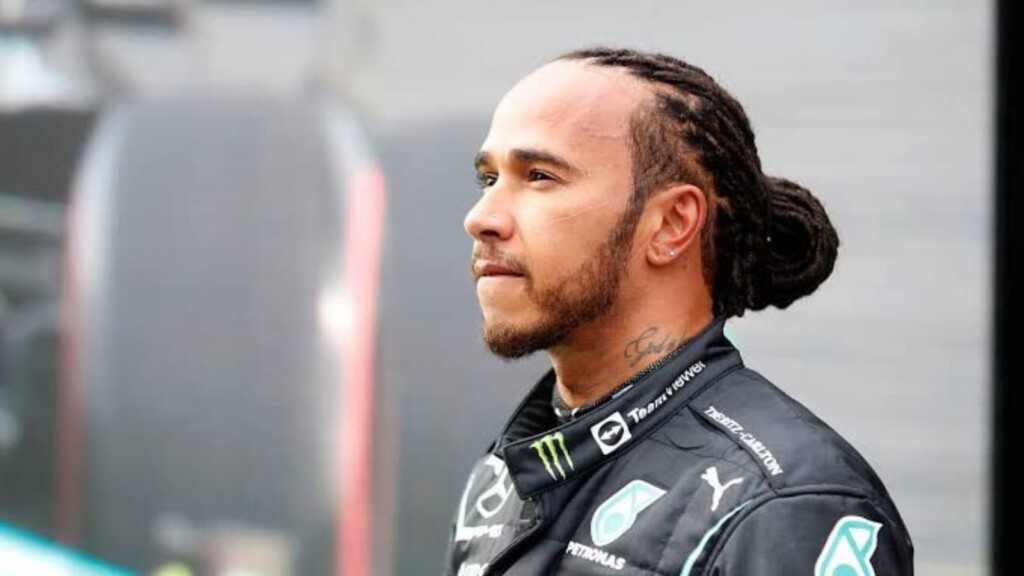 Toto Wolff hit back at claims from Horner throughout the media session, with Mercedes adamant their car is fully legal as F1 heads into the final two races of the season. Lewis Hamilton responded to the claims as per Express.co.uk, "Toto loves putting those things in. I think he's teasing the others around us and it is interesting the little duel he is having with Christian.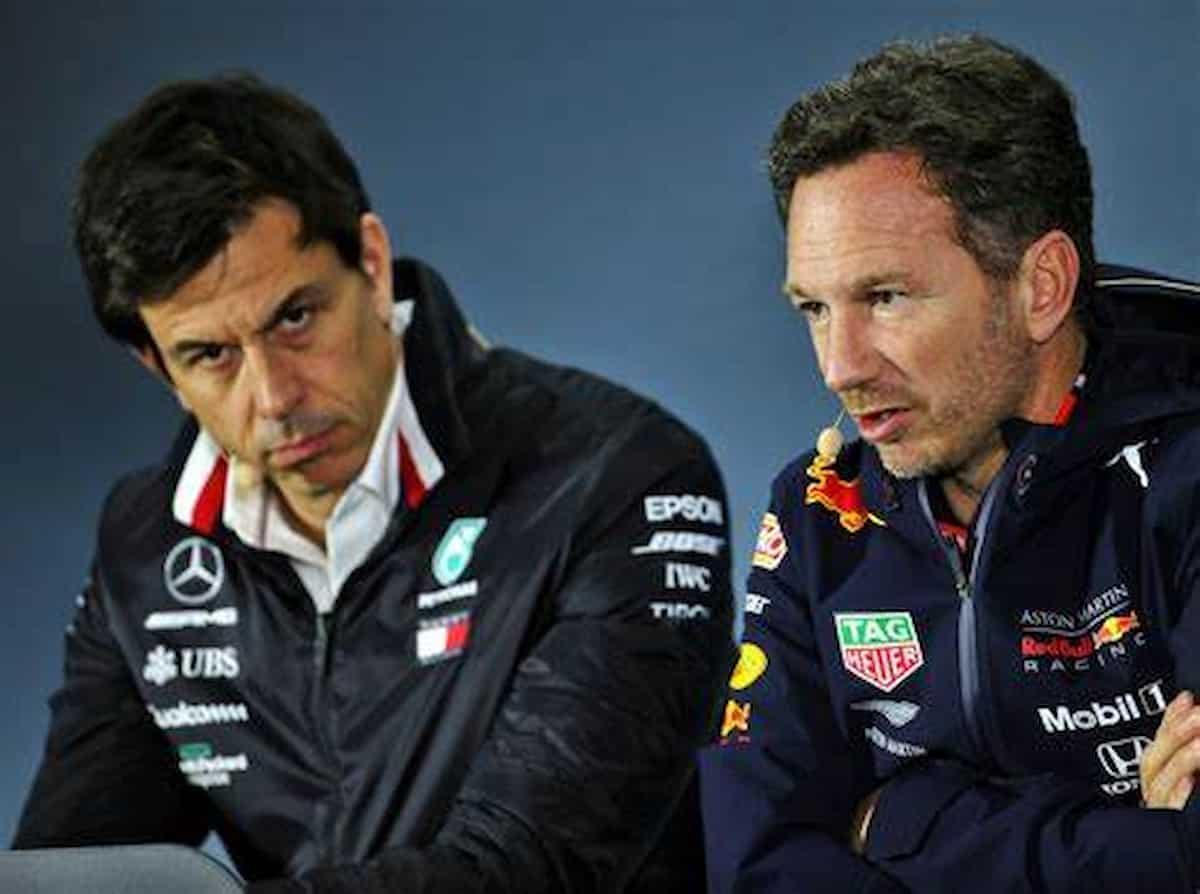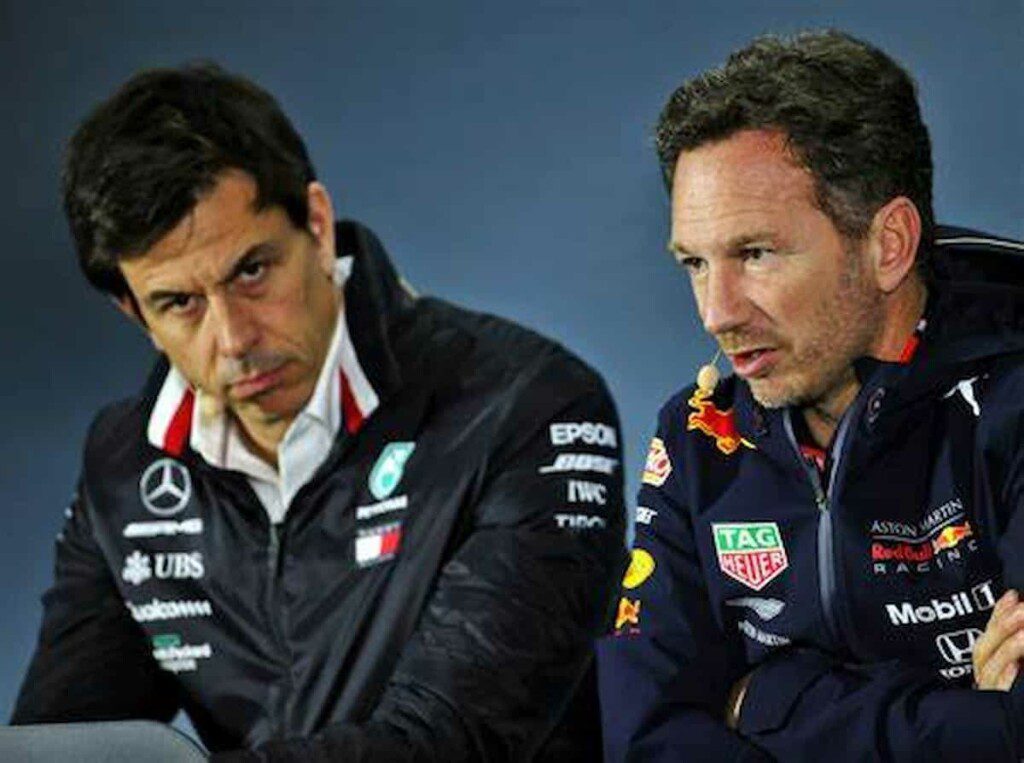 "We all have egos and that's what controls our emotions and it is egos fighting each other there is defence. There is respect, but what is important – I did see someone say something about cheating and that's the worst claim to ever make.
"I called James Allison [chief technical officer] and Mike Elliott [technical director] and said I really want to know about these things."
Also read: Christian Horner expects plenty of drama in the first ever Saudi…
Also read: Max Verstappen could take engine penalty at 2021 season finale