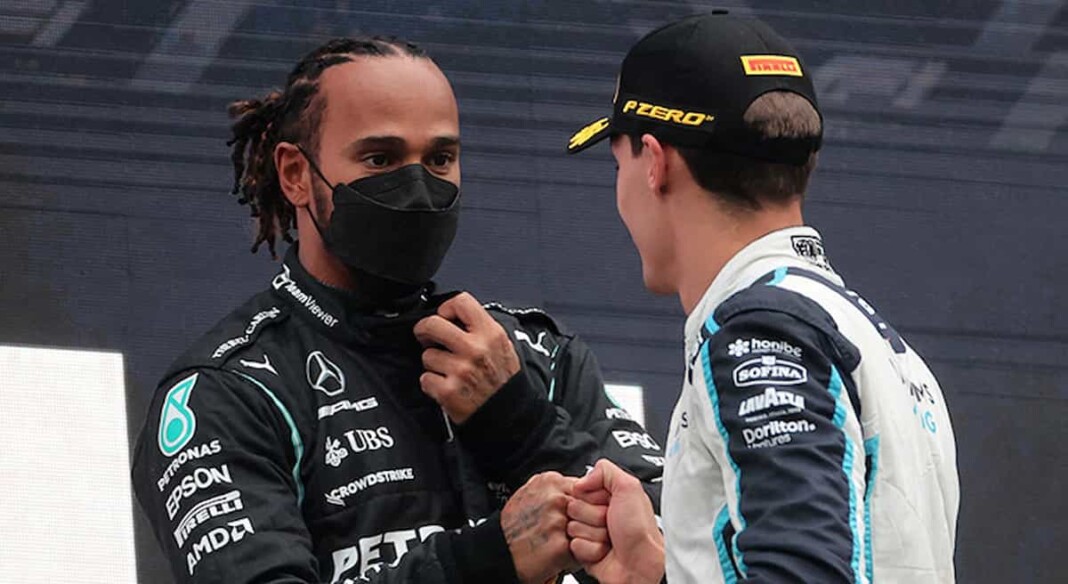 Ever since it has been reported that George Russell shall be accompanying Lewis Hamilton in the 2022 season, there have been multiple drivers and pundits suggesting that a similar situation to Nico Rosberg could appear in the Brackley based team yet again. Knowing that the young Brit will try to challenge Hamilton within the team battle, there could be some heat building up. However the seven-time world champion has recently opinionated upon the same and cooled down the entire issue.
The seven-time World Champion believes Mercedes' experience of managing his previously fractious relationship with Nico Rosberg will help it navigate a similar situation should it occur with the much younger and energetic George Russell. 
What Did Lewis Hamilton Suggest?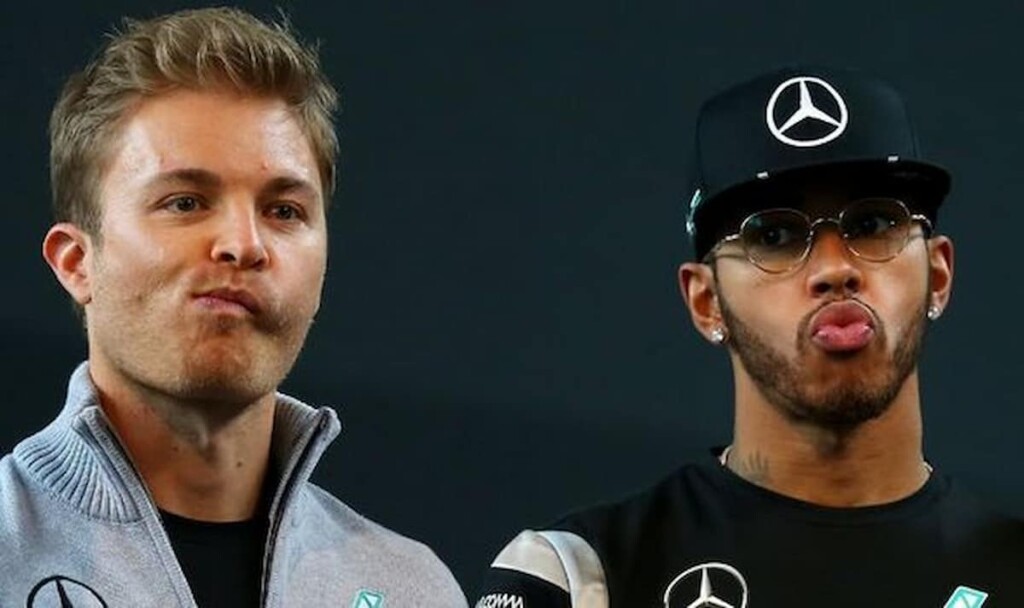 Asked if this level of disharmony could be avoided between two drivers of equal ability, Lewis Hamilton said as quoted by GPFans, "I don't know. History has shown that it can and history has shown that it can't. It is different in each team, it is ultimately hard to manage." 
The relationship between Hamilton and Bottas has been a harmonious one, rarely have they fought each other for race wins and never has there been a serious title battle between the two. On the other hand, a championship scrap between Hamilton and Rosberg twice went down to the final race of the year.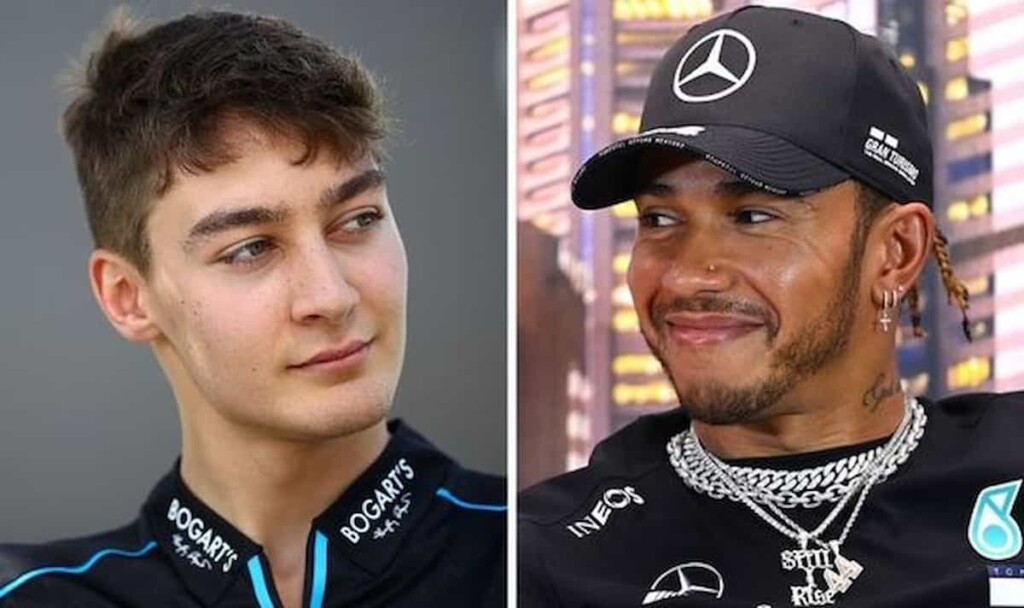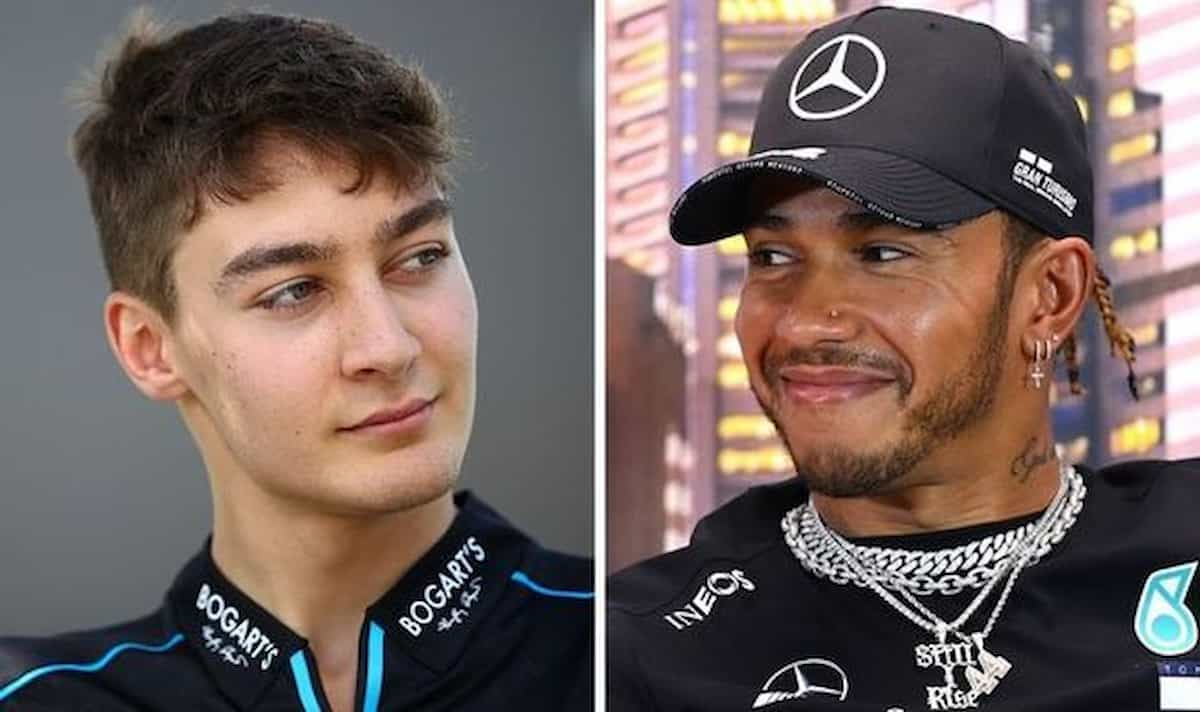 "It is quite a strange sport where it is a team sport but it is also an individual sport so you have got those two championships and individually you want to finish ahead but at the same time, you have got to do the job to get the team ahead.
"It is a difficult one to navigate through but I would like to think we have experienced it and learnt from it and therefore should be pretty well set moving forwards."
Also Read: Formula 1: Charles Leclerc Delivers Some Words of Wisdom to George…
Also Read: Daniel Ricciardo: Max Verstappen 'Carrying Anger' with Lewis Hamilton