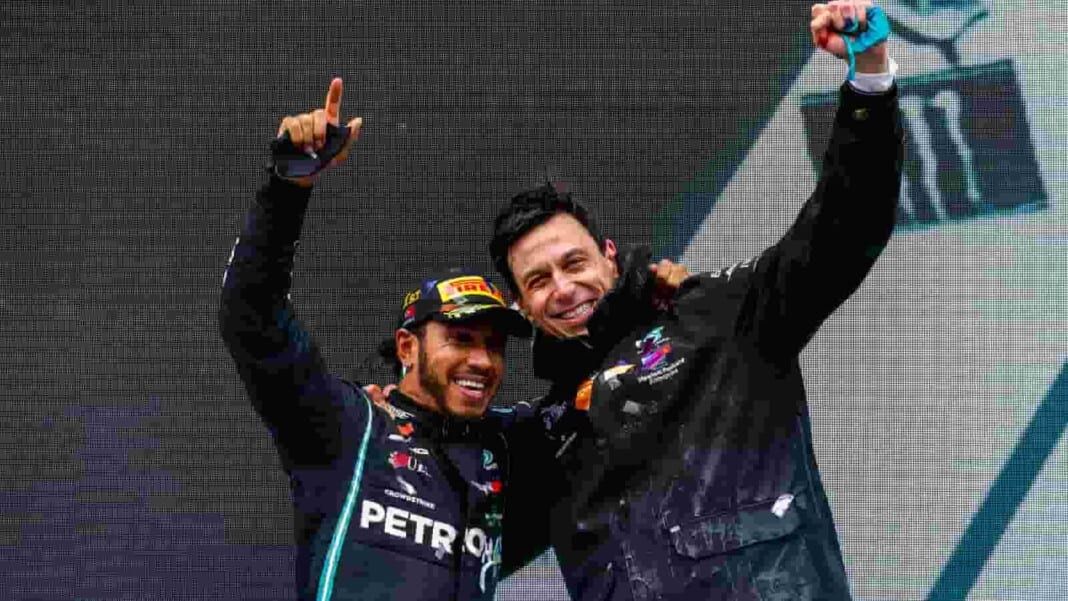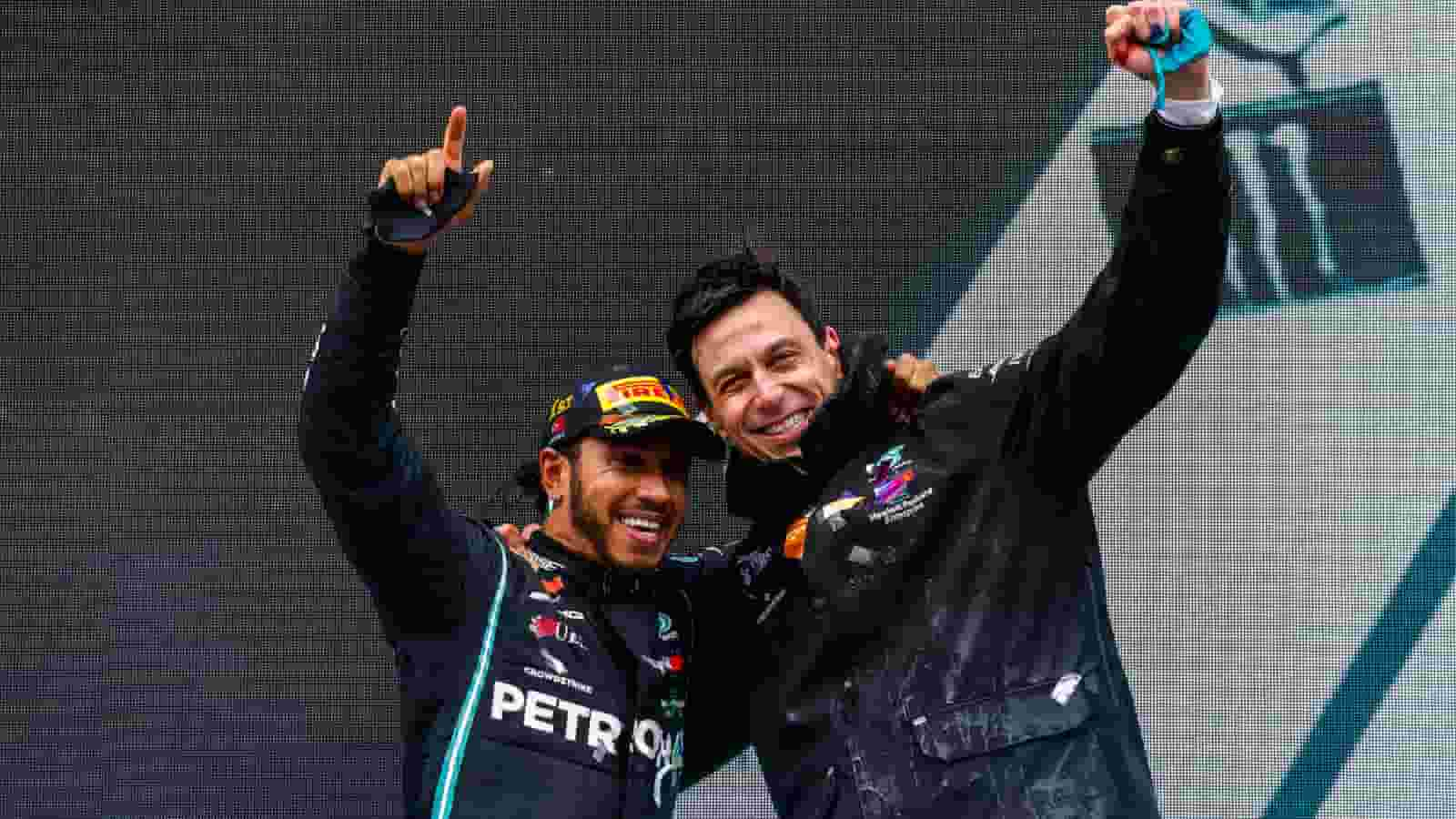 With only 6 races more to go before the 2021 world champion will be derived, Mercedes boss Toto Wolff has not ruled out the fact that Lewis Hamilton can concede more penalties after the Turkish Grand Prix. With more than 20 races being staged in a season, FIA stated not more than 3 engine changes for every driver. With majority of the teams needing more than 3 power units for their drivers.
When Toto Wolff was questioned upon the same, he stated that there is obviously a chance that further component changes before the end of the season. Safe to say, it is just another juggling act for the teams to deal with in the championship this season. In addition race fanatics have already seen both Verstappen and Hamilton now have to change parts over the allowed three and therefore have to deal with penalties. 
What was Opinionated by Toto Wolff?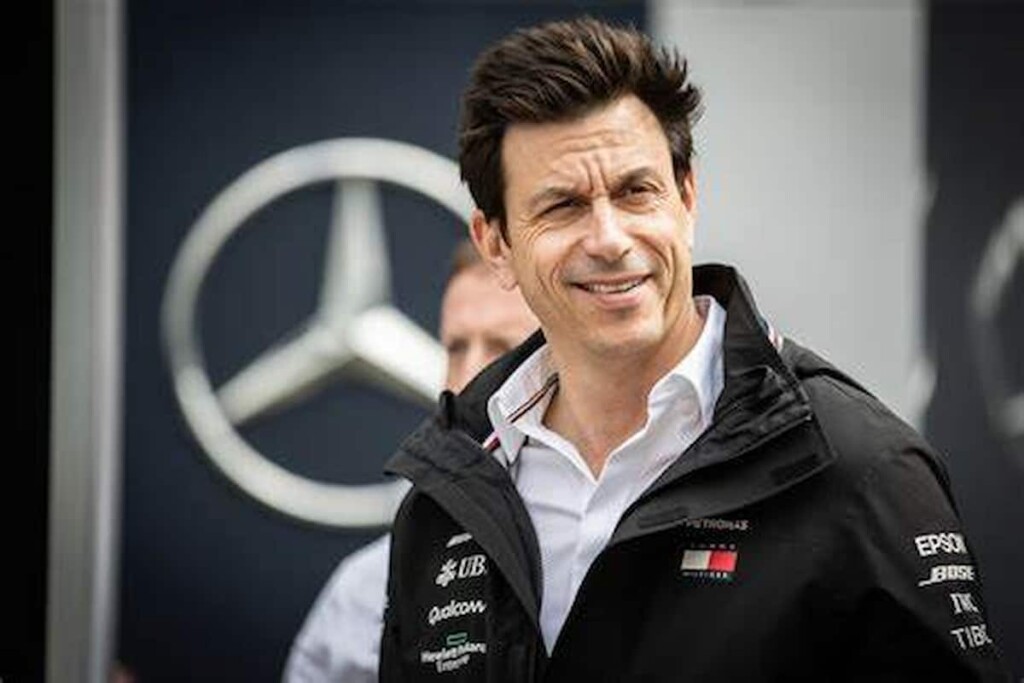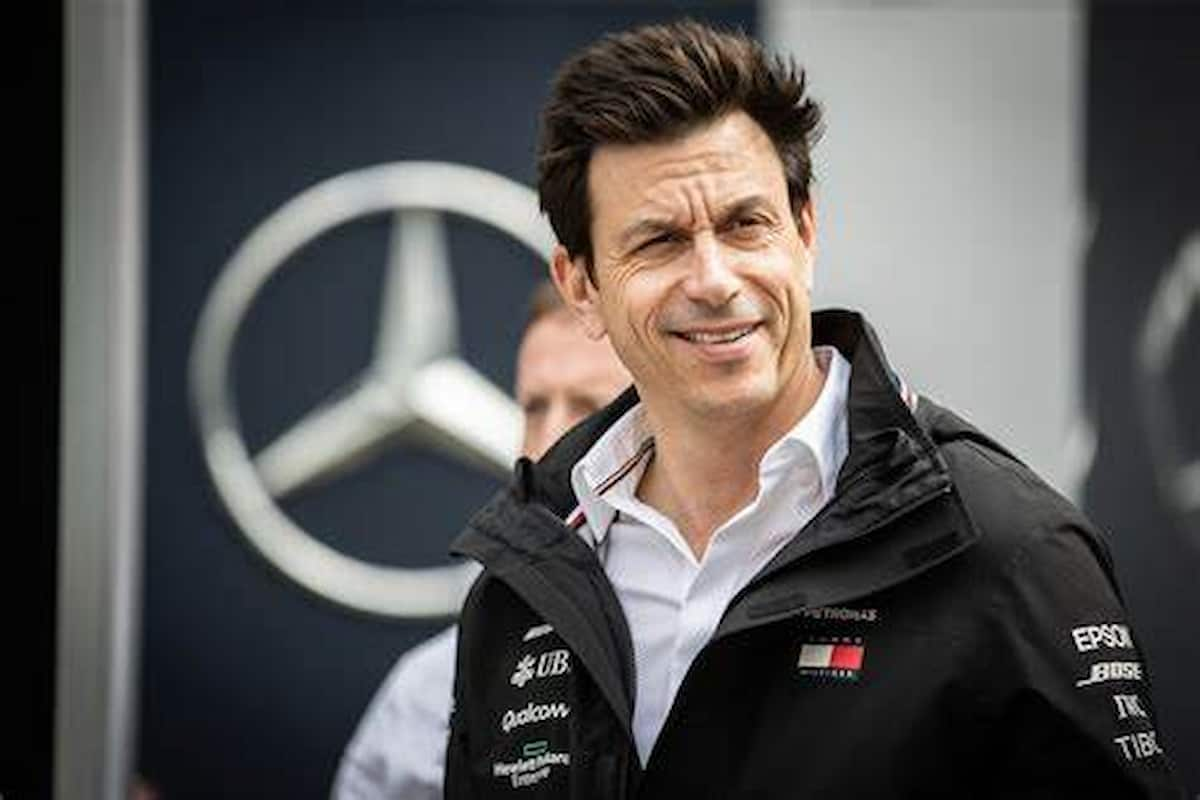 "It [fourth ICE] can last until the end of the season but there could be a moment where we say is it worth taking a fresh one because the other one is still at risk," said Toto Wolff to Sky Sports. 
"So, this is something that is going to be really a work in progress."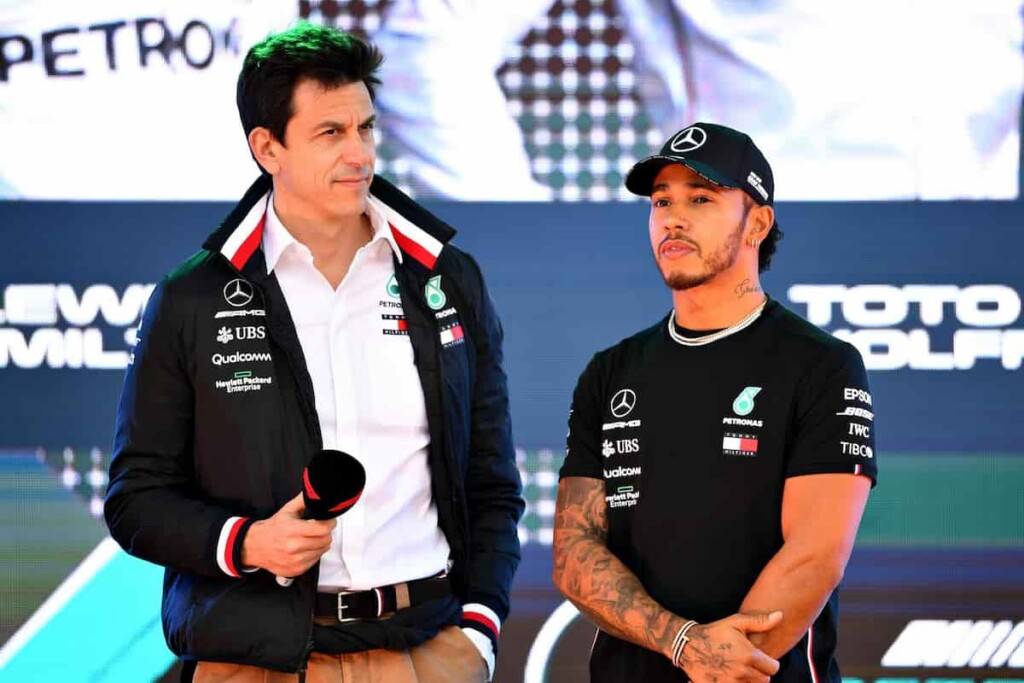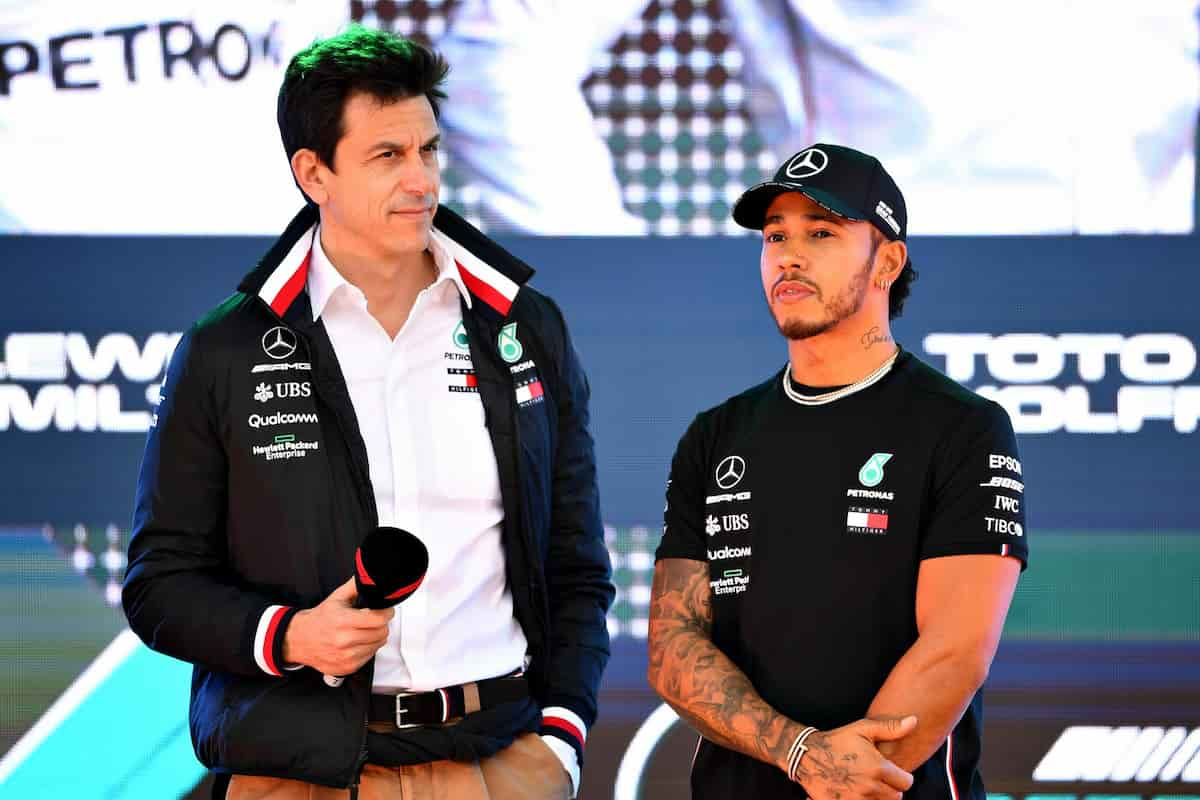 With everything still at stake for Mercedes in order to firmly establish their turbo hybrid era, it remains to be seen whether Lewis Hamilton will take another grid penalty (if necessary). More importantly how the Brackley based team will plan out their action in the remaining 6 races.
Also Read: Update: Mark Webber Unsure Whether Max Verstappen has Title Winning Car
Also Read: "Such a man should be suspended": Helmut Marko furious after missing…