With only 7 races to go, Lewis Hamilton holds a crucial 2 points advantage over Max Verstappen. With everything at stake, Mercedes boss Toto Wolff has fired a stern warning towards the reigning champion which could see him drop significant points. With both drivers already showing no signs of backing out, will this change by Mercedes, haunt Hamilton in the next race?
Ahead of rumors that Hamilton might be enduring a grid penalty ahead of the Turkish Grand Prix, it comes to be known that Wolff has now told Hamilton that he needs to finish every race between now and the end of the season. 
Toto Wolff on Lewis Hamilton?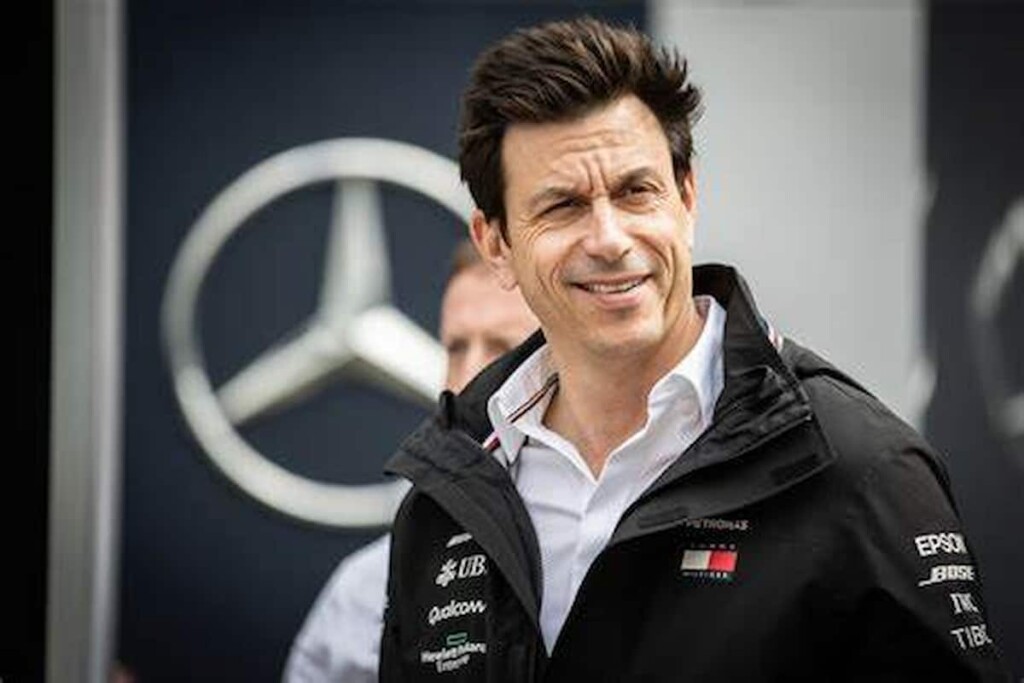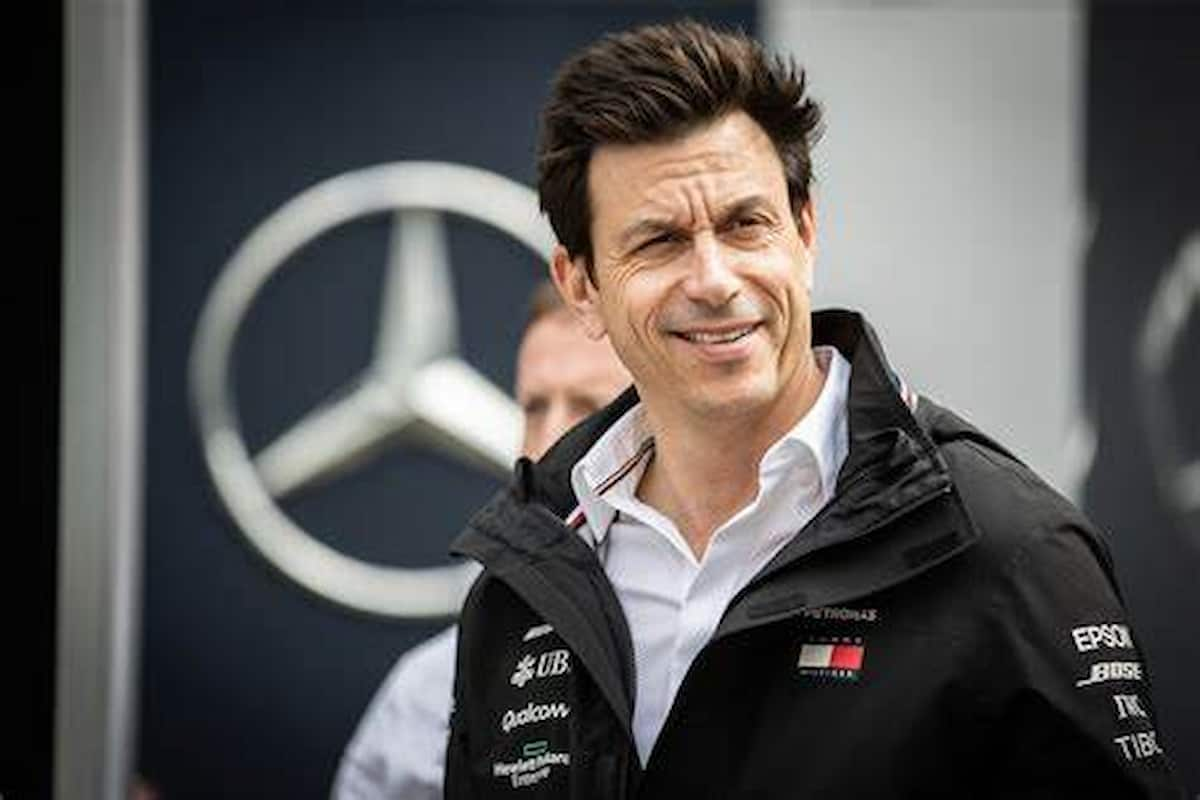 "Reliability versus performance is always the fine line that you need to get right and, as I said before, DNFing obviously is a no-go for the championship," Toto Wolff said as quoted by Express.co.uk. "Neither us nor our competitors can afford a zero-point race weekend.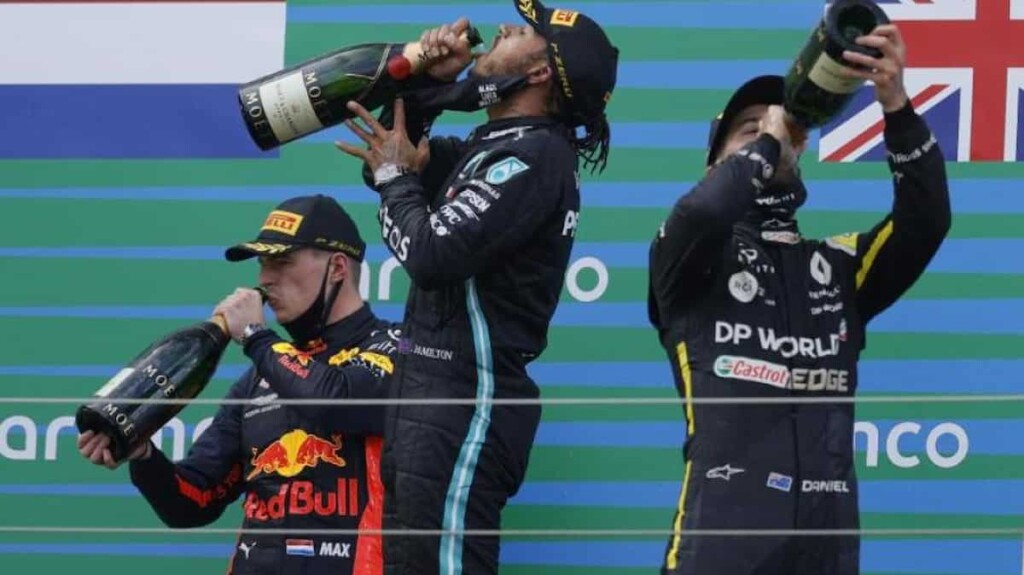 "I think neither driver and neither team can have any comfort in the current situation, because there is just no gap in terms of points and I think that this is going to go very long."
Also Read: Mercedes Tipped to Make Lewis Hamilton Decision Which Could Hurt George…
Also Read: Sebastian Vettel Not Happy with Formula 1: "All the Fun Has…