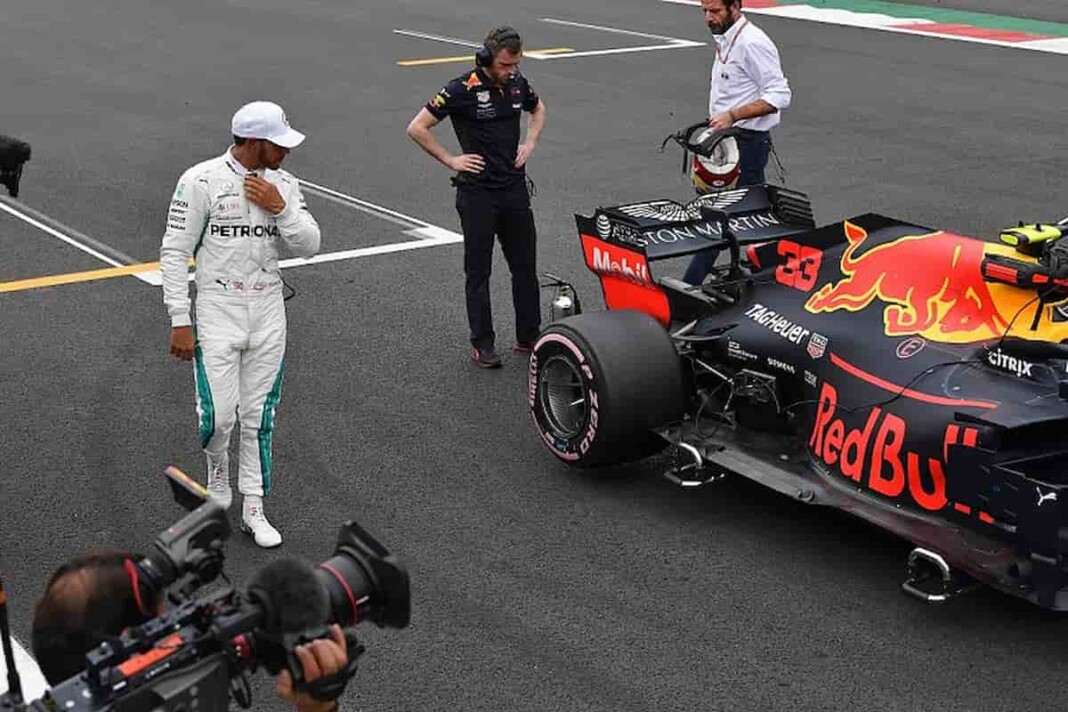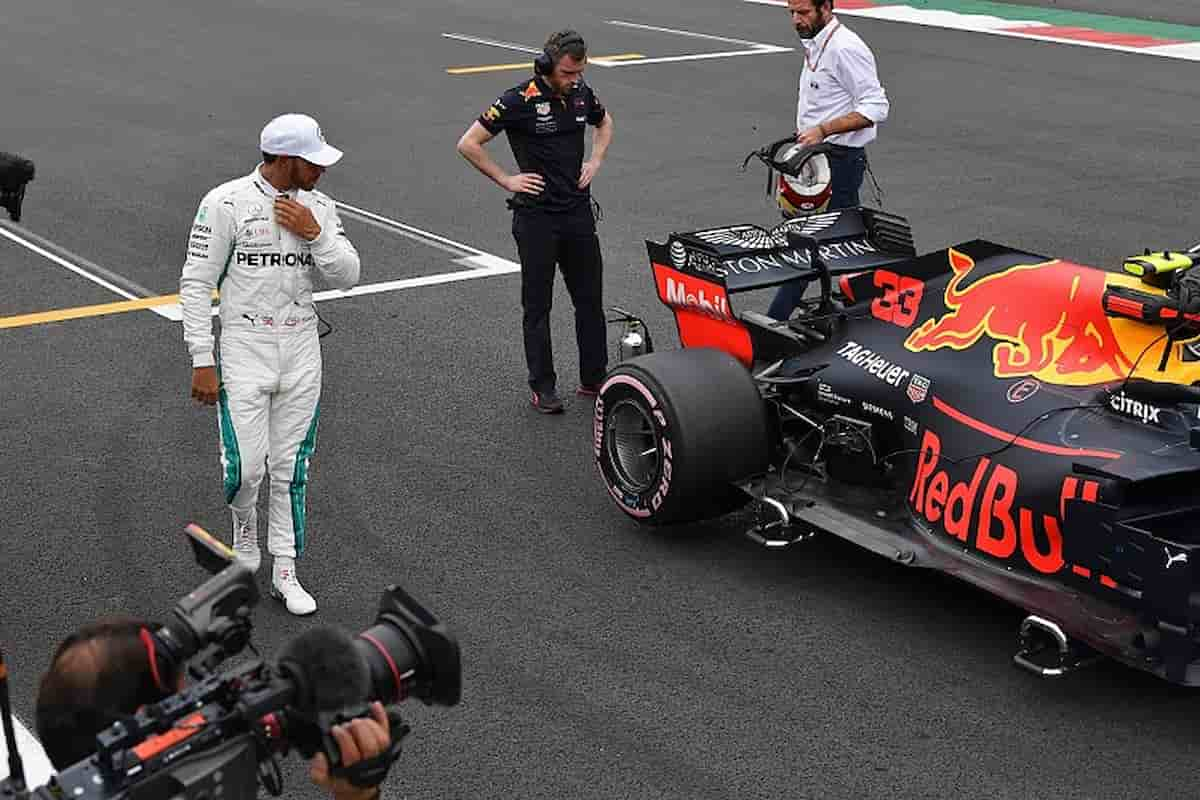 After not being able to out-race his rival from red Bull Racing, Lewis Hamilton keenly hopes of making an impression at Silverstone by clinching the numero uno spot. He has undoubtedly been the most dominant driver at Silverstone. But with the first day of British Grand Prix 2021, Mercedes seems to have been struggling yet again with the initial stages. As a result, Lewis Hamilton was quick to lash onto the track.
As Hamilton looks to recover, he will be hoping to avoid another row over the condition of the track at Silverstone. In 2018, Hamilton took aim at the resurfacing of the track, complaining about bumps and branding it the "worst job ever" 
Lewis Hamilton Reveals His Disappointment with Silverstone Track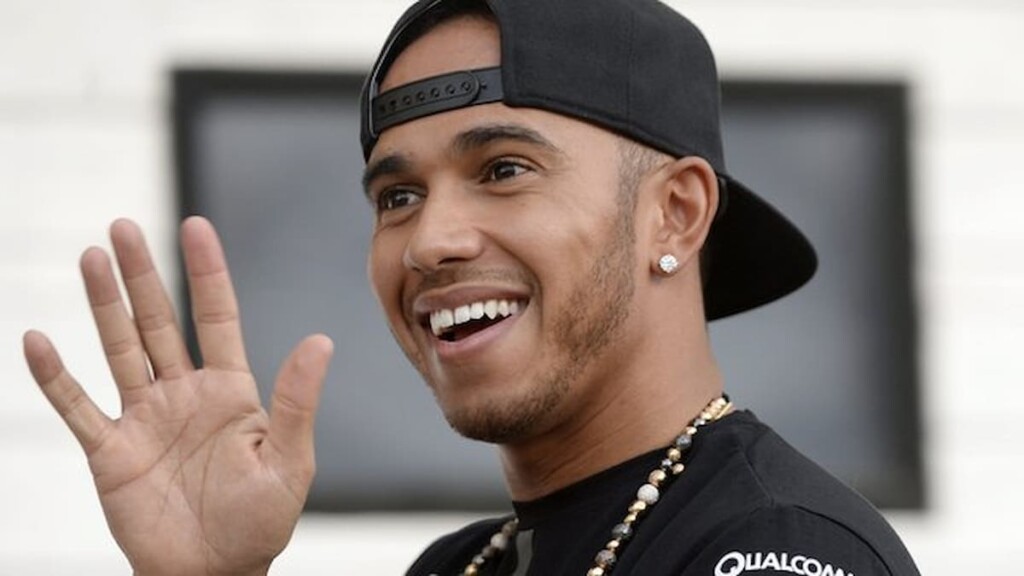 He said as per Express.co.uk, "Max Verstappen is walking away with it right now and there is not really much we can do about it. 
"They have added so much performance and we have a lot of work to do to try and close that gap. I hope our car feels better [at Silverstone]. It has been pretty poor here the last two weeks – it has definitely been a painful few race. But we will keep our heads up and keep trying.
"We will work as much as we can to improve in the next couple of weeks. We have been massively down at this track. It will be interesting to see how it is in the other races to go."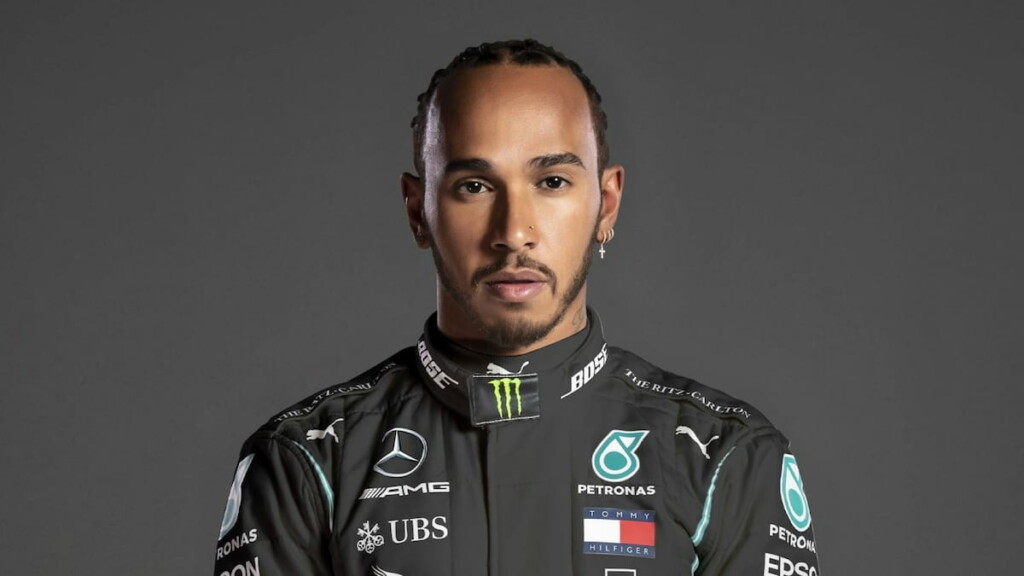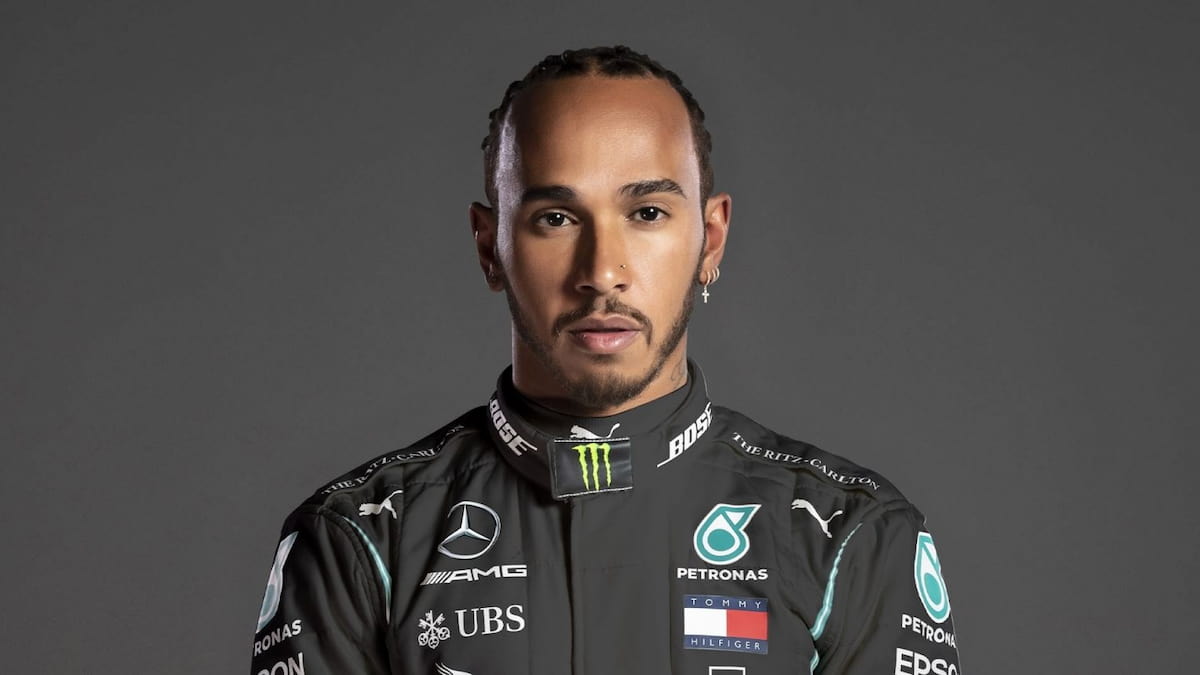 Hamilton added, "I always think countries seem to waste money when they resurface the tracks. They wasted money which they could have gone to better use. And, two, the people they hired did the worst job ever. I mean, it's the bumpiest track I've ever experienced, it's bumpier than the Nordschleife, which is 100 years old. It's rattling your freakin' eyeballs from your brain ‒ you can't see where you're going.
Also Read: Formula 1 2022 cars: Lewis Hamilton, Max Verstappen and co. react…
Also Read: Lando Norris: Daniel Ricciardo not better than Carlos Sainz