Max Verstappen and Lewis Hamilton have at each other's throughout the 2021 Formula 1 season and have made the world championship wide open with only 3 races to go. With Mercedes having an 11-point lead in the Constructor's Standings, it is the Dutchman who leads the seven-time world champion by 14 points. Hamilton and Verstappen have disagreed over racing rules this week after Verstappen escaped a penalty for a defensive move in last week's race in Brazil.
Red Bull ace driver, Verstappen said "it was pretty clear" how drivers should now approach wheel-to-wheel battles, while Hamilton suggested the clash with the Red Bull driver has further clouded thoughts over F1's rules of engagement. The war of words between the title contenders has dragged on for the whole season, as seen in May this year. 
Lewis Hamilton on red Bull and Max Verstappen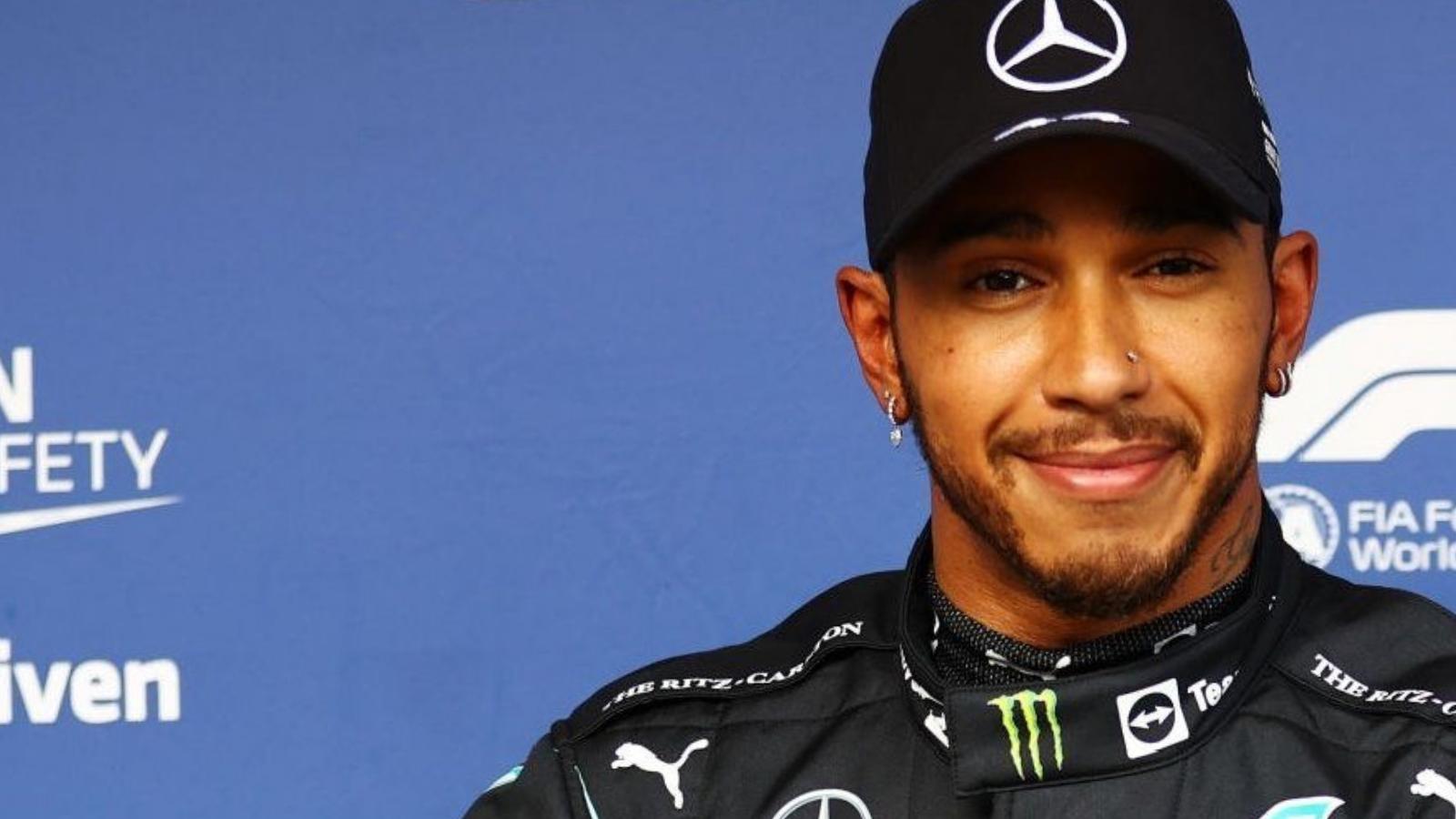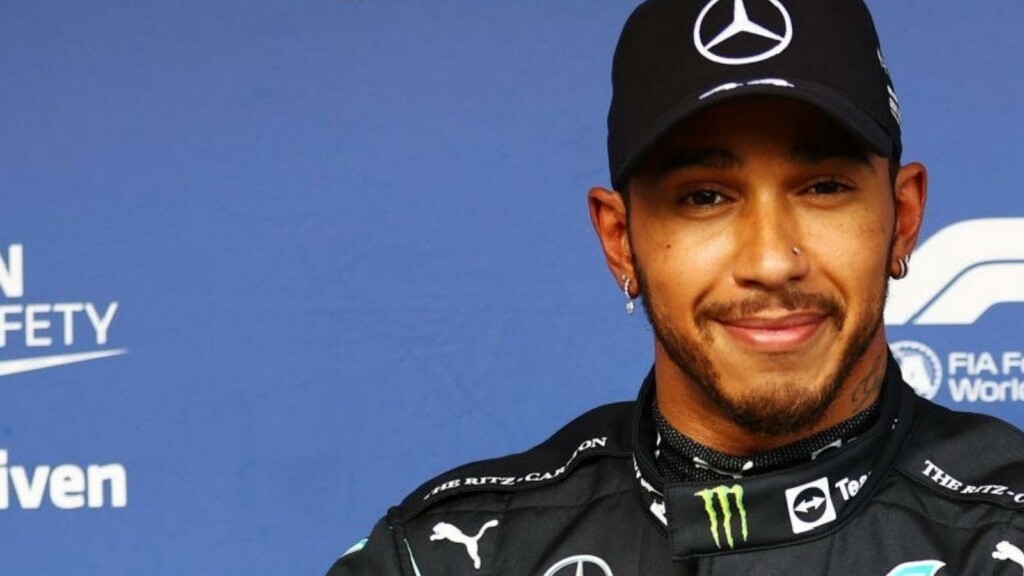 Christian Horner suggested Hamilton loved "all that rubbish" when it comes to mind games in the title fight. He said as per Express.co.uk, "The fact that Lewis feels he needs to do that means that actually, Max is probably getting under his skin a little. Lewis loves all that rubbish, so just let him get on with it. I think Max does his own thing and is his own man. We're not even anywhere near halfway yet, so can you imagine what it'd be like, if they're that close going into the last few races?"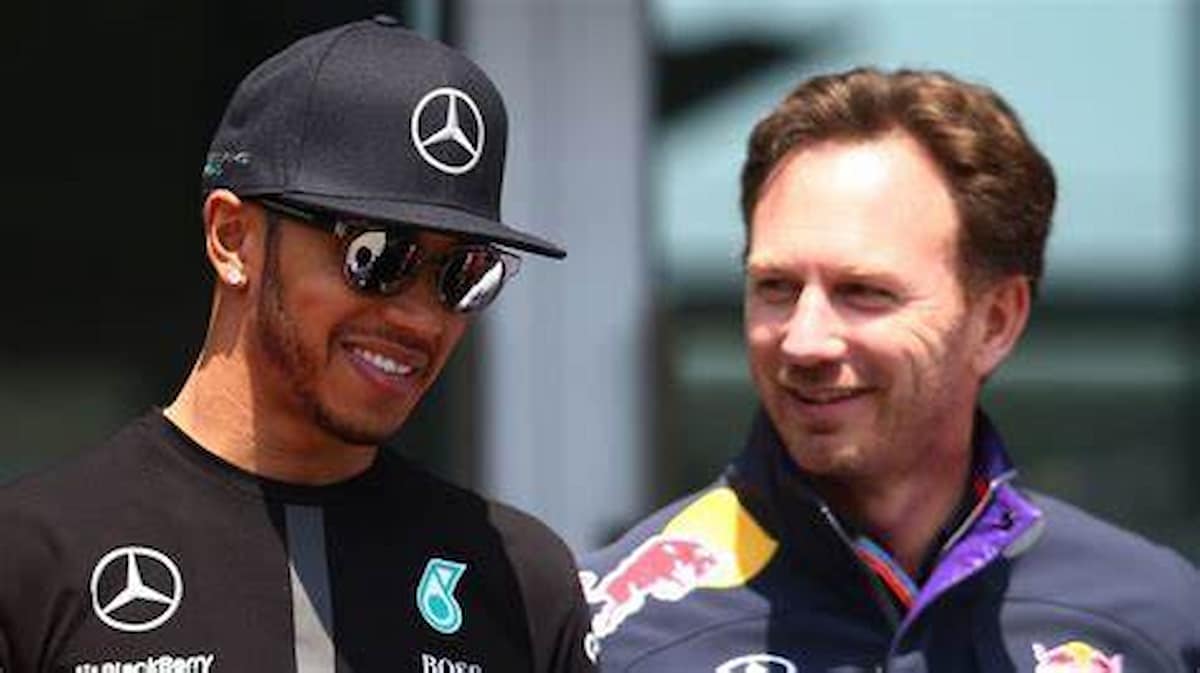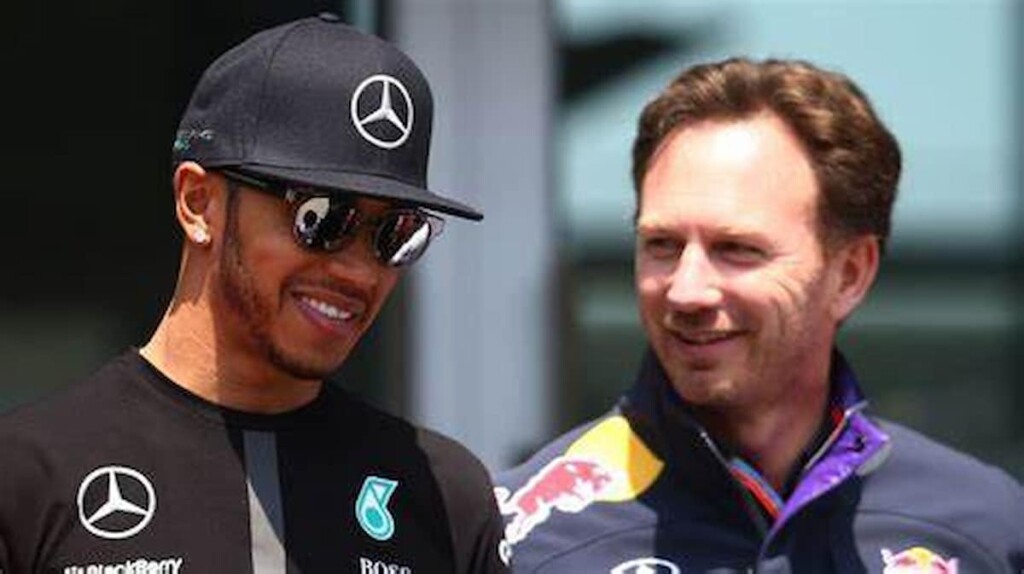 He added, "They bring out the best in each other. Lewis is operating at a phenomenal level. Max is right there, and they've been the two standout drivers of the championship so far. If the two guys are starting at the front of the race in the championship and it keeps very tight between them, it's inevitable that at some point there's going to be a touch."
Having said that, Lewis Hamilton dismissed the notion of a "war of words" between the teams.
He said, "I'm not playing mind games. It is interesting what Christian comes out with, but I couldn't care less. They did a great job this weekend and that is that. We have had some good races."
Also Read: Qatar GP Qualifying result: Lewis Hamilton secures pole; Max Verstappen splits…
Also Read: Qatar GP: Red Bull Racing rear wing problem not solved overnight