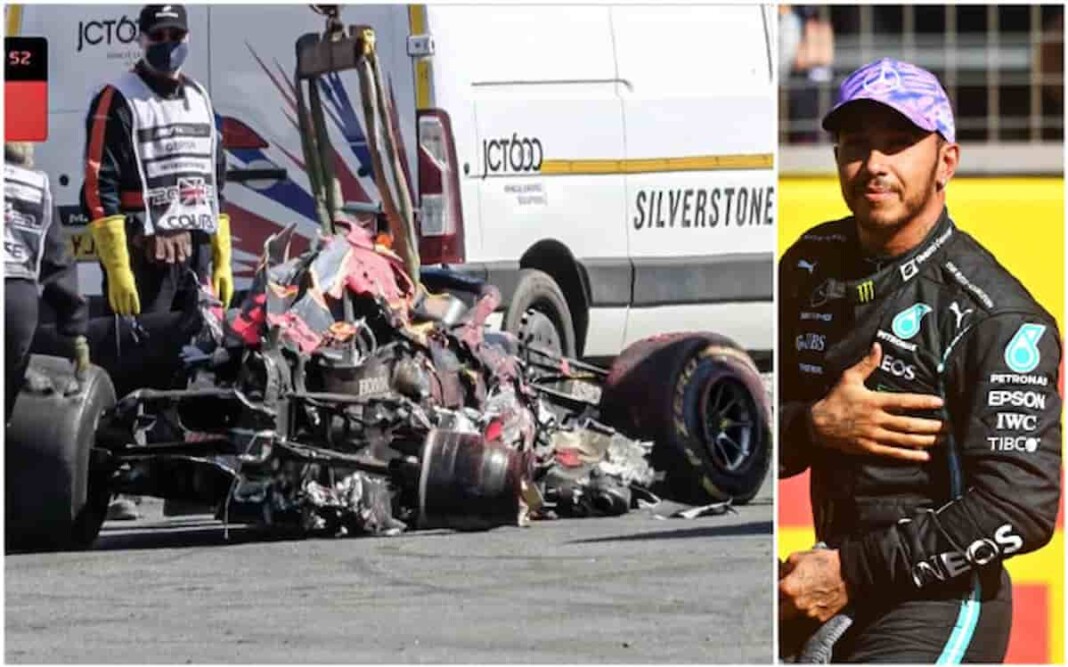 After Max Verstappen and Lewis Hamilton endured a heavy collision in the initial lap of the British Grand Prix, everyone on the grid was left surprised with the kind of impact it led out. Luckily Verstappen came out unharmed and still holds a handful of points clear of the seven-time World Champion in the driver's championship. To say the least, both Red Bull and Hamilton had their own versions of the story.
Talking about the version of the British Grand Prix winner, Hamilton stated in the post-race interview that he loves racing alongside Max. Yet it doesn't take away the fact that he is scared of anyone and will not bow out of unnecessary aggression being thrown against his way. Hamilton stated that by no means will that collision over shadow the happiness of him finally clinching the numero uno spot. 
What Was Opinionated by Lewis Hamilton on Max Verstappen?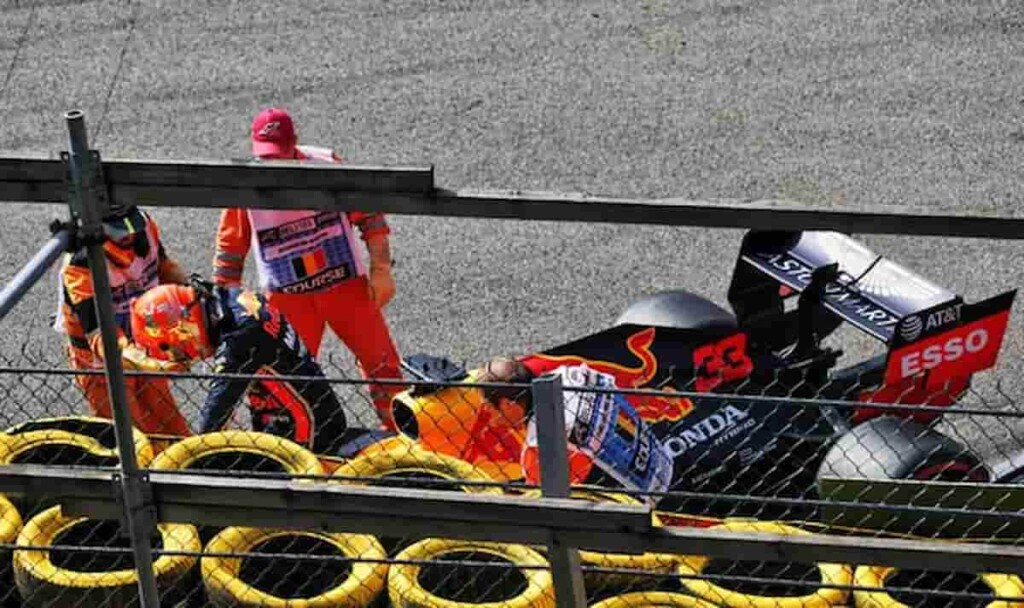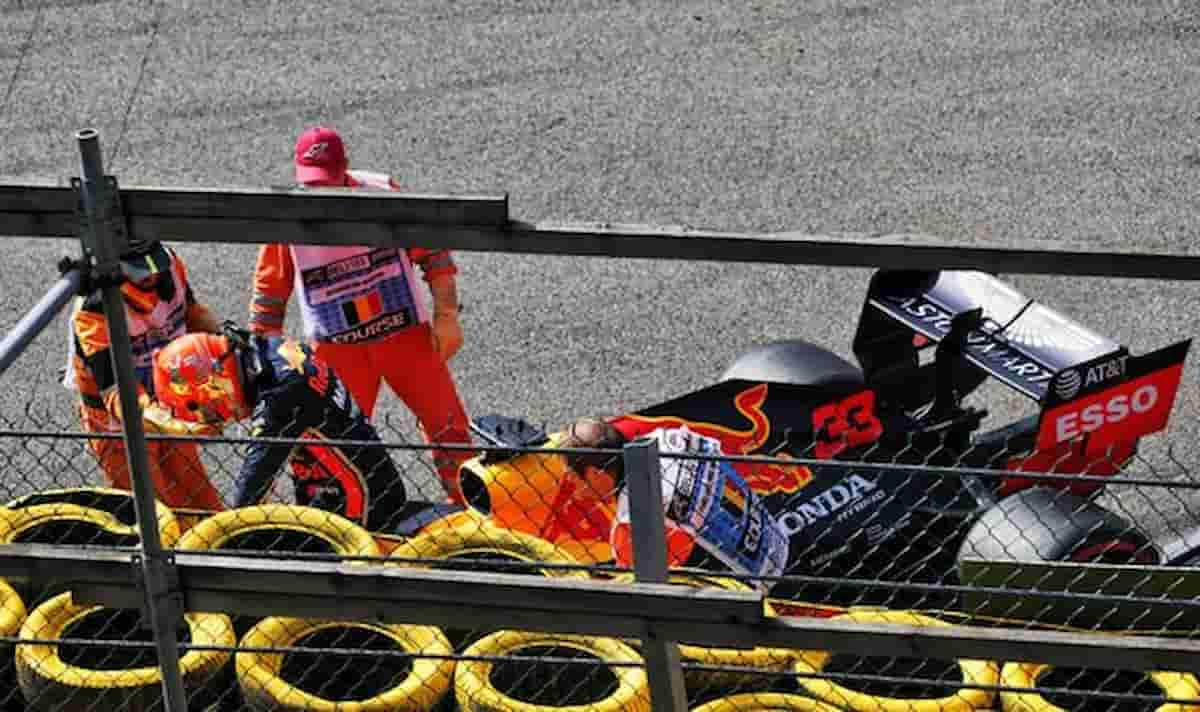 Pundits are divided as to whether that was because of a mistake from Hamilton or over-aggression from Max Verstappen. However, Hamilton is hoping the hard lesson will at least result in more "space and respect" in their future tussles. 
"I would like to think we should generally grow and learn from these experiences," said the British race winner.
"There's never a… there's rarely an incident that's 100 per cent someone's fault. It's always a mixture because there are two people – or more, obviously – so I think there are things we can both learn.
"I would say Max is probably one of the most aggressive drivers here, just from my personal opinion. He does a great job, of course, but I think we have to really try to find the best balance we can on track with space and respect between one another so we can continue racing and have good races without colliding.
Hamilton added, "I think I've generally…when I was younger, of course, I was probably as aggressive – maybe actually not as aggressive as Max is, but I was pretty aggressive as a youngster. And I think now, I'm a lot older now and I know it's a marathon not a sprint and so I think I have a better view in how I approach my racing.
"But we're in a battle and I think this year he has been very aggressive and most of the times I've had to concede and just avoid incident with him and live to fight later on in the race. As you saw on Saturday, once he's out in the clear they're too fast, so when an opportunity comes I've got to try and take it. That's what we're out there doing, and racing, and this one moment…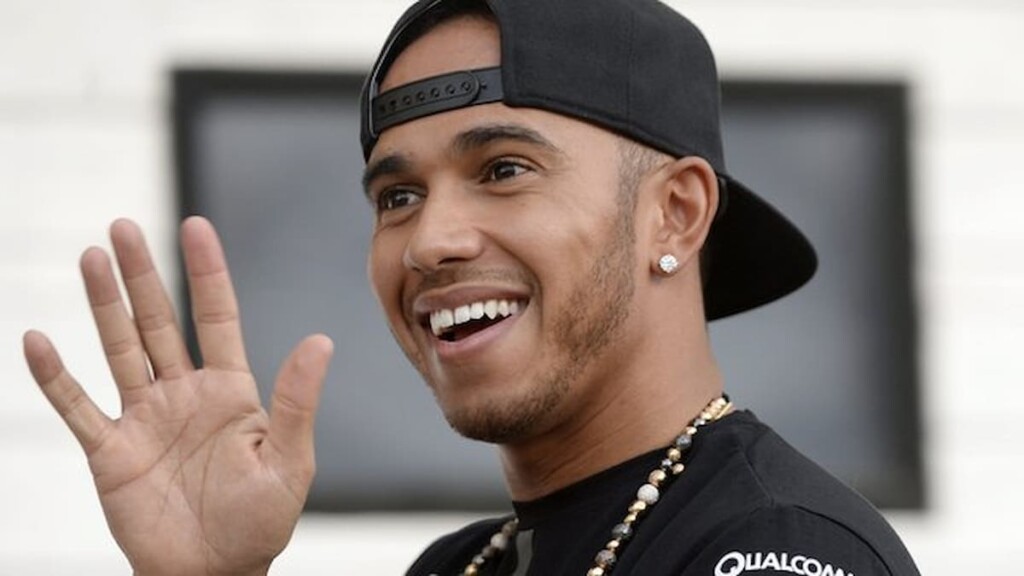 "I got a great exit out of Turn 7 and I was really happy with the dummy that I was able to go to the left and then go to the inside and get up that gap. Fortunately, he wasn't able to close it. But unfortunately, the aggression stayed from his side and we collided. It's unfortunate."
Also Read: "I had a feeling something was going to happen," says Valtteri…
Also Read: Charles Leclerc 'hesitant' to battle Lewis Hamilton at Copse