With only 2 races to go, Lewis Hamilton is less than 9 points behind arch rival Max Verstappen to secure the world record of 8 world champions against his name and proclaim himself as the greatest ever driver in Formula 1. However, the Brit driver recently named the young and charismatic driver who he wants to see become his successor.
Next season as George Russell is set to join Lewis Hamilton at Mercedes, the reigning world champion expects the former to replicate his legacy and be able to stamp his authority as the next world champion.
Lewis Hamilton wants George Russell to become the next big thing in Formula 1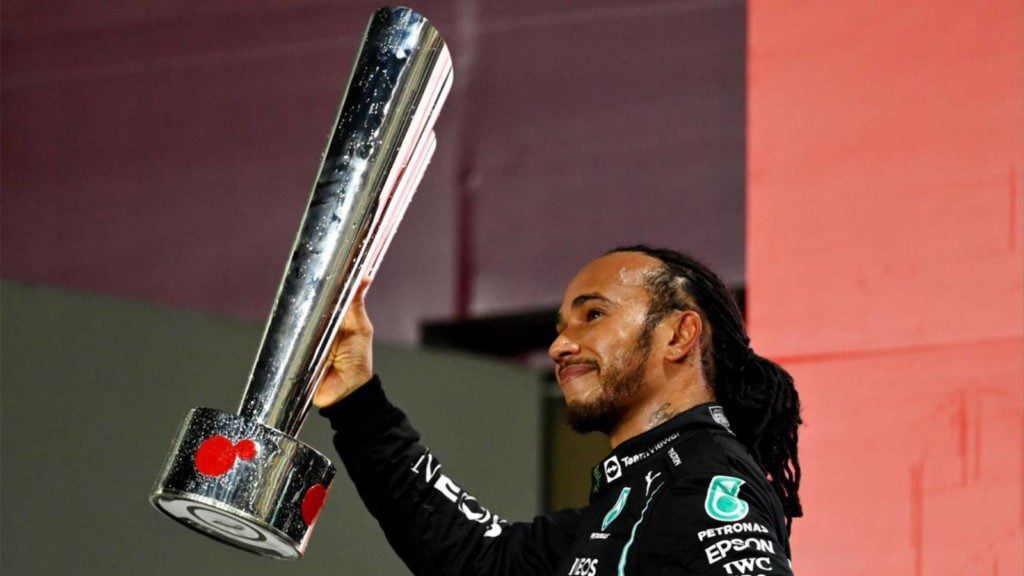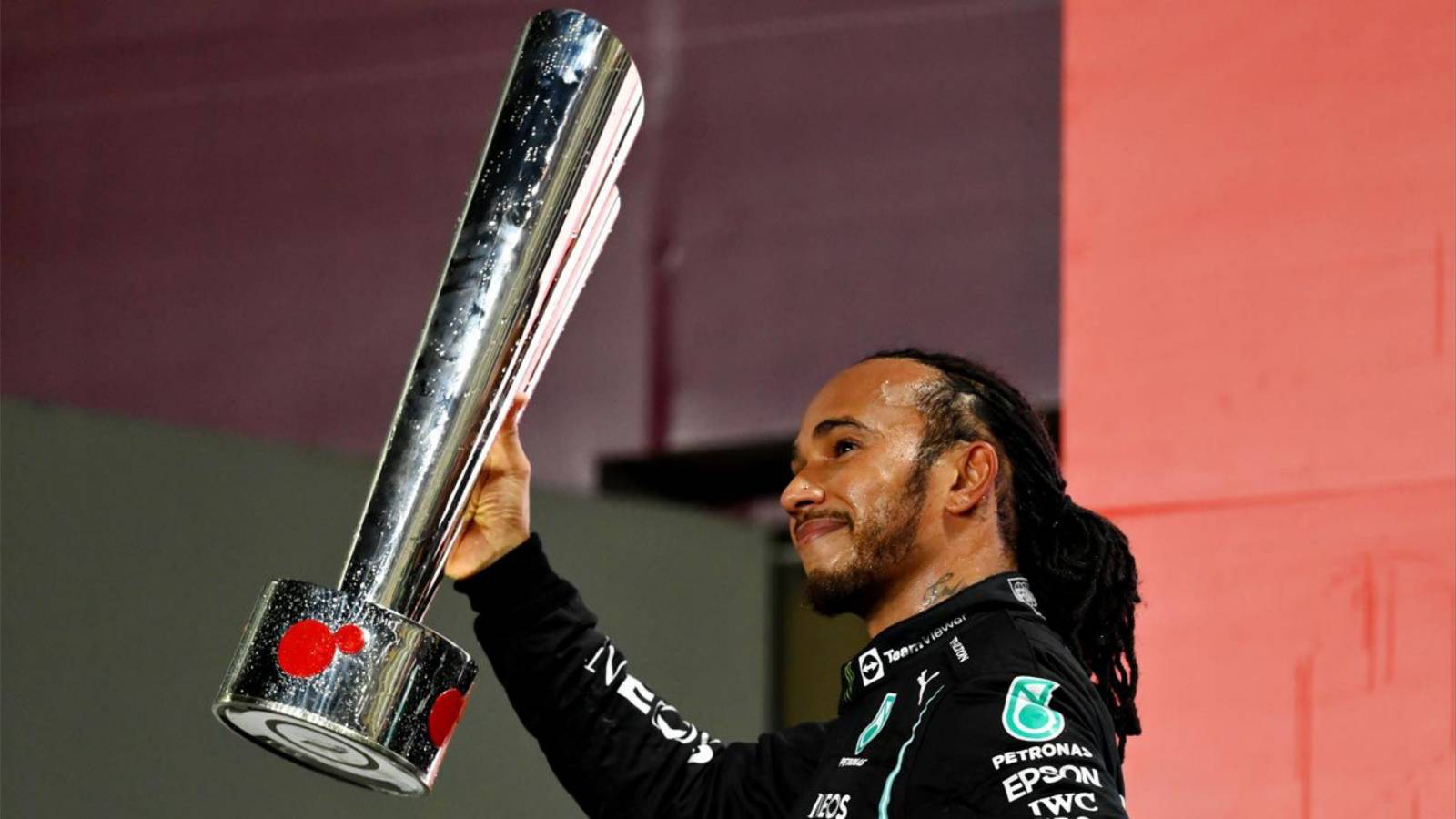 George Russell has shown himself to be very fast when given the right equipment and he carries himself like a leader and future champion, so it's no surprise Mercedes have got him into one of their cars for 2022.
"You've seen George is hugely respectful," Lewis Hamilton said to the BBC. "He's a super-talented young man and I think there's a huge amount of respect already going in and we've got a nice balance at the moment. 
"But he's going to want to be quick, he's going to want to show up and win, and do all those things that you do when you enter a new role.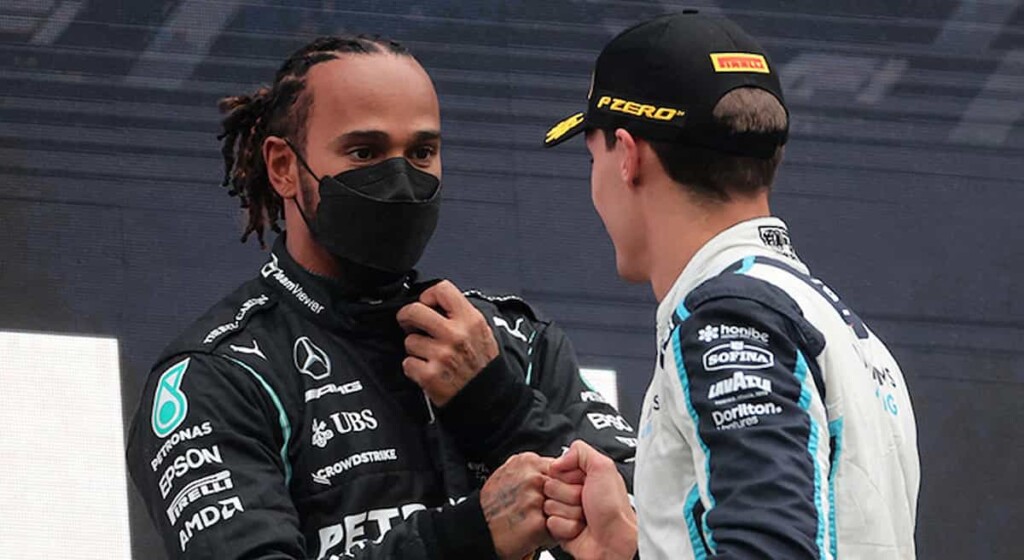 "I remember in 2007 when I went up against [Fernando] Alonso. Of course, I wanted to beat him at the first race, so I appreciate and expect George to have that mentality, otherwise he's not a winner, you know?"
Hamilton added, "But I'm in a different place. I really want to see him succeed. There's going to be a point where I don't continue in this sport and, you know, he's my team-mate and he's going to be the next Brit that I want to see win a world championship.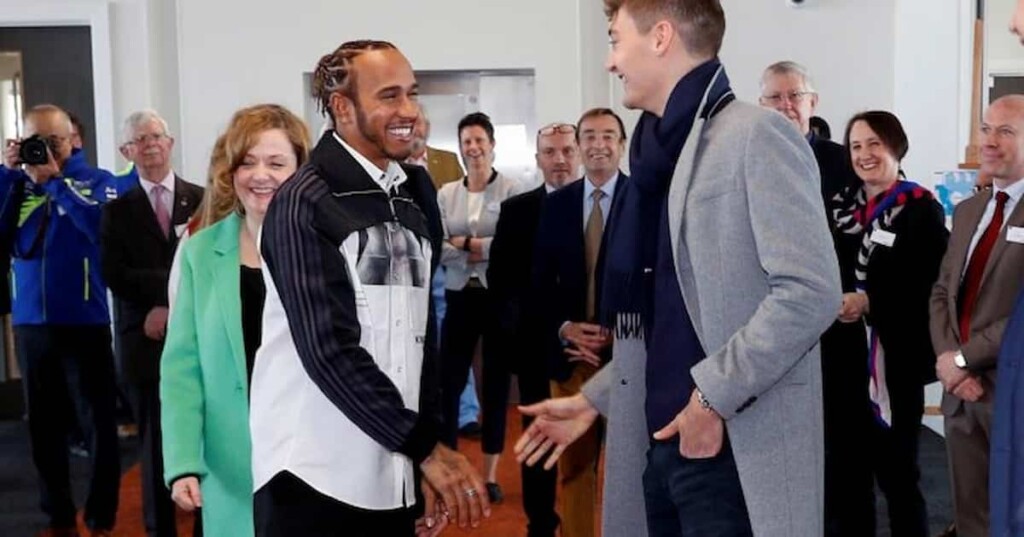 "So while we are going to be competing and I want to win on track, I really hope I can have a positive influence on how he conducts himself within the team, whether it's the time he commits to engineering or how he churns through the data or even just how he drives on track."
Also Read: "Spicy equipment on the way": Toto Wolff warns Red Bull
Also Read: Lando Norris Furious Towards Pirelli as Tyre Punctures Plague the 2021…