Although the current Mercedes pair might be under a lot of scrutiny after not being able to out-race Red Bull for three consecutive races now, yet it doesn't take away the fact that the spoken about duo has stopped believing in each other. Ahead of the Styrian Grand Prix, Lewis Hamilton names Valtteri Bottas his best ever teammate on the race tracks. This has come when the Finn driver was experienced significant drop of form and has seen himself slip through ranks in the Driver's Standings.
The stakes are higher than ever for Mercedes entering the Styrian Grand Prix, after back-t-back action scheduled at the Red Bull Ring. Both Valtteri Bottas and Hamilton need to be at their formidable best if they are to stop the Austrian team and their driver's from making a huge mark in the 2021 Formula 1 championship. 
What did Lewis Hamilton Say About Valtteri Bottas?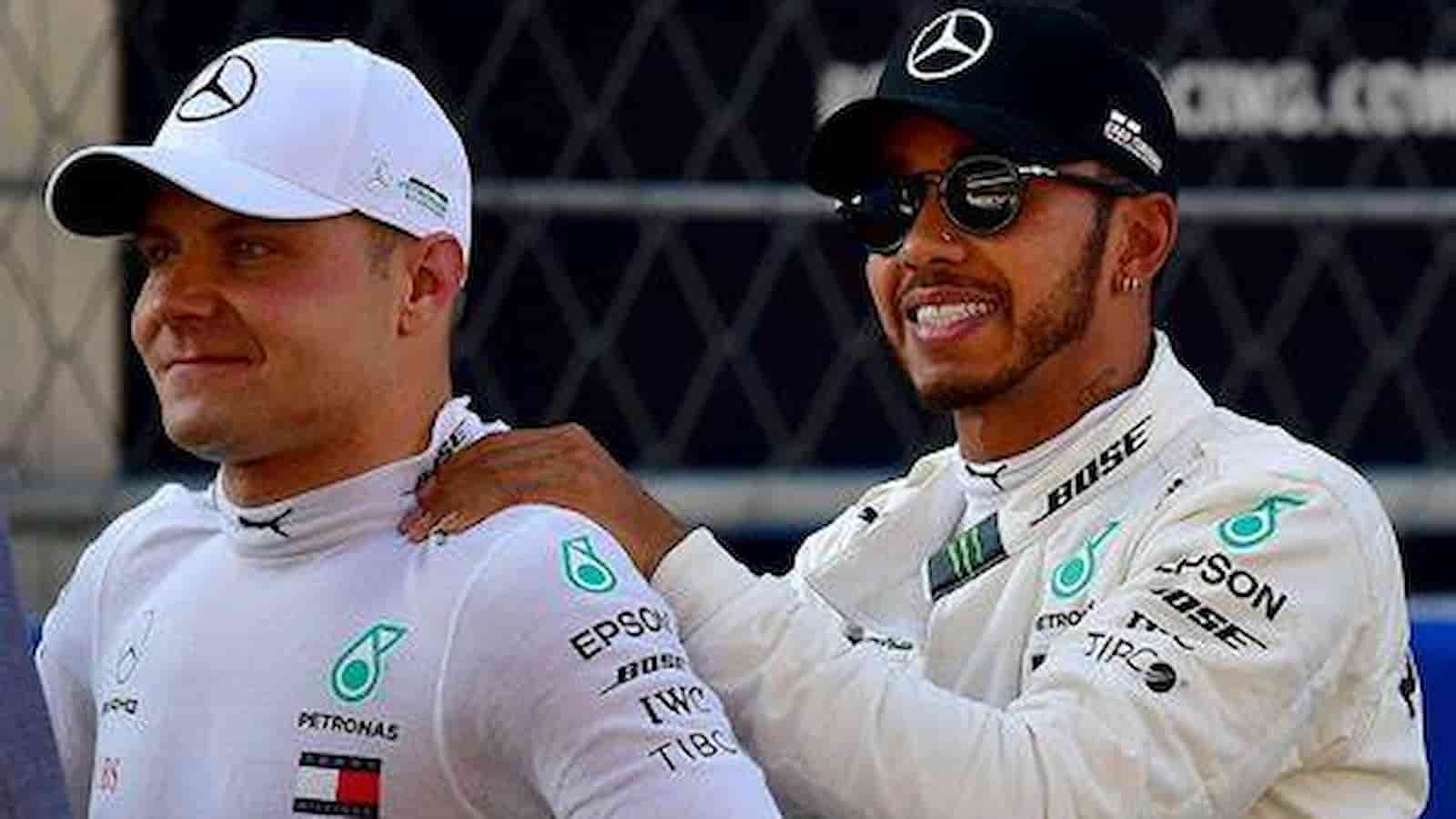 The speculation has grown once again this season that George Russell will take his seat for 2022 but Hamilton has offered his backing for his current team-mate, saying he's the best he has ever worked with: 
"Valtteri is my team-mate now and we've both of us had our ups and downs in our careers," he told reporters in Austria. "But as I said, I think he is a fantastic team-mate and I don't necessarily see that it needs to change. We have worked well for many years. Valtteri has been my best team-mate overall and when I say team-mate it's not just driver performance, it's about team morale and how you work in the team-mate environment."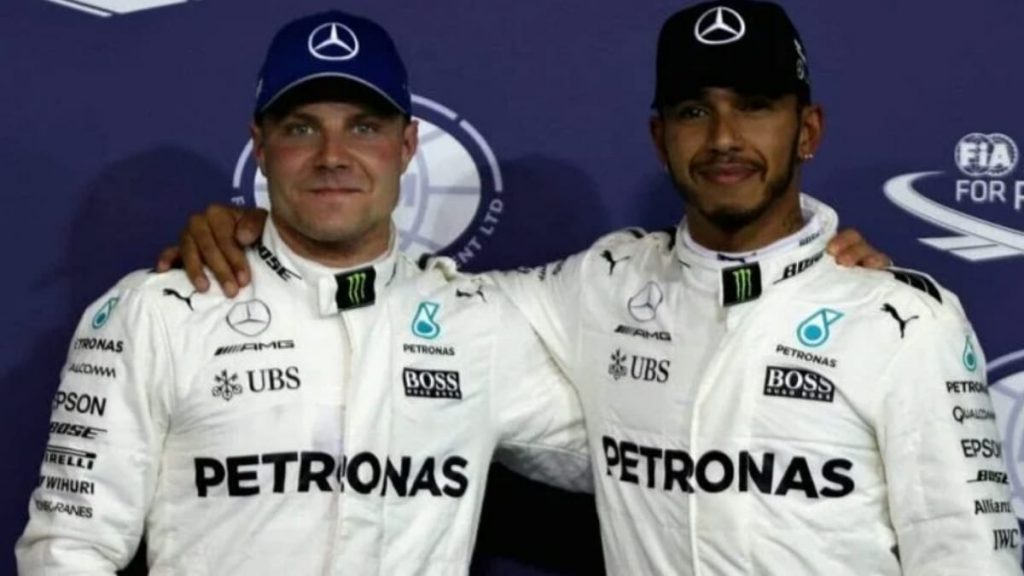 Of course, it is probably fair to say there have been quicker drivers to partner Hamilton over the years. Fernando Alonso is the best example and both Jenson Button and Nico Rosberg will feel they can claim to be, too. But you can at least see where Lewis is coming from in terms of harmony. 
Also Read: Lewis Hamilton reveals 'mixed feelings' over Silverstone GP full house
Also Read: Lewis Hamilton: Contract Negotiations with Toto Wolff and Mercedes Started 'Light-heartedly"