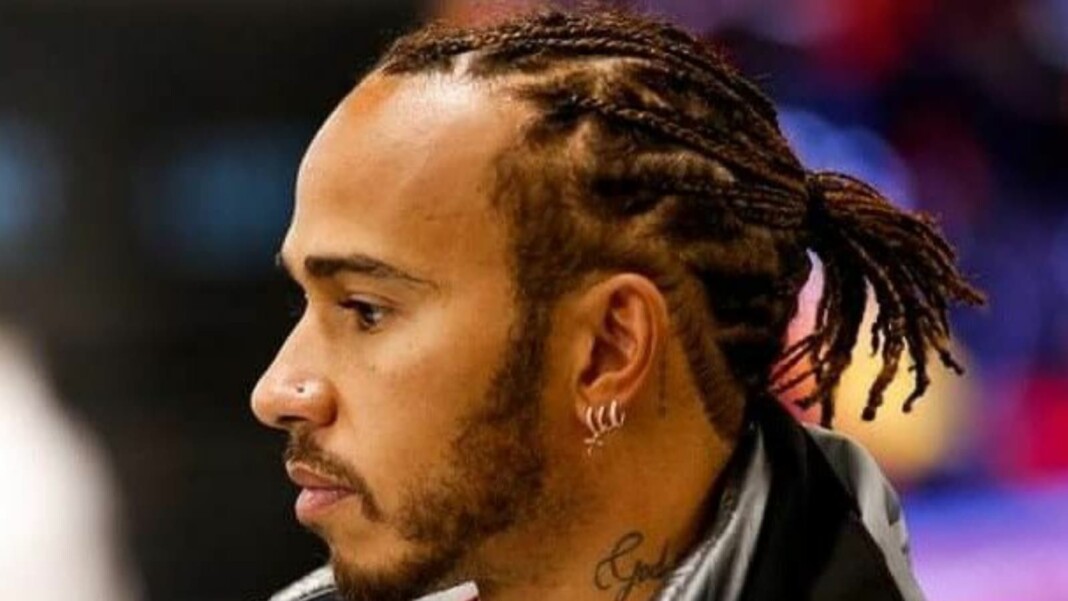 Lewis Hamilton and Max Verstappen are set to get into yet another battle this weekend as stakes are higher than ever. Only 6 points differentiate the two drivers as the Formula 1 action returns to the United States this week, with just 6 more races to go until we get the winner of the World Championship, every race is as important as the other. Former F1 driver, Timo Glock is still unable to decide who will lift the world title at the end of this season.
In conversation with German SportF1, the former driver commented that he is really enjoying the battle for the Championship this season and that it is one of the greatest ever. He further added that while everyone can see the experience of Lewis Hamilton, Max Verstappen has made a mature impression as well.
Are Nerves getting the better of Lewis Hamilton this season?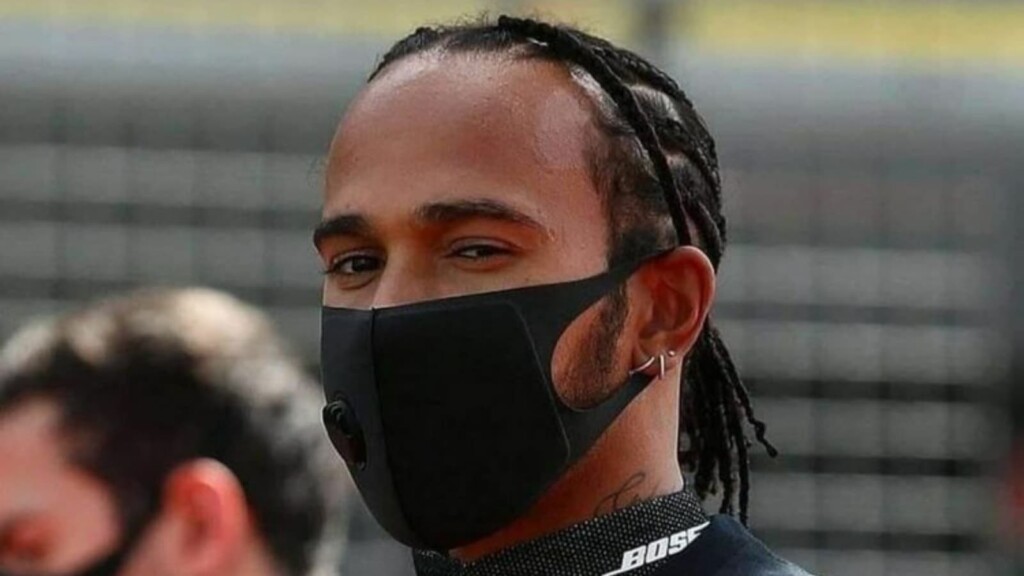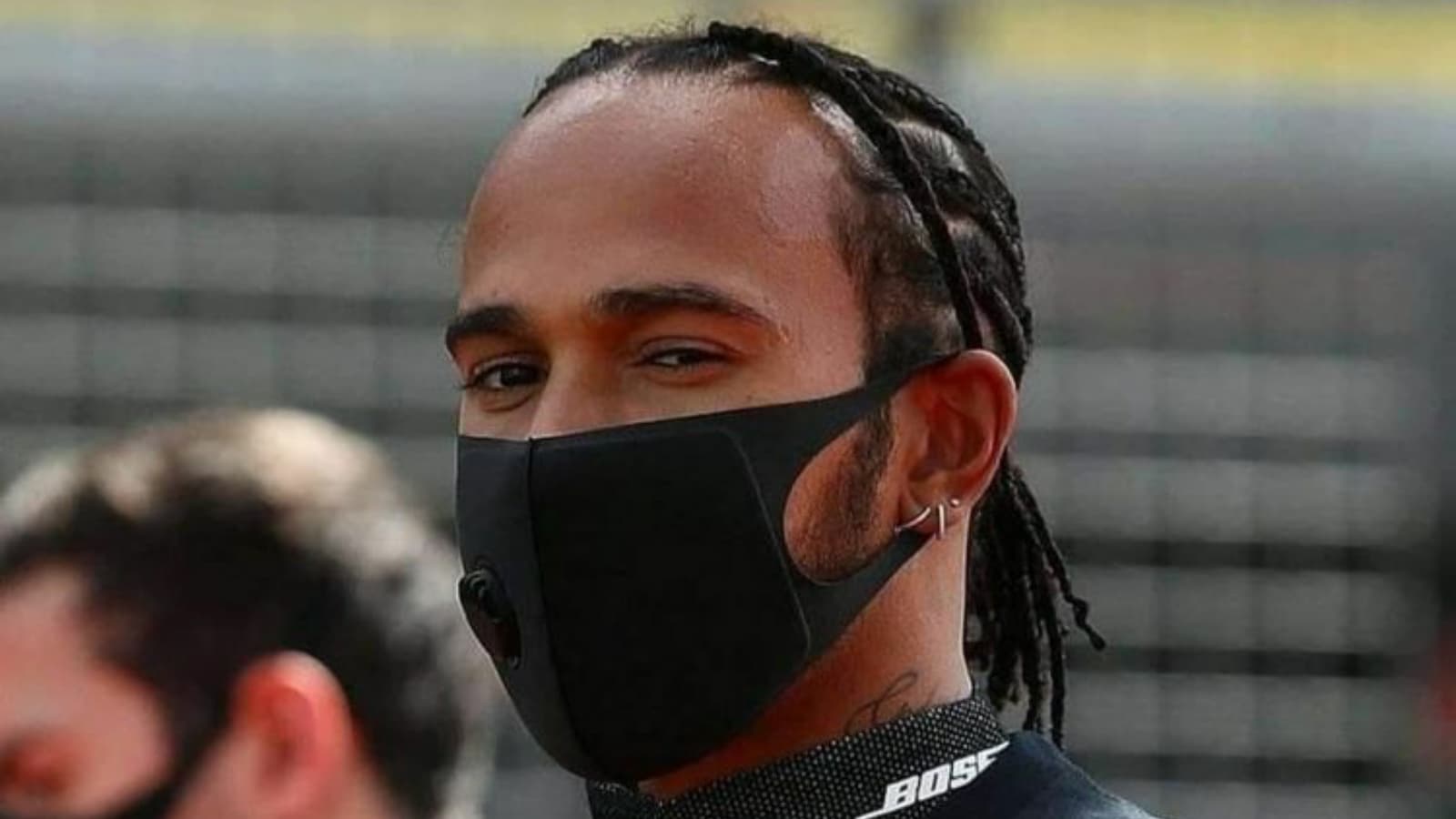 While Mercedes and Hamilton enjoyed a successive run of four consecutive World titles, they now have a real and tough competitor in Max Verstappen. When asked if Lewis Hamilton's nerves were now starting to get the better of him, Glock replied that "Lewis never shows the outside world he is under pressure. He knows how to be serene. He probably knows it too: when he puts on the helmet, it depends. But he finds a way to look relaxed and cool."
Talking about the maturity Red Bull's Verstappen has shown this season, the formula F1 driver stated that "Verstappen has done well so far. He made a huge jump for me, has become much clearer, much more controlled in many ways,"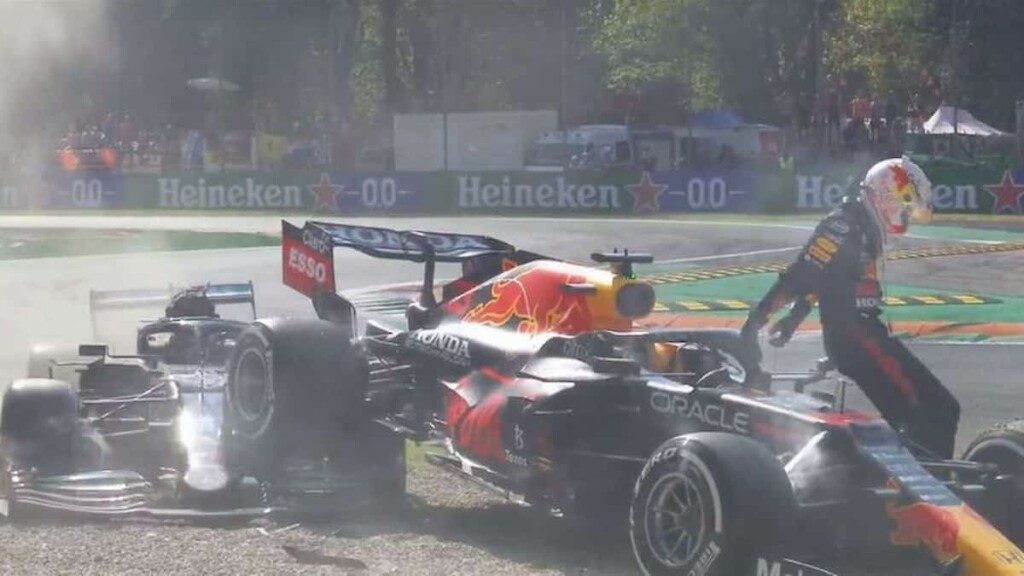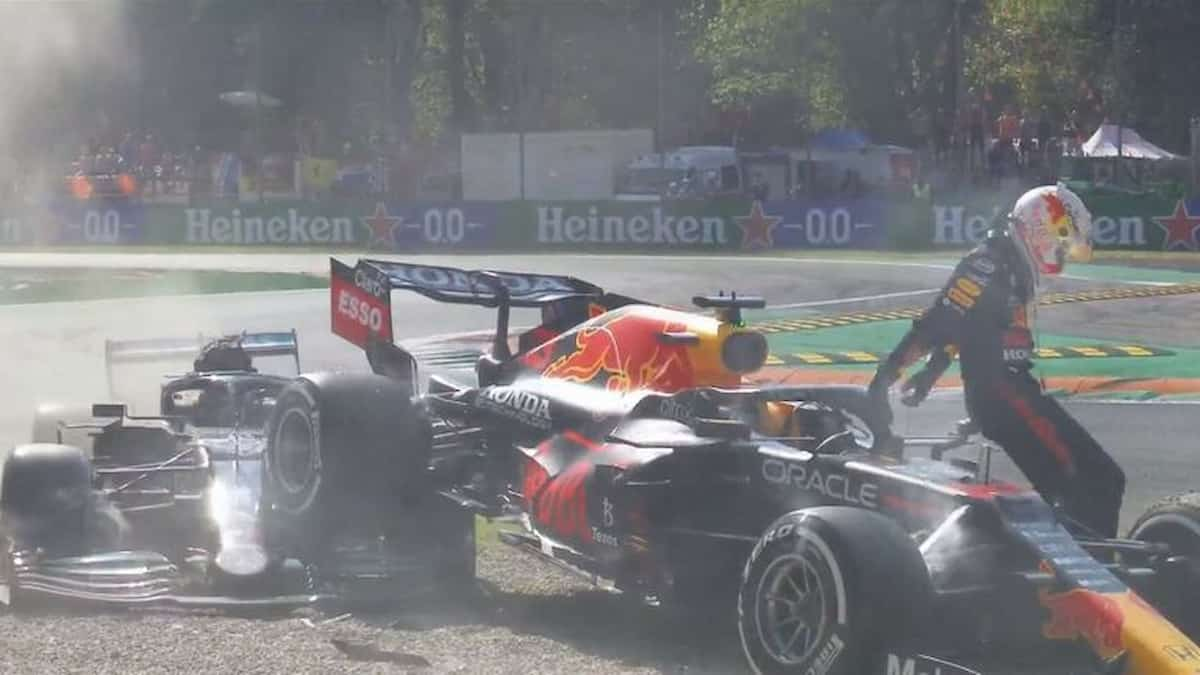 Adding to these statements, Glock talked about how two years ago Verstappen would have handled the Monza crash situation "Two years ago, in a situation like the Monza crash, he probably would have opened Lewis' space and stepped in. Now he leaves it and thinks: watch how you get out of there."
Will Lewis Hamilton and Mercedes continue their run of victory or will Max Verstappen and co. ruin their party? Tune into the United States GP as the F1 action returns this weekend.
Also Read: Lewis Hamilton Comments Worrying Statements Regarding Mercedes' Performance.
Also Read: "Talent-wise he has to be the best": Nico Rosberg chooses between…