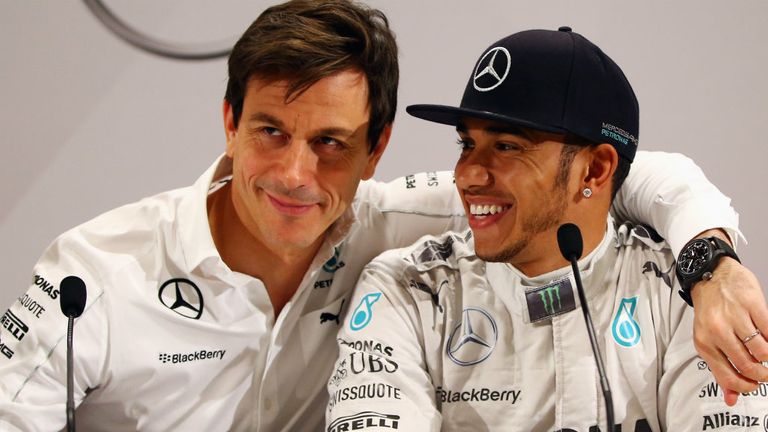 The seven-time Formula One world champion Hamilton is only under contract with the Silver Arrows until the end of the current 2021 season. However as per latest reports, Lewis Hamilton is reportedly willing to accept a lower basic salary in negotiations over a new Mercedes contract but is eager to include a clause that entitles him to a significantly bigger bonus for winning the Drivers' Championship.
But the Briton is expected to battle the Dutchman all season long in a duel that could go to the wire across the 23-race calendar to determine who tops the Driver's Standing. As of the current moment, it is the Red Bull ace who leads via 4 points. 
Lewis Hamilton wanting huge clause in his new Mercedes contract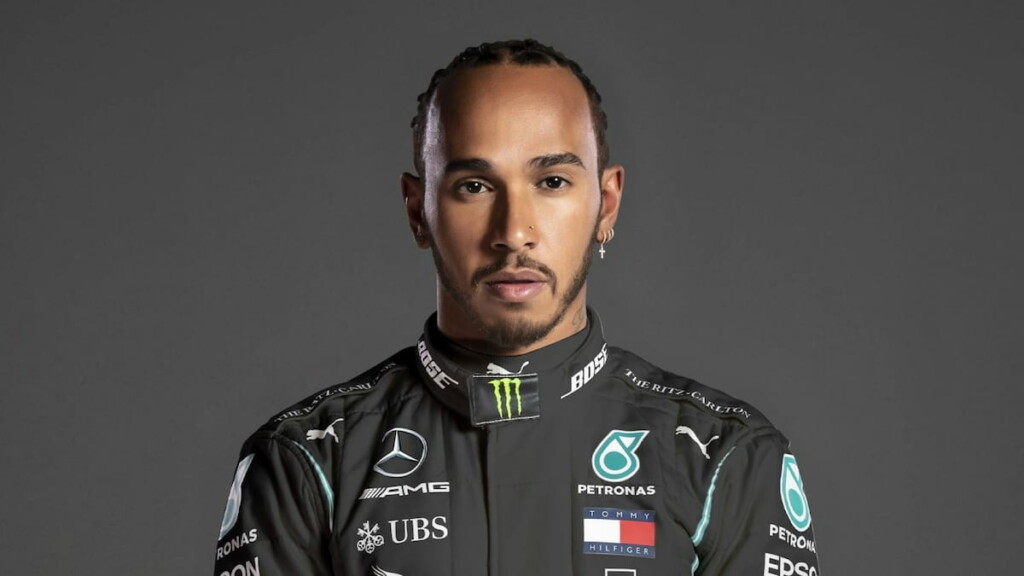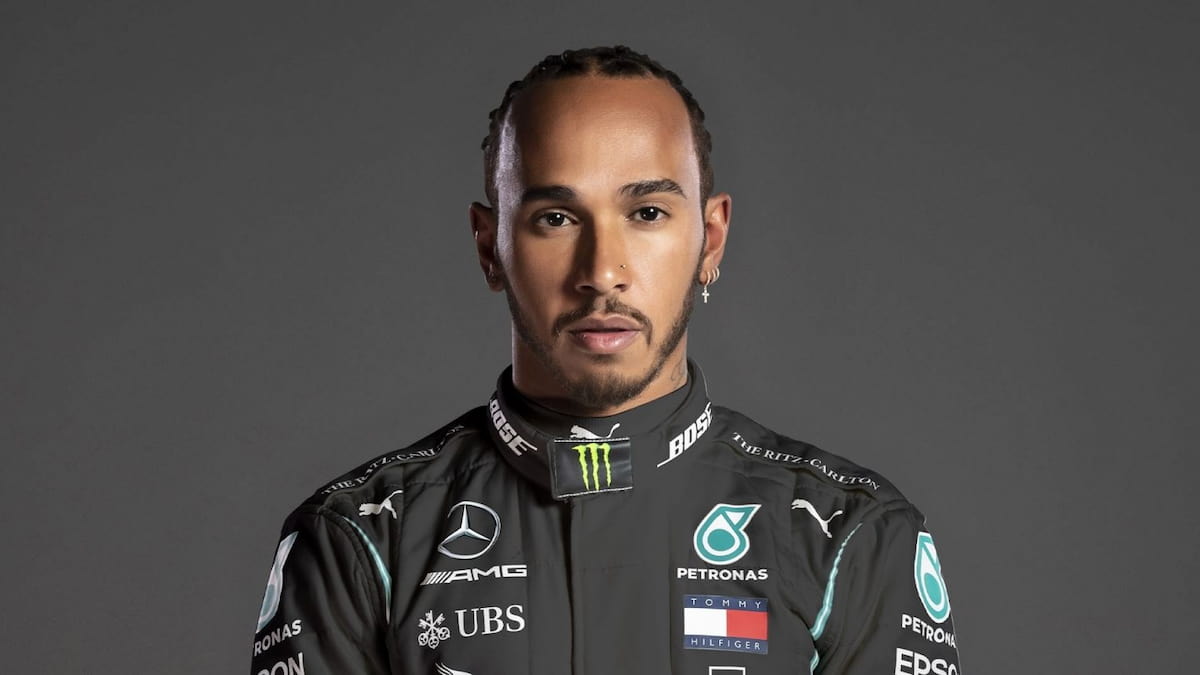 Motorsport.com report that Hamilton is willing to agree a wage cut in order to agree a new deal with world champions Mercedes. The report claims a deal will only guarantee Hamilton stays at Mercedes an extra 12 months although there will be an option for an additional year to take the agreement until the end of 2023. 
Mercedes team principal Toto Wolff is said to want a resolution to the matter by June 15 as he seeks to finish negotiations as quickly as possible. 
This year, Hamilton did not sign a new one-year deal until February, nearly two full months after the conclusion of the 2020 season in which he tied Michael Schumacher for the most driver's titles of all time.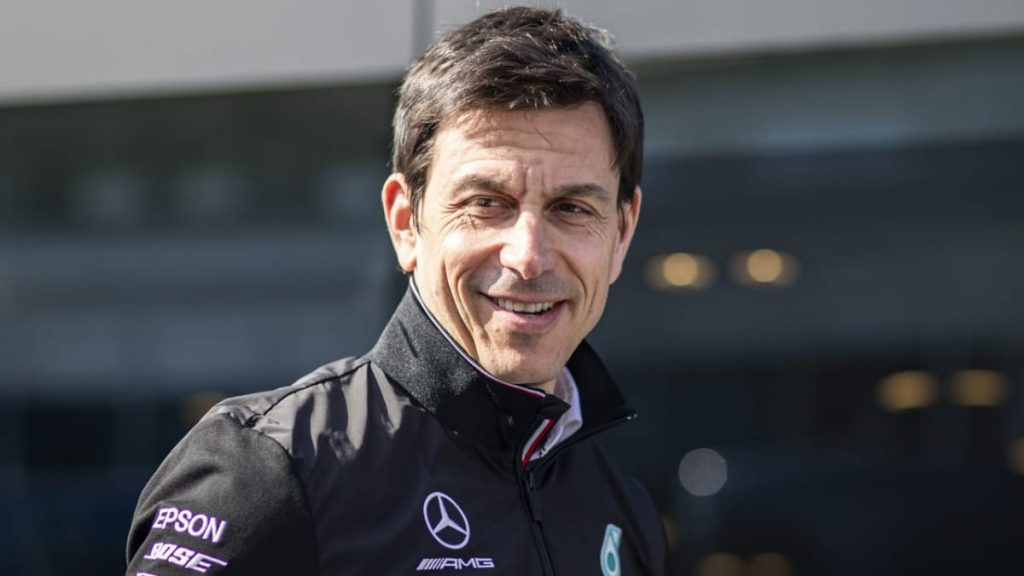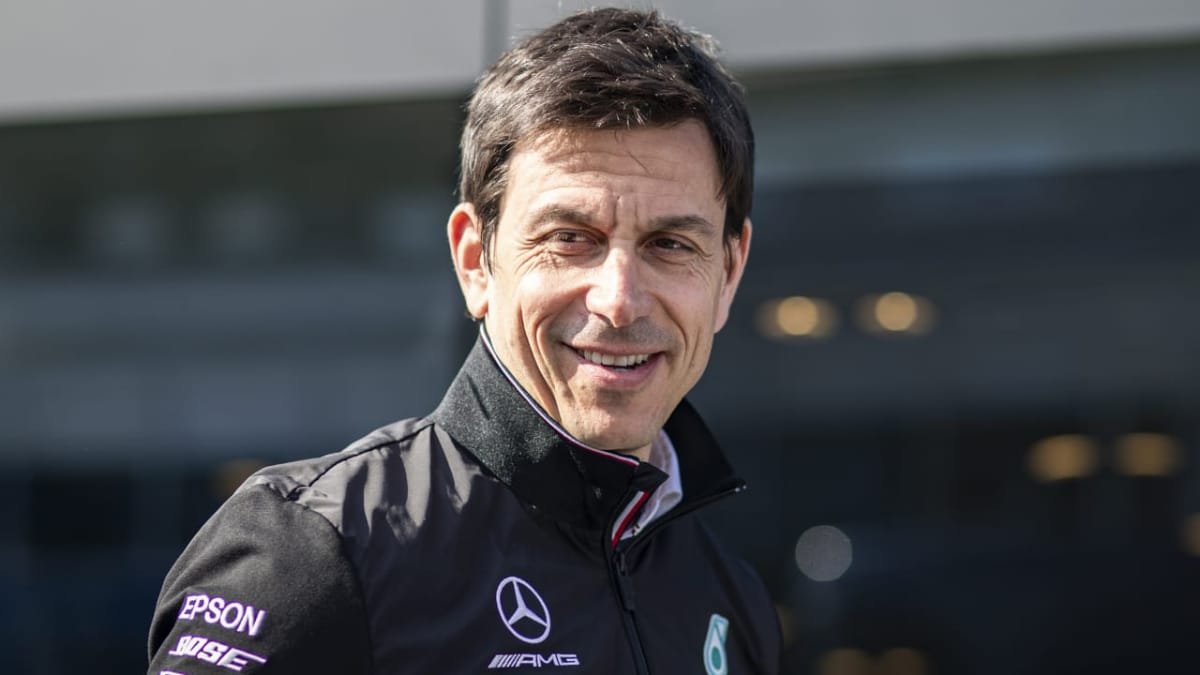 There are said to be several aspects of a deal still to be thrashed out with it claimed Hamilton has asked Mercedes to secure him a future position in Daimler's structure.
Also Read: Toto Wolff believes something 'Fundamentally Wrong' with Mercedes in Baku
Also Read: Formula 1: Toto Wolff and Lewis Hamilton 'Dejected' after Azerbaijan Loss