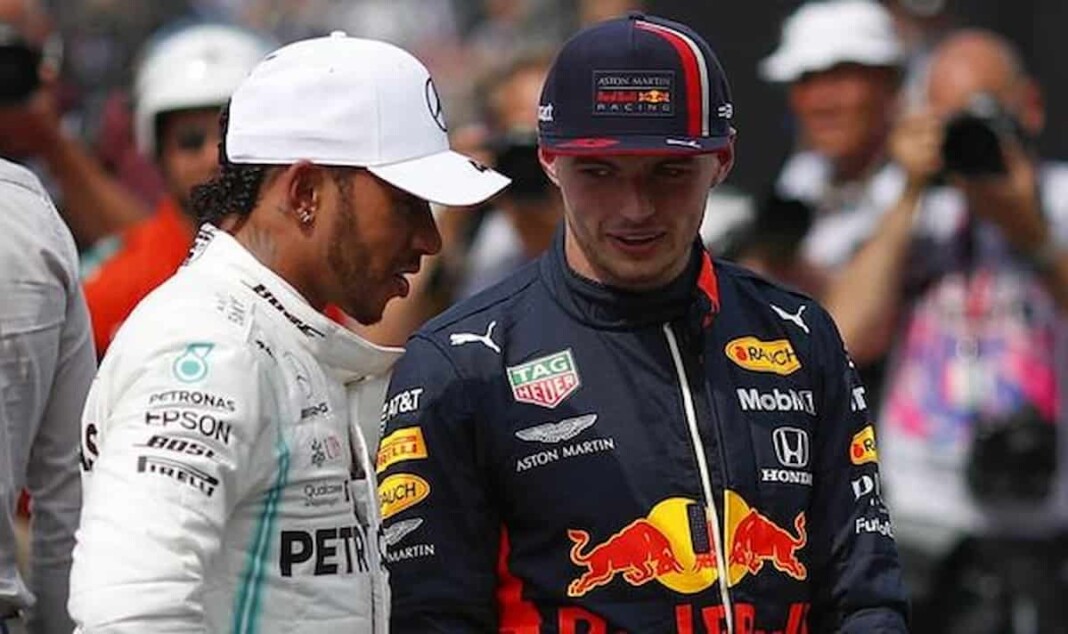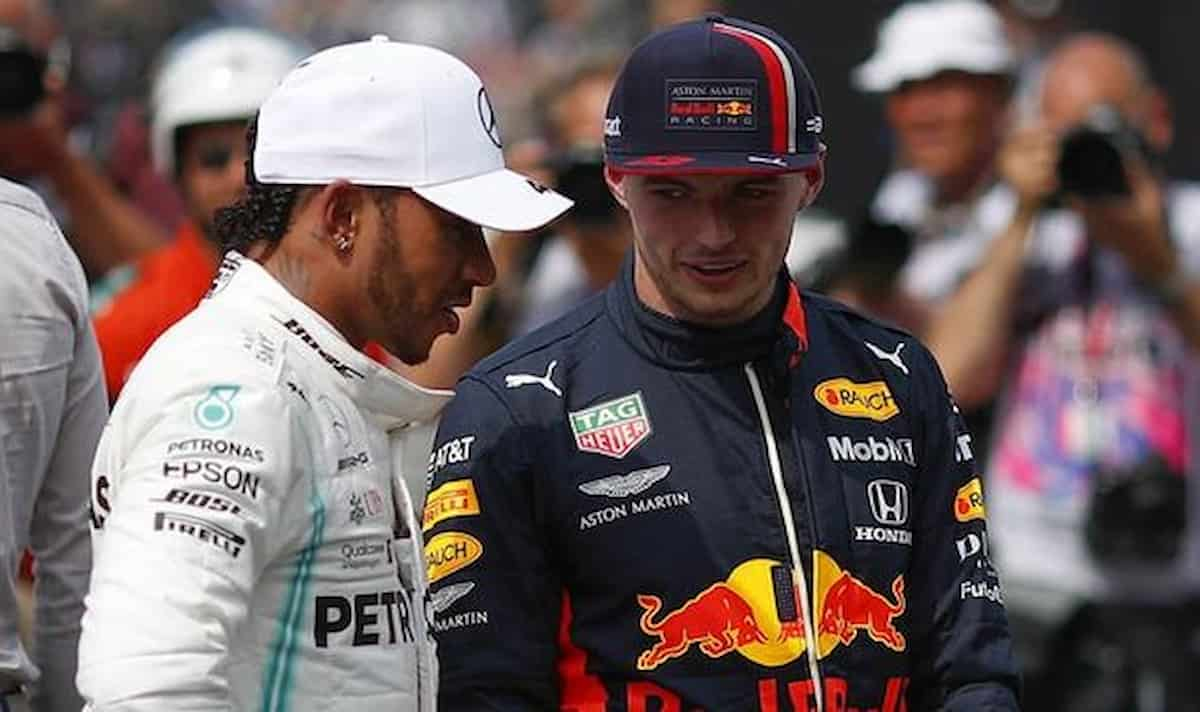 It was a rough day for the seven-time World Champion who has not managed to win a single race in the last three grand prix. Interestingly it is the first time that has happened since the 2019 season. More importantly Hamilton lost to Red Bull's ace Max Verstappen with just less than 2 laps to go. Revealing his frustration at the end Hamilton showed signs of concern over retaining the championship.
Lewis Hamilton led during the majority of the race at French Grand Prix. But in the end his hard tyres just did not have the grip left in them to cover the race through as compared to Verstappen's fresh medium tyre. With 131 points, the Dutchman has extended his lead up to 12 points in the Driver's Championship. 
Why Does Lewis Hamilton Concern Over Retaining the Formula 1 Championship?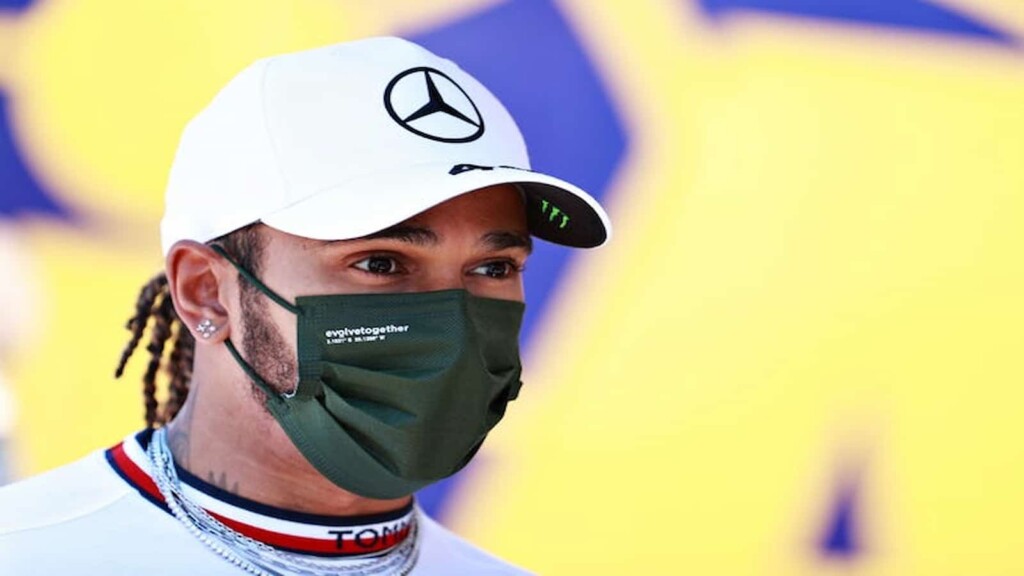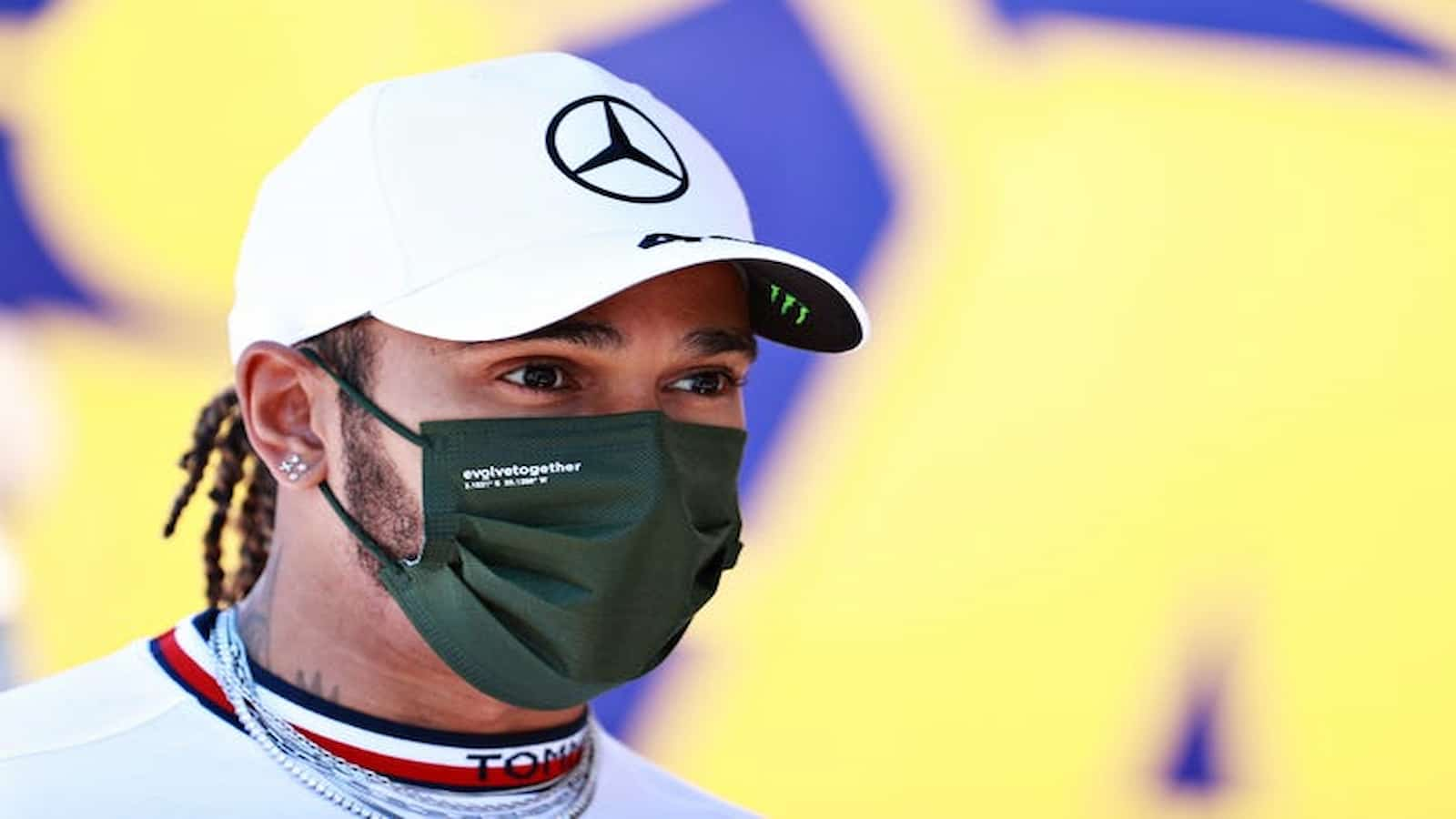 Hamilton managed to come second. "There are lots of positives to take from today. So I'm not seeing it as a tough day," Hamilton told Sky Sports. "I did everything I could out there today and didn't really make any mistakes and generally happy with the position and results." 
With this win Red Bull have won three consecutive Grand Prix for the first time in the turbo hybrid era engine. Moreover, it is the first time Max Verstappen ever took the podium at French Grand Prix. 
After the worrisome form in the street circuits, Mercedes needs to act fast upon how to counter Red Bull. After they have replicated and have gone onto beat the Silver Arrows via the same pit-stop tactics the former applied in the Barcelona Grand Prix.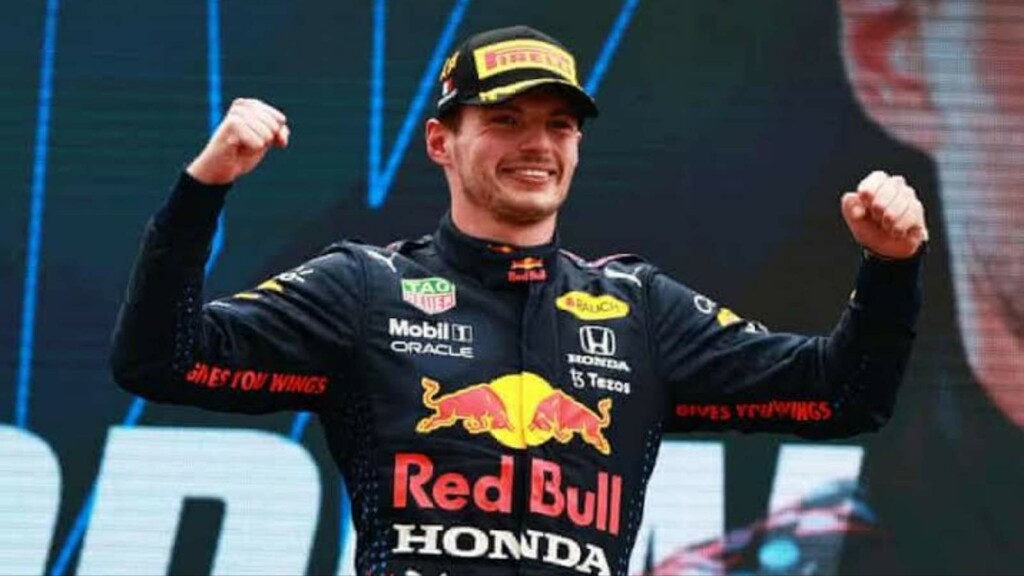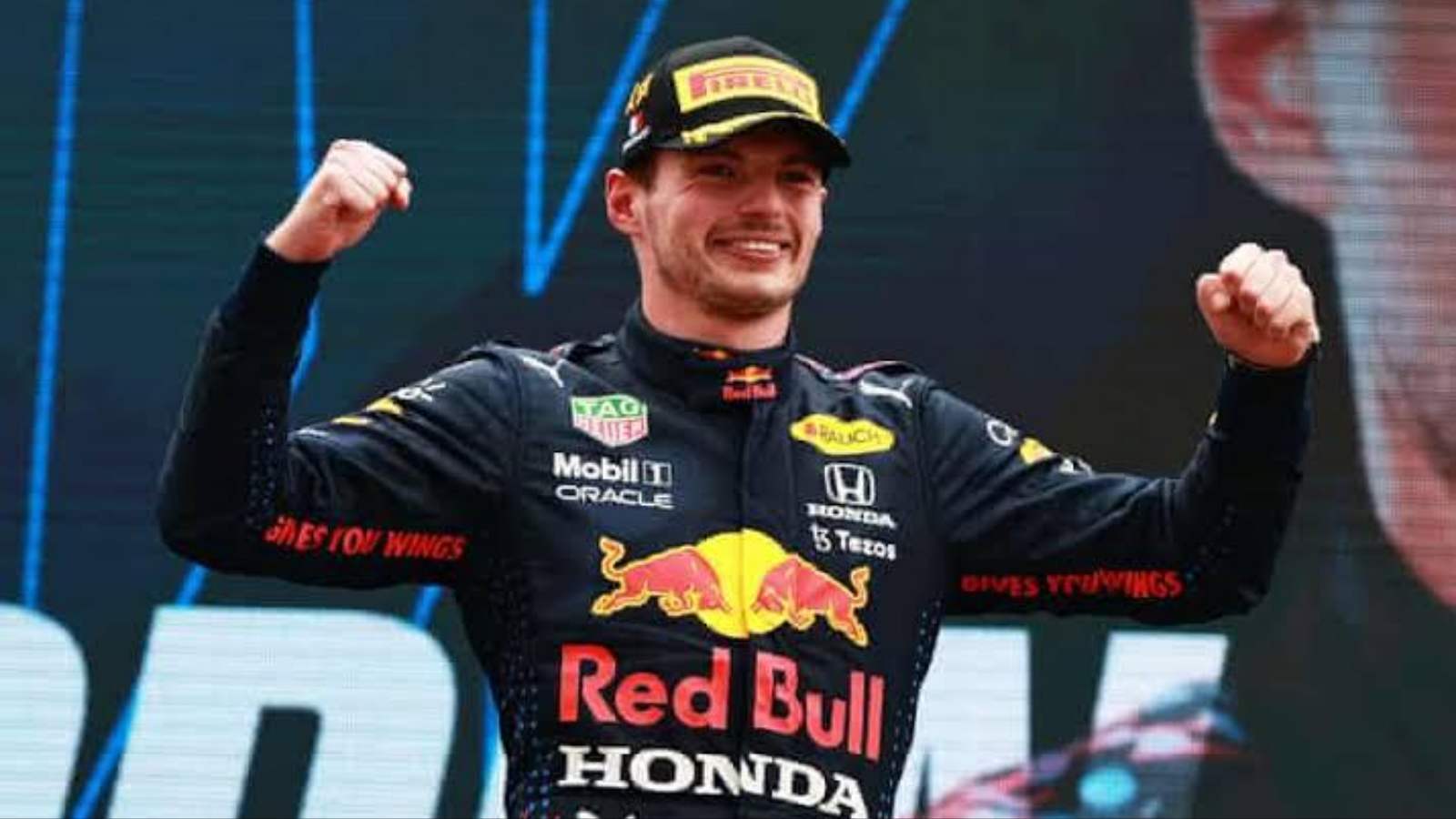 Having said that, both Red Bull drivers comfortably got past Valtteri Bottas at the end, who kept on specifying on the need of changing his tyres and acquiring a second pit stop. With this both Perez and Verstappen landed on the podium for the first time the 2021 season. 
Also Read: "We've got a race on our hands," Lewis Hamilton ready to…
Also Read: Lewis Hamilton vs Michael Schumacher: Who is the Greatest F1 Driver…