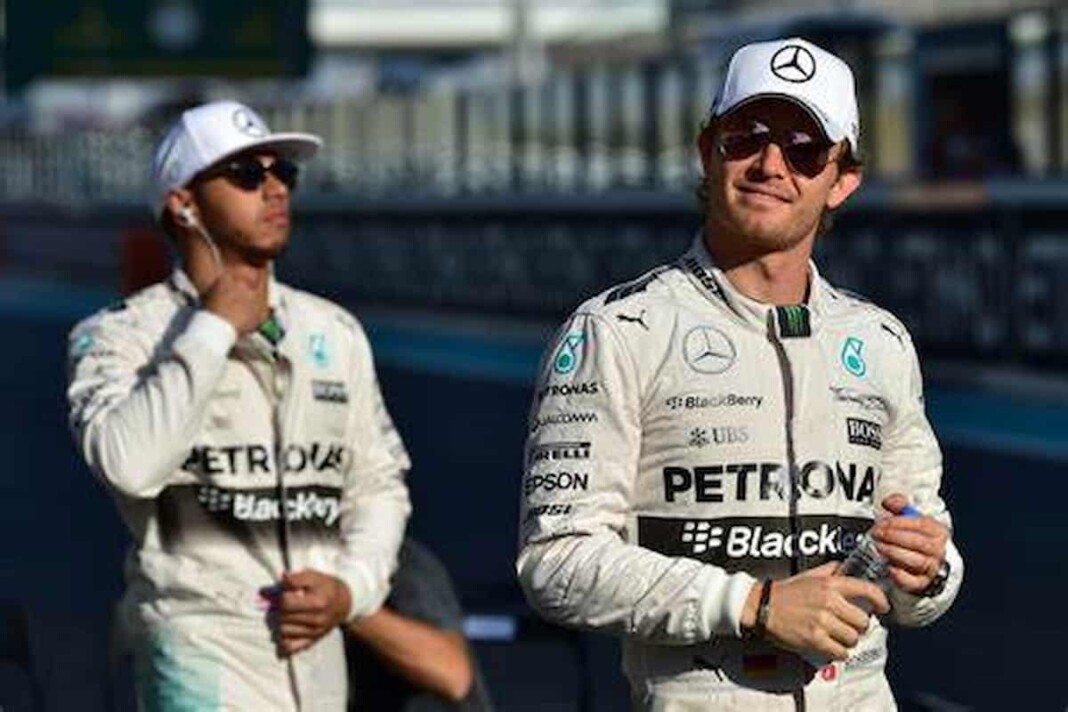 What seemed like an easy season for the British driver in 2021 as well, hasn't been turning well in his favor. Lewis Hamilton's hoped of securing a record eighth world championship look to be under serious threat after last week's Styrian Grand Prix. Red Bull's Max Verstappen secured yet another race win, handing him an 18-point lead in the drivers' standings going into the Austrian Grand Prix today.
To bring everyone on the same page, after years of domination, this could be the first time Hamilton finds himself in a genuine title fight since 2016, when his then teammate Nico Rosberg won the championship. Hamilton and Rosberg endured one of Formula One's most tense teammate rivalries, clashing on numerous occasions. 
What was Opinionated by Lewis Hamilton on Nico Rosberg? 
In 2018, Hamilton appeared to try and revive the war of words with Rosberg while hailing his current teammate Valtteri Bottas.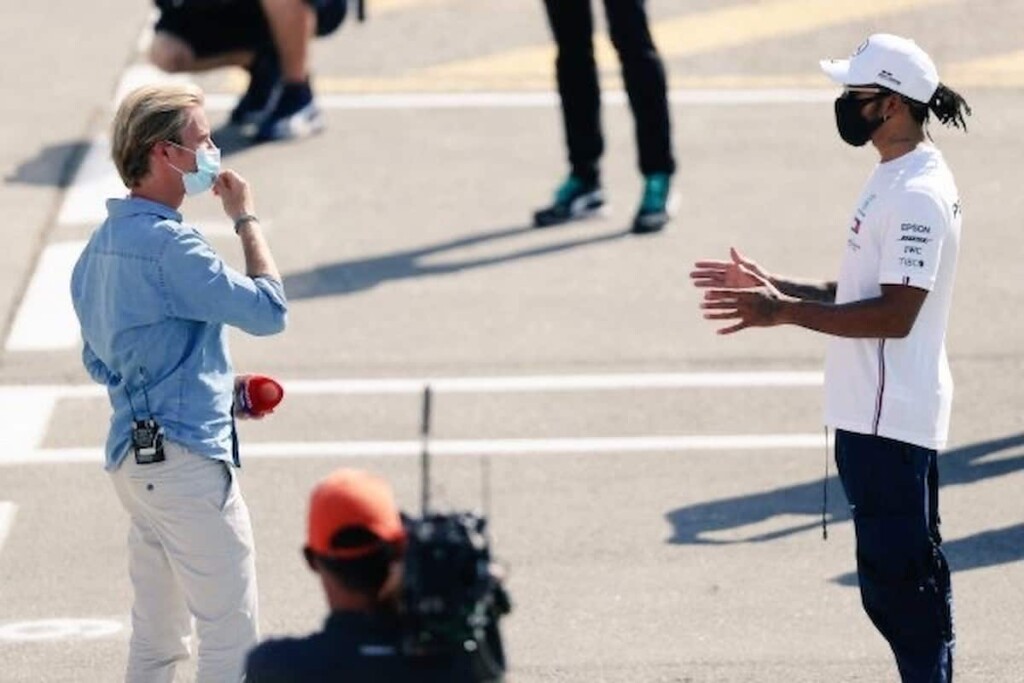 Bottas had led in the Azerbaijan Grand Prix that year, but was forced to retire just two laps before the chequered flag. While praising Bottas after the race, he appeared to imply Rosberg "couldn't deal with the fact" he was "quicker".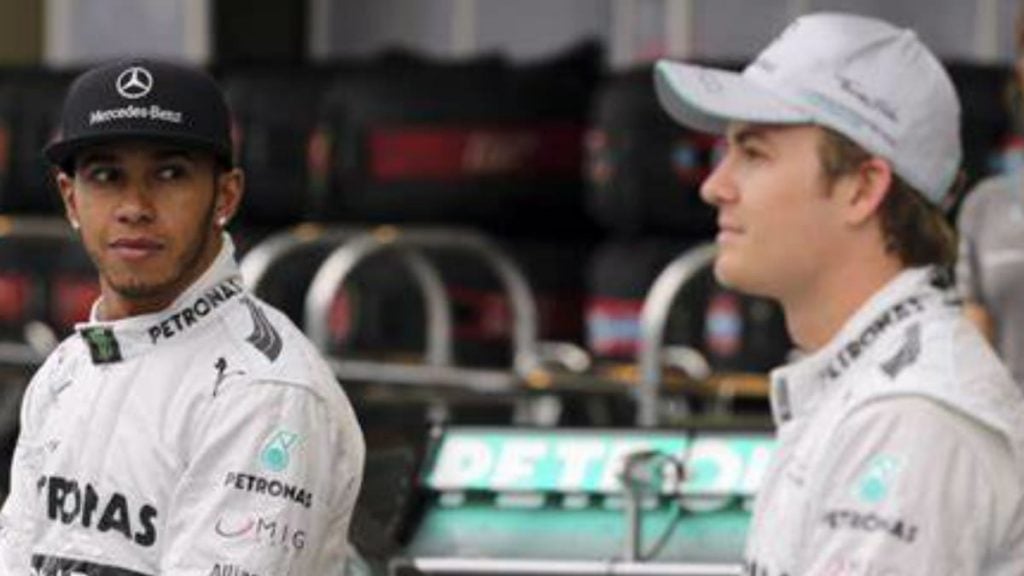 Hamilton said as per Express.co.uk, "The great thing with Valtteri compared to the rest is he doesn't blame the car. If I win he says I've done a better job. If I've won then I look at myself and say he has done a better job. Every other driver doesn't do that. A lot of other drivers couldn't deal with the fact that I'm quicker. That's really why we get on the way we do and that's why we get on so well." 
Also Read: Max Verstappen Frustrated with Red Bull Tactics After Lando Norris Almost…
Also Read: Lewis Hamilton Accuses Max Verstappen of Illegal tactics In Latest Mercedes-Red…