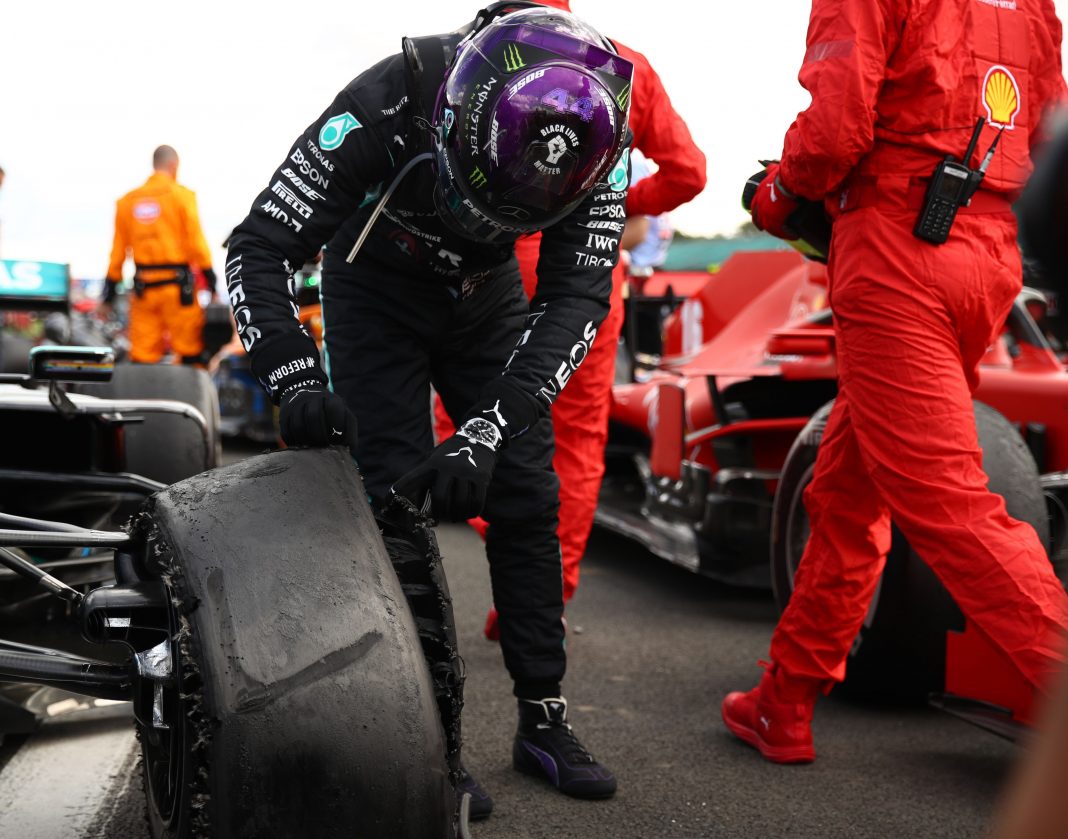 It is rare to see the Seven Time World Champion, Lewis Hamilton having off days as such, with what we have witnessed over the past two Grand Prix. In the most recent Azerbaijan GP, Hamilton seemed to be in control of taking back the lead from Max Verstappen in the latter stages, before the start of the last two sprint laps.
However, Hamilton had an entirely bad day when the news broke out about McLaren's Mansour Ojjeh's death on the very same day, leaving the Mercedes ace driver even more shattered. McLaren posted a heartfelt message on social media ahead of the race to pay tribute to the French-born Saudi billionaire. 
Lewis Hamilton on his 'Painful' Azerbaijan GP loss and Mansour Ojjeh's Death
In the race itself, Hamilton initially led before being pegged back by both Red Bulls. Championship rival Max Verstappen suffered a tyre blowout in the closing stages before Hamilton went straight on at turn one at the restart after the subsequent red flag delay to throw away points finish. 
Asked whether it was a good thing to experience bad luck on the same day as Verstappen, Hamilton insisted, "It is irrelevant really. 
"It doesn't make any difference, to be honest. These are lessons that are sent to try us. It's just quite difficult also because I lost a friend this morning so it's a mixture of emotions. We live to fight another day."
The result means that Hamilton has gathered just seven points across two races at Monaco and Baku with Mercedes firmly on the back foot at both events.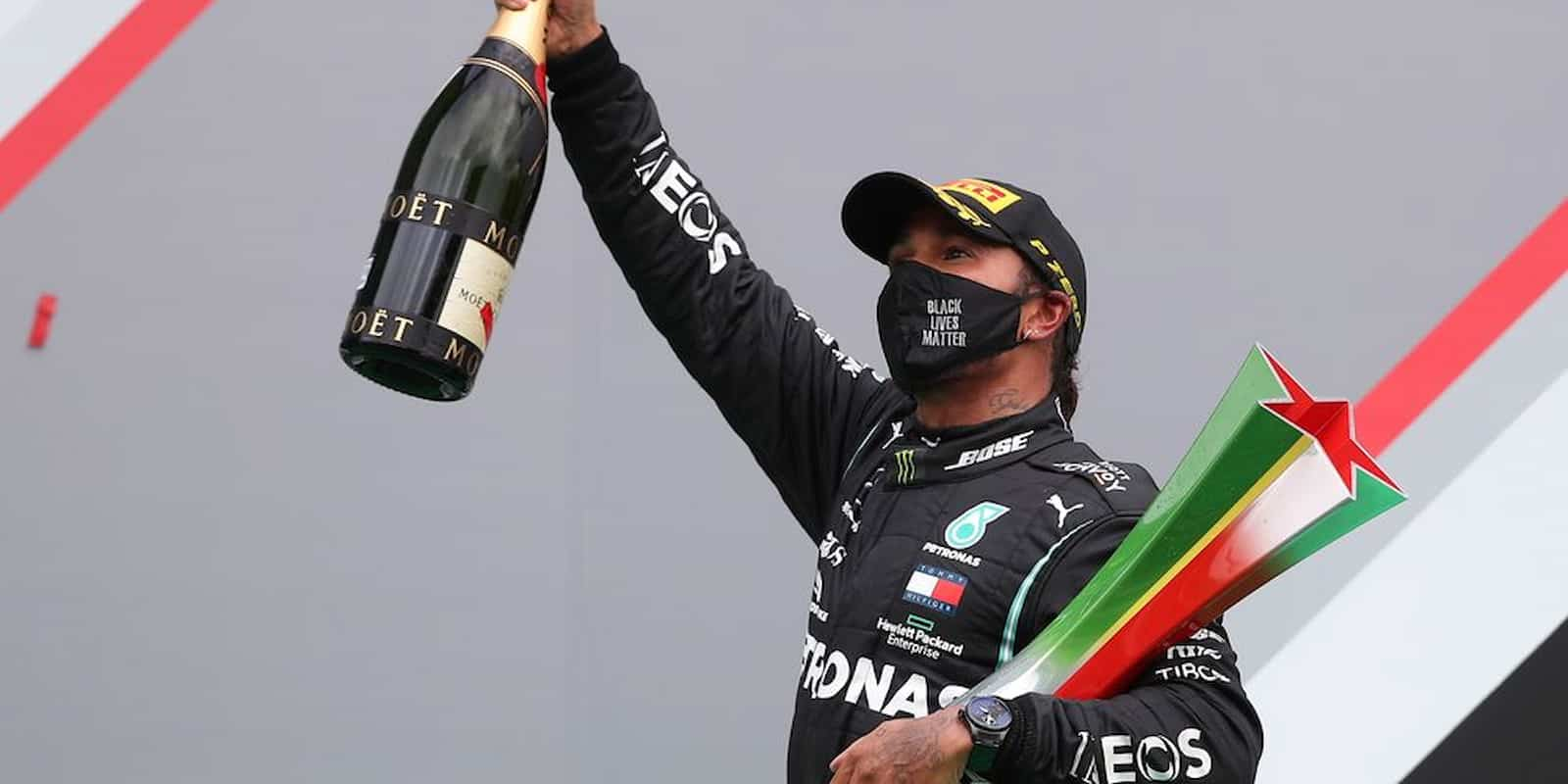 The issue at the restart was caused by accidentally triggering a 'brake magic' mode, aimed to be used during safety car periods for tyre and brake warm-up by pushing brake bias to the front, causing a major lock-up event into the first corner.
"I think it has been an incredibly difficult two races," he added.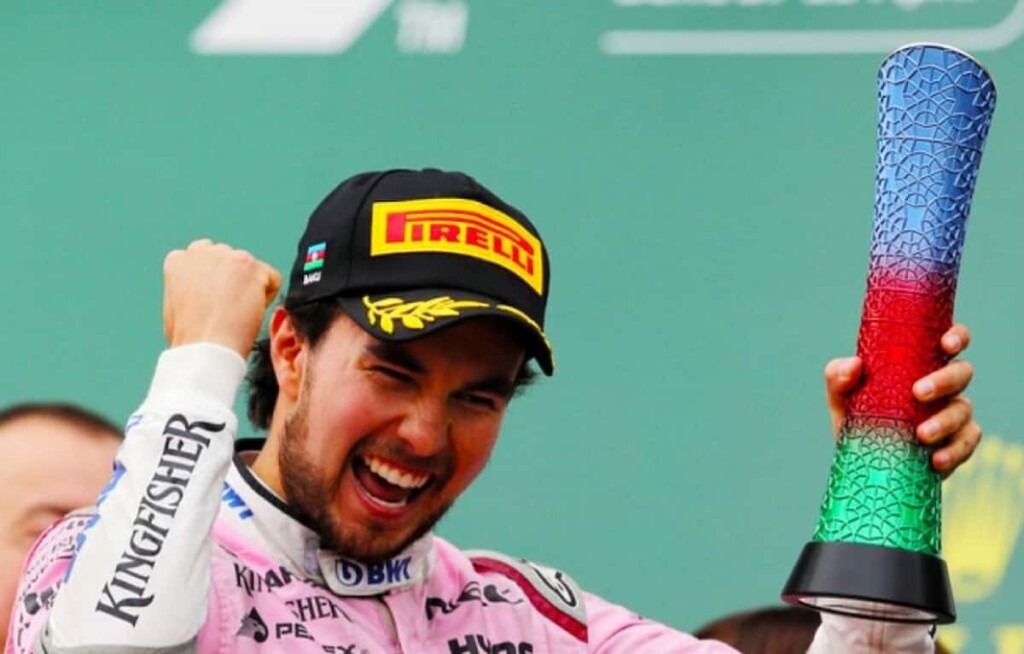 "I think it is obviously a very painful experience. It was obviously bad luck but Max had bad luck too and these sorts of things happen.
"Naturally sorry to all the team and we just regroup and come back stronger. There is lots of positives to take from the weekend in terms of where we recovered to get back to. Come back stronger." 
Also Read: Lewis Hamilton girlfriend: Who's Mercedes F1 ace current Girlfriend? Rita Ora…
Also Read: "Sometimes You Can hate This Sport": Max Verstappen after Azerbaijan Grand…