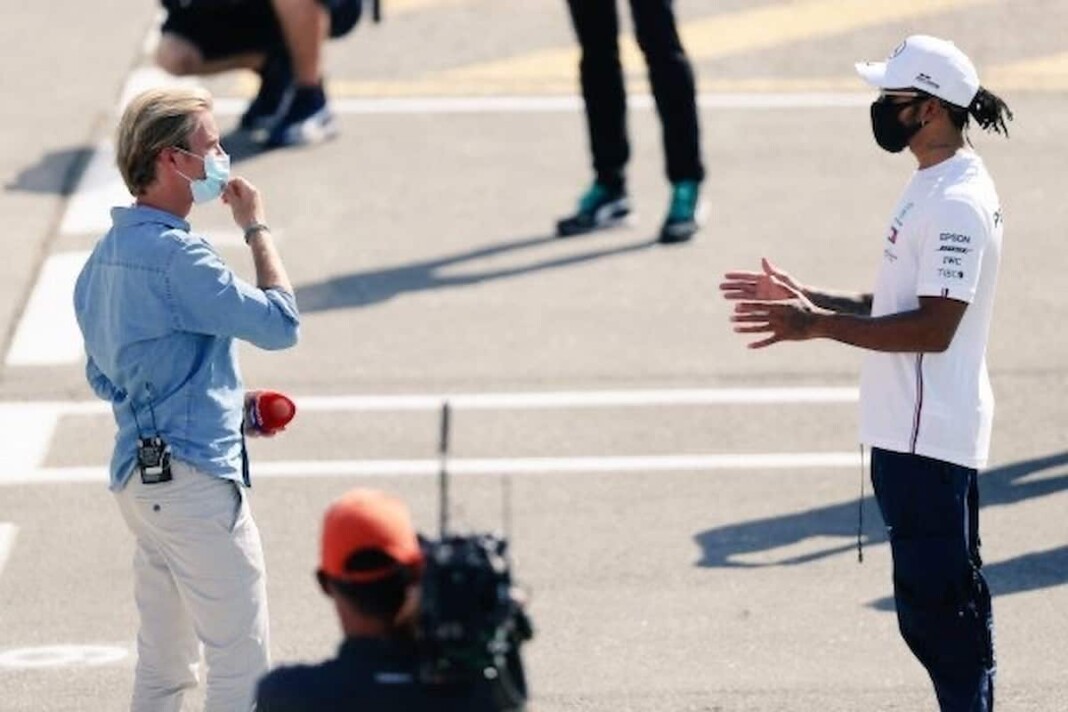 It has been the first time since 2019, that even after three Grand prix, Lewis Hamilton has been unable to fetch the numero uno spot. However, after Max Verstappen edged past Hamilton at the Circuit Paul Richard, ex-teammate Nico Rosberg suggested that Hamilton allowed his current rival to get past him too quickly. Red Bull made the race a 2-pit spot as compared to Mercedes' one.
To bring everyone on that same page, as Verstappen leaped past Hamilton, his medium tyres were 19 laps old, whereas the seven-time World Champion had rugged his hard tyres for 34 laps straight. However to concluded, Nico Rosberg admitted that Hamilton was too soft in letting Verstappen get past him with just less than 2 laps to remain.
How Did Lewis Hamilton Counter Nico Rosberg?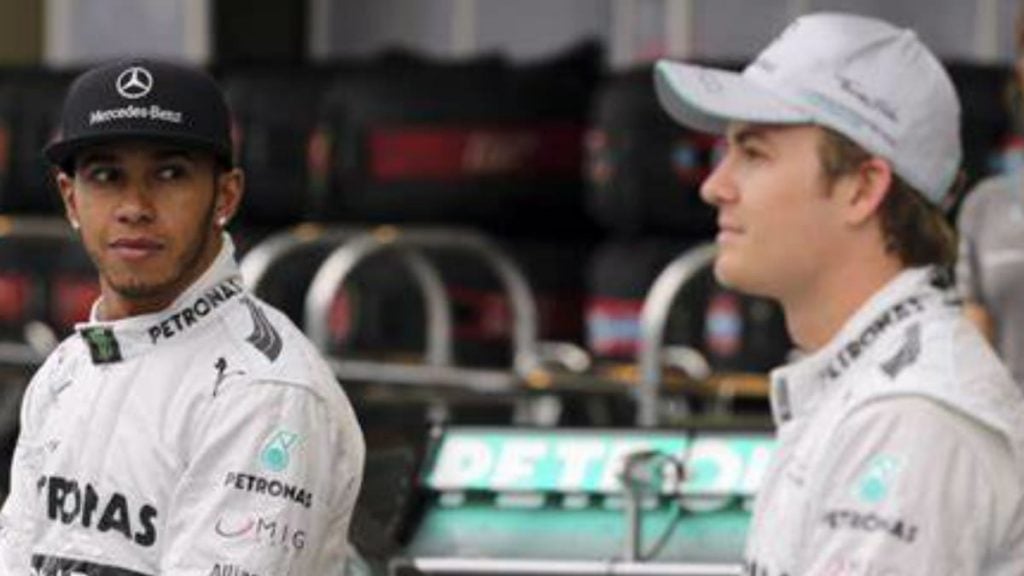 When told about Rosberg's comments to Hamilton, the latter responded by stating, "Firstly, there are marbles on the inside, so I didn't want to make my tyres any worse than they already were. 
"He had the DRS open, so if he didn't pass me there, he would have passed me on the straight afterwards, so it would have made zero difference and I just had no front end, so he would have got me either way.
"It was pointless to defend any harder. You saw what happened to Valtteri Bottas. Just ended up going straight on. So, there was no point messing up the tyres anymore."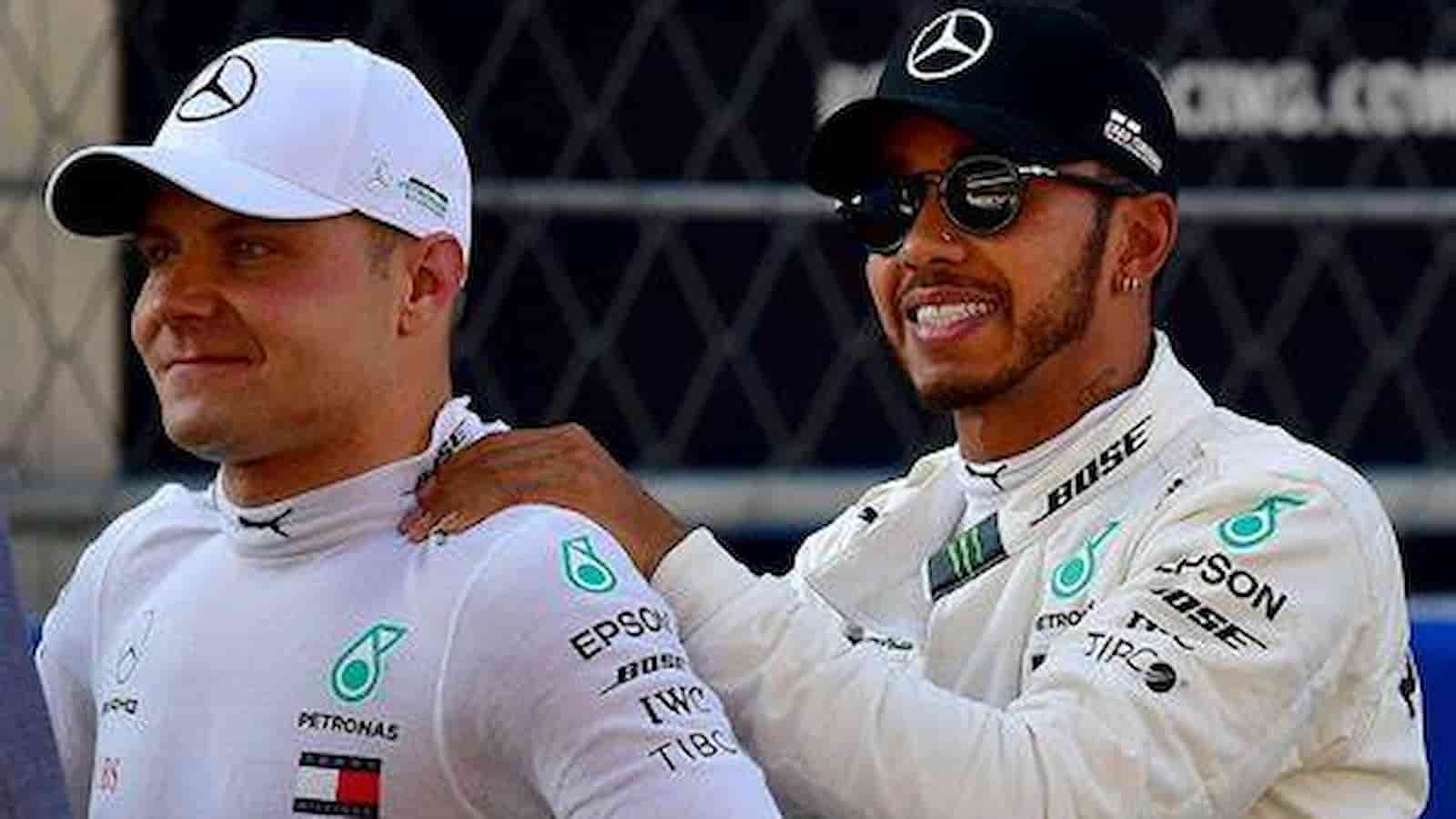 Lastly, assessing his team's strategic errors, Hamilton said, "If we look, with hindsight, for sure if we had stopped earlier before they had stopped, come out ahead, and just gone onto a two-stop, probably could have won the race but it would have still been very difficult.
"Their pace was generally very, very strong. I was able to keep them at bay when he was behind me but if Max Verstappen had not made a mistake in turn one, they would have just led the race all the way, probably."
Also Read: "We've got a race on our hands," Lewis Hamilton ready to…
Also Read: French Grand Prix Results: Max Verstappen Clinches Podium To Ensure Red…