The seven-time World Champion was the fastest in the second practice session, yet he is not very optimistic about the rest of the weekend. As Lewis Hamilton feels that Red Bull definitely have something in their bag which they will use in the qualifying session. And with the Red Bull being at their best, it will be tough to stop them in the Austria Grand Prix.
"They definitely have something extra in their bag," Hamilton revealed to Sky Sports' camera about Red Bull. "I think we made some small progression today. I think they still have the two-tenths lead, or maybe a tenth and a half. We made steps, but not enough to make up that two-tenths deficit." 
Lewis Hamilton on Red Bull After First Day of Austria Grand Prix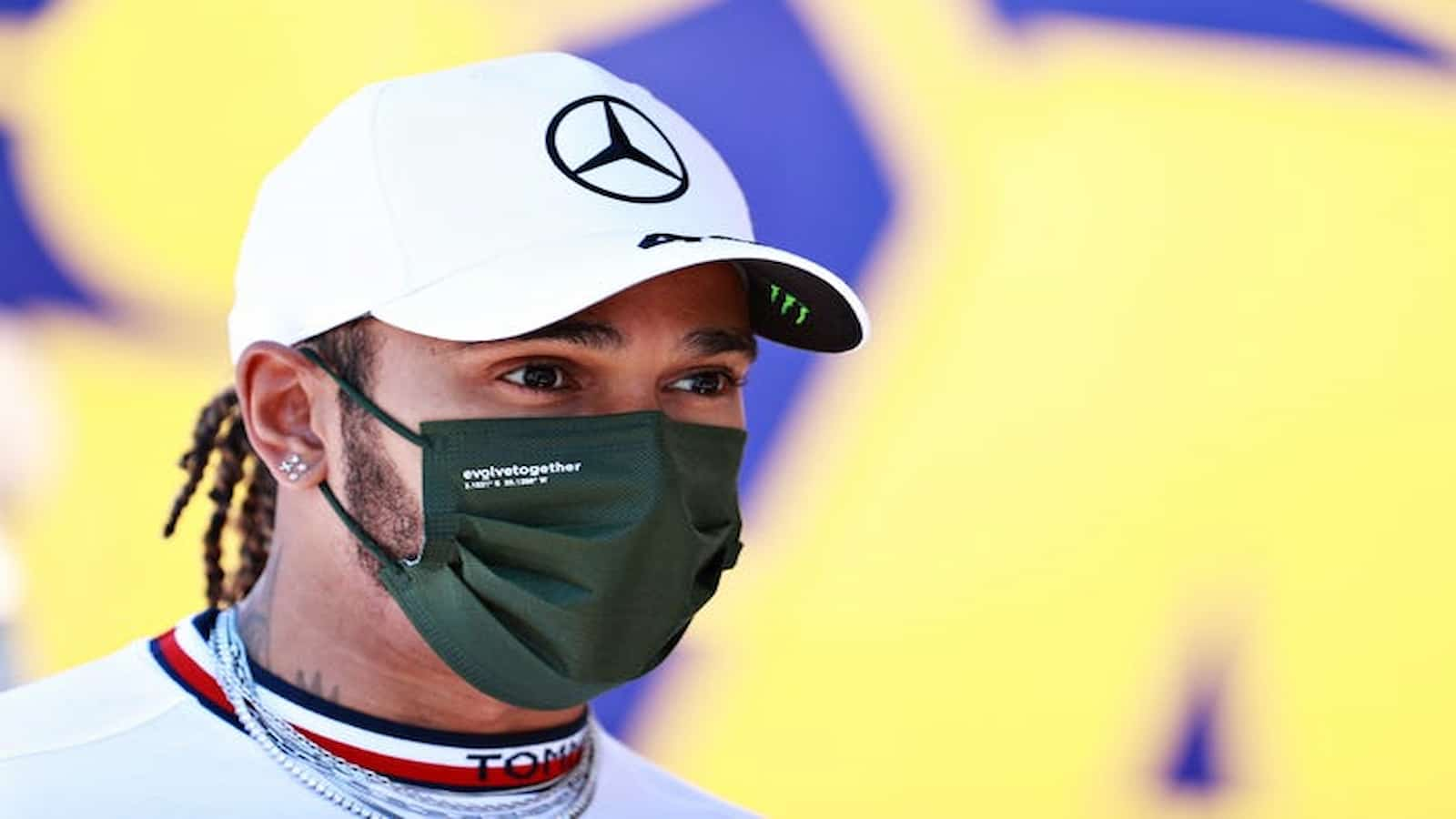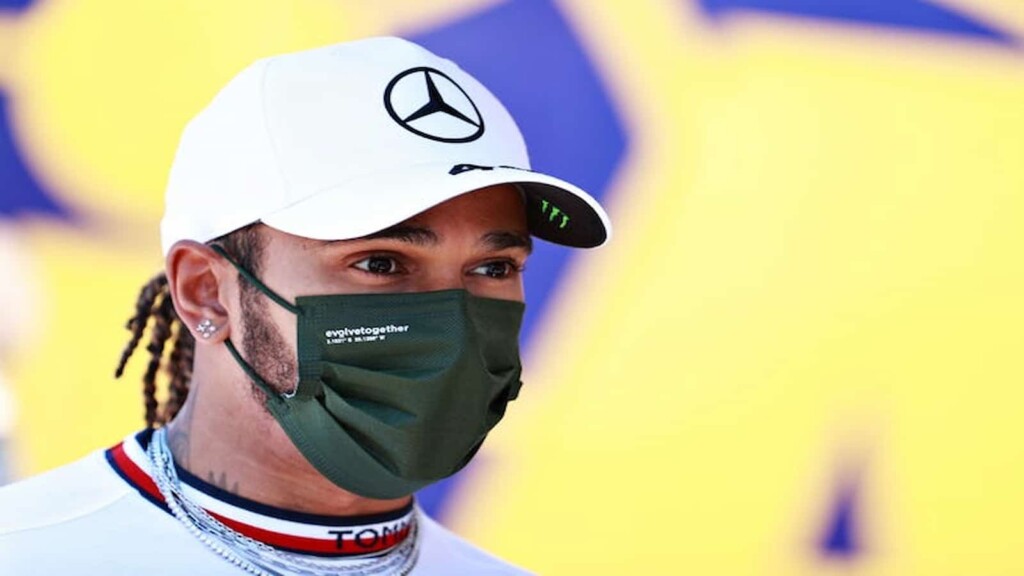 Christian Horner already noted that Mercedes' engines had opened up a bit more in VT2. It resulted in a one-two for the German racing stable. "Over a single lap, it felt good. But Red Bull will be using extra engine power. They almost have a qualifying mode like we had a few years ago. I don't know where they get it from." 
The well-known party mode was abolished last year. Teams have to drive the same engine mode in the race as in qualifying, but Honda have got it so right that they can apparently run almost a whole race at full power.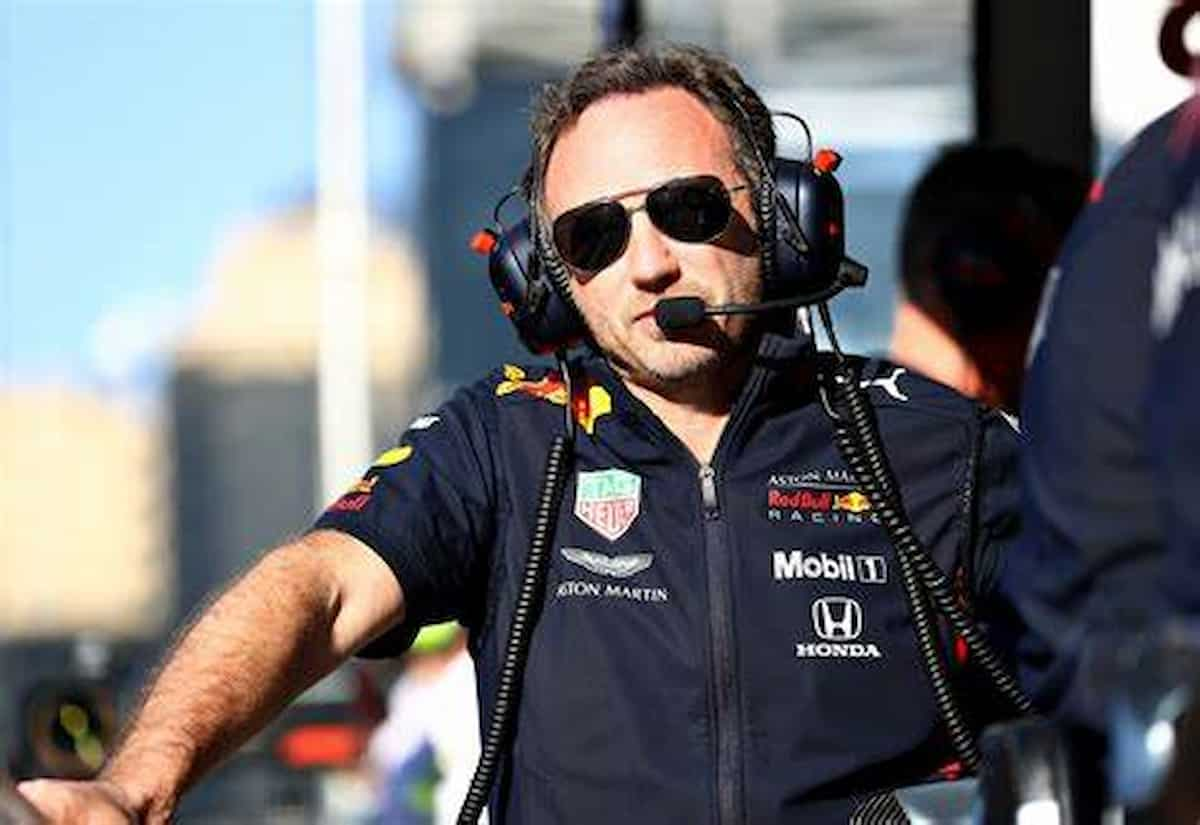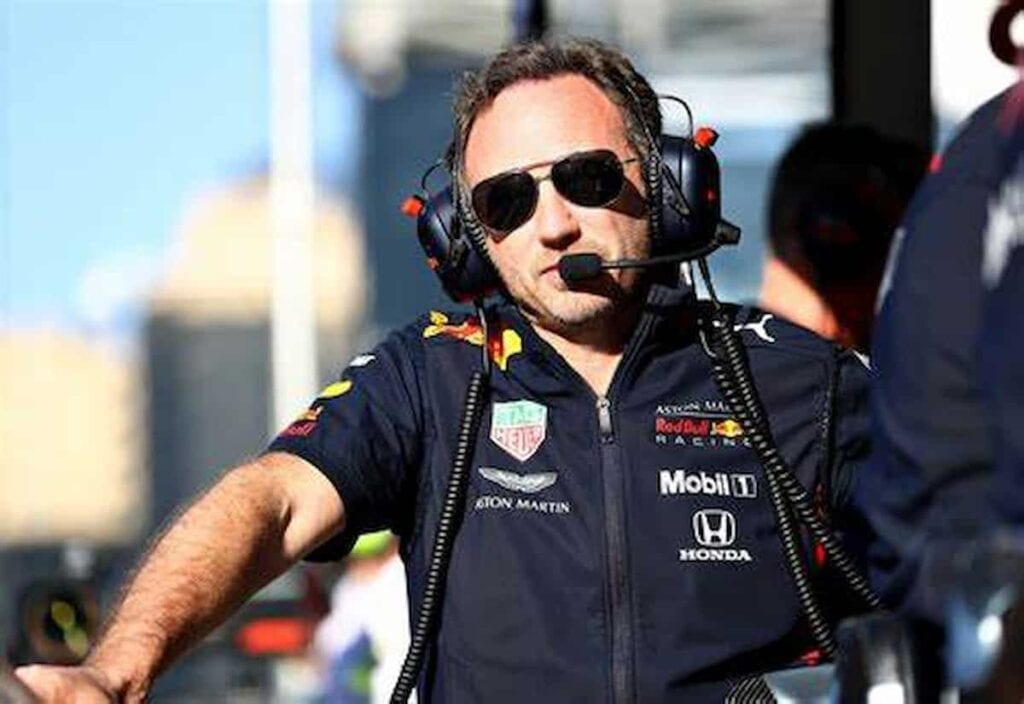 The seven-time world champion is gloomy about his team's chances at the Red Bull Ring. "I'm pretty sure it will stay the same. Whatever gap they have tomorrow, they have that gap in the race. We're going to push and we're going to work on improving the car tonight. Our race pace looked good, but I have to look at it a little bit more," he concluded. 
Also Read: Lando Norris: I could give Max Verstappen a run for his…
Also Read: Jenson Button: The Best Formula 1 Season in Seven Years