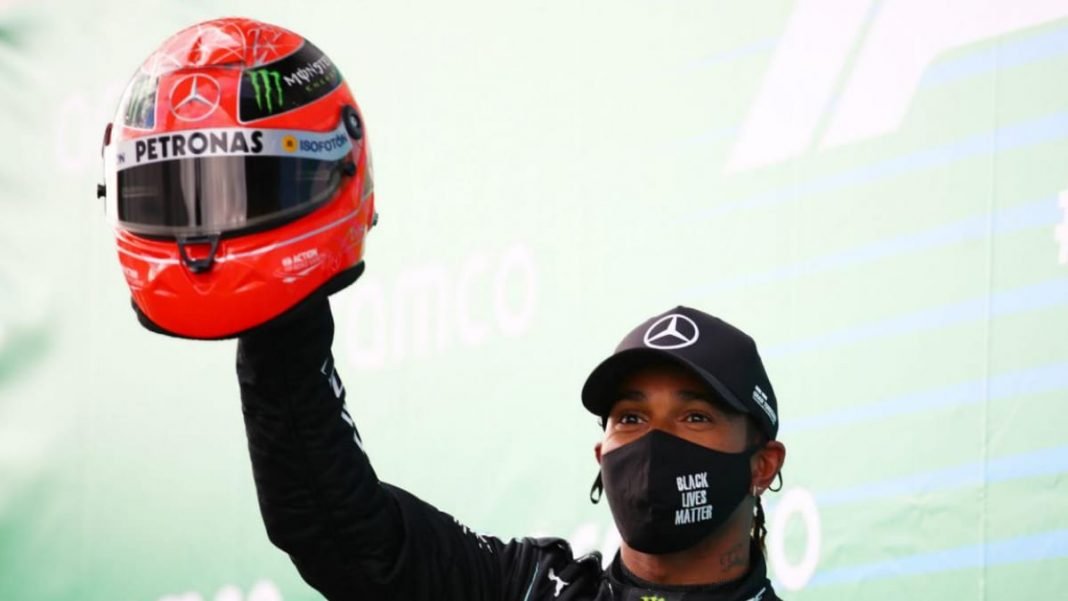 The seven-time world champion, Lewis Hamilton has always been verbal about promoting and pushing equality in the sport and hopes that being the first-black driver his legacy can be maintained and remembered even when he retires. He has been one of the most constant drivers in the history of the sport. Making his debut in 2007 with McLaren, Hamilton won a world championship in his second season.
Now, that Lewis Hamilton has broken all records in the sport, he is hunting down for an 8th world championship in 2021. Yet Max Verstappen has kept him at bay for majority of the time period. Being away from the track, Hamilton has always promoted equality at all time through various charitable contributions. Among some of his contributions Hamilton launched a new charitable foundation, Mission 44, with a personal pledge of £20M to support, champion and empower young people from underrepresented groups in the UK. 
What was opinionated by Lewis Hamilton?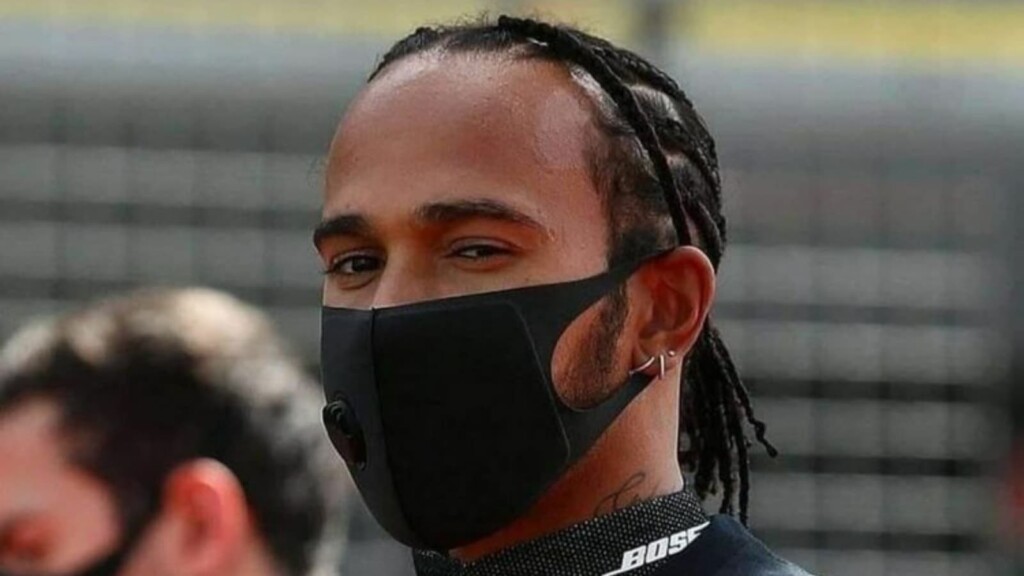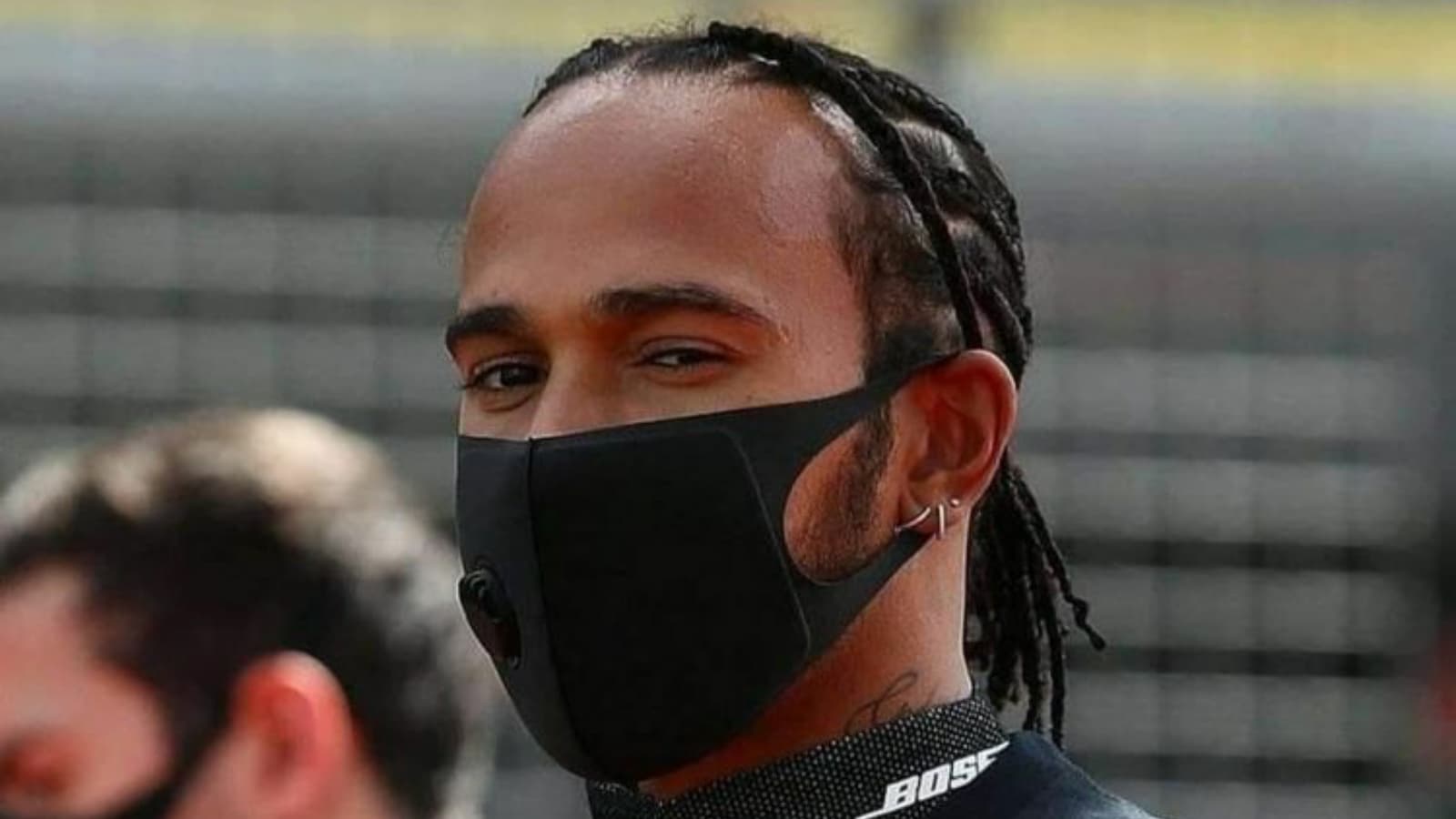 The reigning champion pledged to "keep pushing" in the fight against racism, and continued to lead Formula One's anti-racism pre-race demonstrations, saying it was important "to hold ourselves and others accountable."
"What will make me proud is when I leave this paddock, to really see this journey of taking action," began Lewis Hamilton, speaking to Sky Sports F1. "Seeing more women here, seeing more people of colour here, seeing it more reflective of the outside world and see it continue to progress.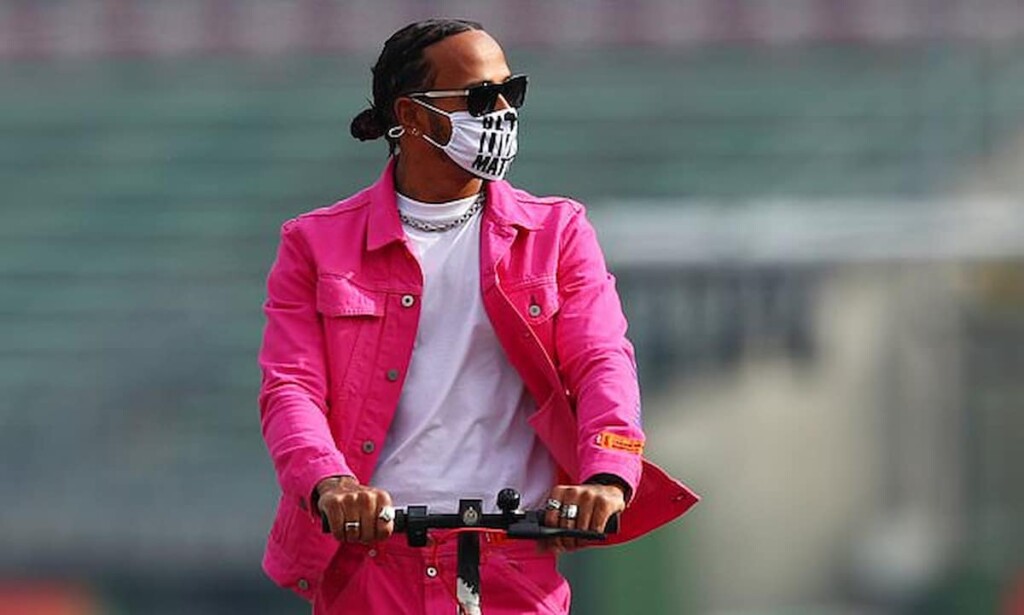 "That's what will make me proud. I've already seen that within my team and I'm already seeing that here. One thing that I experienced, when we started coming out of lockdown we started going back to the factory, I walked in and I saw the marketing department.
"A bigger team than I'd ever seen before, a more diverse than I'd ever seen. I was really. really shocked and it was really emotional for me because most often you're the only person of colour in the room and you always wonder why."
Also Read: Red Bull are still finding the best set-up for Sergio Perez:…
Also Read: F1 Boss Stefano Domenicali "Surprised that Max Verstappen Topped Popularity Poll…