The seven-time F1 champion put pen to paper on his latest contract ahead of the Austrian Grand Prix weekend that takes him through to the end of 2023. Lewis Hamilton has been through his worst phrase ever since the turbo hybrid era has started to say the least and currently the Mercedes ace would want to improve upon his form in the Driver's standings.
In doing so early in the season, it has removed an element of stress from Hamilton that had overshadowed last year before finally agreeing on a one-year deal in early February this season. The only downside for Hamilton is the new contract has been done with Mercedes on its worst run of form in the turbo-hybrid era after losing five successive races to Red Bull. 
Lewis Hamilton Reveals His Focus After Signing of Mercedes Extension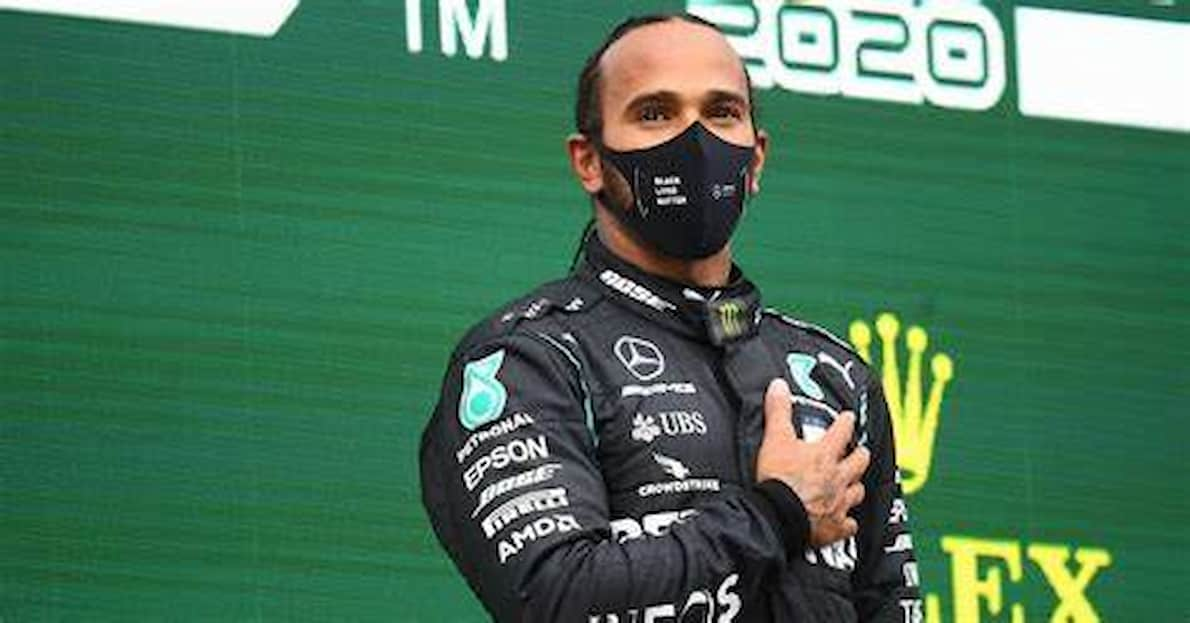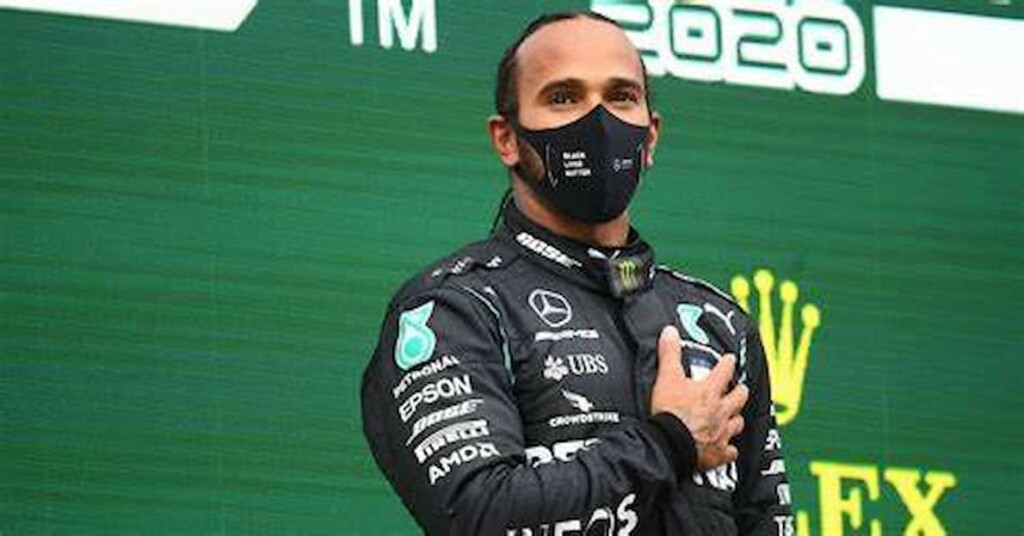 Lewis Hamilton stated as per GP Fans, "The past contract was potentially going to be a two-year deal and I asked for it to be one year because we'd been through a pandemic and there was so much change in the world. Also, I wasn't sure whether I would continue or not.
"But I started off the year and had the best and most enjoyable start of the year, I'm enjoying the rollercoaster ride we're having, and the best thing has been to get this done before the summer break. So now we can just focus on being the best team we can be."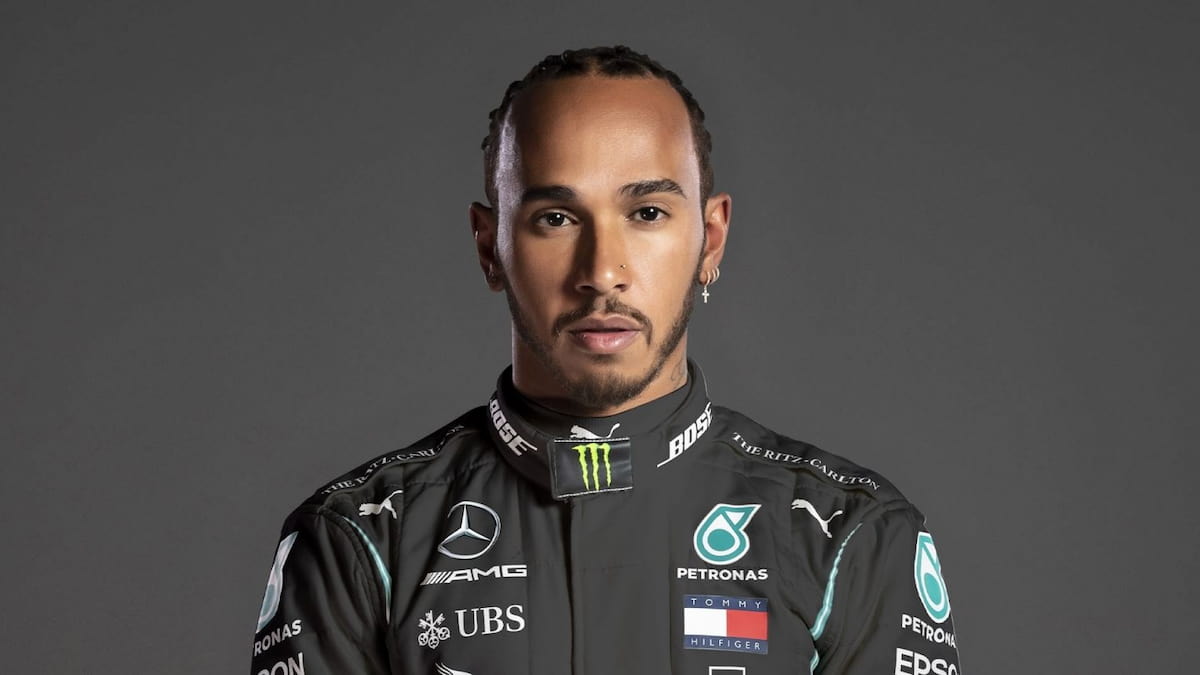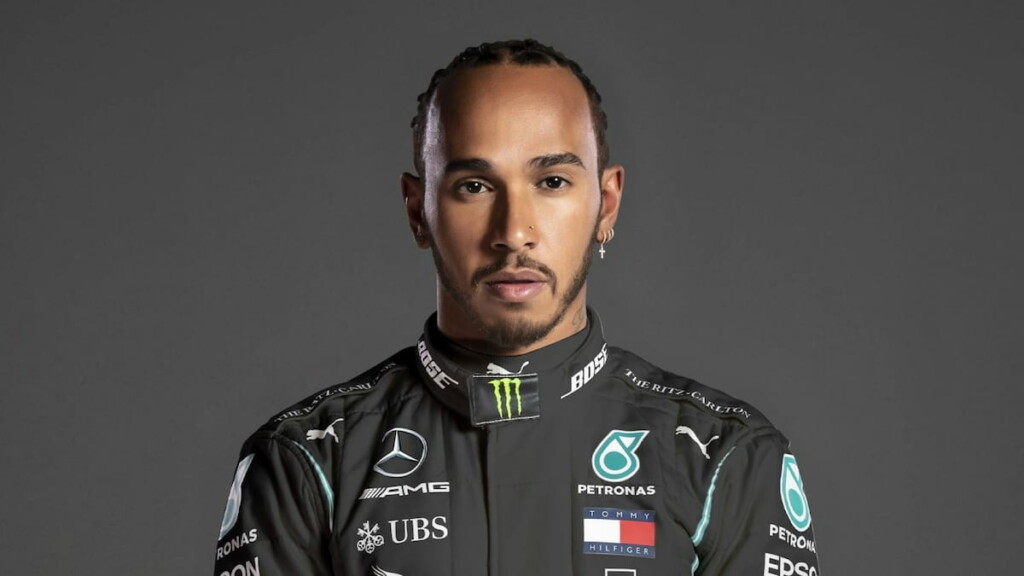 "I always bet on myself. When I do these deals, it's not like 'What if I don't perform?' I know I'm going to perform because I know how to do that and the work, I need to do in order to be able to perform."
As for Mercedes, Hamilton said, "Probably for the longevity of the team, for confidence, all those things, it's important these things get done as quick as they can.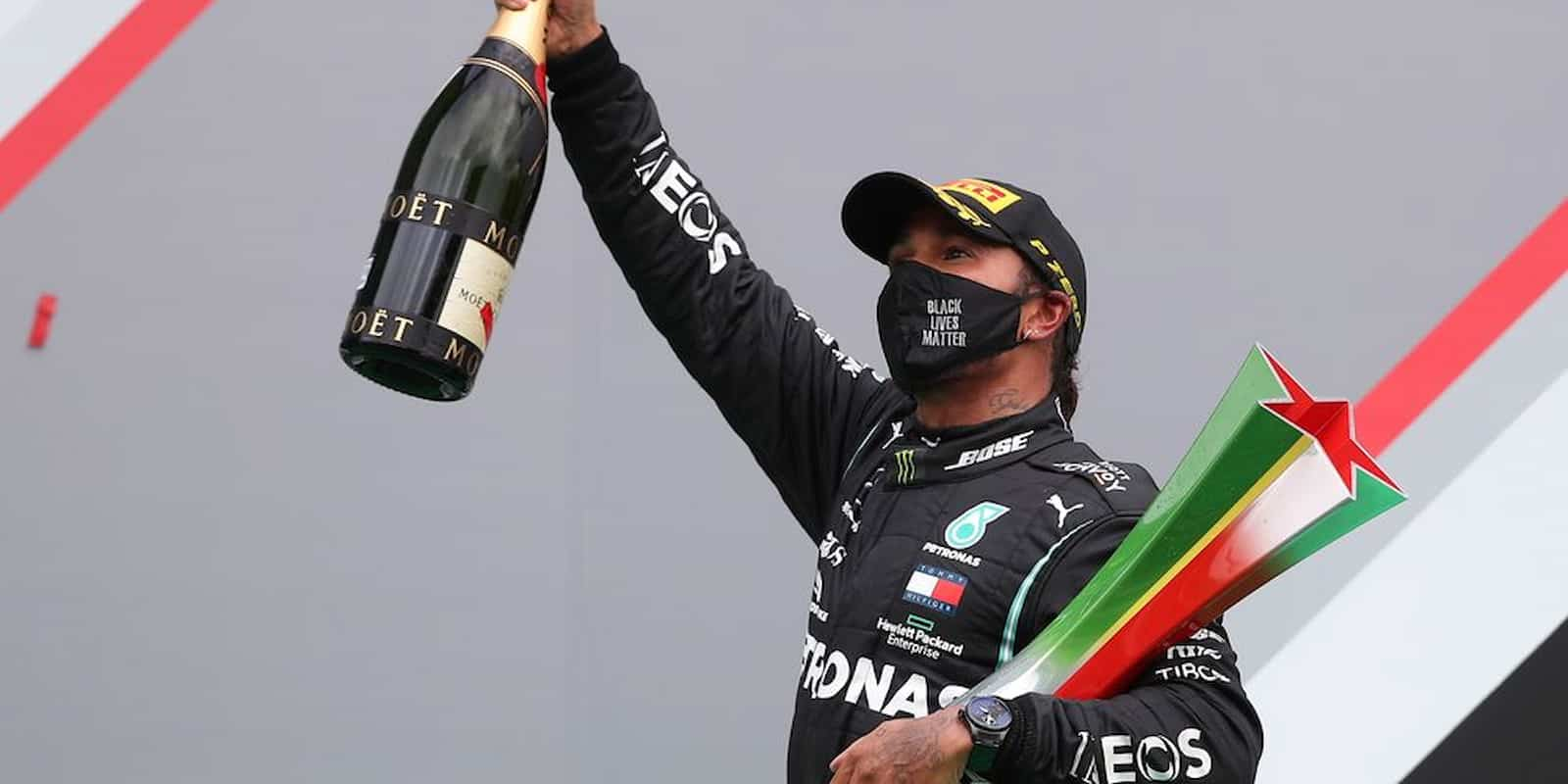 "We had already said we wanted to continue together, we've an amazing relationship, an amazing group of partners, it's exciting to see what Mercedes is doing, the support they've given me during this period, turning our car back for a second year in a row, and really pushing for a more inclusive and diverse environment."
Also Read: Formula 1: Charles Leclerc Reveals the Conversation he had with Sergio…
Also Read: Not Giving Up on the Title Until It's Mathematically Possible: Toto…