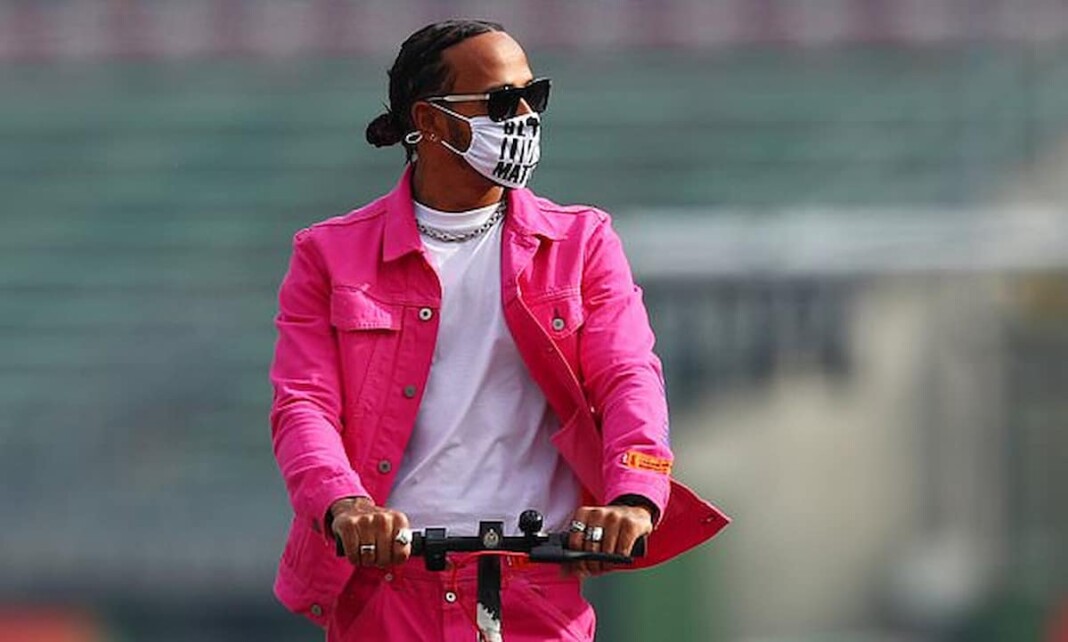 Arguably one of the greatest drivers of all time to have ever enriched the Formula 1 race track has to be the Mercedes ace, Lewis Hamilton. The British Driver has been the only driver in the current grid who has shown his inevitable dominance in different era. Be it to stop the reign of supremacy of Sebastian Vettel or to second grade all the modern-era race drivers.
When one such sportsperson is having a completely different fan base. Their salary cap is often seen as the most explored and intrigued question surfing on the internet. So, have you been wondering about Lewis Hamilton salary in 2021 and how does the seven-time World Champion earn after signing his one-year deal with the Silver Arrows? If yes, then this article is tailor made for you.
Lewis Hamilton Salary: What is the Salary Cap of the Mercedes Ace?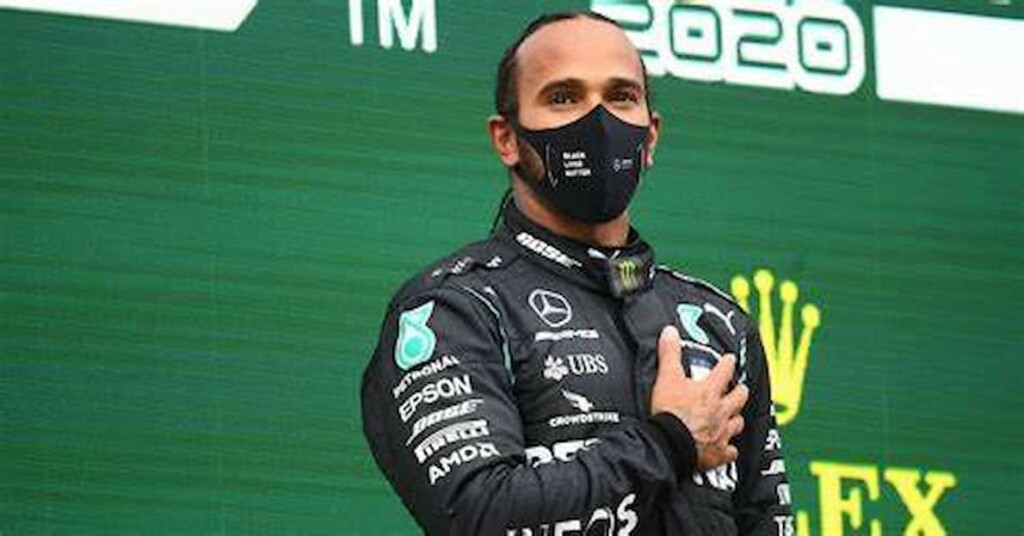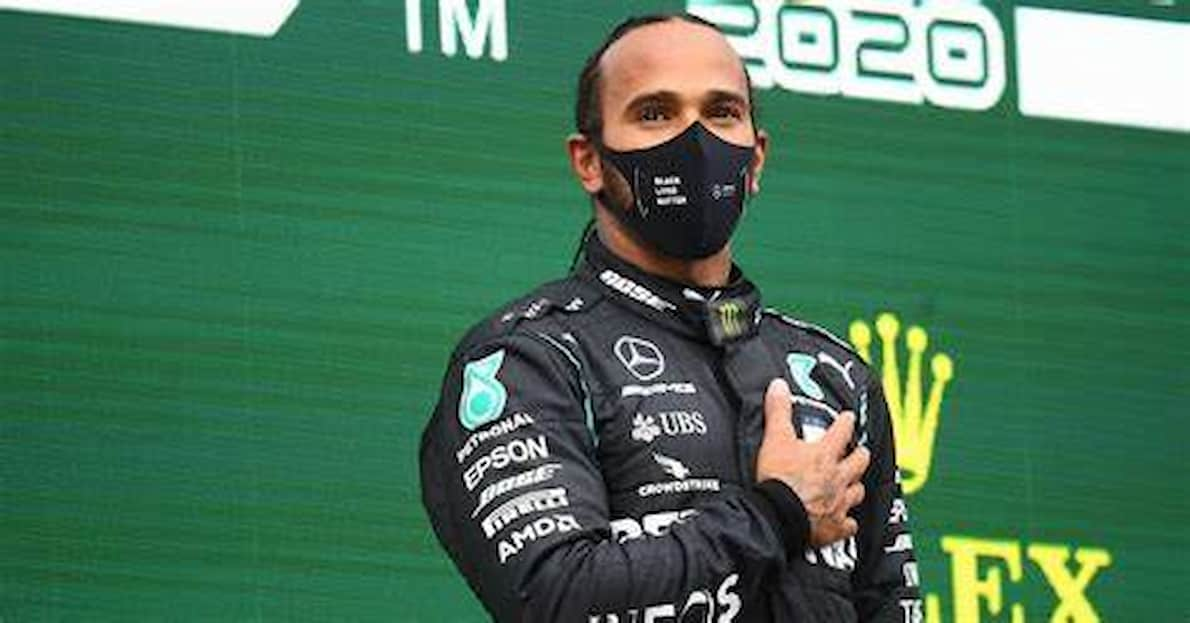 Now lets talk about Lewis Hamilton salary in brief. The seven-time World Champion was reported to be earning around $40 million per year under his previous deal. Interesting to note, which is over $2 million per race last year, when the on-going Covid-19 pandemic shortened the schedule from 22 races to 17. But there were multiple reports elsewhere suggesting that Hamilton was seeking as much as $50 million for 2021 based on a dismissive response from Hamilton on social media.
Moreover, Lewis Hamilton new deal was finally announced in February after prolonged speculations, having been held up as first he and then his team boss Toto Wolff tested positive of the virus.
Knowing there was no time to stretch the negotiations, Hamilton eventually agreed a one-year extension, and fanatics willingly accepted a reduction in his fee to $30 million. This cut of around $1 million per race is contrary to reports elsewhere, though as in the case of all drivers there will be a bonus package associated with it.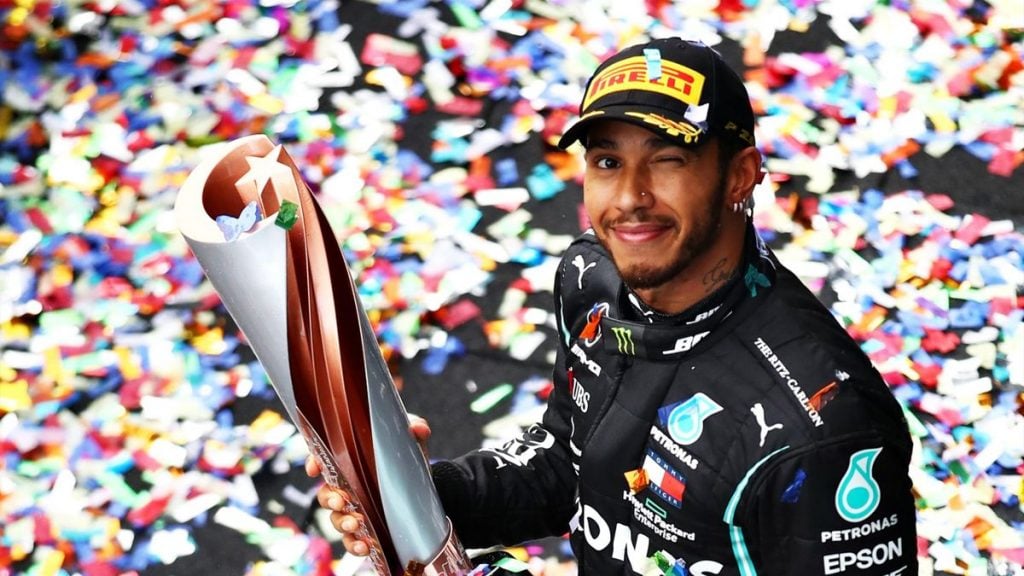 Having said that, Lewis Hamilton is not the only multiple champion whose salary has fallen heading into the 2021 season. Aston Martin is believed to be paying their newest driver and four-time World Champion, Sebastian Vettel half what he earned in his final season at Ferrari. Vettel and team mate Lance Stroll are understood to be paid directly by the manufacturer, rather than the team.
On one hand, Lewis Hamilton salary did take a significant fall. But that only goes to show how much did the world's best team suffered financially because of the covid-19 pandemic, to state the least.
Also Read: Lewis Hamilton vs Michael Schumacher: Who is the Greatest F1 Driver…
Also Read: Lewis Hamilton girlfriend: Who's Mercedes F1 ace current Girlfriend? Rita Ora…