In a recent turn of events, British driver Lewis Hamilton has broken yet another record and has set a new track record at the Intercity Istanbul Park. This took place in the second practice session of the weekend on Friday as all drivers were still adapting to the new grip and asphalt of the track. The previous record was held by Colombian driver Juan Pablo Montoya, who set a time of 1:24.770 in 2005, Juan left F1 in 2006 to drive F1.
This record was broken by Hamilton in the very first practice session of the weekend but Charles Leclerc of Ferrari surpassed him in the second session. Mercedes' Lewis Hamilton set a time of 1:23.804s, breaking the fastest lap record of 1:24.102s that broke the record Leclerc held for a few laps.
Which position will Lewis Hamilton start from on Sunday?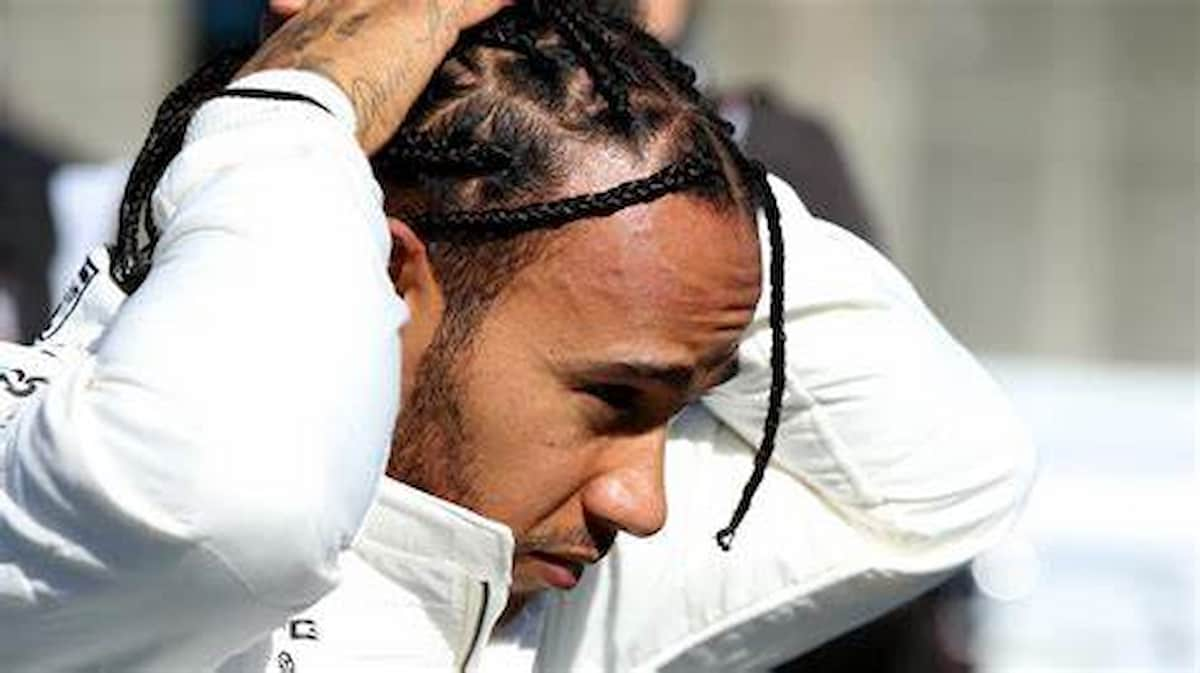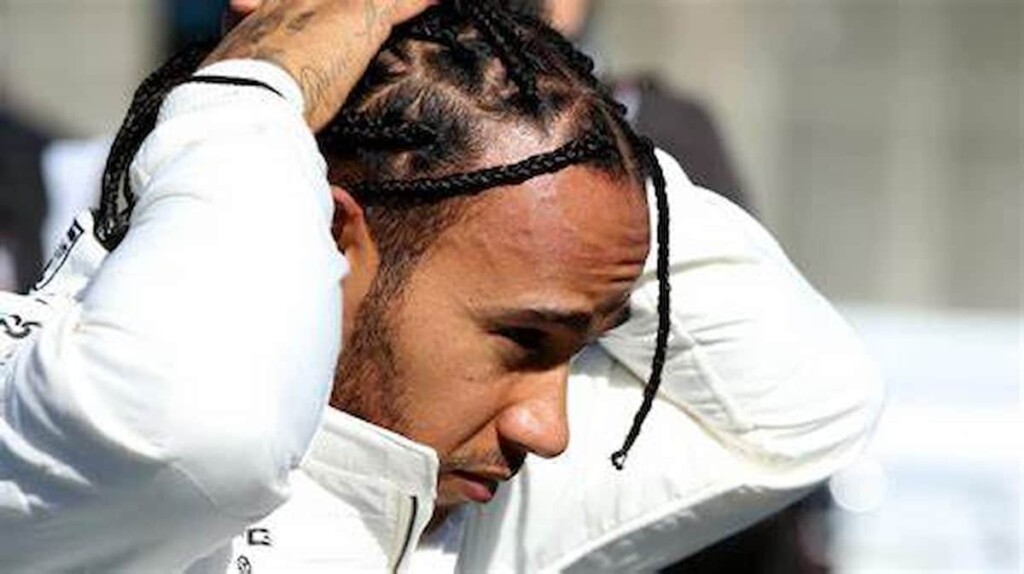 After having a stellar beginning to the weekend, Hamilton came out as the fastest driver in qualifying but will be served by a 10 place penalty as he acquires the services of a fourth engine this season, which exceeds the maximum number of engines allowed in a 22 race season.
It was a Mercedes 1-2 in qualifying as teammate Valtteri Bottas finished second but will start on pole position in the Grand Prix. Lewis Hamilton's rival and title challenger, Max Verstappen struggled in the practice sessions but now seems to have a good grip as he finished 3rd in qualifying and will start on the front row with Bottas.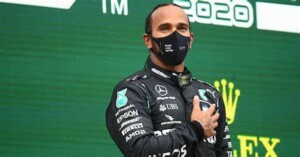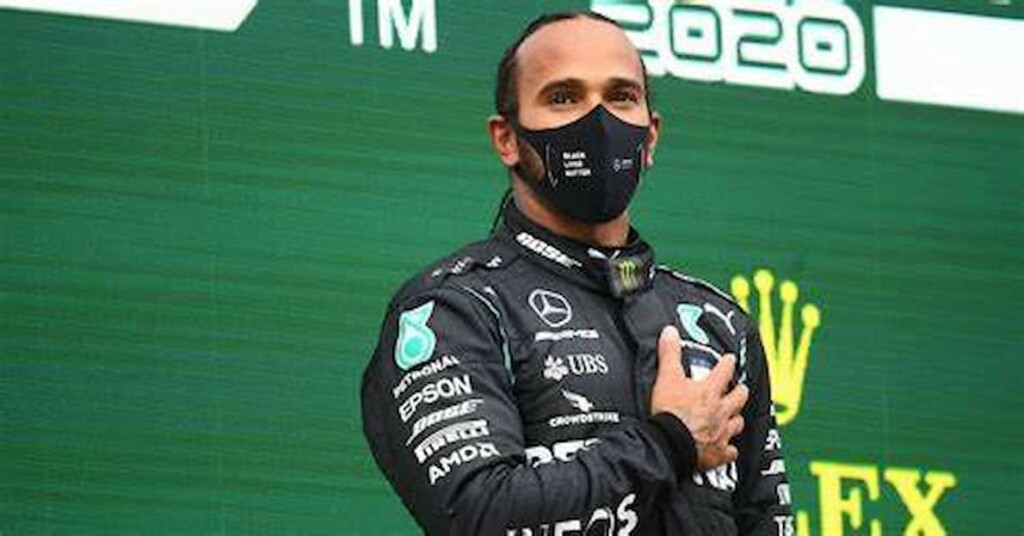 With just two points differentiating the defending champion and the challenger, will Lewis Hamilton be able to make his way through the midfield and finish on the podium or will Verstappen claim the number one spot in the hunt for the World Championship? tune into the Turkish GP Live Stream to find out.
Also Read: "I Would be Supporting..": Max Verstappen Names the Driver He Would..
Also Read: Lando Norris Discusses Ferrari Transfer Hint