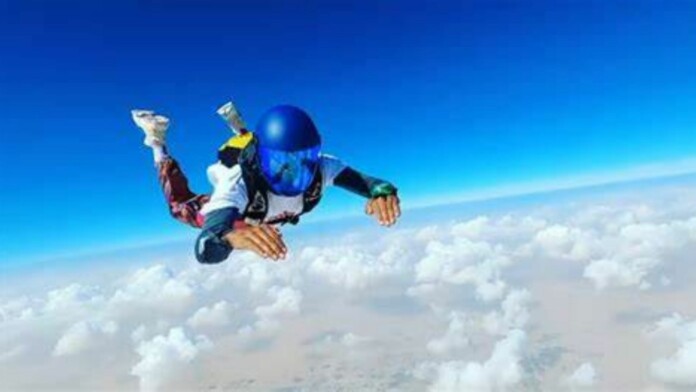 If there was one World Champion who has managed to be successful, down to earth and jolly at the same time, it is none other than the reigning World Champion, Lewis Hamilton. Known for his performance on and off the field, Lewis Hamilton lately shared a video of himself skydiving in Dubai ahead of the Azerbaijan Grand Prix on the coming weekend.
Moreover, the 36-year-old Formula 1 British ace driver, has mentioned that he has been learning to skydive for a few years and has been doing this for a couple of years.
Lewis Hamilton Skydiving: The Video Aftermath of Azerbaijan Grand Prix
The Seven Time World Champion is coming off his worst race in 2021, managing to finish P7, having lost his lead at the Driver's Standings. It was one of the worst Mercedes' outing as well, with only 7 point collected overall.
Not only that for Lewis Hamilton this race is more about protecting his pride, after the continuous taken by red Bull, Christian Horner and Max Verstappen after his Monaco GP flop show.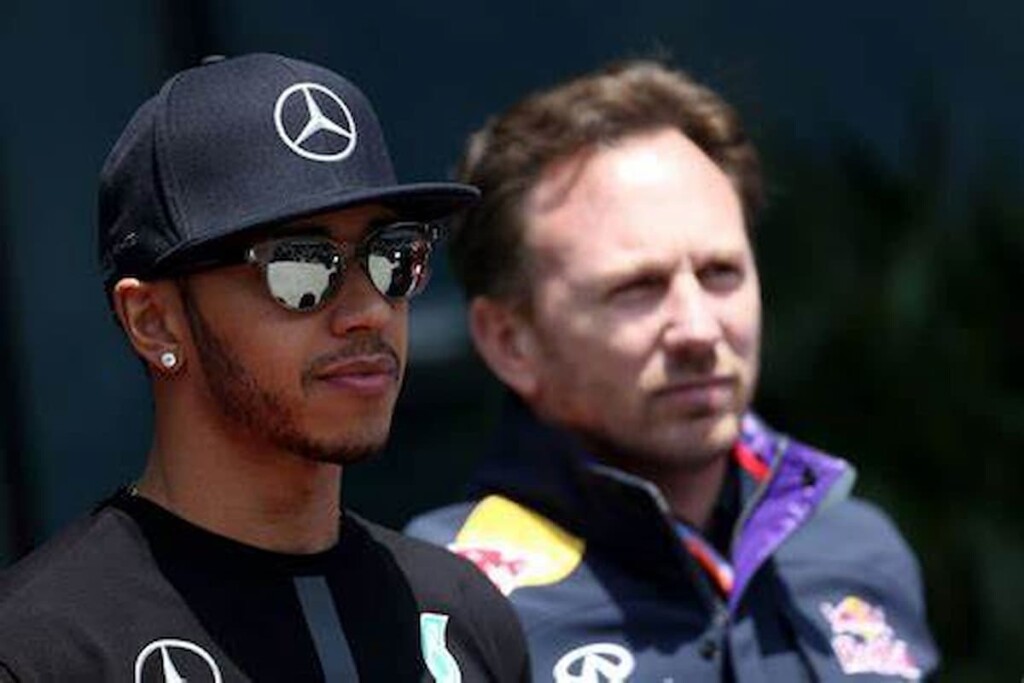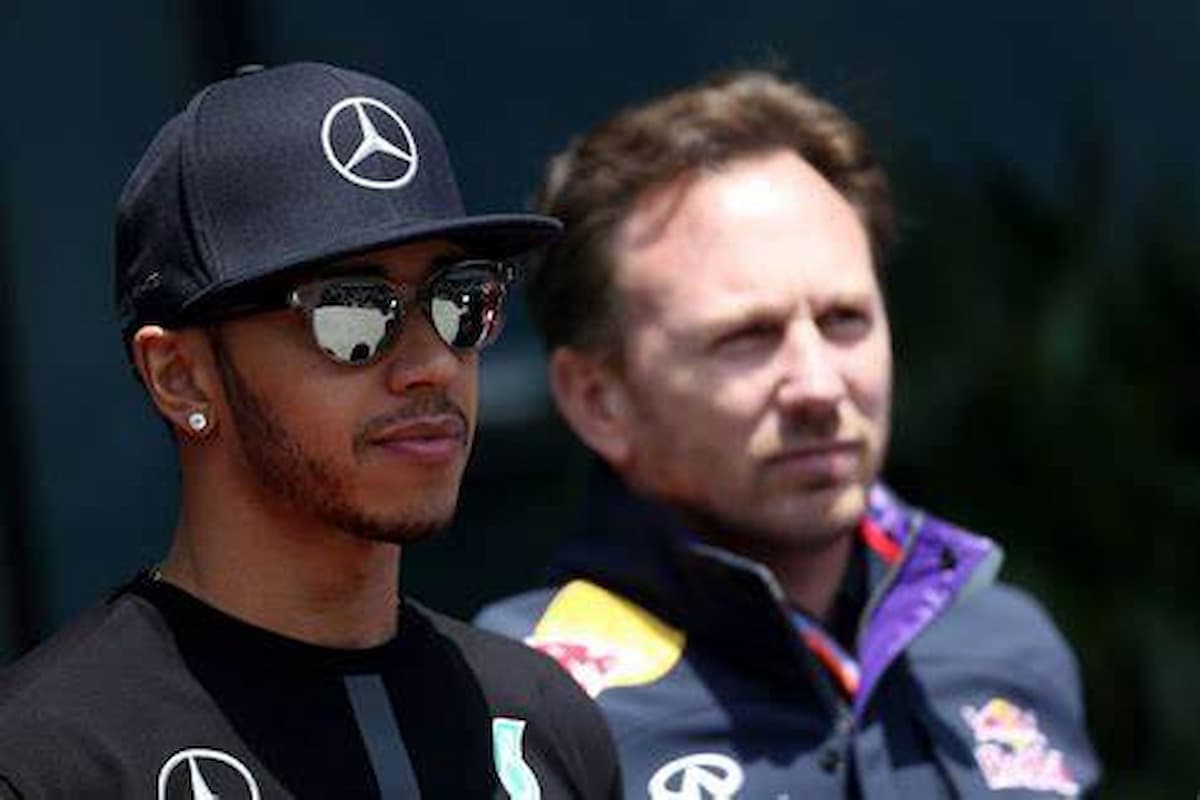 Not only that, Mercedes too have lost their numero uno spot in the Constructor's Standings by 1 point. Red Bull ace Max Verstappen came out on top in Monaco Grand Prix and this victory helped him take a lead in the F1 standings. Moreover, Verstappen who holds the number one position with 105 points will be hoping to get the better of Lewis Hamilton in Baku as well. Even Red Bull has taken a lead by registering 149 points to Mercedes 148 point in the team standings.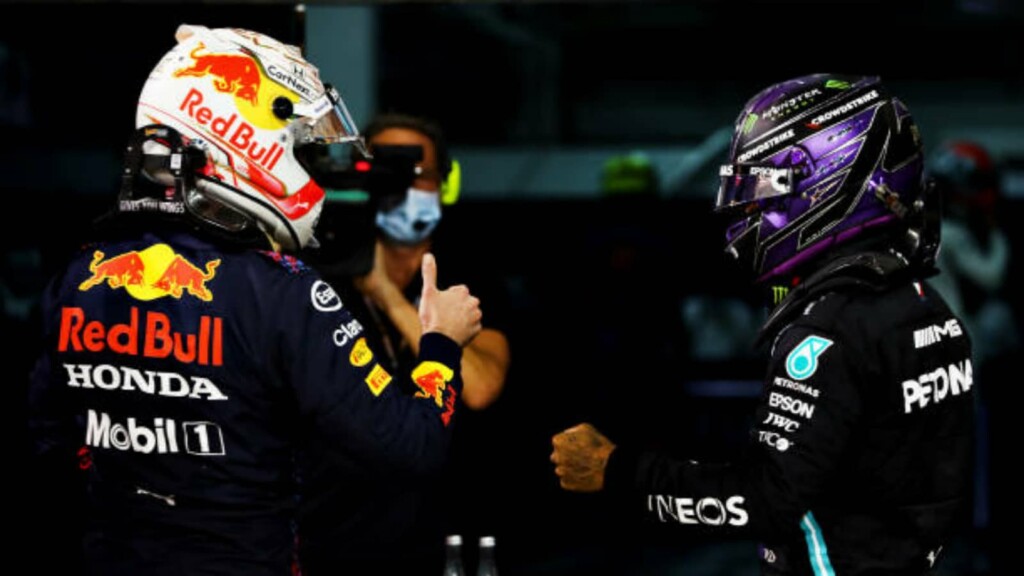 Having said that the stakes have never been so high in the season for any race, which is being experienced before the Azerbaijan Grand Prix. With Hamilton looking to be in a better place after the catastrophic loss in Circuit de Monaco, hopefully he could raise his morale to answer all his critics, especially Max Verstappen with better 'Actions than Words.'
Also Read: McLaren have 'clear idea' regarding Daniel Ricciardo struggles: Andreas Seidl
Also Read: 2020 Formula 1 Season taught me how to be consistent, not…