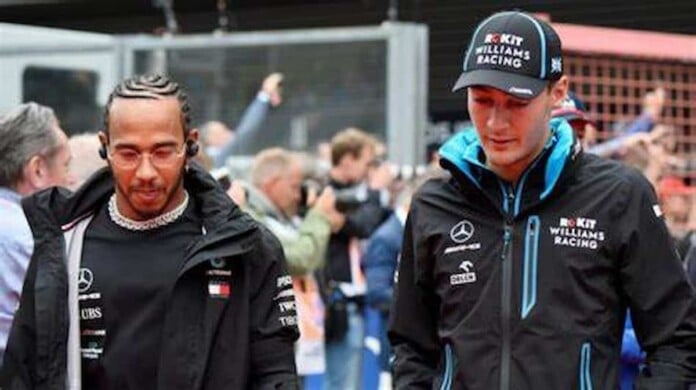 Over the years Lewis Hamilton has been able to not only win hearts on the track but off track as well and former Formula 1 driver, George Russell is no exception. The latter made himself visible in the current grid when he got a chance to replace Hamilton at Sakhir GP 2020. Although Russell looked in complete control to register his first F1 victory but a punctured tired ruined it all.
Having said that, there have been multiple reports recently that Lewis Hamilton and George Russell have had a fallout and are not on talking terms any longer. But most recently Hamilton has come out in the open to false all of these wrongly made claims. 
Lewis Hamilton dismisses all rumors of falling out with George Russell; says it's 100% intact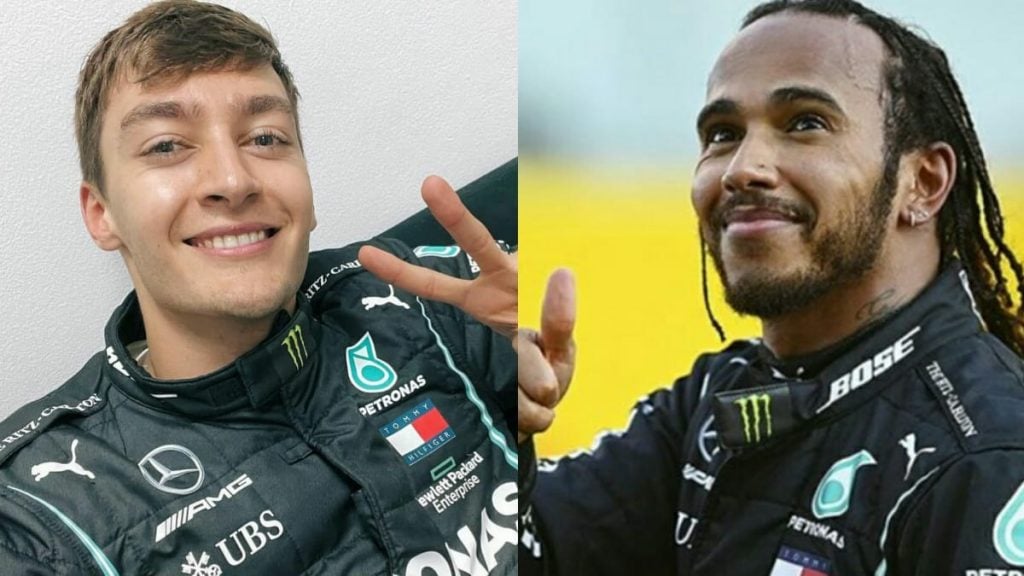 Lewis Hamilton said as per The Sun, "Our relationship is 100 per cent, still intact. It's exactly the same. 
"We messaged after his incident in Imola, and I hope you can see from the message I put on [social media] him so supportive of him. He's going through his own journey, but he's a great guy. 
"He did a great job when he came to the team, and he'll continue to do great jobs, so no issues."
While George Russell has reiterated Hamilton's comments by playing down any talk of a rift.
"I think the question towards me was 'did you speak to Lewis after Bahrain?' And we didn't speak, as we wouldn't speak after any other race," Russell stated. 
"We are racing against each other. If we would see each other in the paddock, we would speak. We've seen each other this year, a little fist-bump along the way, and that's been the same since it has been since 2019.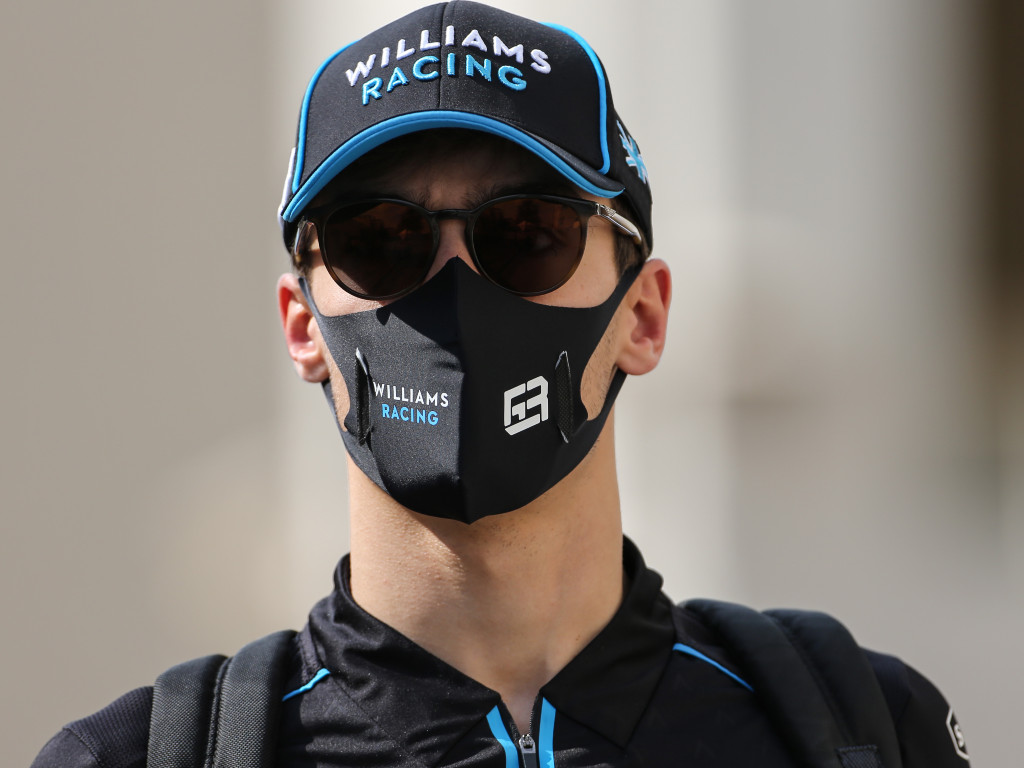 "My relationship towards Lewis is the same as it is with a lot of the drivers around the paddock, which is completely fine. There are no hard feelings or no issues between myself and Lewis," concluded George Russell.
Also Read: Toto Wolff has the perfect reason to keep Hamilton and Bottas…
Also Read: Andreas Seidl: Lando Norris needs to learn from Lewis Hamilton to…