The latest news from the world of formula 1 states the seven time world champion Lewis Hamilton is all set to start tomorrow's Qualifying session with a new gearbox. However, he is not the only one who would be who will be doing this, instead many other driver's including Kimi Raikkonen, Lance Stroll, Daniel Ricciardo, George Russell, Nicolas Latifi among a couple of drivers more are all going to start the qualifying session with a new gearbox.
After a strong start in the first practice session, Hamilton was able to perform well and even went onto finish in P1. However, his joy was short-lived when his car had the power from the engine running out in the second practice session in just 10 minutes. Meanwhile, it was Ferrari's Charles Leclerc who managed to dominate the proceedings then.
Lewis Hamilton among other drivers to start Dutch GP Qualifying session with new gearbox
Lewis Hamilton surely has come to Zandvoort with abundance of confidence, be it with his complete orange outfit off the track or his performance in the first practice session. Safe to say, that the Mercedes ace driver looks determined to cause an upset in-front of the Dutch fans by all means.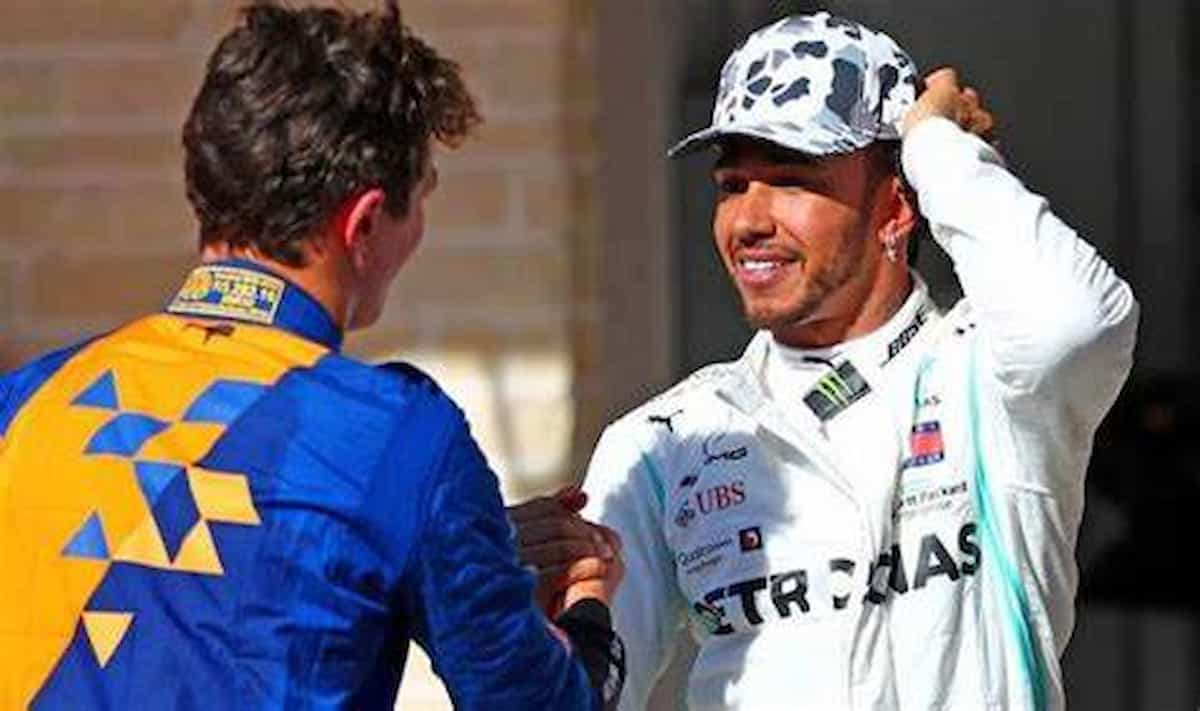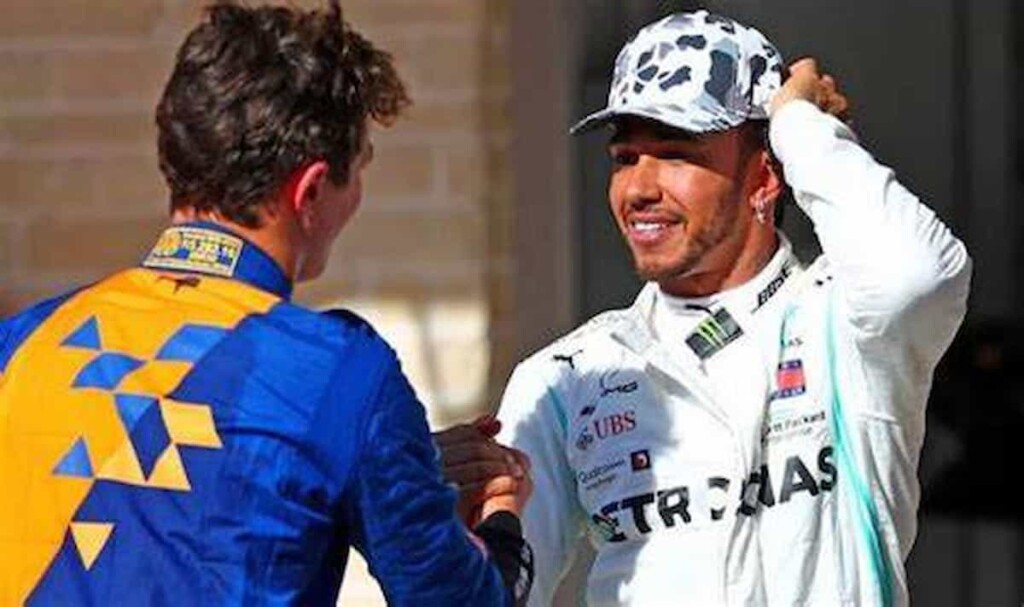 Having said that, it would be interesting to see how the teams react to weather conditions and which tyre set they choose as the 2021 Formula 1 action is all set to unfold the drama from the Qualifying session of Dutch Grand Prix tomorrow.
Also Read: Nico Rosberg: Mercedes Could Become 'More Heated' with George Russell Joining
Also Read: "If George Russell joins Mercedes, he will make life difficult": Max…