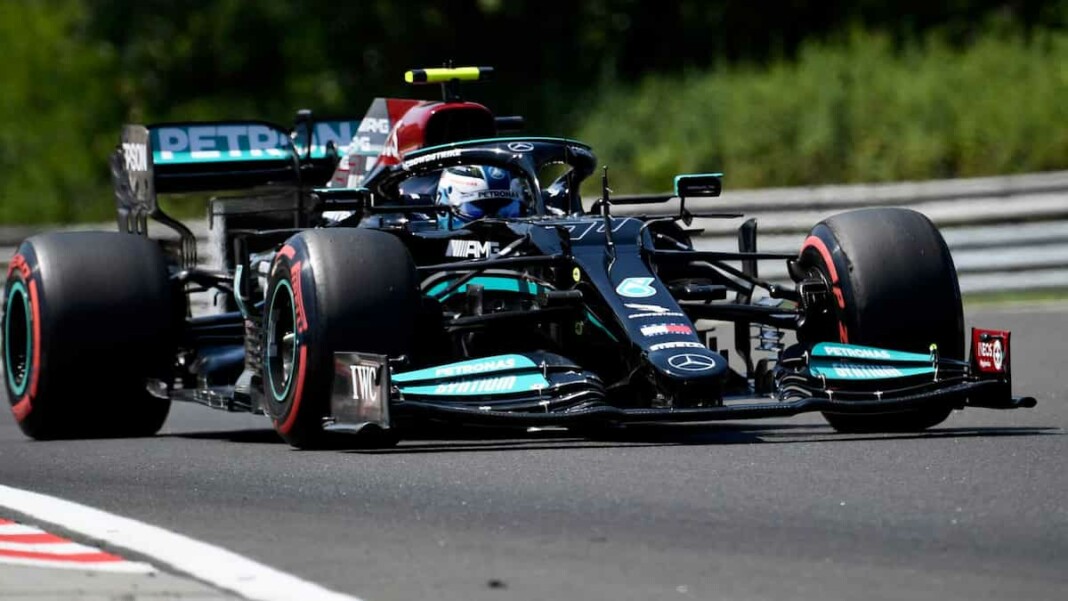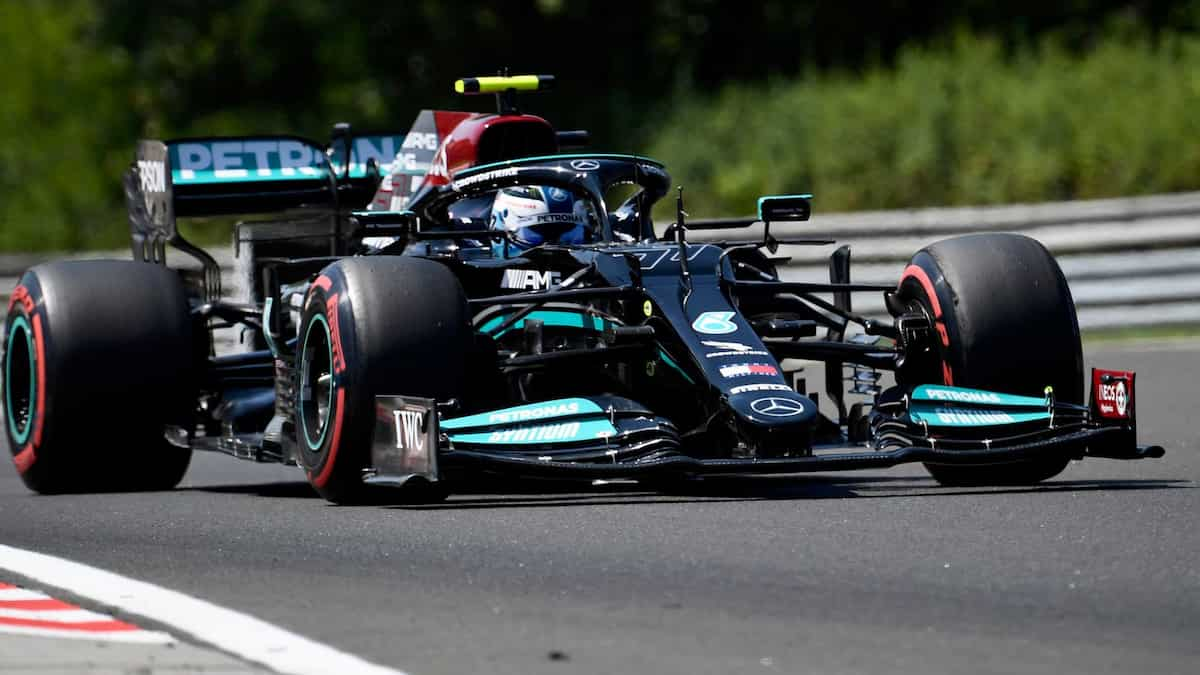 After ensuring a great comeback by winning the Brazilian Grand Prix, Lewis Hamilton needs no introduction upon how significant the Qatar GP is for his championship hopes. However, on Day 1 of the Qatar GP, Hamilton saw himself got beaten by arch rival Max Verstappen in both the practice sessions. While his teammate Valtteri Bottas topped the second practice session.
After the drama of Lewis Hamilton and Max Verstappen's incident from Sao Paolo had everybody's eyes, Hamilton once again saw everything going against him. But with the Qualifying session tomorrow, the seven-time world champion will be aware upon what to do in order to beat Verstappen. 
What was opinionated by Lewis Hamilton?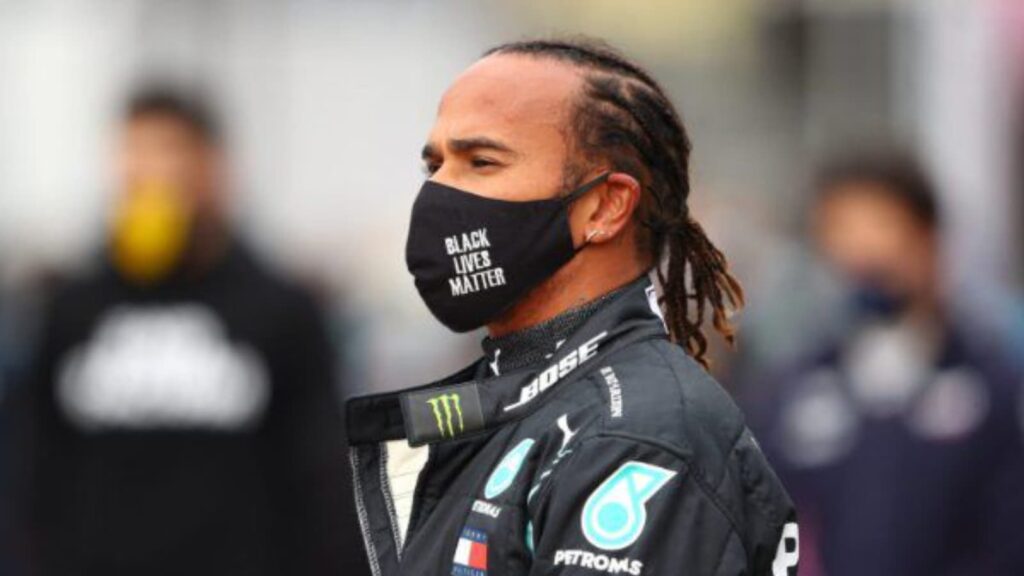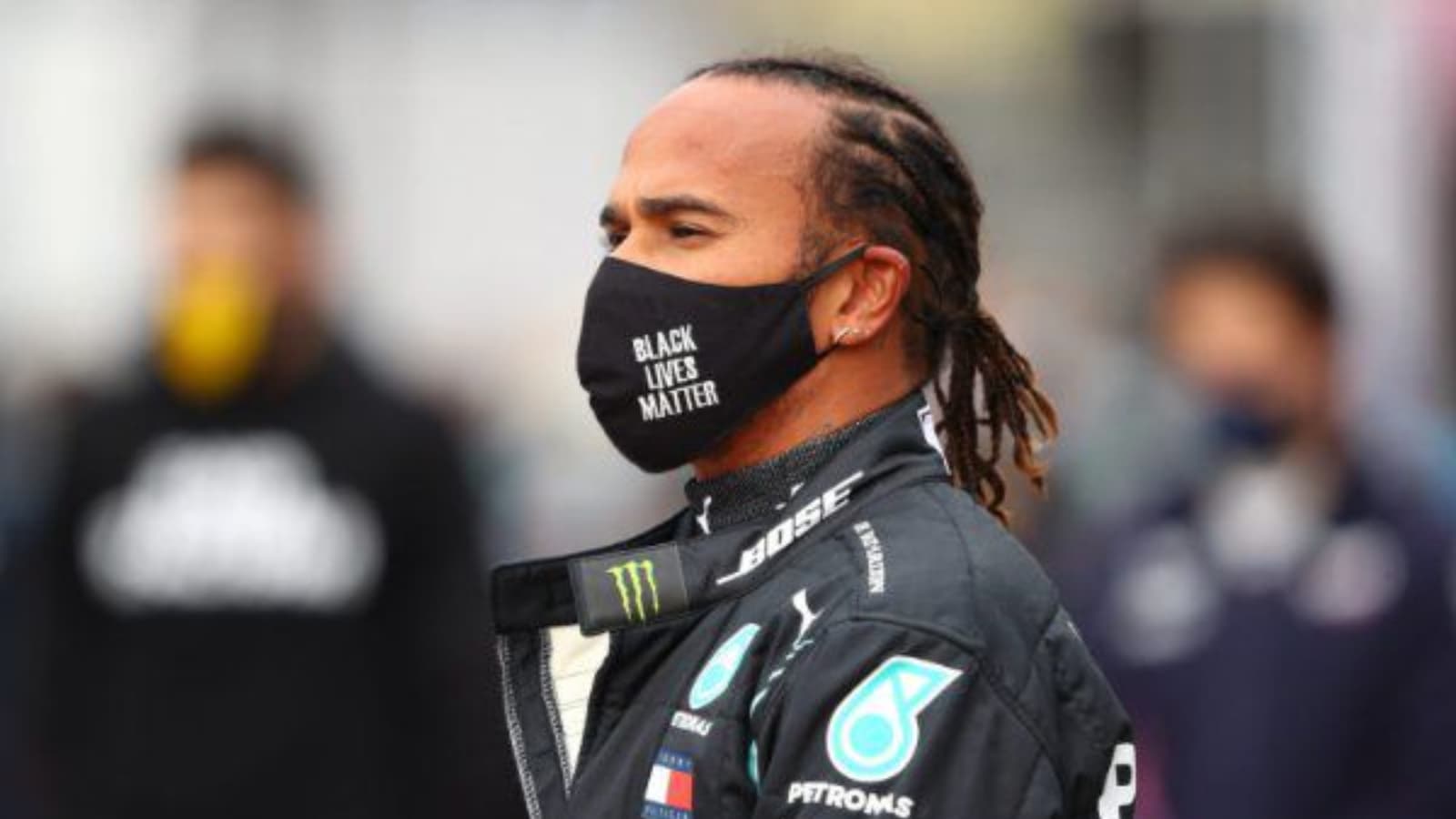 Hamilton himself is visibly dissatisfied with his results on Friday. "I don't even know how big the gap is but I am off. So, I am definitely not close," he said in a conversation with Sky Sports. 
Talking about the decision falling in favor of Verstappen by the race stewards, Lewis Hamilton added, "I don't have thoughts on it because I was not part of it. I have been focussing on my weekends." 
The Mercedes driver doesn't want to say more than that about it. "At the moment as I said I am a little bit slow and I need to figure that out," the 36-years-old Briton concluded.
Also Read: Alfa Romeo Not Keen About Antonio Giovinazzi's "Manners" as he is…
Also Read: Pele's Emotional Message to Lewis Hamilton After Winning A Thrilling Brazilian…