If Lewis Hamilton is to overturn the 19-point deficit, he would require the help of his teammate Valtteri Bottas. With that scenario not doing wonders for the ace Brit driver just yet, Brazilian GP could be huge as it could turn the entire momentum before heading into Asia for the season finale. Given that Valtteri Bottas has not experienced his best stint in 2021 with the Barckley based team, the Finn would require to help out his team against the rigorous pace of Sergio Perez and Max Verstappen.
With Lewis Hamilton expecting the team to give a much better competition to Red Bull in Brazil, a win for the reigning champion could calm his nerves before the final 3 races. Moreover, the 36-years-old is not ashamed to ask Valtteri Bottas for help as the rival duo too have been haunting him and the Brackley based team in the previous couple of races. 
What was opinionated by Lewis Hamilton?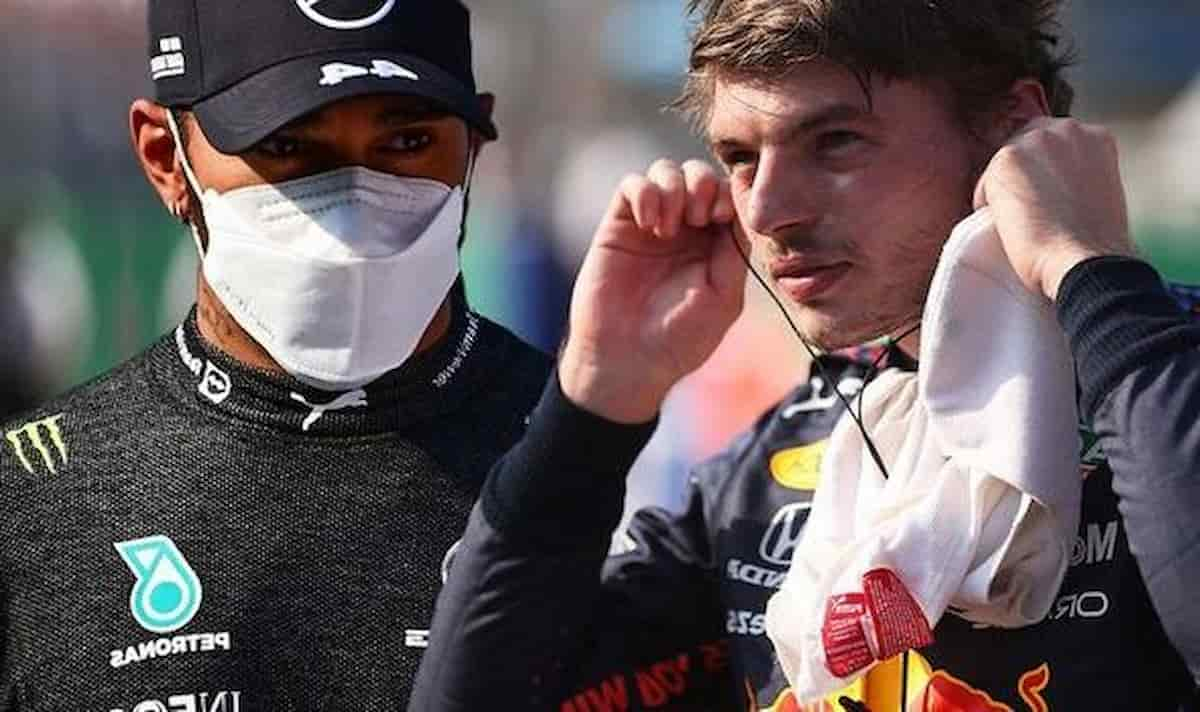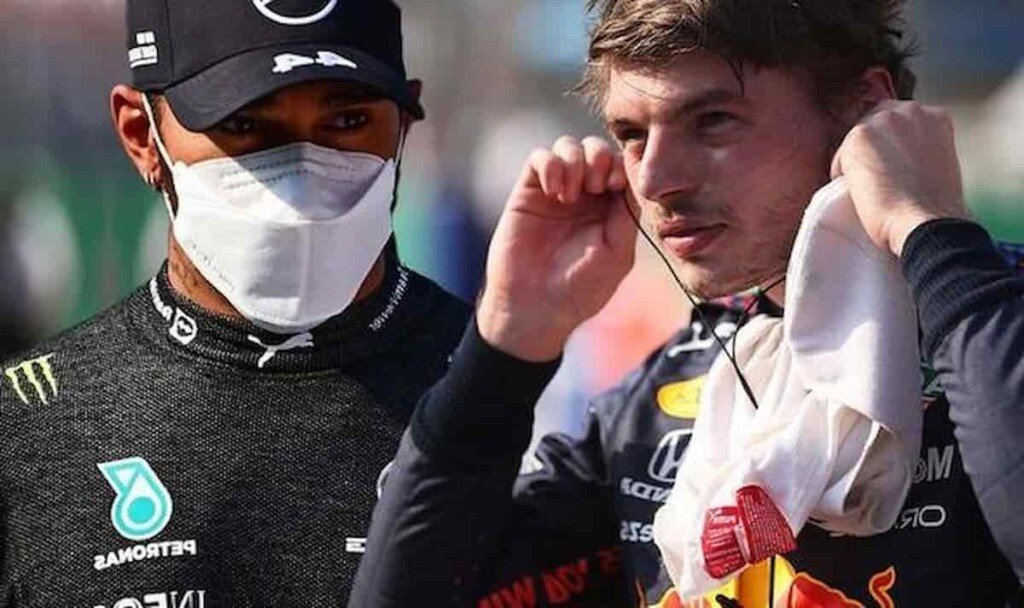 Lewis Hamilton stated when asked by Italian side of Motorsport.com, "What we're really trying to focus on is getting the car set up correctly, which isn't easy, but I think it's probably the same problem for everyone. We're going to work on getting a good start to the weekend, which is crucial as we only have one hour of free practice." 
The seven-time world champion was asked if he needs to win in Brazil to have any hope of winning the world championship. "Every race has to be won. After the summer break, we always tried to bring home the maximum from every weekend, but we didn't."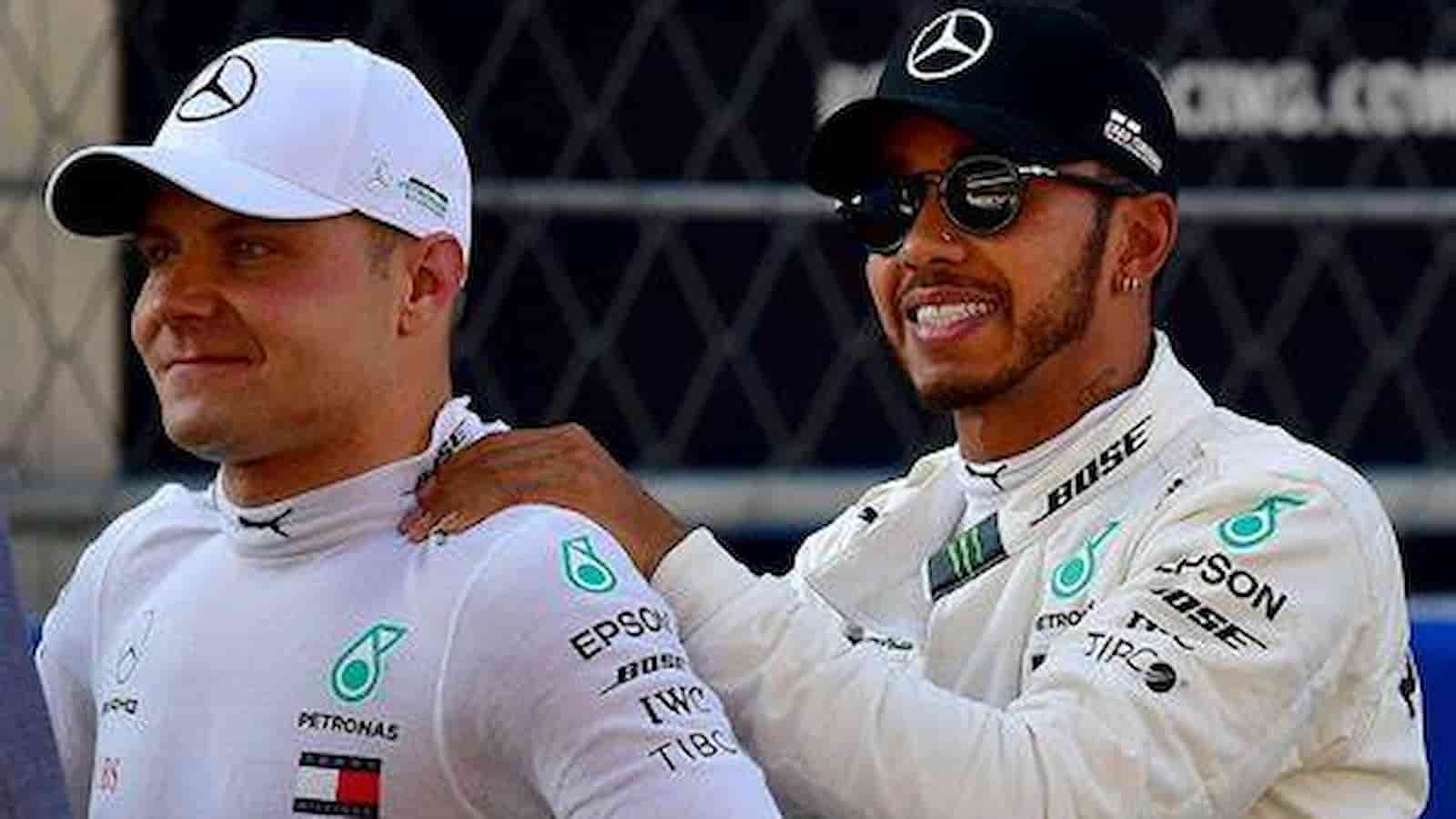 Whether he would be willing to ask teammate Valtteri Bottas for help? "Well, it's a team sport. I don't mind having to do that. We have seen when you have a Red Bull in front of you and one behind you, the strategy limits you to defending, so if there is an opportunity you have to attack as a team. That's also why every team has two cars on the track."
Also Read: WATCH: Nikita Mazepin Involved In A Fight While Partying Before Brazilian…
Also Read: Watch: Old Video of Max Verstappen and Lewis Hamilton After 2018…