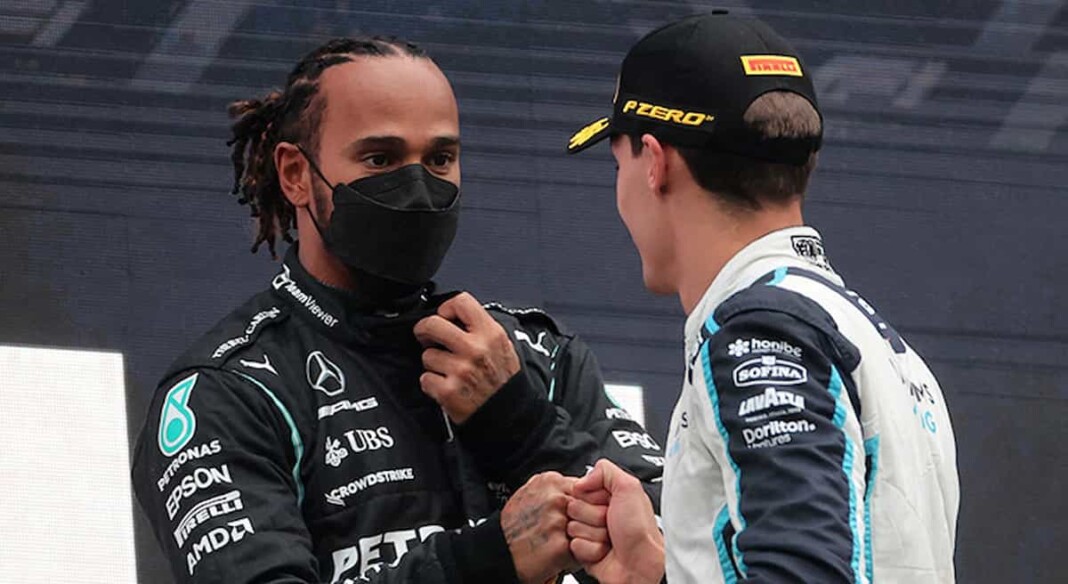 With Lewis Hamilton and Valtteri Bottas finally partying ways as teammates since their stint at Mercedes since 2017, the duo seemed to have shared a decent-level of competition amongst one another. However with the 2022 Formula 1 season, scenes and dynamics are going to change in the Brackley based team when George Russell will be told to drive alongside the seven-time world champion.
With a lot being speculated by former drivers and pundits suggesting that the younger Brit will be much-more impactful, Lewis Hamilton has finally broken his silence. The 36-years-old has vowed to 'work much harder' in order to compete against Russell and not let him collect the wins easily.
Lewis Hamilton on putting in a harder-shift against George Russell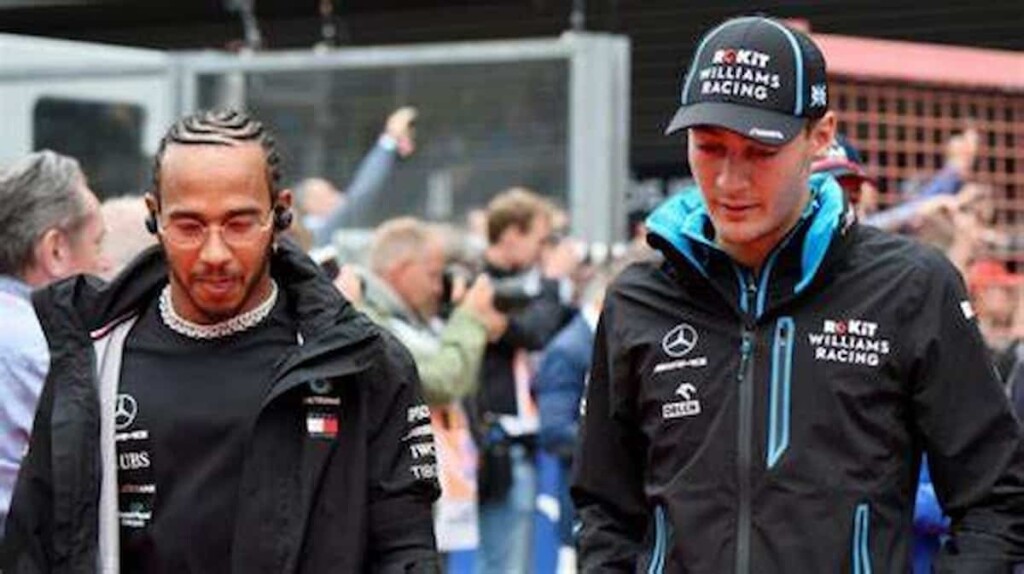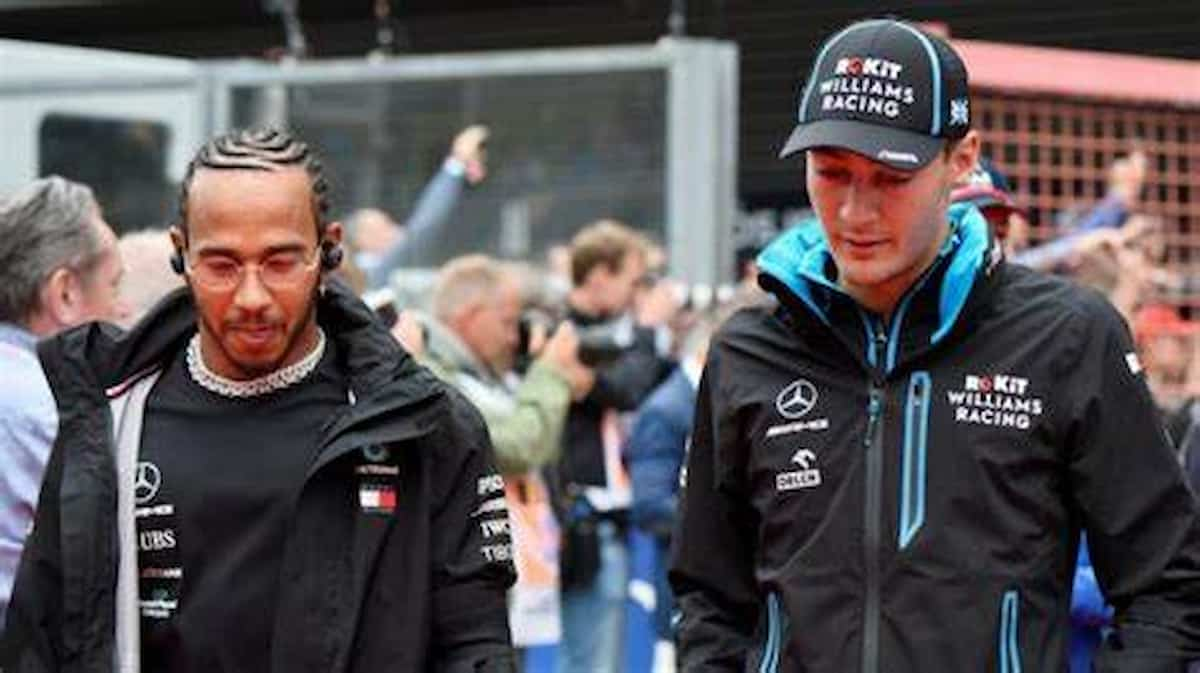 "George I imagine is going to be similar to me when I got to Formula 1, he's going to be hungry, he's got everything to gain nothing to lose, throw everything and the kitchen sink at it," Lewis Hamilton told Channel 4. "That's what I would expect, he will get amazing support from our engineers, he's got an amazing amount of support to be welcomed in, and we will try to work as team-mates.
"There is respect there, but I know he is going to win races, I know he is going to be fast, I'm sure if we have got the package he will do a great job and there will be times where he is at the front and I'm okay with that.
"I'll just work harder to make sure that it doesn't happen."
Also Read: Helmut Marko: Red Bull Must Work Fast to Find Mercedes' Secret
Also Read: "Never Look What Other Drivers Have Because It's Personal": Max Verstappen