The last race of the season is approaching fast and it is about the right time that we talk about the Lewis Hamilton vs Max Verstappen rivalry. This year has been a season of ups and downs for both Lewis and Max with both going blow for blow in their battle for the driver's championship. This rivalry has always been intense but this season they both have taken it to the next level with their actions on and off the track.
The rivalry is at the boiling point not only between the drivers but between their team principals as well. Toto Wolff and Christian Horner have been engaged in a battle of words and neither has backed down when it has come to defending their drivers all season long. The heat is certainly on as they both are looking to add a major championship to their trophy cabinets.
Experience vs Youth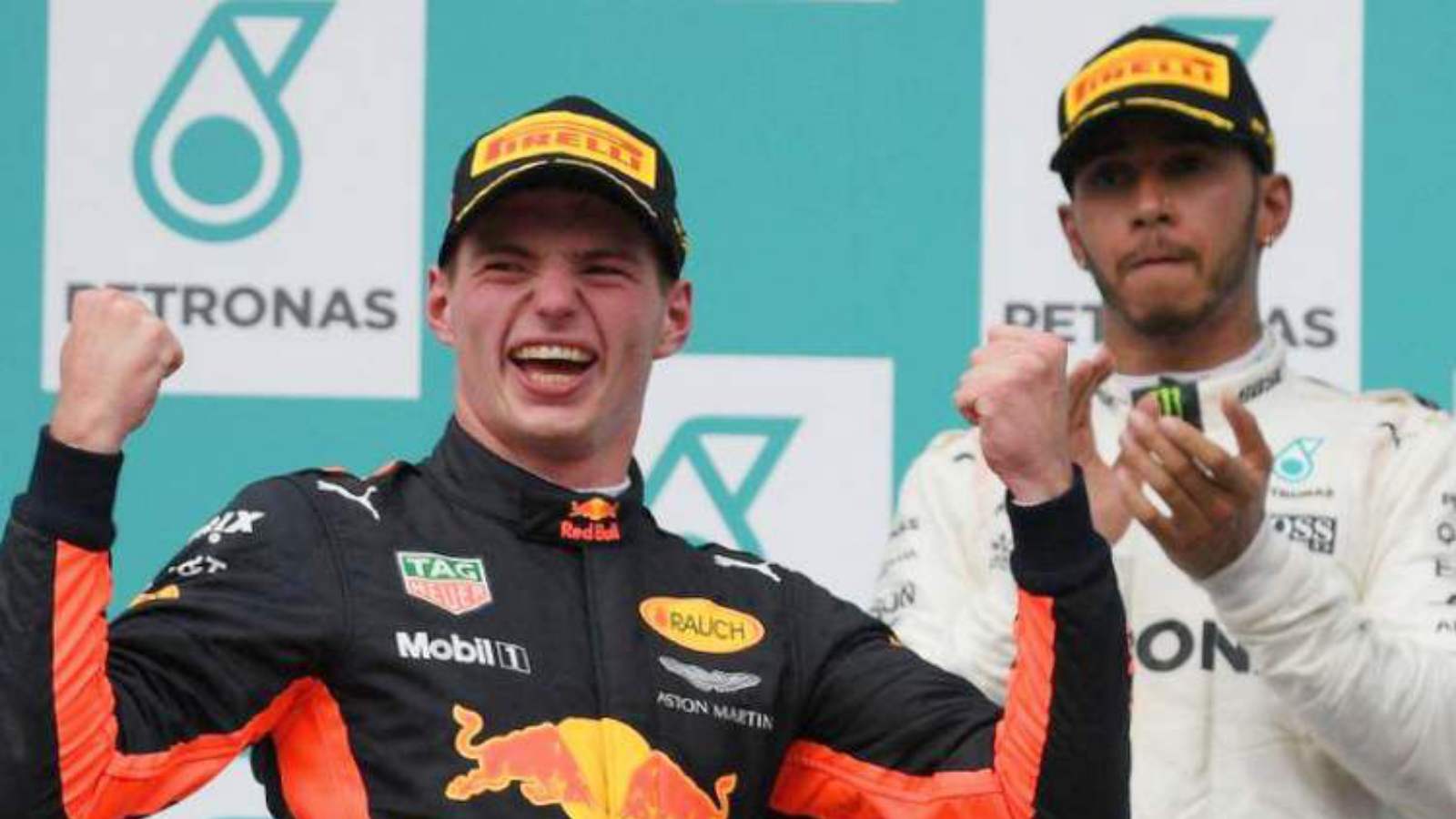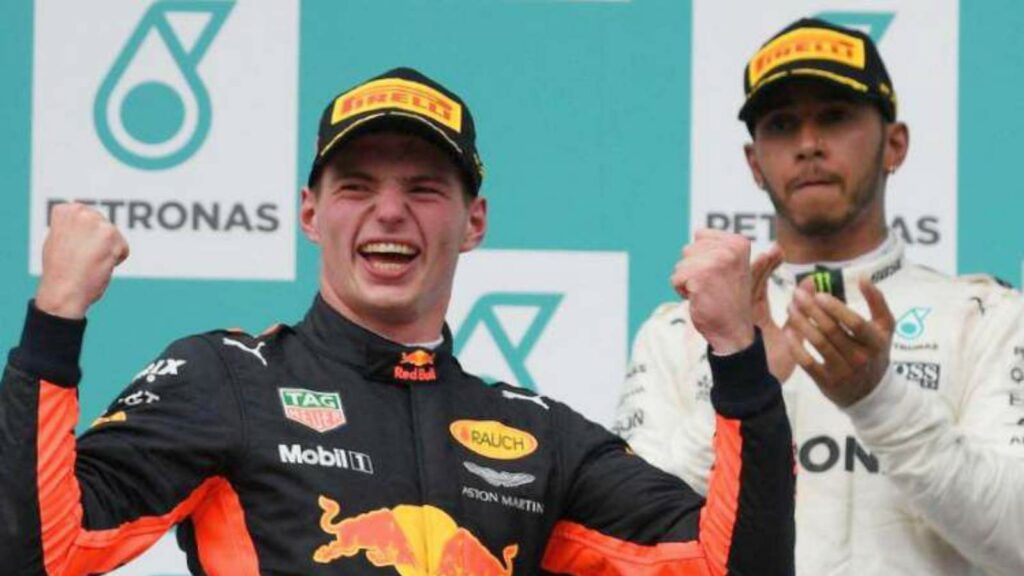 While Lewis has been in F1 for 14 years, Max has got half his experience. They have been at each other's necks since the beginning and this rivalry has attracted a lot of fans towards it. Max has always been a very feisty character on the track and has never backed down from a fight, this has pushed Lewis to bring his competitive side out as well. Sometimes experience has had the upper hand while on other occasions youth has prevailed. When we talk about this season all their intense battles on the track have culminated into a fierce rivalry which is up there with the best in Formula 1 history.
This battle is not for the weak-hearted, as it has got an element of surprise that we have missed in Formula 1 for a few seasons. No one is sure what is going to happen in the last race and this has led to fans going crazy dwelling on it.
Alain Prost vs Ayrton Senna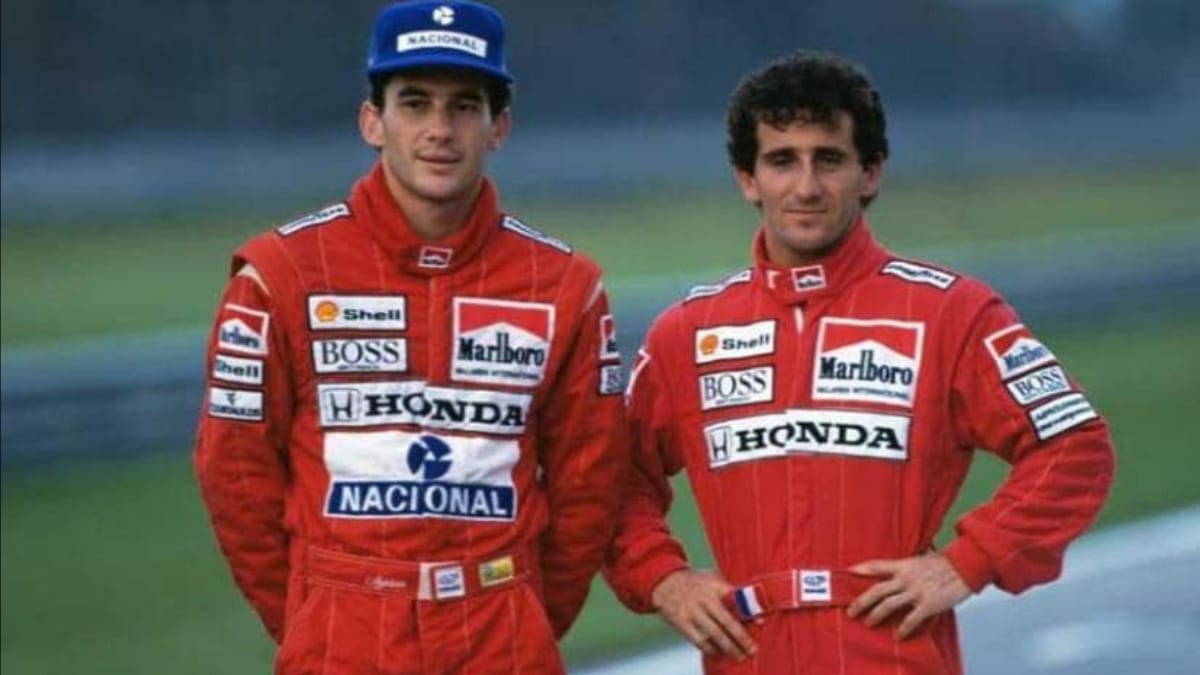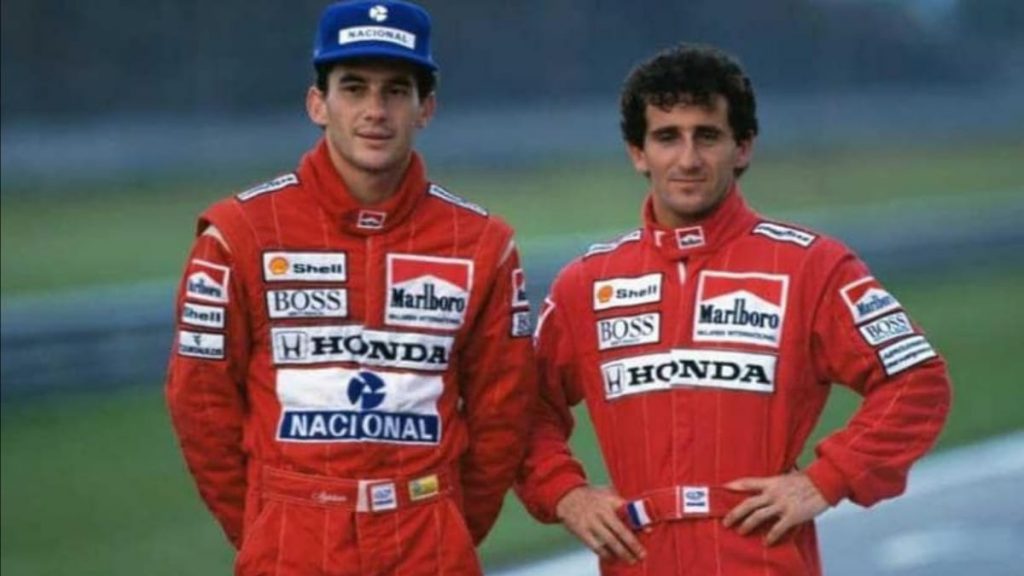 In the history of F1, there have been many rivalries but only a few have been able to find an imprint on people's minds. One rivalry that is considered as the topmost rivalry is the rivalry between Alain Prost and Ayrton Senna[1985-1993]. In between them, they have 7 world titles and 92 F1 wins.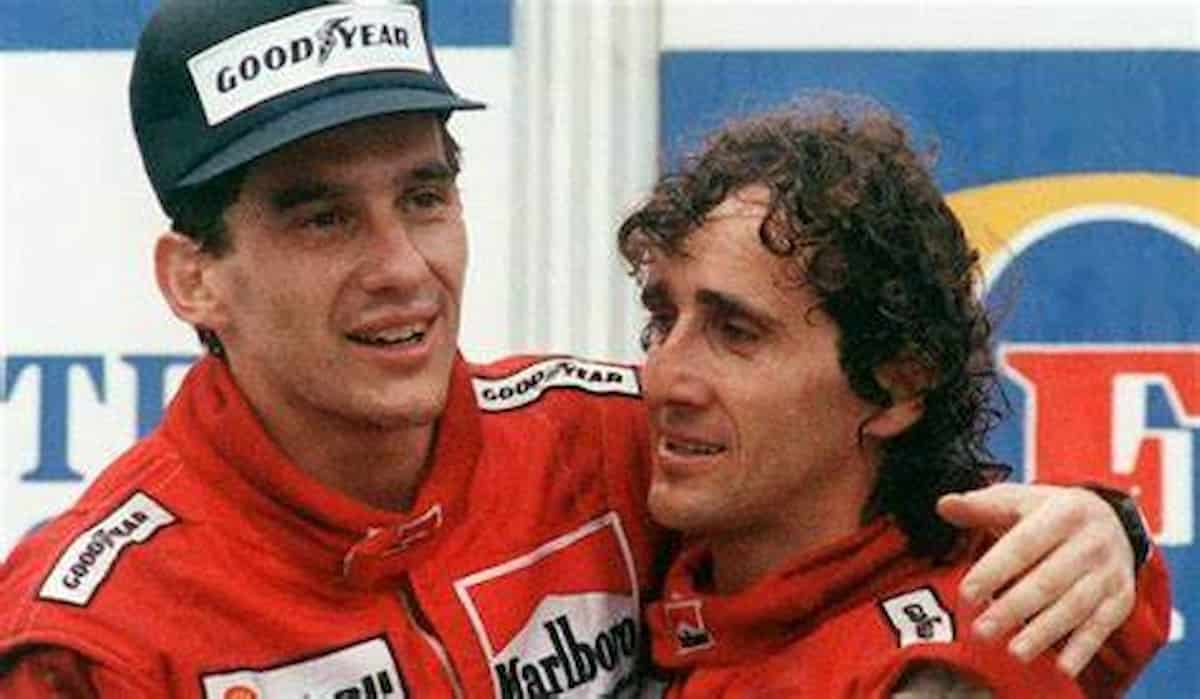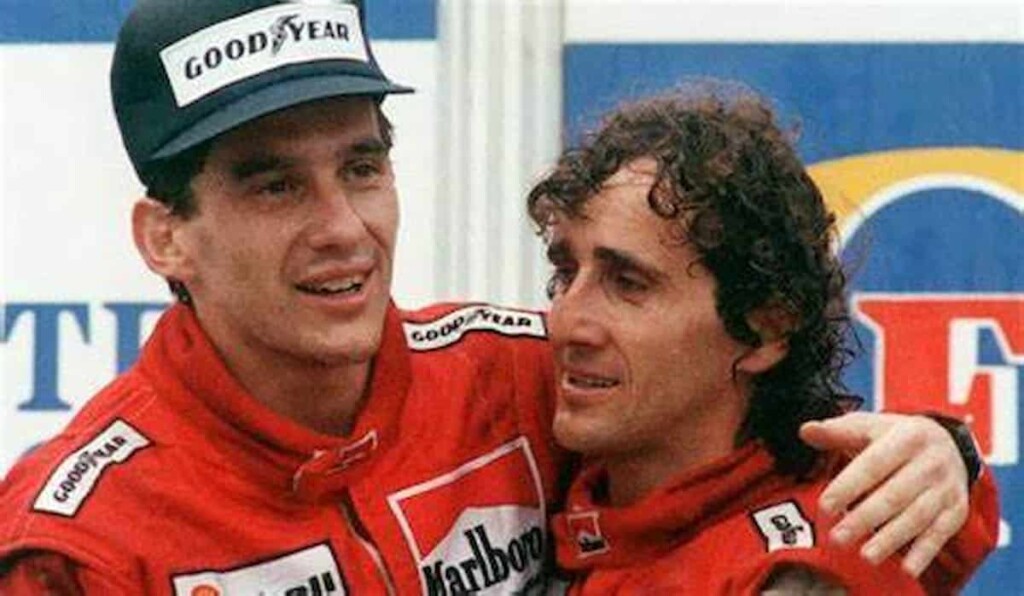 This is to date considered the fiercest rivalry that formula 1 has witnessed in its entire history. They first clashed as teammates at Maclaren and later as rivals when the Frenchman moved to Ferrari. They became teammates in 1988 and Prost welcomed the new challenge but later changed his mind as Senna became a championship rival. The tension between them really heightened when Senna edged Prost towards the pit wall at the 1988 Portuguese grand Prix. Things deteriorated further over the years even when Prost changed his team to Ferrari. They had many battles on and off the track till 1993 when Prost retired with his fourth world title.
Michael Schumacher vs Mika Hakkinen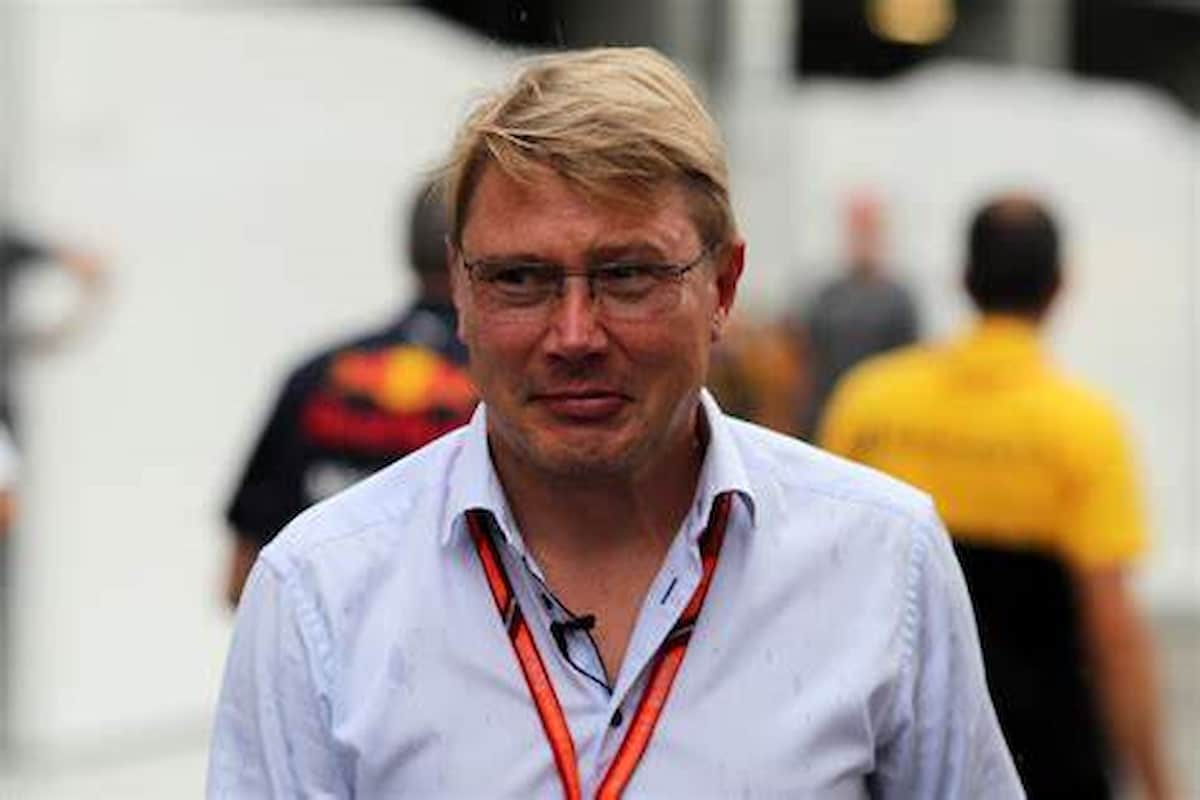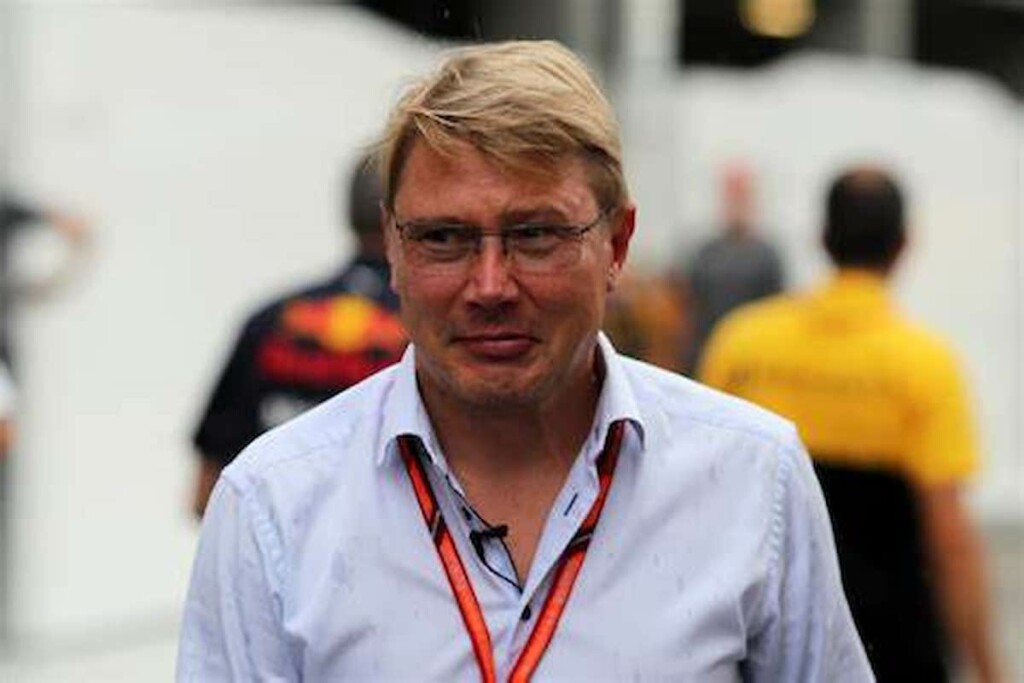 Michael Schumacher is considered as one of the greatest drivers to have ever driven in Formula 1 but there was one driver who always gave Schumacher a run for his money, and that driver's name is Mika Hakkinen. They have combined 9 world titles and 111 victories between them. The Finn had a great pace but lacked Schumacher's racecraft.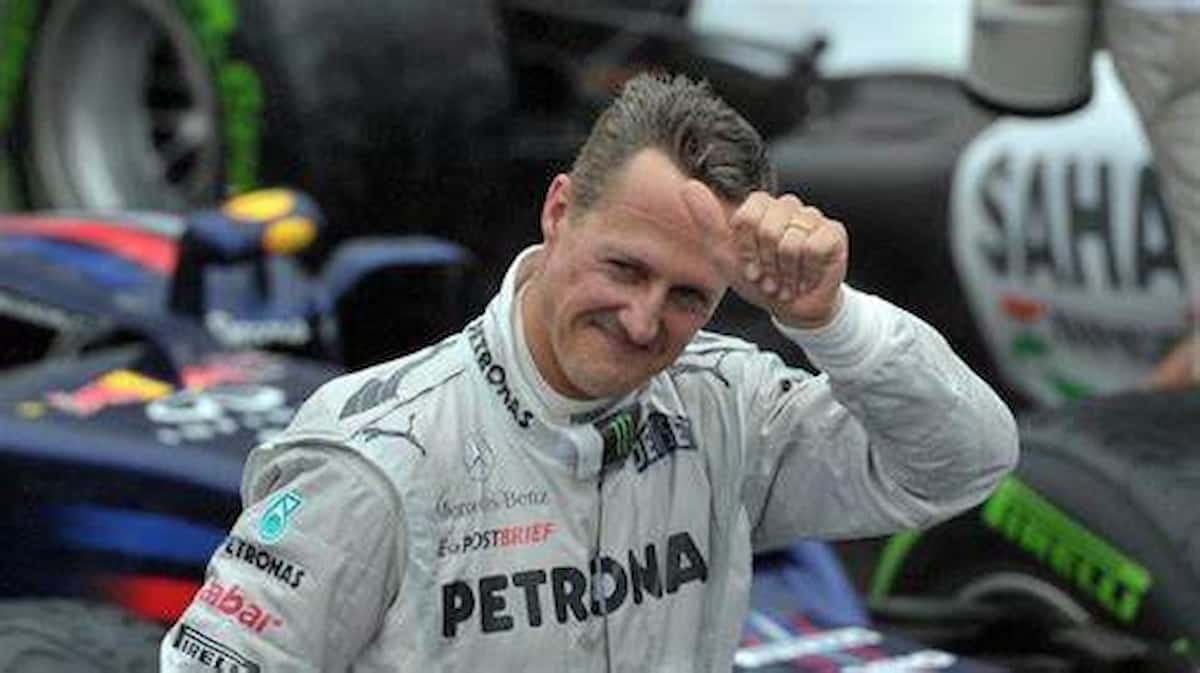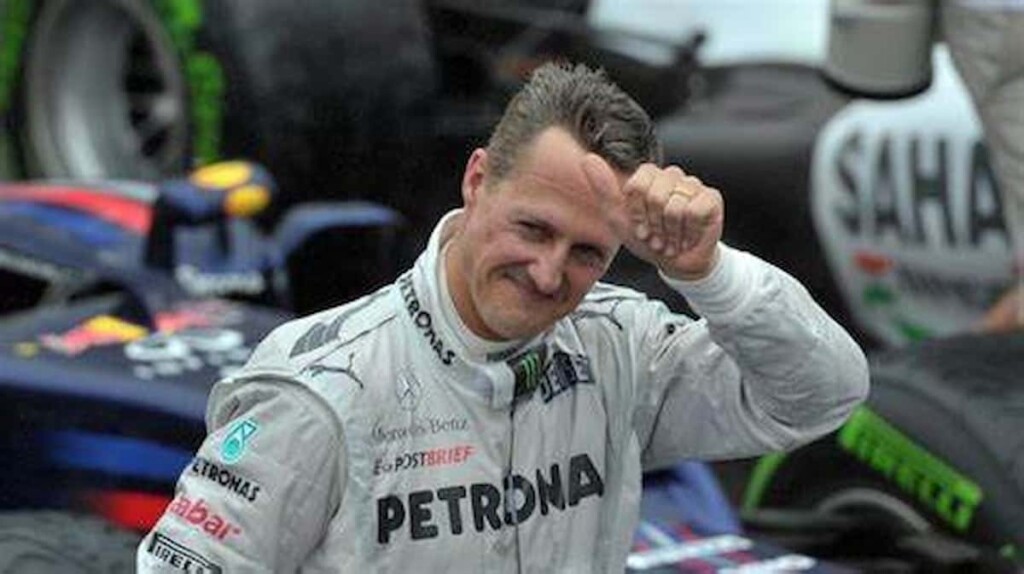 The two were great rivals and collided from time to time between 1998-2001. One of their most famous battles took place at Spa in 2000 when Schumacher edged Hakkinen towards the grass approaching 200 mph in their fight for the lead. There were a few other moments as well but this battle is considered the best in their rivalry.
Lewis Hamilton vs Max Verstappen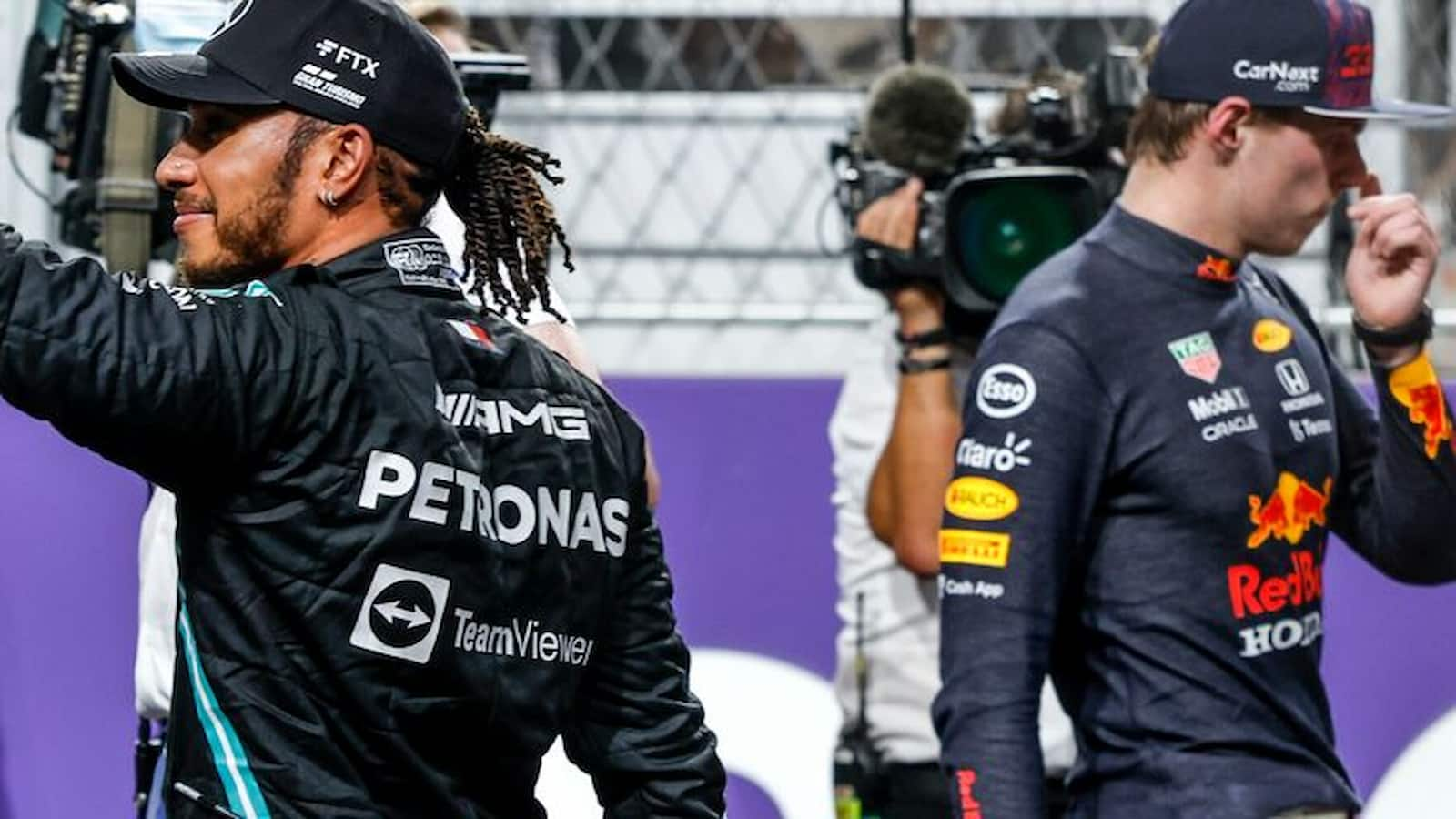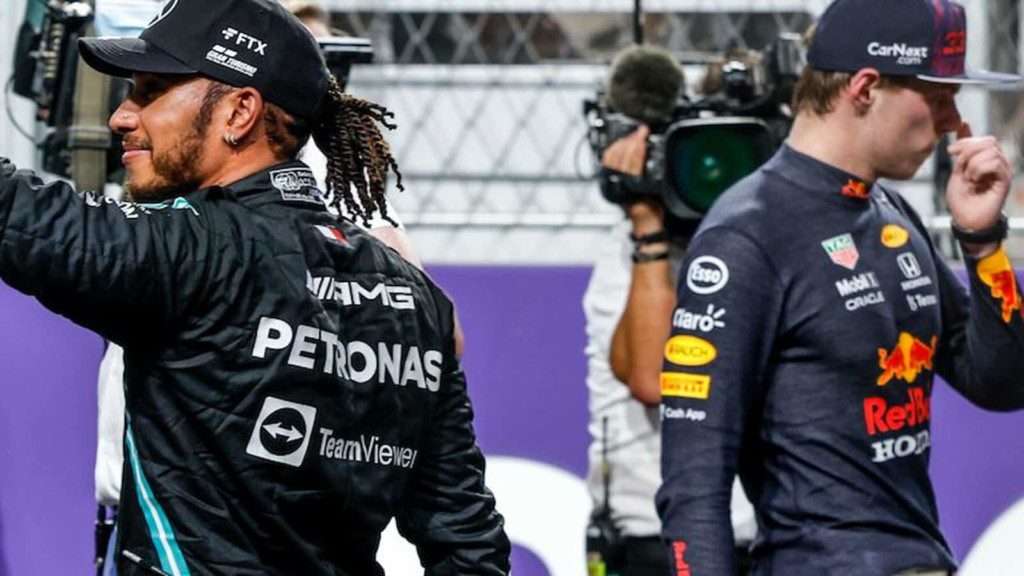 This is one of the latest rivalries in Formula 1 and this rivalry is certainly going to carry for at least a few more years. They have been fierce rivals ever since Max came into Formula 1 in 2014 and their rivalry has gotten better and better as the years have gone by. This year they seem to have taken their rivalry to a whole new level with their actions on the track. They have collided thrice so far this season and the way things are it won't be a surprise if we see a bit of the same at the Yas Marina Grand Prix. This rivalry has become bitter between the drivers and if this carries on one can surely say that their rivalry certainly can be considered as one of the greatest rivalries in formula 1 history.