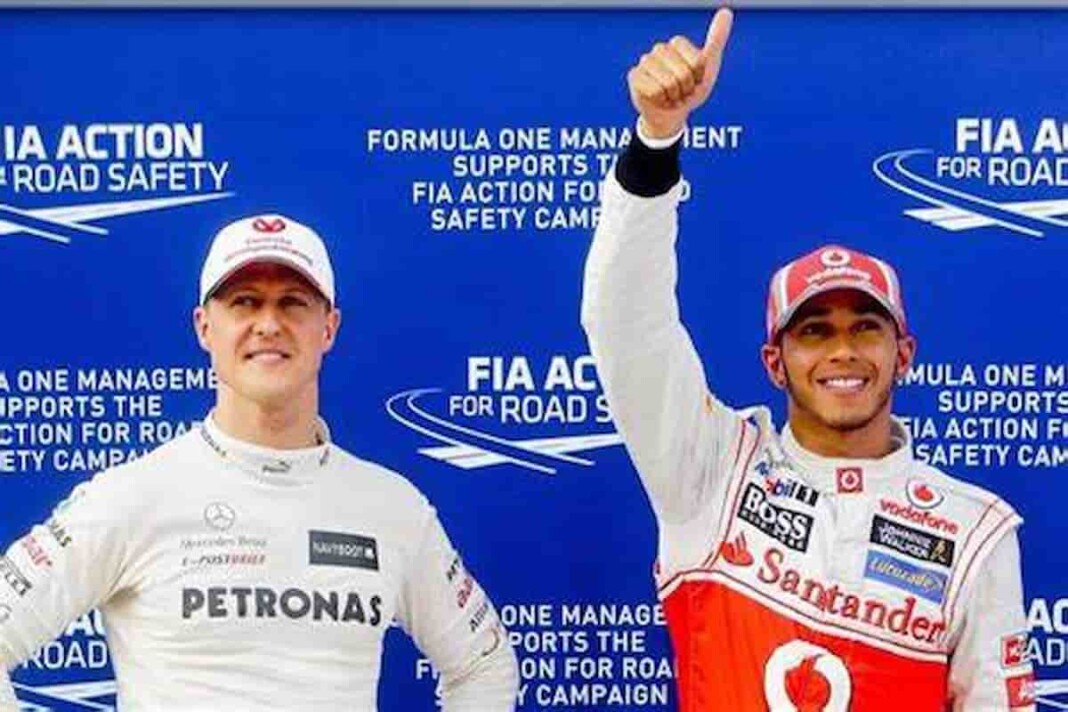 Over the past few years, the Formula 1 fan base is completely divided amongst two drivers- Lewis Hamilton and Michael Schumacher to determine who is the greatest F1 driver of all time. After the former Mercedes ace won his 7th World Championship to equalize the record set by Michael Schumacher, the statistics did not justice in specifying who holds the edge over the other and why.
When Schumacher touched the 7 World Champions mark, who would've thought that is is achievable? Initially it seemed like Sebastian Vettel was on the verge to achieve the same. However, the rise of British Diver, Hamilton made sure he has won every World Championship after 3013, except 2016. More interestingly, it was Schumacher who gave his seat to Hamilton at Mercedes.
Who is The Greatest F1 Driver? Lewis Hamilton vs Michael Schumacher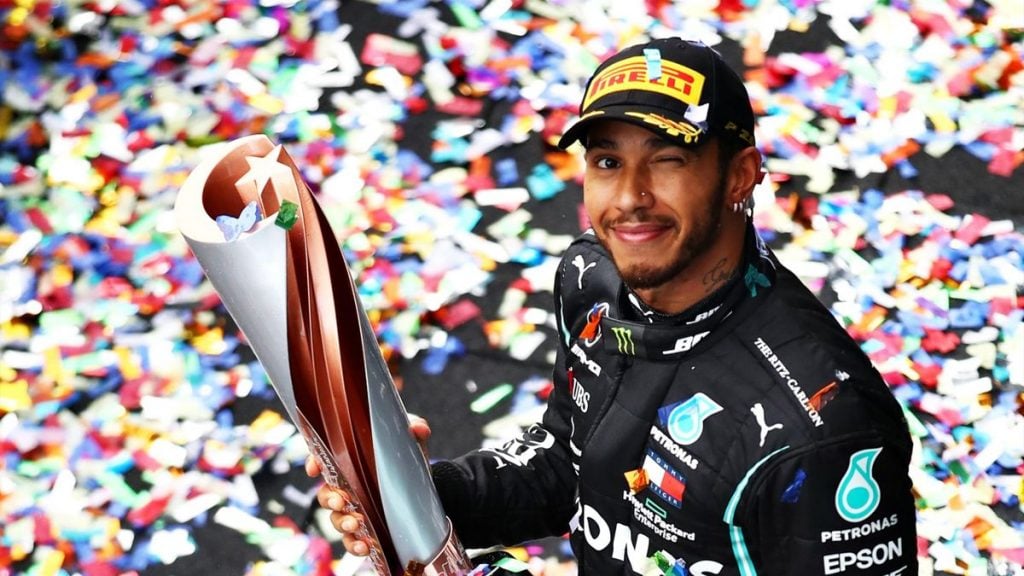 Although the rational behavioral differences of both these drivers have been completely different. Many speculate that Schumacher let his other team driver to back off on numerous occasions so he could fetch the podium. Moreover, there have also been rumours back in the day about Schumacher purposely crashing to not let other competitors get close to him on the Driver's standings. Yet as stated earlier all of these are just rumours.
The two drivers locked horns at race weekends for three seasons. Wherein the Greatest Ferrari driver made his return to the Formula 1. Having said that both these drivers have dominated the F1 but in very different periods.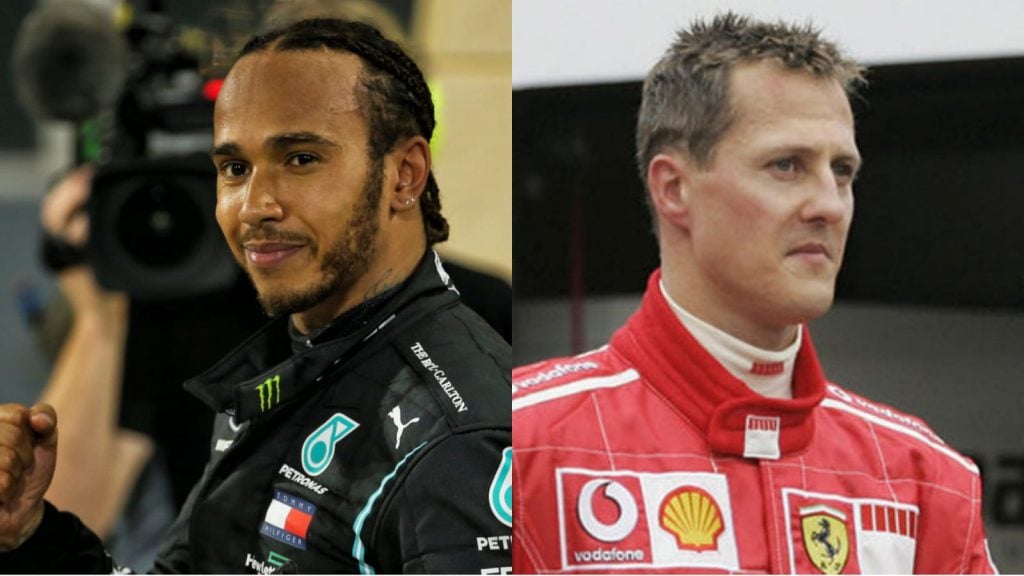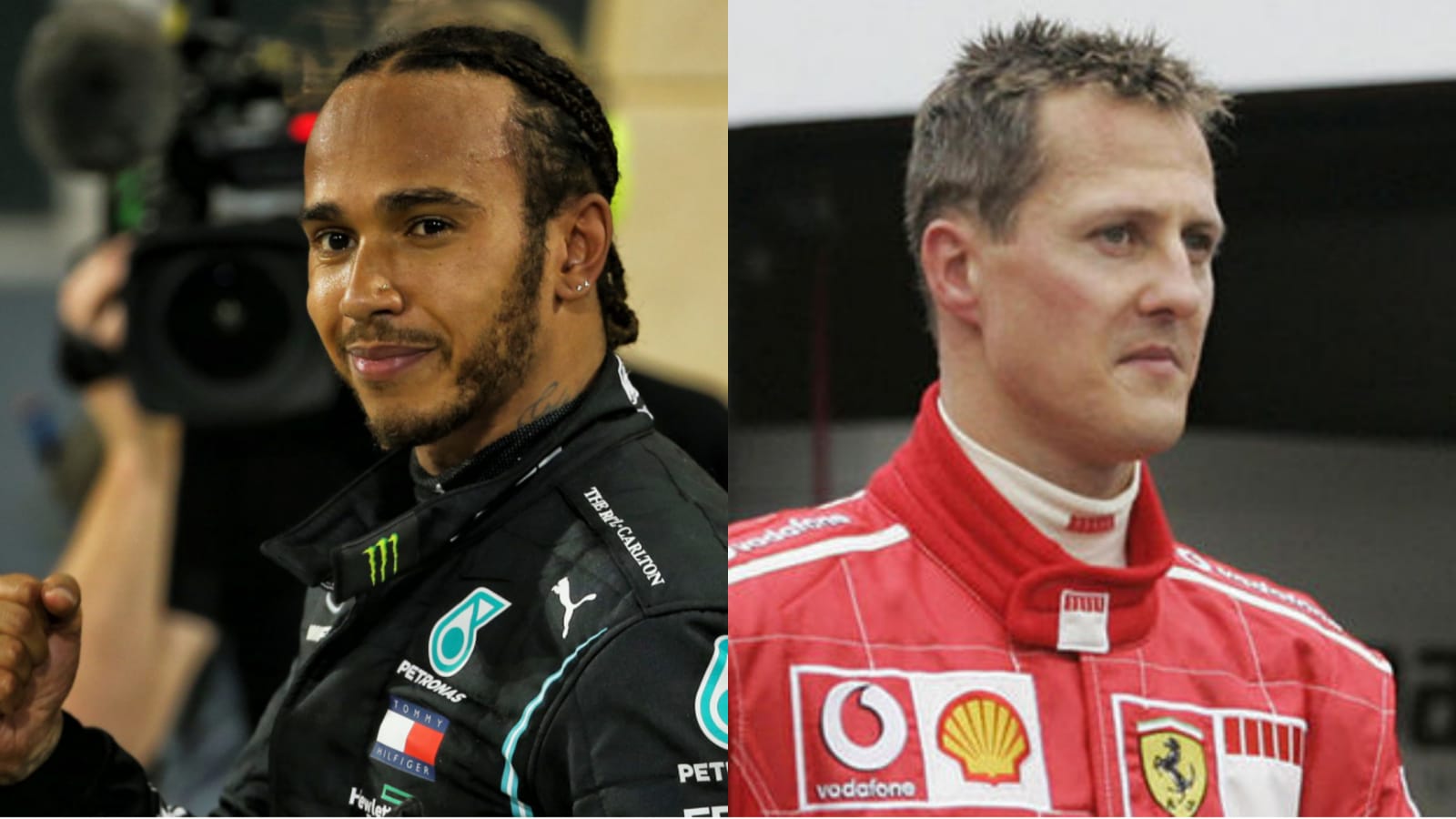 One could look upon how many pole positions each driver achieved. However, in a bid to see who was the most dominant, looked at the margin by which they achieved pole. This might tell us if the car they are driving is most dominant or if it is their driving ability.
| | | |
| --- | --- | --- |
| Criteria | Lewis Hamilton | Michael Schumacher |
| World Championships | 7 | 7 |
| Grand Prix wins | 91 | 95 |
| Podiums | 165 | 155 |
| Pole positions | 68 | 98 |
| 1991 system points | 1,335 (4.4 per race) | 1,417 (5.3 per race) |
| 2021 system points | 3,967 (13 per race) | 4,172 (15.6 per race) |
| Average pole margin | 0.308s | 0.277s |
| Average championship position | 3rd | 2nd |
| Average teammate championship position | 5th | 4th |
| Average gap to teammate in championship | -1.7 positions | -2 positions |
The information is updated till May, 2021. While we may have provided some insight over both the drivers' performance statically. Yet who is the greatest F1 driver of all time between Lewis Hamilton and Michael Schumacher completely depends upon a fanatic.
Also Read: Lewis Hamilton Net Worth, Endorsements, Formula 1 Salary, Girlfriends and more
Also Read: Lewis Hamilton girlfriend: Who's Mercedes F1 ace current Girlfriend? Rita Ora…